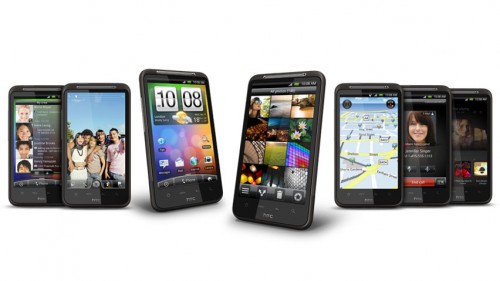 Okay, I wasn't at the HTC launch in London yesterday, where rival Nokia childishly gave out a HTC (Ham, Tomato and Cheese) sandwich to journalists going to the HTC event.
But back in Singapore, I managed to get a quick hands-on with the two HTC phones – Desire HD and Desire Z – that are built on the basic touch-screen Desire (and its earlier variant the Google Nexus One) that came out earlier this year.
First, I have to say both phones look solidly built and the industrial design (ID) is really up there with the best. It reminds me a little of Nokia at its zenith, like their 8250 "butterfly" phone.
Let's start with the Desire HD. This is basically a large-screen (4.3-inch, 480 x 800) version of the Desire. Like HTC's popular HD2 Windows phone, the screen extends close to the edges of the device, making the already large screen seem even larger.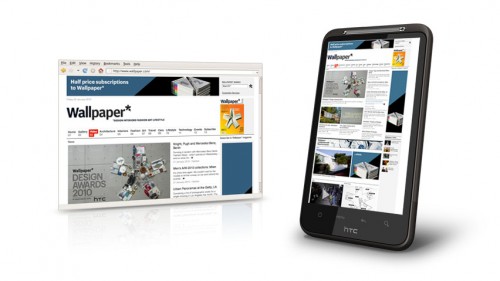 It's a treat playing back videos or simply swiping your fingers smoothly through the screens, to move around menus. Coming with a 1GHz processor and Android 2.2, this is a no-compromise phone.
For those who already own a Desire or Galaxy S, two of the best phones out there, note that the Desire HD not only has a bigger screen, but also 14.4Mbps 3.5G downloads (where supported by your operator) as well as Wireless N. The 8-megapixel camera with 720p HD video recording doesn't hurt either.
Until we hit the next instalment of Android, the Desire HD has to be one of the best from the current crop running Android 2.x. Fast, powerful and yet amazingly easily to handle, this is one phone I still desire (sorry for the pun), despite owning both a Google Nexus One and Samsung Galaxy S.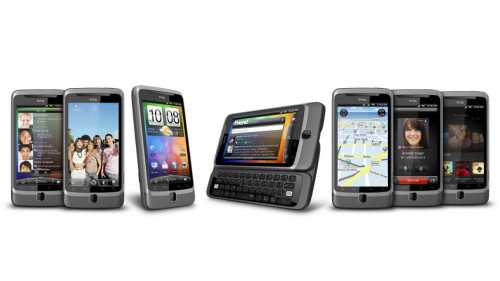 The Desire HD's sibling, the Desire Z, (3.7-inch, 480 x 800 screen) runs on a mostly similar engine, except its camera comes with a 5-meg (instead of 8-meg) lens and the CPU is clocked at 800Mhz instead of 1GHz. During a quick hands-on, albeit with only few apps running in the background, I didn't find the difference in clock speed that noticeable. I will need to test this more to be sure.
The main difference with the Desire Z, of course, is a slide-out keyboard. The glossy finish that the Desire Z's keyboard sits on is classy, though people who hate fingerprints might pick on it. The keyboard itself, with its pop-up keys, is reasonably easy to type on and I won't have a problem composing short e-mail messages with it.
I have not seen Nokia's new E7, supposedly the "business" slide-out-keyboard version of the flagship N8. But if the N8 is anything to go by, Nokia's new Symbian devices would really look bad next to the Android-powered and well-designed Desire HD and Desire Z.
Much now depends on when the two HTC phones will ship. HTC says this is in the coming weeks, and they will be praying that they get things on time.
With Windows 7 phones from Samsung, LG and even HTC itself (three planned, I'm told) as well as possible updates to Apple's currently broken iPhone 4, Android 2.2 phones will face stiffer competition in the coming months.