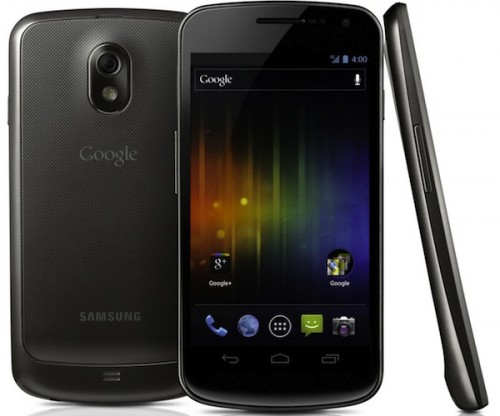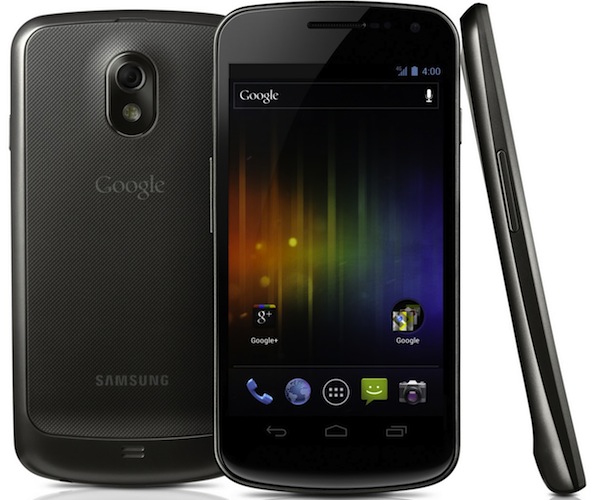 The Galaxy Nexus, the first of many phones bearing Google's latest Android 4.0 operating system, will hit the shelves in Singapore in January 2012, to the delight of Android fans who have waited a long time for a new Google-branded device.
Though it won't make it in time for the holiday season, the Samsung-made gizmo will come with all the goodies on the "Ice Cream Sandwich" OS that were unveiled in Hong Kong about three weeks ago. Among these: a face recognition feature that unlocks the phone by detecting a user's face, and updated Gmail features.
However, all the bells and whistles will come at a cool S$948, said Samsung at a regional media event.
Many Android fans, you'd suspect, are already sold. What's the big deal about a Google-branded phone? Starting with the original Nexus One almost two years ago and later the Nexus S, these phones are always the first to get updated to Google's latest OSes. They also offer what's known as a "pure" Google experience, which suits geeks who prefer their phones without any software add-ons.
Besides the software, the Galaxy Nexus is also a contender with its hardware. From the 1.2GHz dual-core processor to the 4.65-inch XL-sized screen, this is one gizmo packed with the latest gear.
The only thing it loses out to Samsung's main flagship device – the Galaxy S II – is that this new phone has "only" got a Super AMOLED screen, instead of the ultra-bright Super AMOLED plus on the Galaxy S II.
But the S II has a smaller 4.3-inch screen. And more importantly, the Galaxy S II won't have Ice Cream Sandwich for a while until the Galaxy Nexus ships, so if you want Android's latest enhancements, the Galaxy Nexus is your ticket to Android geekdom.
The new phone will also be appealing to folks still using the venerable Nexus One – a phone that has received updates all the way from Android 2.0 to 2.3 and has kept pace with many a rival device launched later – because the Nexus One won't be receiving an update for Ice Cream Sandwich.
Check out Techgoondu's quick hands-on experience with the Galaxy Nexus.