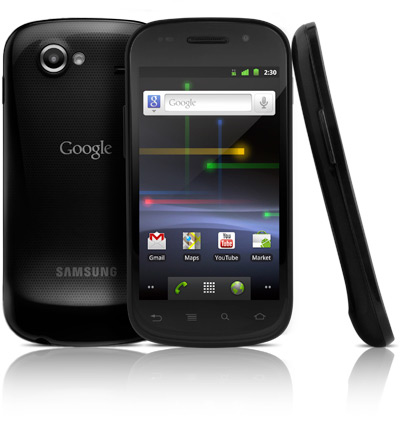 Google's Nexus S phone featuring a "pure" Google experience is coming to Singapore officially for S$828, as Techgoondu first reported last month.
Users can buy the Android Gingerbread-powered smartphone directly from phone retailers here without contract, Samsung Singapore said today in a press statement.
Previously, the phone had been sold by parallel importers here without official warranty coverage; now, Samsung Singapore would cover Nexus S phones sold through its official channels.
The news will be welcomed by fans of the original Google Nexus, who prefer their phones without any of the interface "overlays" such as HTC's Sense or Samsung's Touchwiz, which they see as reasons for slowing down the Google Android interface.
The Nexus S comes with a unique 4-inch curved screen, a 1GHz processor, 16GB memory and runs on the new Google Gingerbread operating system that features several tweaks and bug fixes over the popular Android Froyo OS.
However, the question for many users here is whether it has come a little too late, months after it was launched in the United States and Europe as the first Android phone to sport Gingerbread.
Since then, several Android models sporting faster dual-core chips, such as LG's Optimus X2, have emerged. At the same time, even original Nexus One phones have been updated over the air to run Gingerbread.
UPDATE: The Singapore version comes with Super LCD, not Super AMOLED, which is used in overseas models.