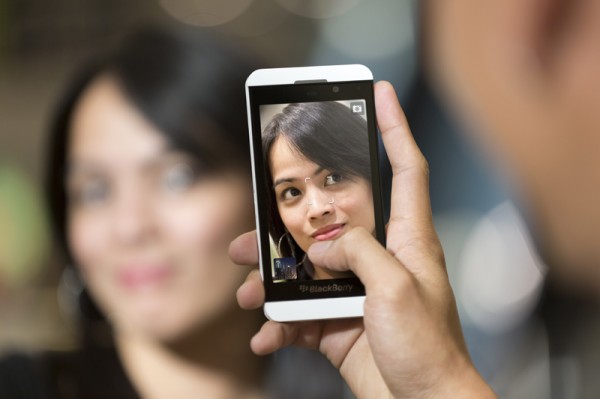 When the folks from BlackBerry brought out Alicia Keys as a global creative director at their big launch on Wednesday, you know they were pulling out all the stops.
The devices they unveiled are not bad too. The Z10, a sleek smartphone with a 4.3-inch screen and support for 4G networks, looks the part. As does the Q10, a smaller device with a keyboard that should appeal to BlackBerry fans.
More important, of course, is the BlackBerry 10 operating system. It introduces a number of interesting features that set BlackBerry apart from Android, iOS and also Windows Phone.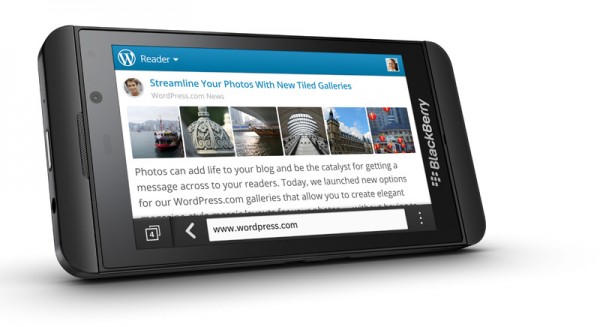 For example, a "hub" feature centralises all your activities, like Facebook and SMS messages, in a single location for easy access. Then a "peek" feature gives you a nice preview of, say, your BlackBerry Messenger inbox while you are on a browser screen, without you having to switch apps.
There's no question BlackBerry is still a great interface designer. Its earlier PlayBook tablet, despite being a dud in sales, had a really smooth interface and a handy design. Sadly, in a misguided bid to protect BlackBerry phone sales, the company "crippled" the tablet by forcing users to access many of the features with a separate BlackBerry phone.
No such problems exist, the new company will hope, with the new BlackBerry 10 operating system and devices. Though much-delayed, they look like the result of a focused effort.
Unfortunately, time is not on their side. In the past few years, BlackBerry has gone off the radar for many smartphone users. Even in BlackBerry-crazy Indonesia, where the proprietary BlackBerry Messenger service is very popular, users have bought more Android devices.
For 2012, BlackBerry is expected to have had only 4.7 per cent of the market, while Android and iOS gobbled up about 90 per cent of it, according to research firm IDC.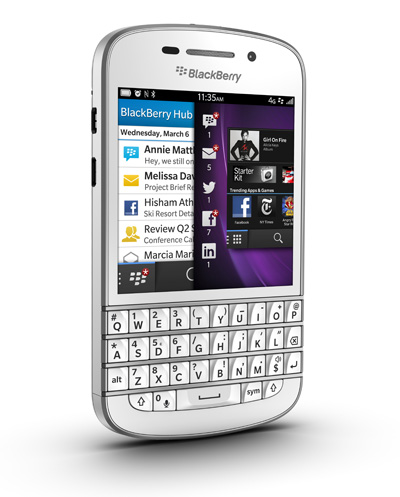 Don't forget Microsoft's Windows Phone either. Nokia shipped 4.4 million Windows Phone-based Lumias in the fourth quarter of 2012, beating expectations. It will be a competitor as well.
Can BlackBerry do the same? You can be optimistic, if you consider that BlackBerry has a possibly more loyal following than Windows Phone, who might continue to buy BlackBerry devices in 2013. Plus, BlackBerry 10 does have 70,000 new apps at launch, an important feat that underlines developer support.
But I'd stick with my earlier prediction that BlackBerry, formerly known as Research in Motion, will struggle this year. The devices are quite late to the game and users who have moved on will find it hard to move back from a larger-screen, sleeker Android phone or iPhone.
There's also that inertia of having to look up all the apps you already have and seek alternatives to those that are not on the new operating system. Just ask iPhone users who suddenly had to use Apple's much-disliked maps, instead of Google Maps, after the initial switch to iOS 6.
BlackBerry may have made messaging on the go a real treat for many users, but those days are long in the past. Now, it has to hope that people will take a chance on it again.