Low-cost smartphones have been the rage this year with the likes of Xiaomi's Redmi and Asus' Zenfone 5 giving more expensive rivals a run for their money. This segment of the smartphone market is set to become more competitive, with the launch of the Nokia XL in Singapore.
At an affordable S$239, the Nokia XL's selling points are its large 5-inch display and dual SIM feature that caters to travelers frustrated over swapping out their SIM cards for local data cards.
Nokia phones are well-known for their solid build quality and the Nokia XL is no exception. Despite sporting a plastic frame, the Nokia XL feels incredibly sturdy. It could probably survive multiple drops and withstand the rough outdoors.
At 10.9mm in thickness and weighing 190g, the Nokia XL isn't the slimmest and lightest phone around, but it feels comfortable in my hand and fits well in my pocket, so no complaints there.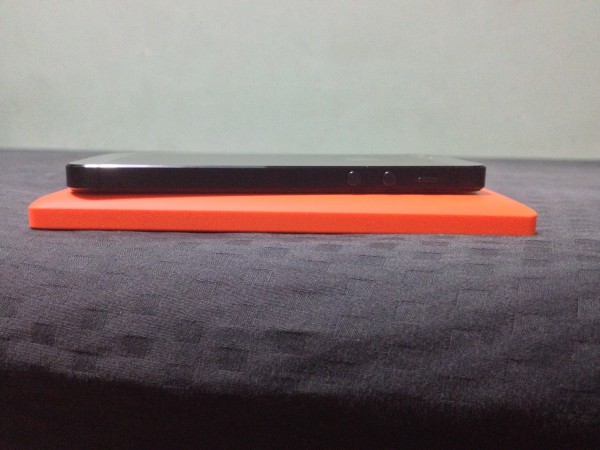 As its "XL" name suggests, the Nokia XL sports a 5-inch display that is a tad bigger than the Nokia X's 4-inch screen. The larger screen makes browsing and photo taking a breeze. Travelers will also appreciate the extra space while navigating with an online map.
Unfortunately, with a screen resolution of 480 x 800 pixels, text and graphics just didn't have that crisp sharpness, and falls short of delivering a remarkable user experience. Still, one can't expect a full HD display at this price.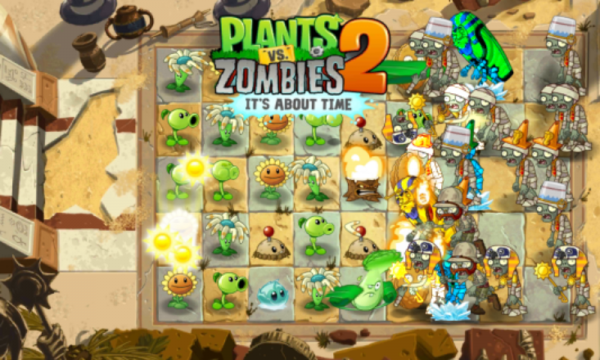 The Nokia XL does a good job in still photography despite its modest 5-megapixel camera. The autofocus feature worked like a charm and was fast and accurate in locking onto subjects. Highlights were handled well without too much blown out areas. Colours and contrast were acceptable, and the images were fairly sharp.
What's even more impressive is the multitude of manual controls the Nokia XL offers. For an entry-level smartphone, it allows users to manually control ISO, metering modes, and type of autofocus, to list a few. I would have expected such functions to be limited to the likes of the Samsung Galaxy S5 or a dedicated digital camera.
The Nokia XL's in-built photo editing app is also pretty comprehensive, allowing users to toggle image settings like highlights, shadows and saturation.
However, the camera's flash was disappointing. As you can see from the pictures, the flash creates an unnatural greenish-yellow hue.
Nokia has also omitted a High Dynamic Range (HDR) option from the Nokia XL. A puzzling decision, considering that low-cost rivals, like the Xiaomi Redmi, sport this fairly basic function.
While the camera handles still images well, the same cannot be said for video. The Nokia XL doesn't even shoot HD video, restricting users to an obsolete 480p.
Strangely, there is no way to focus on a subject by tapping while in video mode. Instead, the camera autofocuses autonomously and it is unfortunately somewhat inaccurate.
Also, there is a split-second lag between the video and audio, which can be frustrating when recording performances.
So how does the Nokia XL fare in gaming and Web browsing? With a 1GHz dual-core processor and only 768MB of RAM, one cannot expect whiz-speeds. The phone suffered from occasional lags when playing Plants vs Zombies, and browsing was slower than what you would get on a higher-end device.
Still, one must consider the audience that Nokia is targeting with this phone. This isn't a device targeted at serious mobile gamers. That said, it packs enough computing juice for checking messages and sending e-mails.
The Nokia XL is powered by a forked version of Android Jelly Bean, which should be familiar to most Android users.
I was impressed at how effortless it was to switch between SIM cards, and this is where the Nokia XL really shines. The user interface (UI) lets users seamlessly swap between two SIM cards from the control panel, which can be accessed with a simple downward swipe. Then, just tap on the desired SIM card to complete the swap.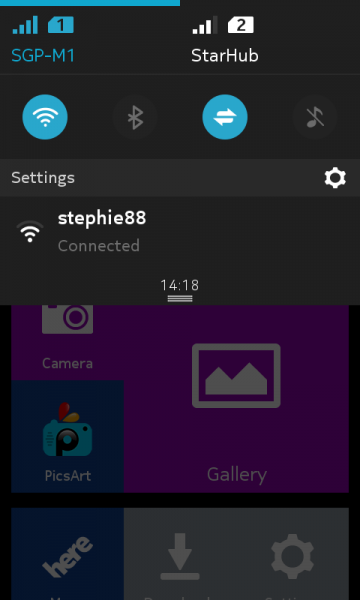 My only complaint about the UI is the confusing notifications on the lock screen. Perhaps because as an iPhone user, I expected to access my messages straight from the lock screen by swiping the notifications. Instead, doing so on the Nokia XL will delete notifications, which just seems counterintuitive.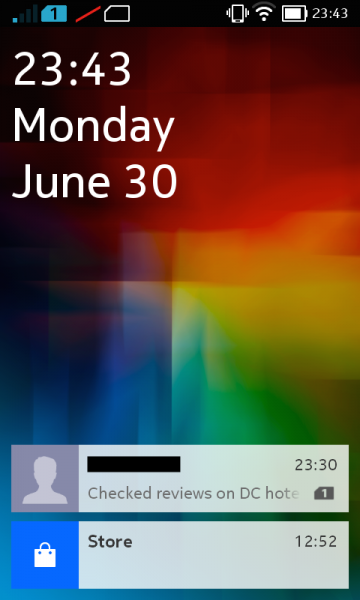 While the Nokia XL's UI is pretty solid, the biggest deal breaker is the lack of WhatsApp in the Nokia app store. To be fair, WhatsApp can be installed on the Nokia XL, but you need to go through a complicated multi-step process. It is unfortunate that such an essential app can't be easily downloaded, and makes this device fall short of becoming the go-to travel phone.
In the local market, this phone is clearly targeted at users looking for an inexpensive travel phone, considering its sturdiness, impressive still camera and efficient dual SIM interchangeability. Nokia just needs to add WhatAapp to its store to seal the deal.
Unfortunately, the Nokia XL won't be dominating the budget smartphone market anytime soon, not with the Xiaomi Redmi in Singapore.
At a cheaper S$169, the Redmi sports equal, if not better, features than the Nokia XL. Nokia will need to revise its pricing strategy, or dangle more freebies, if it wants to remain competitive.