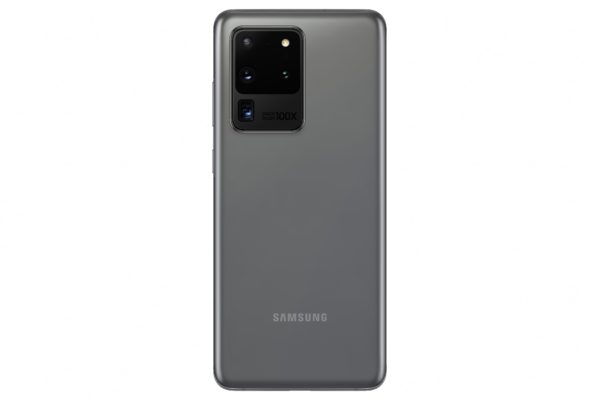 As many as 231 million 5G phones are expected to be shipped in 2020, up from 29 million in 2019, as they become more affordable, according to research firm Omdia today.
By 2021, the number of 5G phones in the market will double again, thanks to falling prices that make the devices more affordable, it said in a media release.
These devices are expected to cost US$700 (S$981) to US$800 in the next two years, it noted, following a trend of declining prices that would make them more affordable.
Though these prices are not low by most measures, they are still lower than current prices of almost S$2,000 for some top-end models, such as the S$1,898 Samsung Galaxy S20 Ultra launched two weeks ago.
While the world's top phone maker is grabbing the headlines with its 5G phones, rivals across the world are also making sure their 5G phones reach the market early.
Chinese vendors, in particular, are eager to take on 5G to prove their technological capabilities and win over users. Oppo has a 5G version of its Reno phone out, while Huawei has been adding 5G to existing models, such as the souped-up Mate 20 X, as well.
Of course, the move to 5G is still dependent on networks that provide the wireless service. Singapore, for example, would only have half the country covered by 5G by end-2022, while South Korea and the United States last year became the first two countries to roll out commercial 5G services.
Interestingly, the analysts at Omdia, a new research outfit formed by the merging of Ovum, Heavy Reading and Tractica, believe that 5G will take the consumer market by storm.
They predict that the new mobile technology will drive the rapid growth of game streaming and esports. Revenues from bundled services combining 5G and live sports events are expected to grow to US$2.6 billion in 2024.
Many other technology watchers have looked to 5G to be an innovation adopted first by businesses, for example, to drive autonomous vehicles or control machinery.
Notably, Omdia also said that private 5G networks are being adopted by a wide range of industries.
Approximately 40 per cent of the announced deployments of enterprise 5G networks since 2016 are for manufacturing, followed by 18 percent of deployments in transportation and logistics, it pointed out.