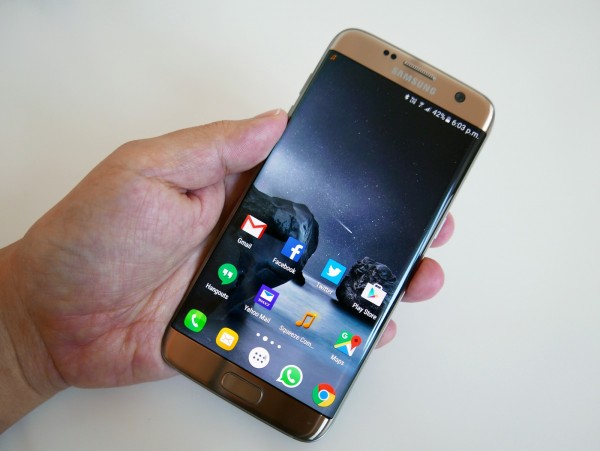 If buying a phone is simply about choosing the best looking one, the Galaxy S7 edge is surely the first phone you need to have on a shopping list.
Samsung's new flagship phone does what last year's Galaxy S6 edge did well in, and comes packed with a number of improvements, at least where hardware is concerned.
The new phone's sloped edges on either side are elegant. With this, Samsung has crafted a truly unique phone that no other rival has copied – for now. The metallic frame, introduced last year after much unhappiness from users, is accomplished and highly polished, in many senses of the word.
Okay, the mirror-like finish at the back may irk those who hate fingerprints but it's by no means ugly even when you're holding it with sweaty palms.
And yes, this year's update is water-resistant so you can safely bring the Galaxy S7 edge to a jog or just to lounge by the poolside. Yes, I've splashed water on my test unit and it's still working.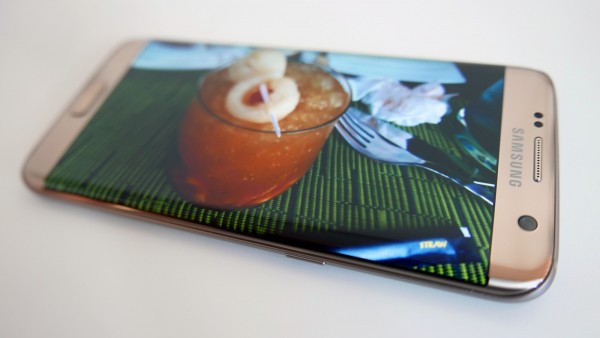 The other good thing that Samsung has done is to upsize the screen from 5.1 inches on the Galaxy S6 edge to a more generous 5.5 inches in the Galaxy S7 edge.
Don't forget the screen size includes the sloped edges, so it may feel smaller than a similar-sized flat screen. In many ways, the newer phone is more appealing for folks looking for a display that shows YouTube or Facebook videos more comfortably.
Interestingly, Samsung has also kept the screen size smaller than the Galaxy S6 edge+, which came late last year. That remains at 5.7 inches but isn't as pocketable as the new Galaxy S7 edge.
Looks aside, the hardware is also top notch, as you'd expect. There's an octa-core processor running at 2.3GHz and 1.6GHz, 4GB of RAM and 32GB of storage.
And yes, Samsung has brought back the microSD card slot, so you don't have to worry about running out of space. If you don't use a memory card, this slot doubles as a second SIM card slot as well, so you can pop in a local SIM and save on charges when you travel.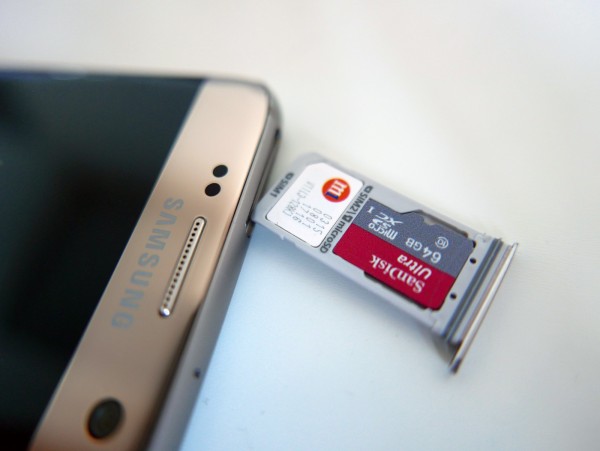 The display, with Quad HD (2,560 x 1,440) resolution, is also a joy to stare at, whether you are viewing images or webpages. The Super AMOLED display seems to be less overly saturated than before, even out of the box without tweaking.
Let's not forget the fingerprint sensor as well. It unlocks fast, as with last year's models, and is a handy tool, especially if we are expected to pay for all manners of stuff with our phones in future.
But perhaps the most important upgrade for many users is the camera. Though the megapixel count has actually dropped – from last year's 16 megs to this year's 12 megs – the quality impresses still.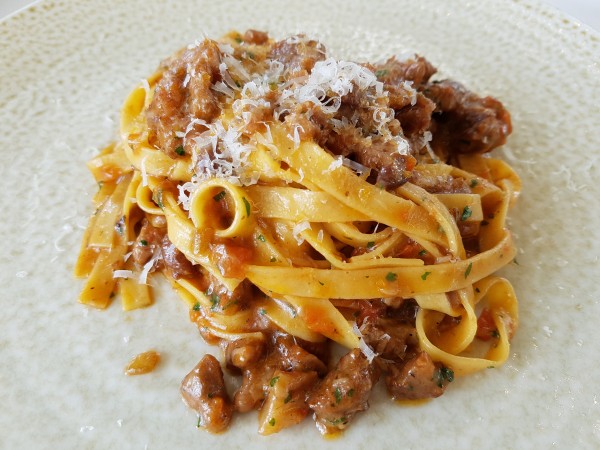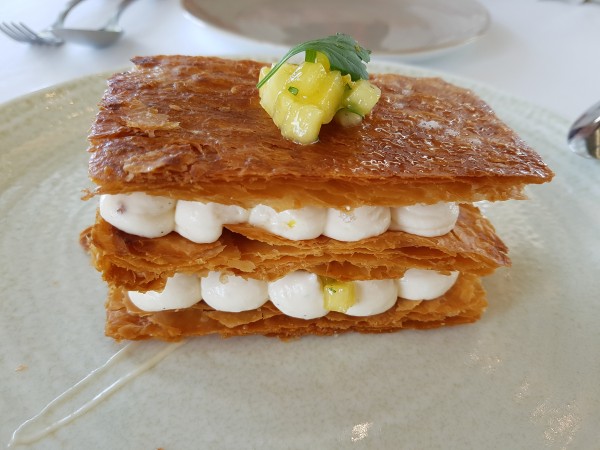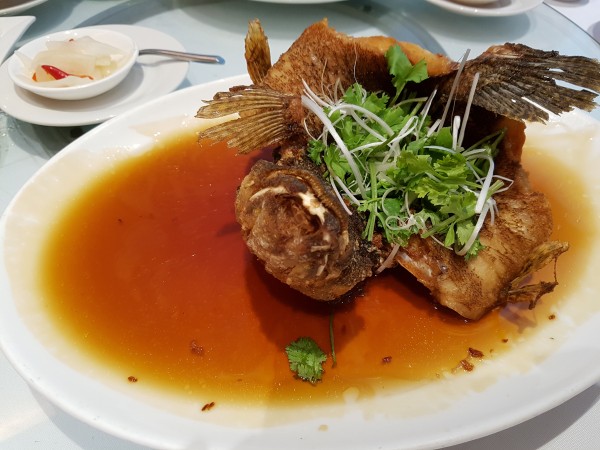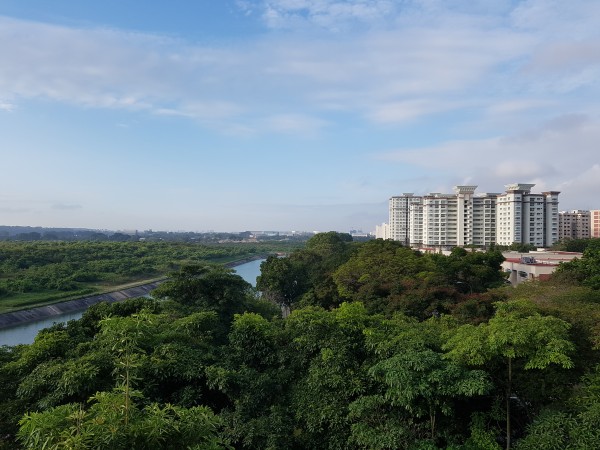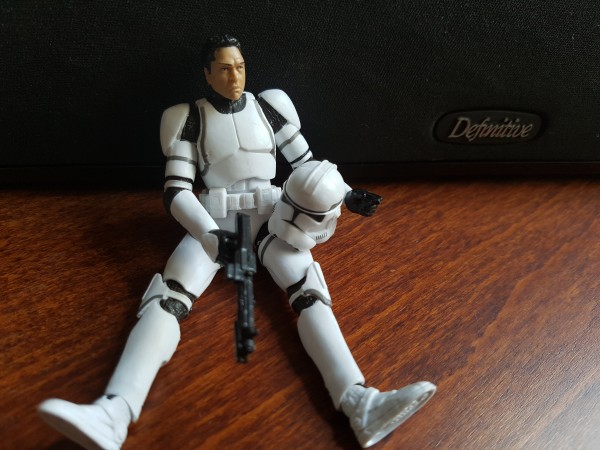 With the Galaxy S7 edge, you'd be out there shooting your favourite makan and making your friends salivate over the photos on Facebook. The contrast, vibrancy and details are there for the usual everyday photos. The phone shoots fast too.
What's impressive is how well the Galaxy S7 edge works at night, which is a big issue with most phones. It does show a fair bit of noise in very dark settings, but which small phone doesn't?
The phone's much-touted f1.7 lens, assisted by a night shooting mode, actually keeps things visible and reasonably sharp.
Up until here, I would unreservedly recommend the Galaxy S7 edge as the next phone to buy. The issue with Samsung is almost never the hardware, which is great, but the company's Touchwiz interface that continues to find new ways to annoy.
Okay, things have improved from several years ago, but so have Samsung's rivals, such as LG, Sony or Xiaomi. Instead of a neater look and feel, Samsung has kept mostly to its rather cartoonish interface. Go to the Settings page and compare with other brands and you'll see what I mean.
That's still bearable since you don't change settings every day. What will grate on you is this annoying multi-window or split-screen feature that you can't get rid of now.
When you drag down the Android notification bar, you often end up resizing your current app (if it supports the feature) accidentally. Not only does this slow things down but it's pointless unless you are comparing things on two apps on the small screen.
Now, there may be the rare occasion when you'd like this, but why has Samsung kept this feature on all the time? In the past, this was one of the first things I disabled on Samsung phones. Now, the Korean firm has unwisely made this feature mandatory.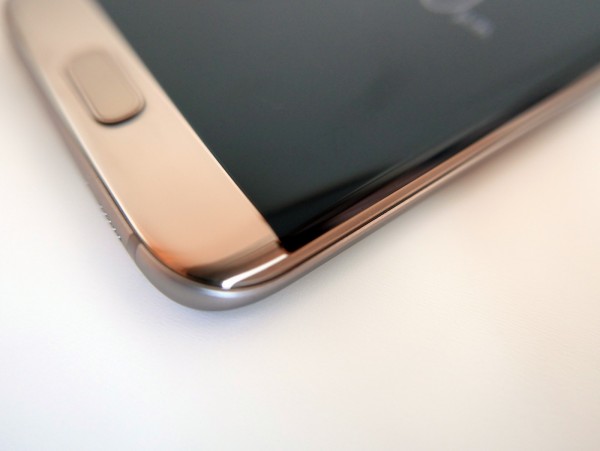 If this was a lesser phone, this quirk would have been a deal breaker at once. You actually have to change the way you swipe down the screen – something that you do dozens of times a day – to get past the annoyance.
Fortunately for Samsung, it will win many points in almost every other area. Its design, hardware and camera are top-notch and appealing like few others.
There's excellent battery life too. The 3,600mAh power pack that's built in does a fine job of keeping things running for an entire day without fuss. Juicing it up each evening, I've never had to recharge the Galaxy S7 edge in the day during the fortnight I've been using it.
I really can't say enough about how much I like this Samsung phone. It will have been the best Android phone in the market now, without doubt, if Samsung had just improved the software interface to be closer to what its rivals have developed.
Sadly, in that area, the Korean firm has let its many internal bosses get their way. It seems that they have crammed everything in, making the interface clunkier. Yes, it has improved over the years, but Touchwiz is still some way off from offering the best Android experience.
Okay, I'd still say you should go buy the Galaxy S7 edge, especially if you're used to Samsung. Actually, I plan on buying one myself, probably with an operator contract to offset the S$1,098 asking price.
I only wish Samsung has just worked on its software more. It sticks out like a sore thumb amid the polish.