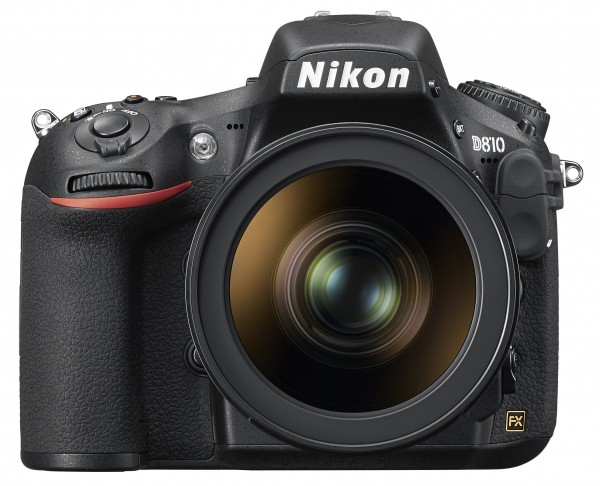 The Nikon D800 has a new successor in the form of the D810. The premise of the original D800 was to provide users the ability to shoot high resolution images with its 36-megapixel sensors, that contain enough detail to be used on advertisements and big posters.
The D810 has kept up with the original D800 and maintained the same 36-megapixel sensor that those who bought the D800 would still appreciate. 
There are, of course, other improvements such as having a higher maximum ISO limit at 12,800, and the ability to shoot five frames per second. It is also lighter at 880 grams.
But the most significant improvement is the mirror box. With a 36-megapixel sensor, it is important to keep the camera still so that pictures remain pin sharp. The D800, unfortunately, had a mirror box that slapped pretty hard, more so when on burst mode shooting at five frames per second.
The redesigned mirror box in the D810 has resulted in a significantly quieter camera. It doesn't vibrate as much as its predecessor so the images at closer inspection will be sharper. With such improvements, the D810 would be welcome in "quieter" events such as art performances and weddings. It is even more discreet when in its Quiet Mode.
The sensor itself has also got rid of the anti-aliasing filter and the optical low pass filter, effectively removing hindrance to light transmission from subject to sensor. The result is much better image quality overall.
The D810 is the true, cheaper alternative to the top-of-the-line D4s camera, albeit with a much denser sensor. It has the same 51-point focusing system as the D4s. When I was shooting at a recent Kendo competition, the camera was able to track the competitors throughout their matches.
The number of focused shots has also improved tremendously. With the improved mirror box, the vibration has reduced drastically. The D810 has also improved in terms of colour management. Skin tones don't require a huge need to colour correct.
Is the D810 a huge upgrade from the D800? If sports and action photography is your thing, the 51-point focusing system will warrant the upgrade. Event photographers would definitely appreciate the much quieter mirror box as well.
If you are an advanced enthusiast, the improvements may not as significant if you are still already using the D800 or D800E. If you are using the older D700, however, the D810 is a huge leap forward. The new S$4,888 camera is worth the upgrade, in that case.
Do note that you'd need more storage, whether this is your memory card or hard disk. With a 36-megapixel sensor, the images from the D810 can be quite big. More so, if you are shooting in RAW format.