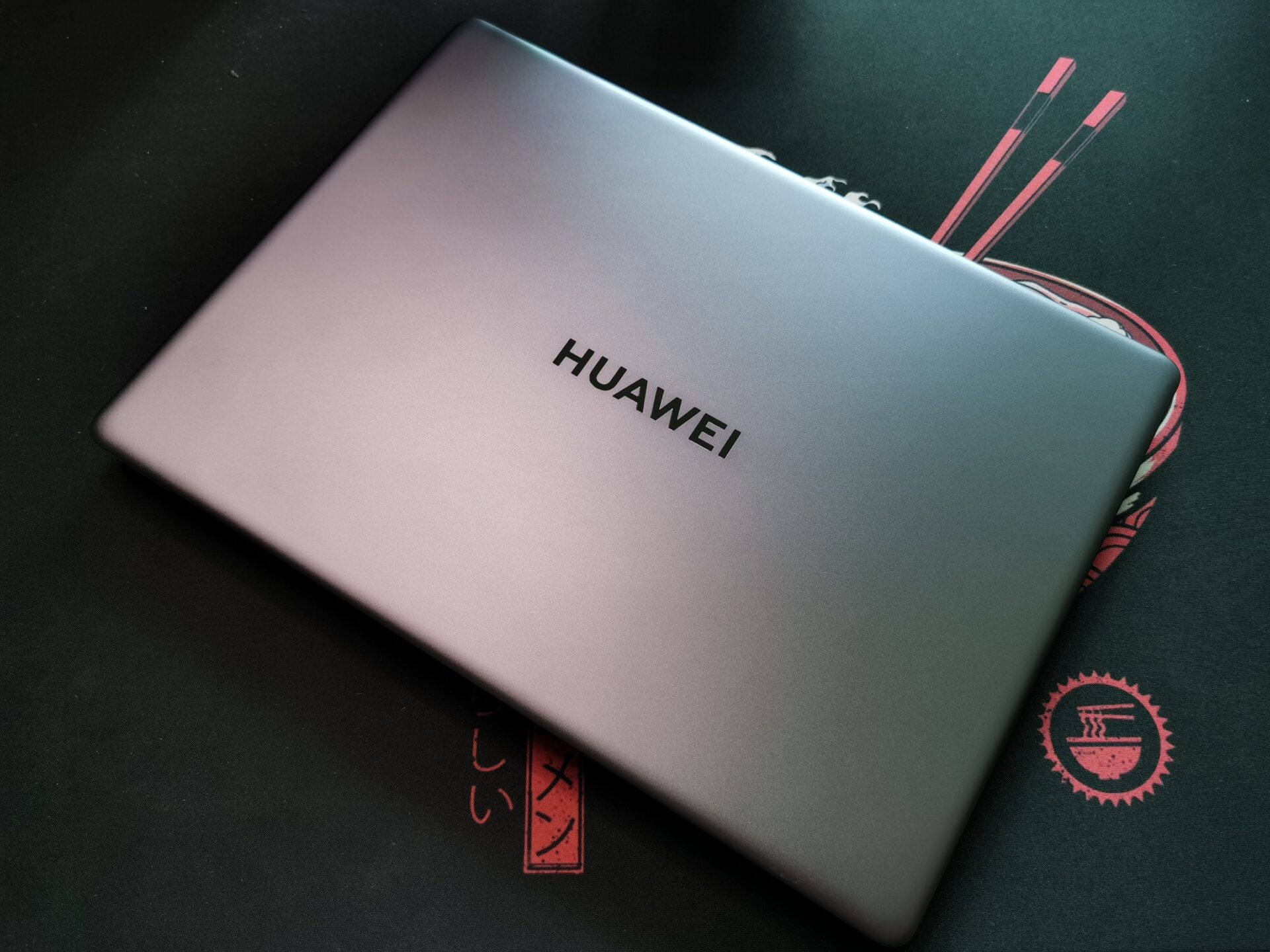 Huawei may be known more for its smartphone and 5G networks, but it is slowly extending its reach to other consumer products and business machines such as laptops, monitors and even printers.
My impressions of the previous Matebook 14 last year were largely positive. This year's version, the Matebook 14s, isn't shabby, either.
The exterior of the laptop exudes professionalism with its silver-grey case. The 1.43kg machine is well put together and feels sturdy to touch.
Speaking of touch, the screen now is touch-enabled so you can quickly drag or highlight parts of a document without using your mouse or the huge trackpad.
The new Matebook 14s also comes an 11th-gen Intel Core i7-11370H chip, instead of last year's AMD Ryzen, and it is paired with 16GB of RAM.
The review unit I tried out has a 512GB NVMe PCIe solid state drive. That's probably good enough for most users but you might need an external drive for storing, say, large photo and video files.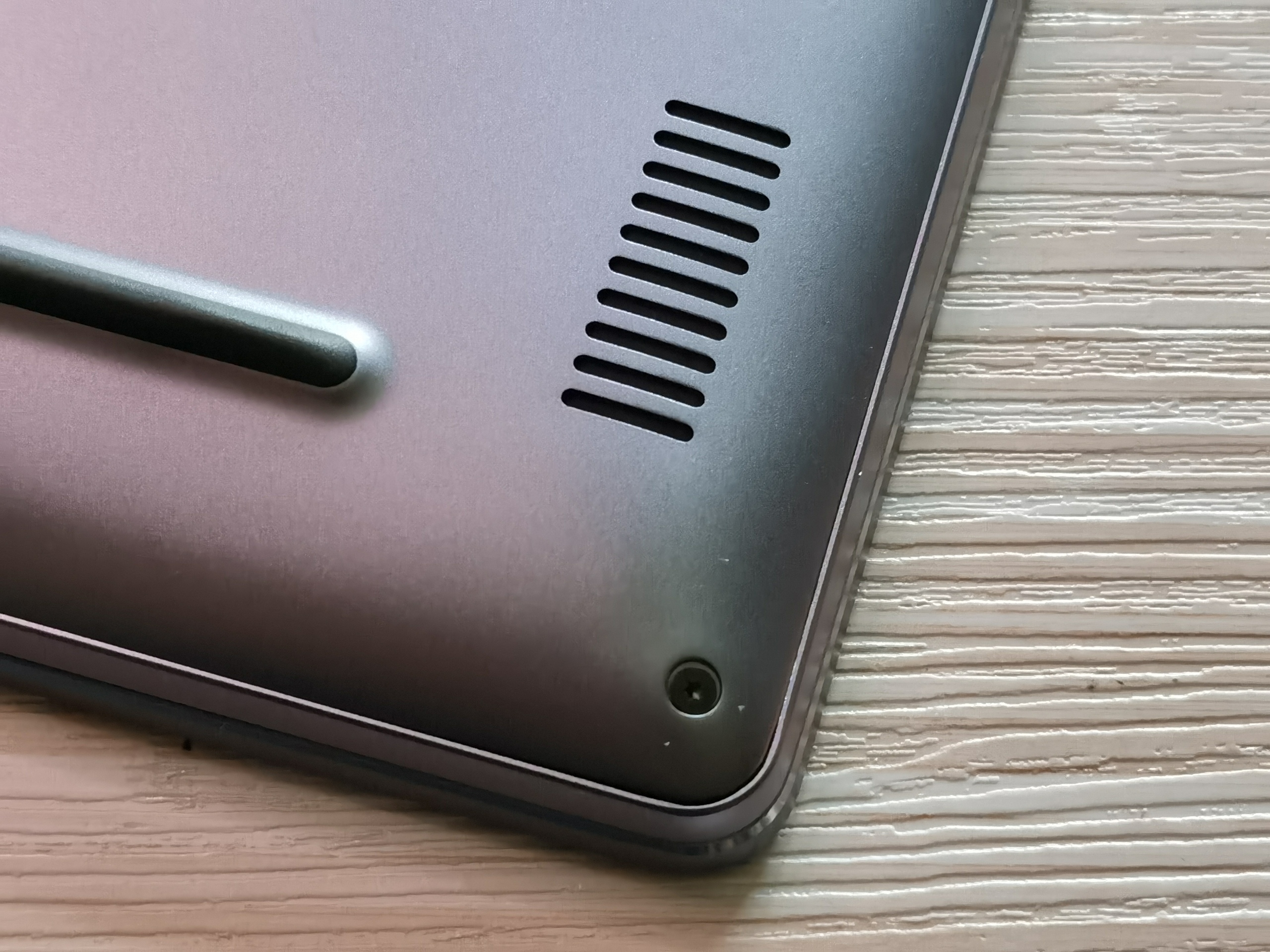 How does the laptop perform? In PCMark tests, which measure how well a PC handles everyday tasks like video calls or spreadsheets, the Matebook 14s scored 4,935.
That's actually just a slight bit lower than last year's Matebook 14, but is still a high score, bettering the Microsoft Surface Pro 8 and Lenovo Yoga Slim 7i we tested in the past several months.
The Matebook 14s, in other words, can be counted on to carry out your regular productivity tasks without a hitch when it comes to performance. To be sure, this thin-and-light model is not is a gaming machine but it does improve quite a fair bit over last year's model.
In 3DMark tests that simulate PC games, the Huawei laptop came back with very decent scores – 1,864 for Time Spy, 5,044 for Fire Strike and 17,387 for Night Raid – which are much better than last year's 968, 2,552, 11,136.
It also helps that the Matebook 14s has many handy features for users. It can be wirelessly connected to a monitor such as Huawei's MateView to extend the display, allowing multiple windows to be opened at the same time.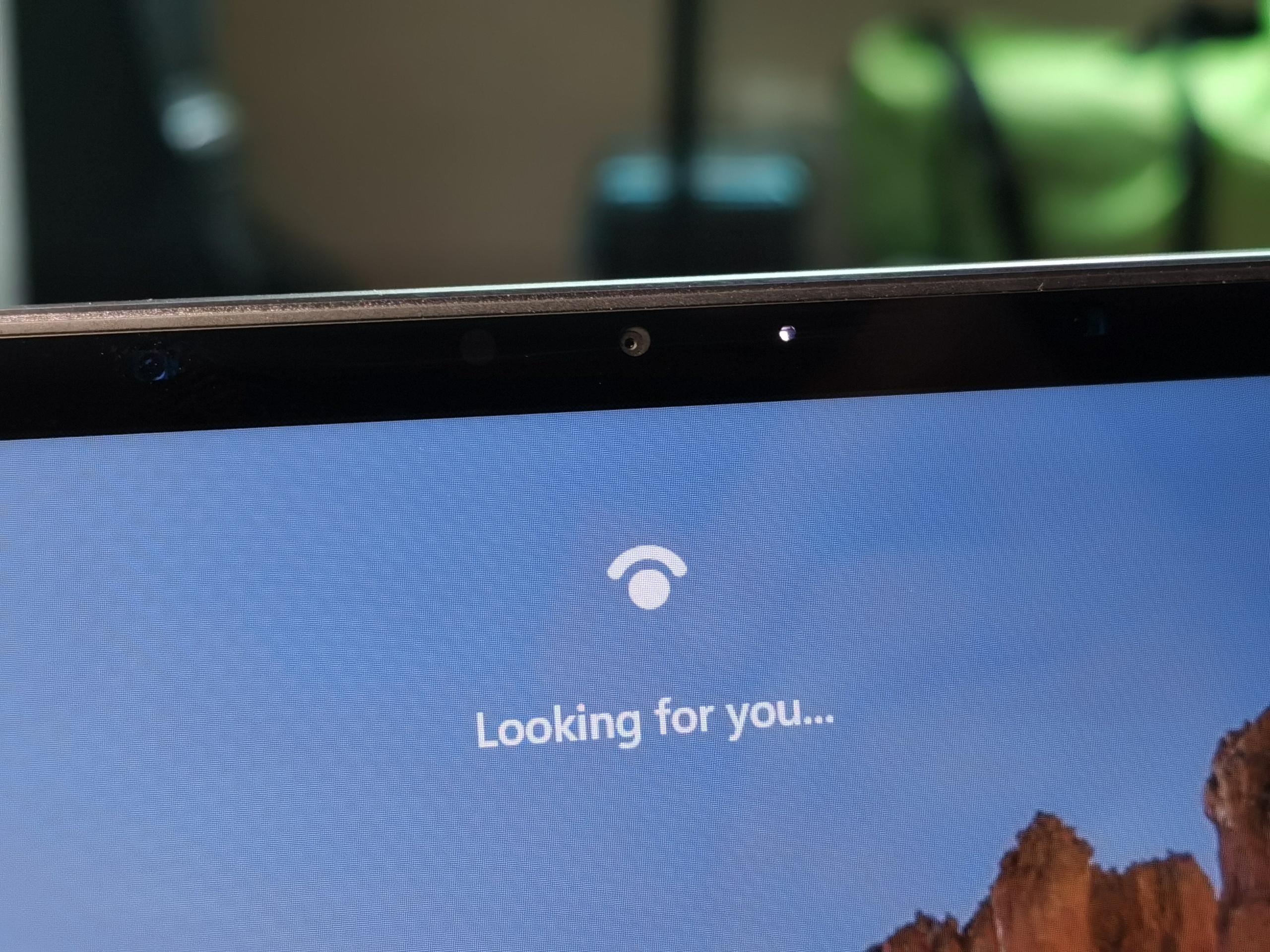 I can also link and control my Huawei phone from the Matebook 14s, so I can make calls or read messages without having to keep looking at the small device.
I can drag files from the phone to the laptop and vice versa, perfect when I need photos or videos that I have shot with the phone to include in my presentation. And this can be done through the laptop's touch-enabled screen.
The well-spaced out keyboard makes a comeback too. The tactile keys offer great feedback when you are typing out an article quickly.
I am glad that the front-facing camera is now housed at the top rather than the keyboard level. Plus, Huawei has managed this without enlarging the 6.3mm bezel at the top of the 2,520 x 1,680 screen.
It is more flattering to have an image of your face captured by the new camera. I just wish Huawei has put in a better camera than the 720p one being installed here.
The uniqueness of the screen with an aspect ratio of 3:2 also makes the Matebook 14s a good laptop to have when you're working with documents.
I do not need to scroll as much compared to the other laptops that use 16:9 screens. Plus, the Low-Temperature Polysilicon (LTPS) screen is both sharp and bright – it's rated at 400 nits at its highest setting.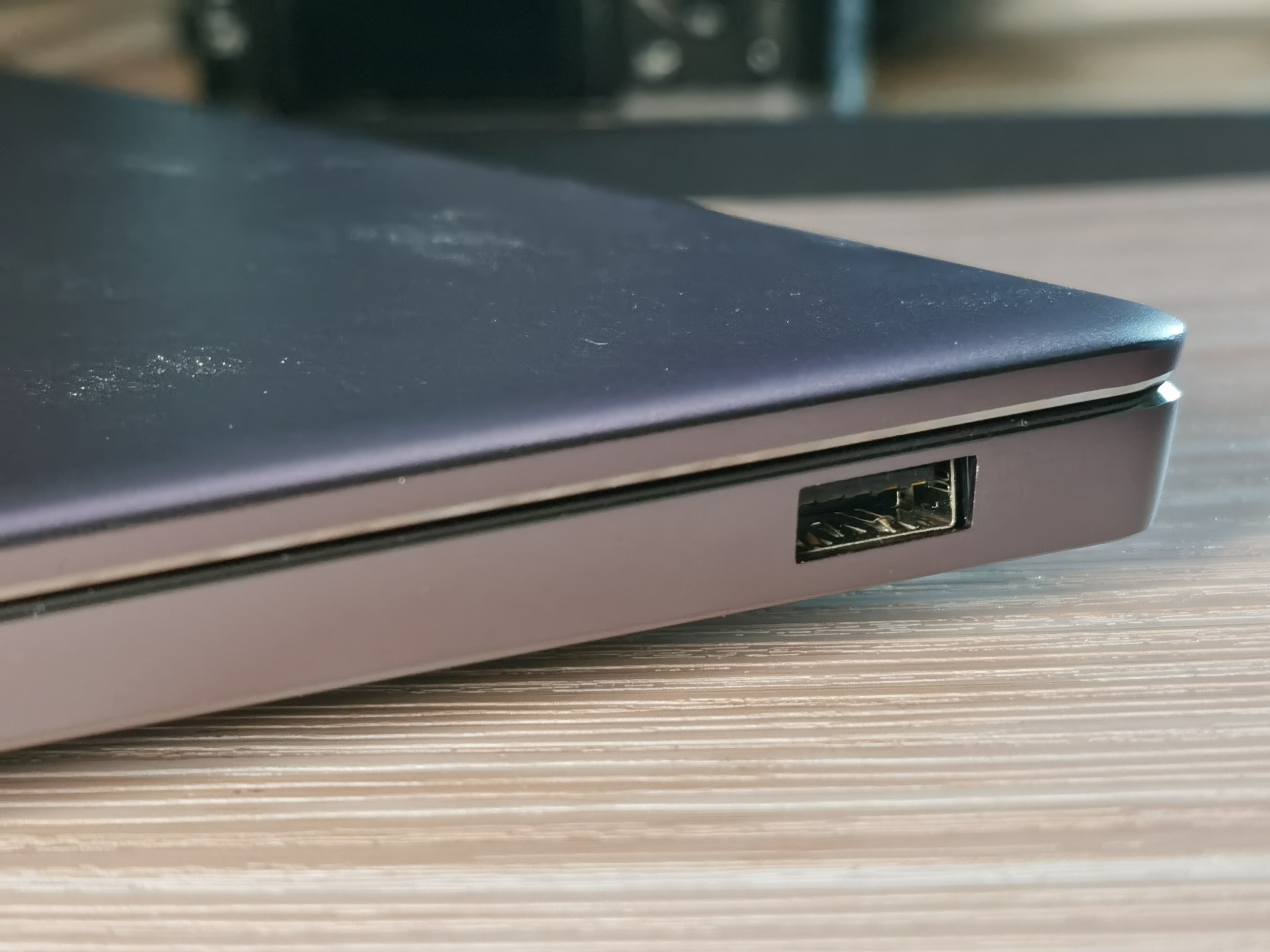 Another benefit of having a 3:2 aspect ratio is that it makes the laptop more squarish with a 14.2-inch screen, which is just an inch longer than a typical 13-inch laptop. That's great if you want a larger screen without the heft of a larger laptop.
The sound coming out of the laptop has a much larger soundstage than the laptop makes it out to be but of course that depends on the recording you are playing. It will be loud enough for a small audience when showing a video presentation or when you're watching your favourite videos.
If you are lugging the laptop around a lot, it helps too that the power adapter is just slightly larger than your typical mobile phone charger. It can also charge your phone easily.
At S$1,998, the Matebook 14 is an affordable laptop that can get things done easily. With good build quality and a unique screen, it is well worth considering if you're in the market for a thin and light laptop.