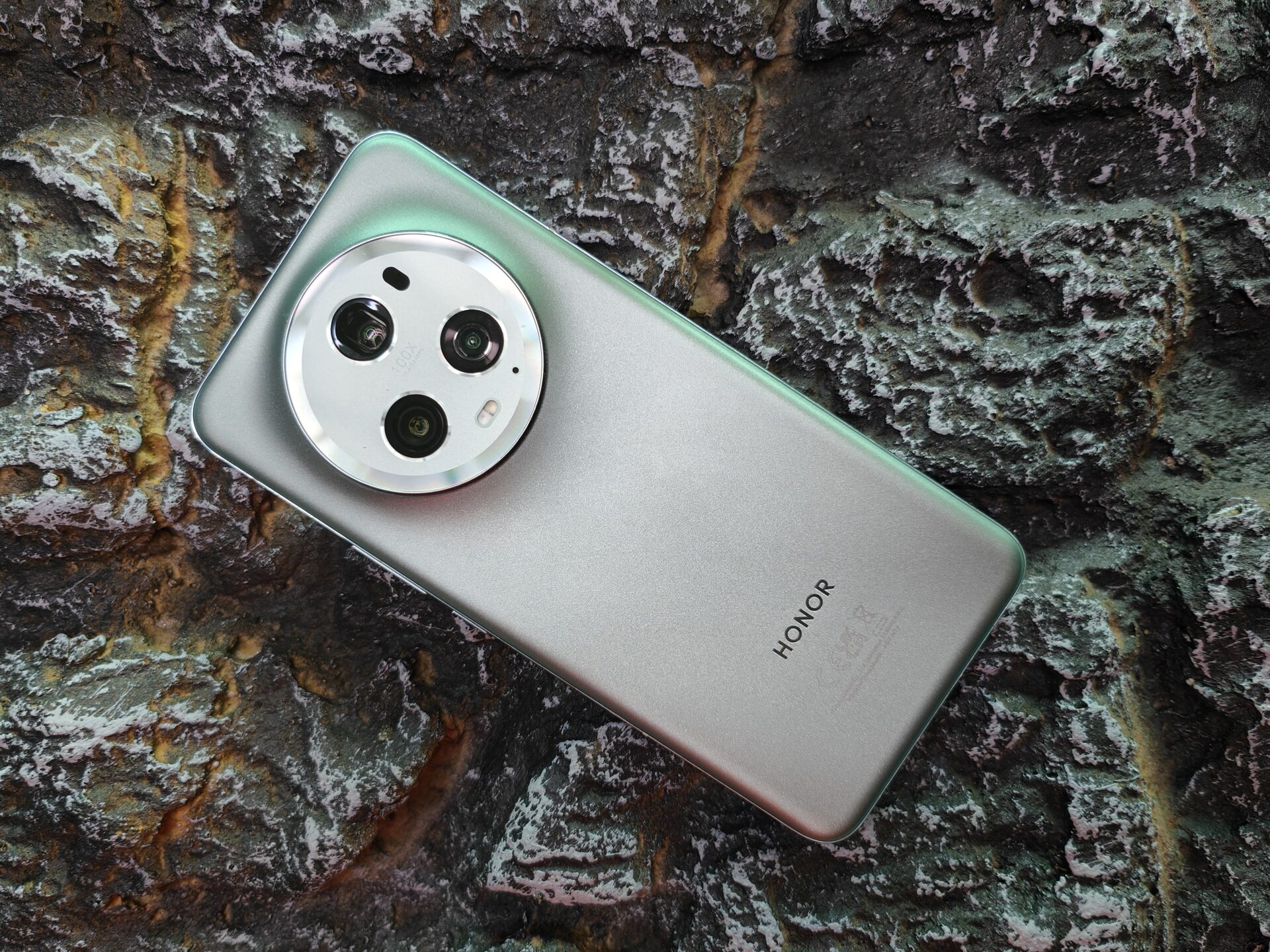 The Honor Magic 5 Pro is a new photography-focused smartphone from a company that was once a "sub-brand" of Huawei. Hived off in late 2020, it has avoided American trade restrictions placed on its former parent.
With a fresh start, Honor also seeks to appeal to younger and budget-conscious buyers. That doesn't mean cheap, because it has offered more upmarket models, such as the Magic series smartphones.
The latest one – the Magic 5 Pro – ticks the right boxes for design and aesthetics. The review unit I got comes with a jade green back behind frosted glass – it exudes an understated luxury.
The smartphone is framed in metal and immediately reminds me of my Huawei Mate 30 Pro, which I still like.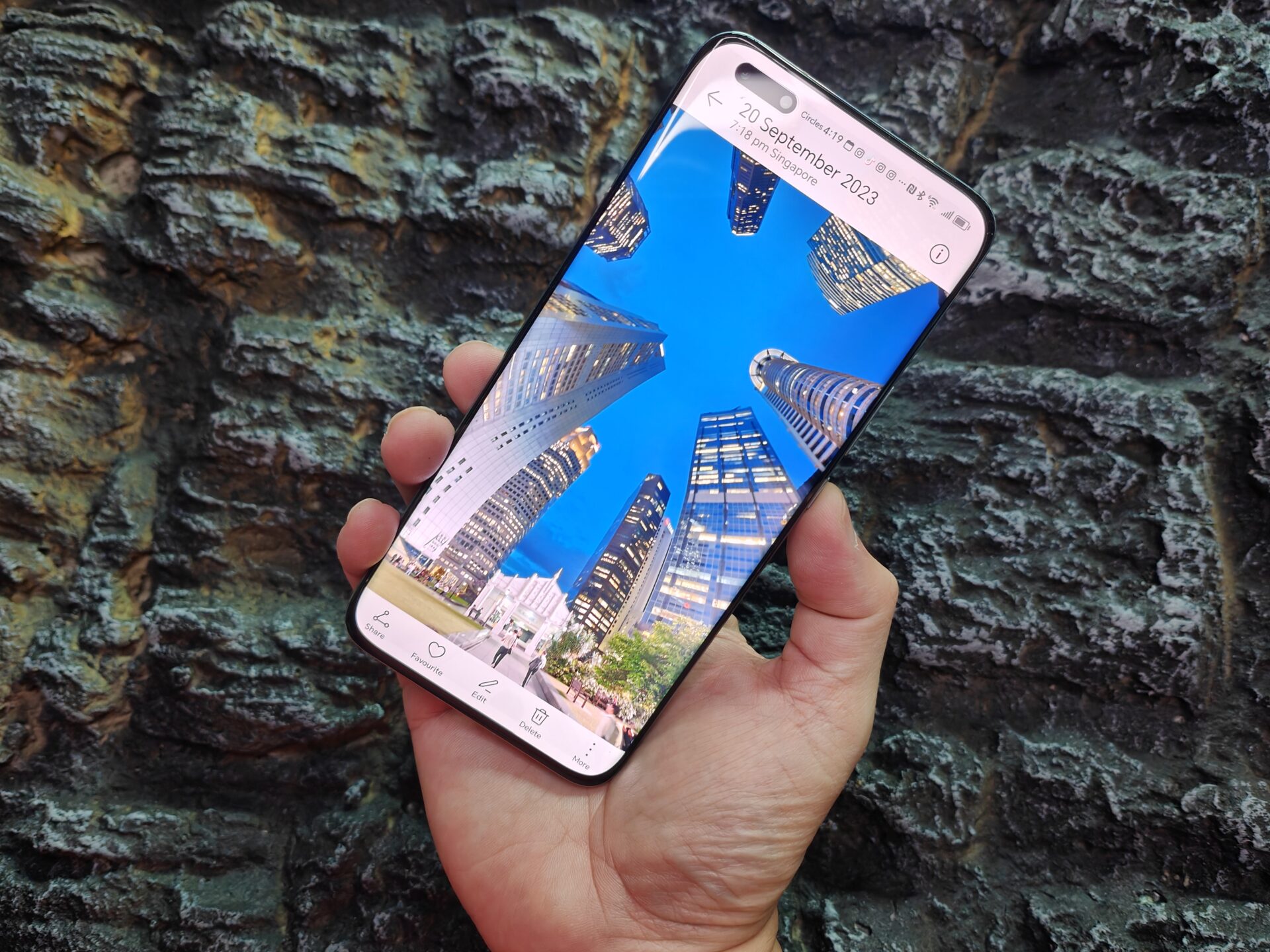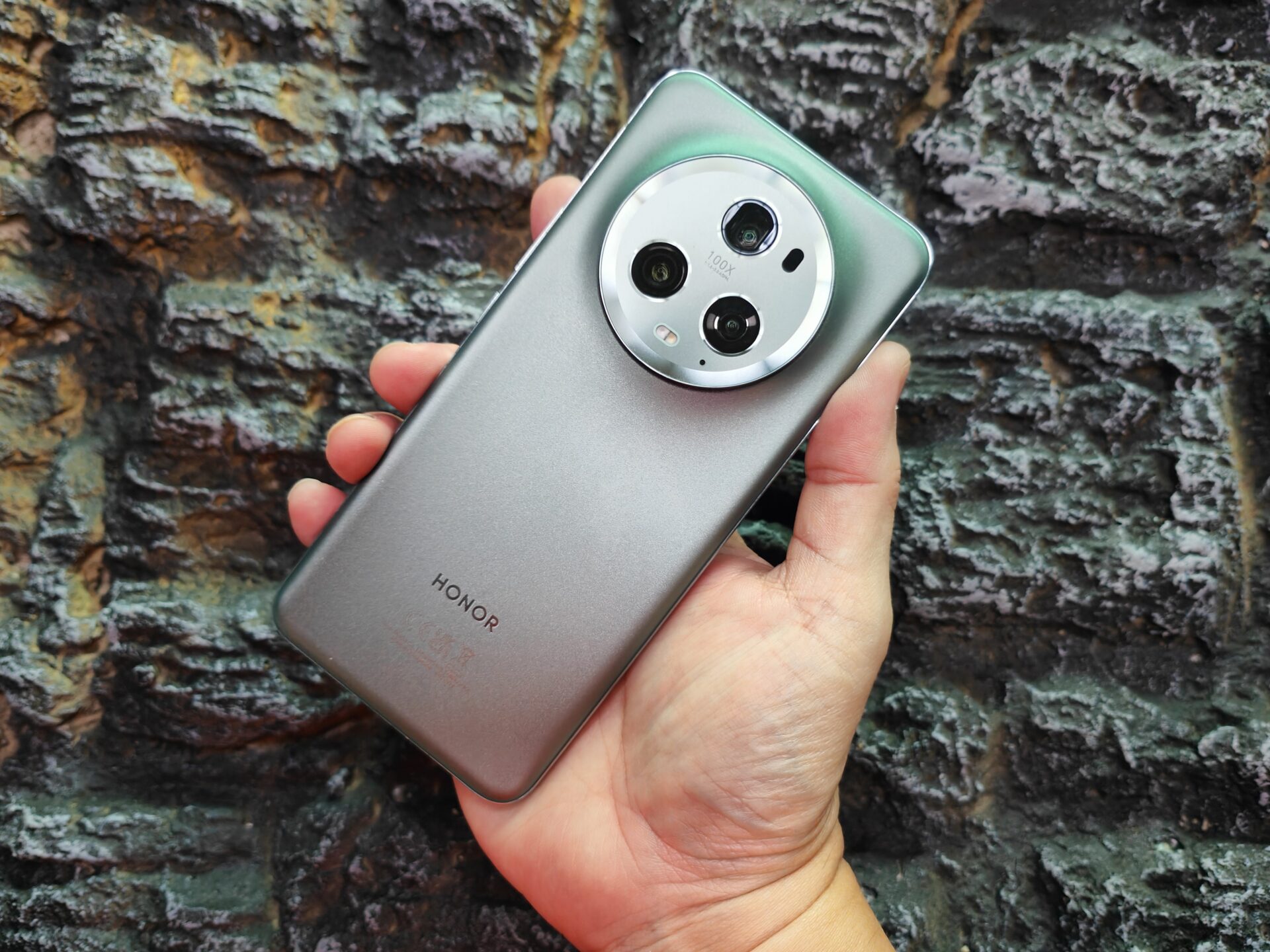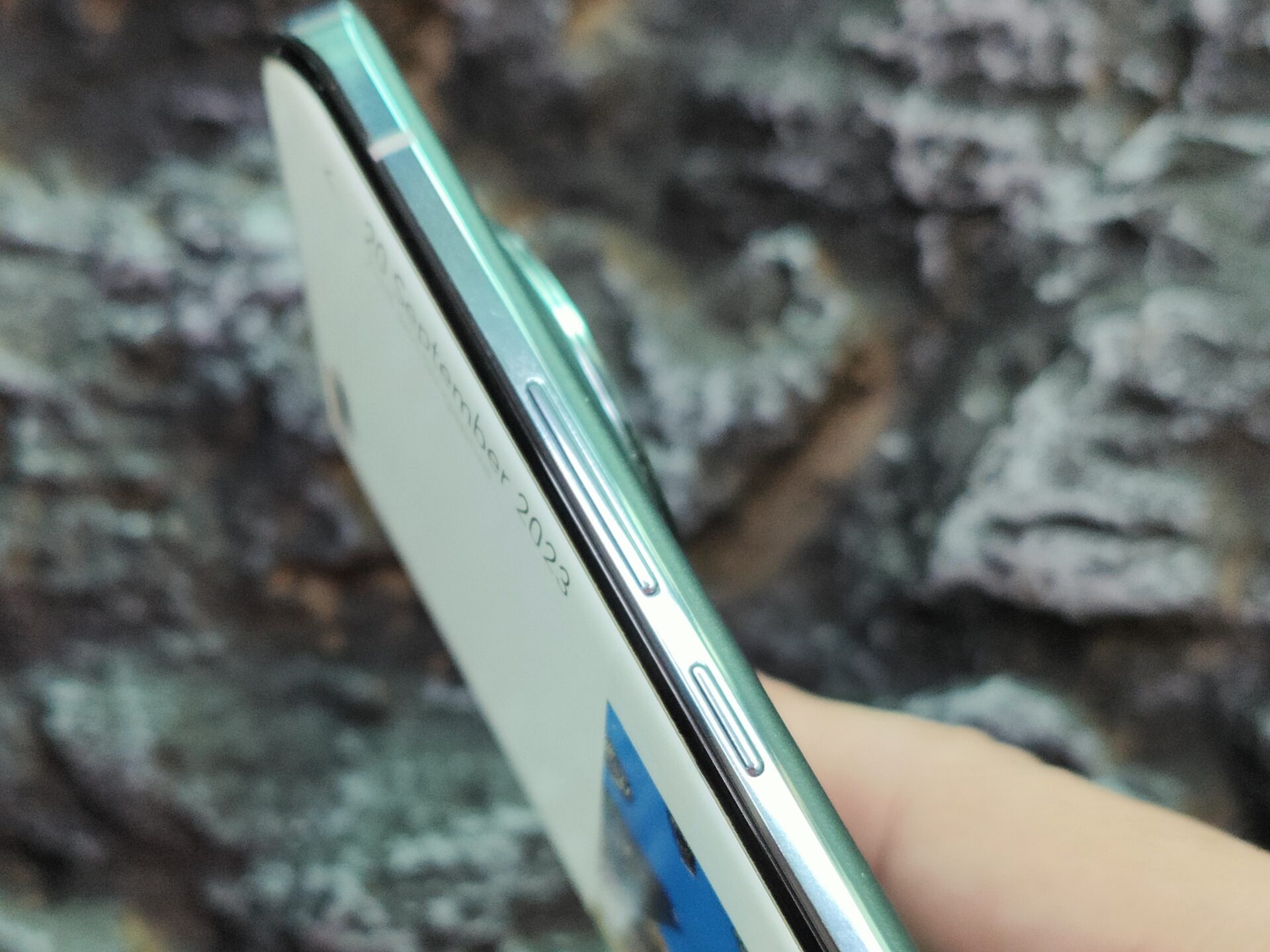 Upfront is a 6.8-inch OLED display with 1800 nits peak brightness with curved sides. It also comes with 2160Hz high-frequency Pulse Width Modulation (PWM) to reduce eye strain through brightness control by rapidly switching the screen's pixels on and off.
Together, these features help make the display easy to read off and comfortable to use even under the sun.
The colours from the screen are high in contrast and vibrant, yet they are also accurate for photos and videos. This is one of the best screens I have seen so far.
Camera-wise, the Honor Magic 5 Pro has three distinct sub-systems – a normal wide angle, an ultrawide-angle and a periscopic 3.5x zoom camera.
All three cameras have a 50-megapixel sensor, which is plentiful for most users and churns out 12 megapixels of still images and 4K videos with a maximum of 60fps for slow-motion capture.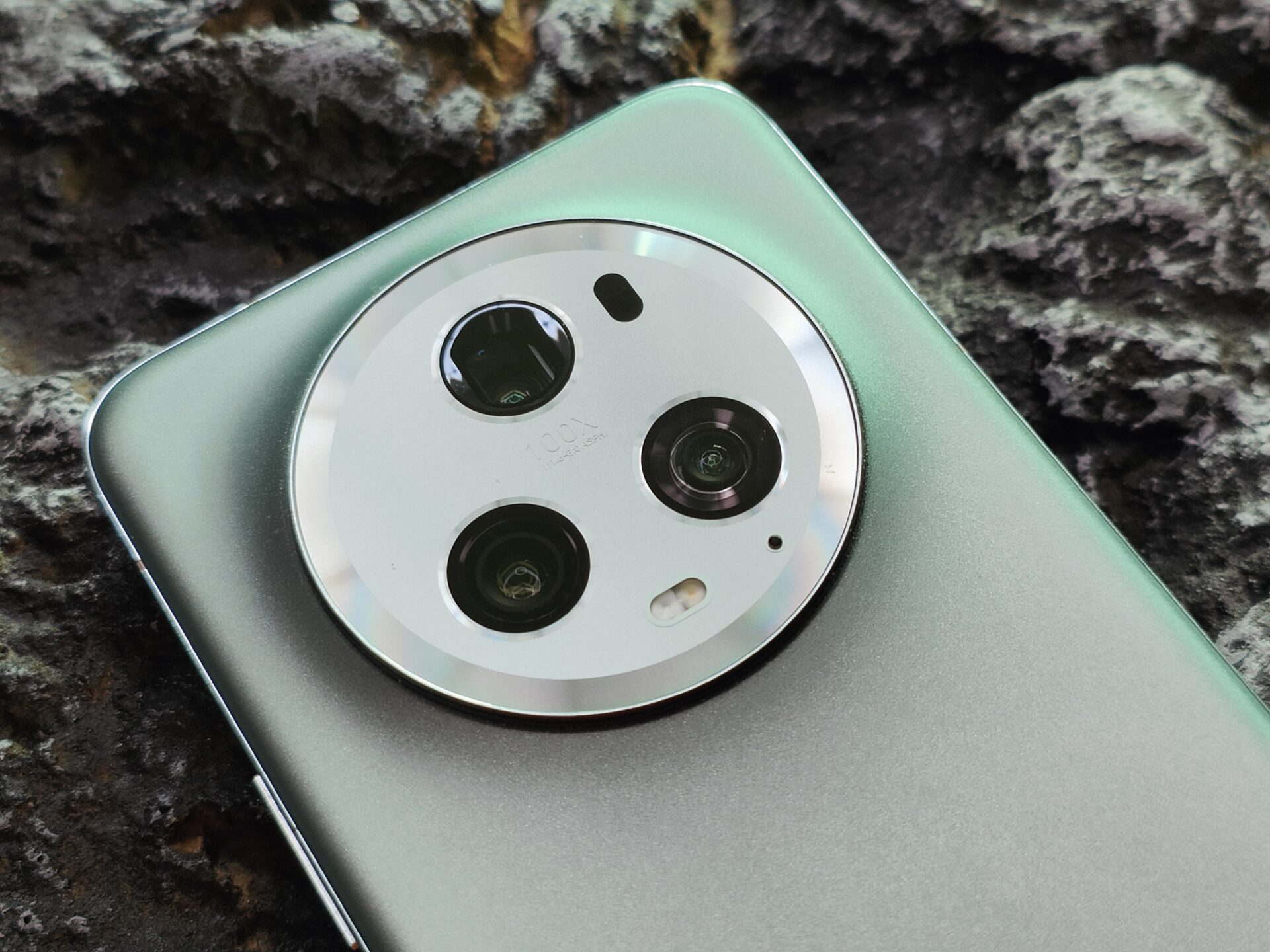 The image quality from the Honor Magic 5 Pro is excellent most of the time, although it can be too "contrasty" in some pictures, at least for my liking. The normal and ultra-wide cameras are a joy to use, but once you zoom in, quality takes a hit at the 10x mark. 
The Magic 5 Pro gives users a plethora of controls, including super macro, high-resolution and multi-video modes. In multi-video mode, the smartphone combines video sources from both back and front-facing cameras.
Honor is not the first phone maker to do so, but a mode that combines normal and zoomed in footage into one single frame is unique.
For avid snappers, the Magic 5 Pro's manual mode allows shutter speed to be slowed down to 30 seconds. I captured the recent Singapore F1 race's fireworks using a neutral-density filter with the smartphone to reduce the highlights.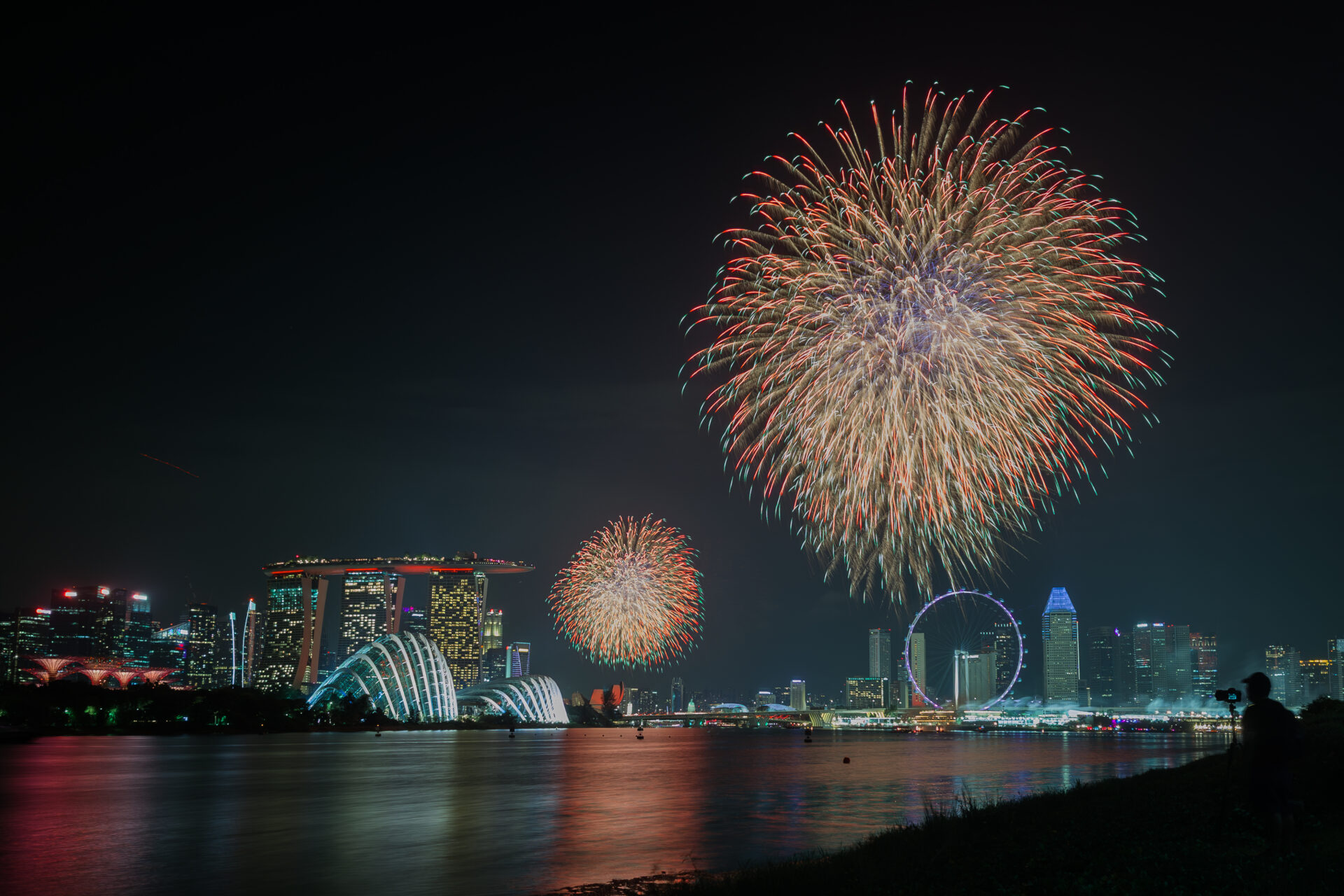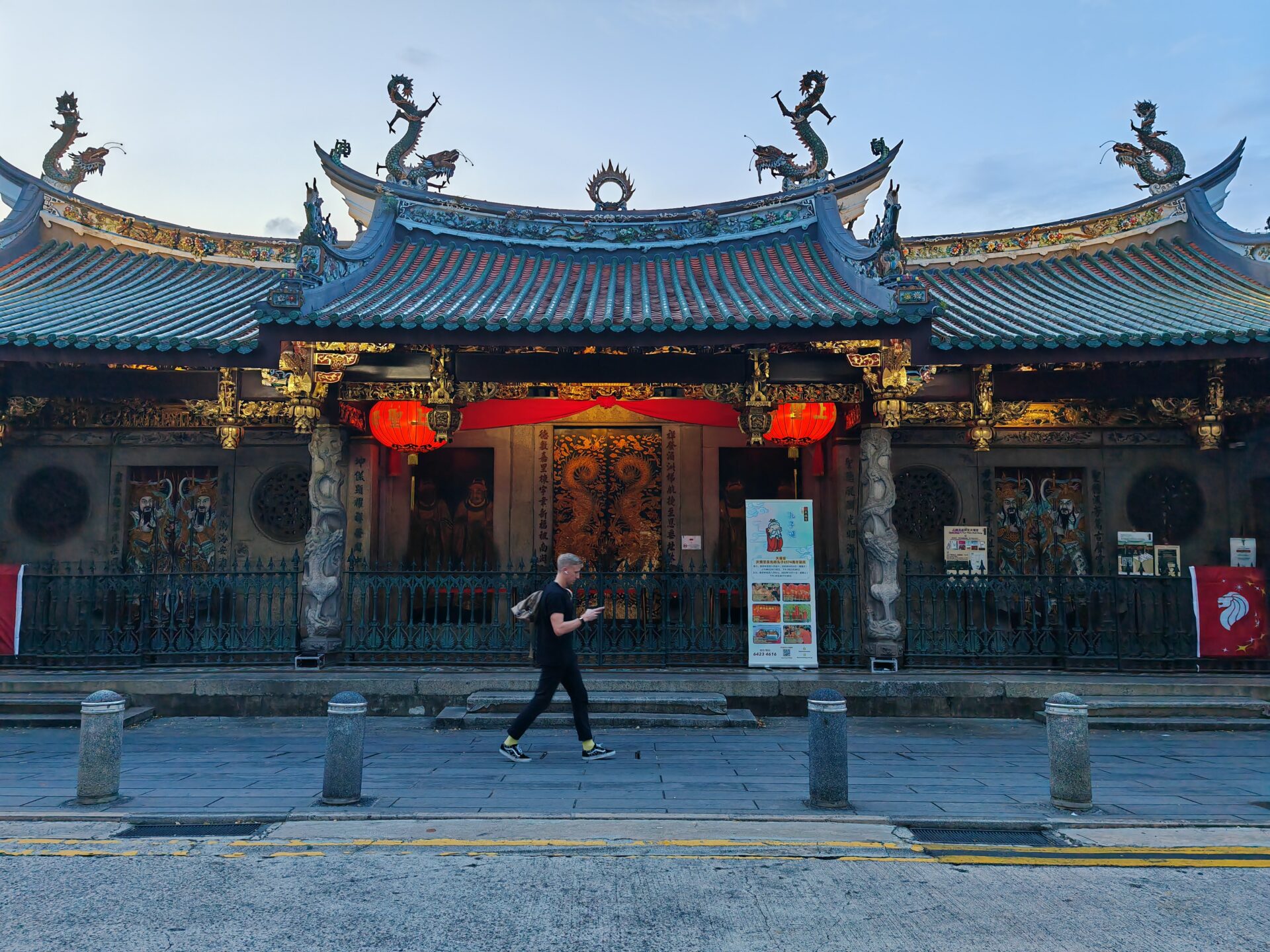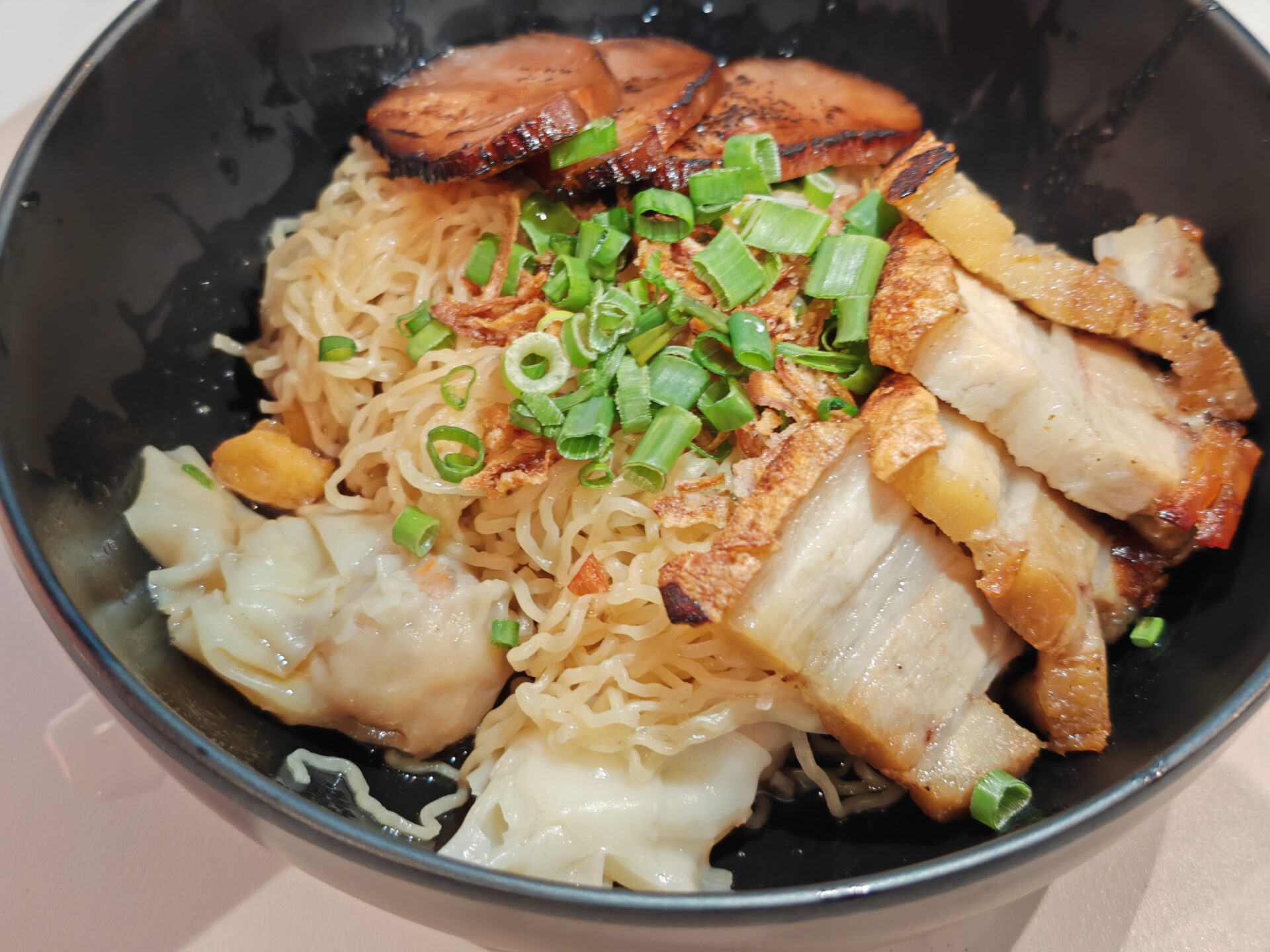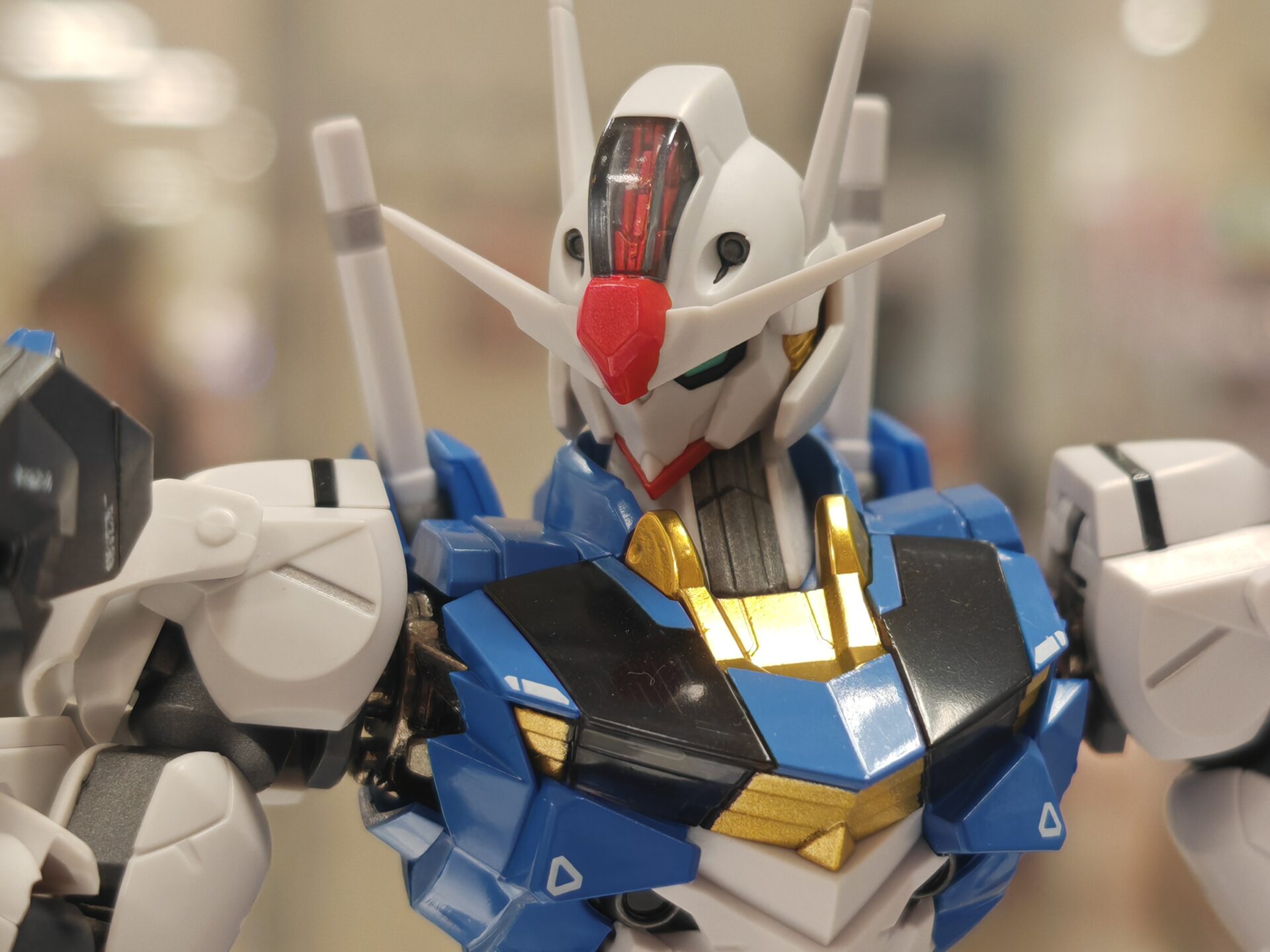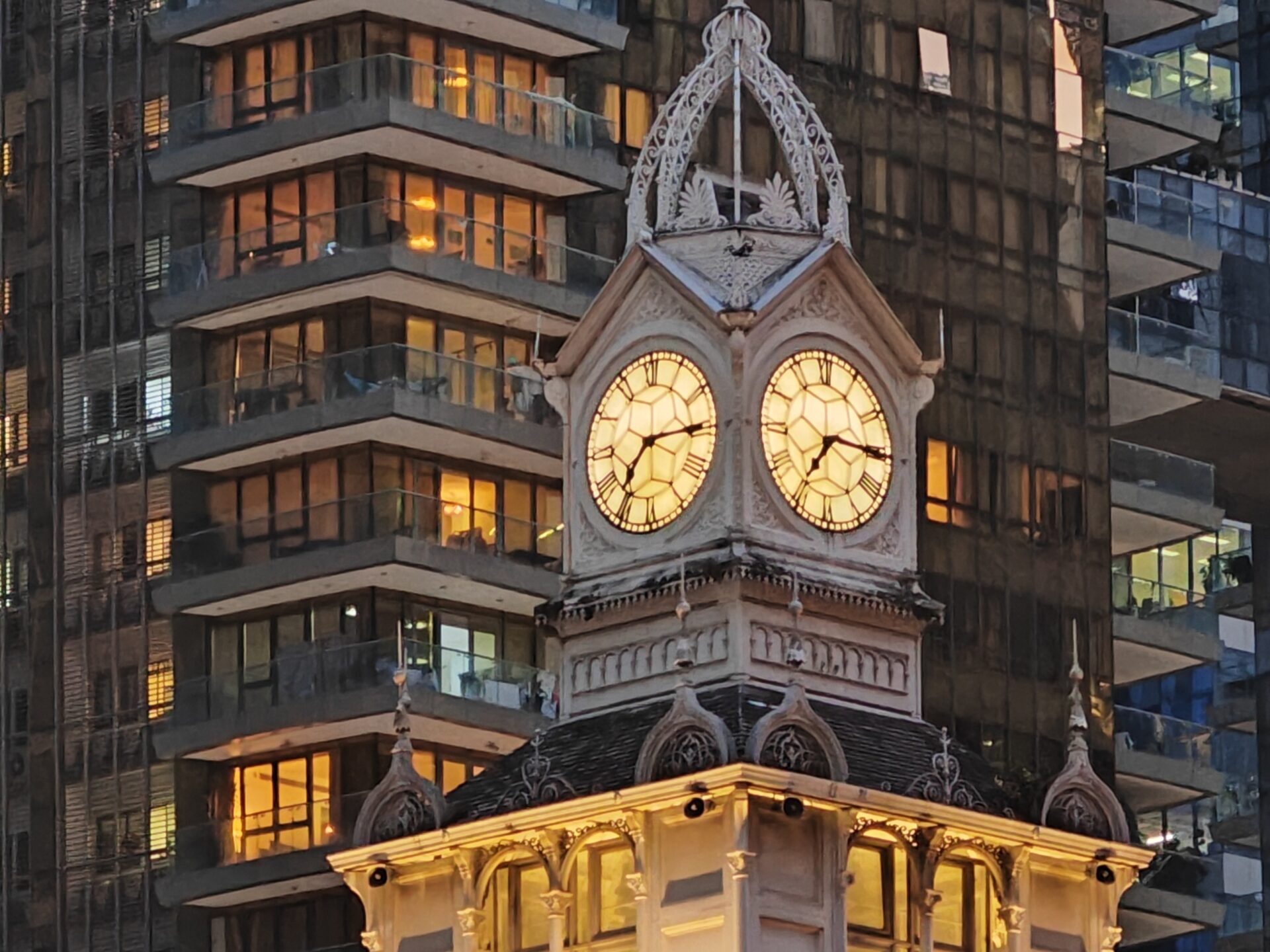 Nothing's perfect, to be sure. I did encounter some issues when attempting vertical panorama shots as the smartphone stops capturing when sweeping towards the top of the frame. However, that may not be something you'd do every day, so it's not a deal breaker.
All the imaging prowess is powered by the Qualcomm Snapdragon 8 Gen 2 processor with 5G support, 12GB of RAM and 512GB of storage space. These are the specs worthy of a flagship model today.
What about battery life? Inside the Magic 5 Pro sits a 5,100mAh power pack that lasts a day of shooting easily and can be recharged using the included 66W charger. It even supports 50W wireless charging if wires are cumbersome for you. 
Honor's new high-end phone comes in green and black and is priced reasonably at S$1,249. That's considering that equivalent flagship models now go for S$1,400 or more at launch.
It shows you can buy phones with good performance without breaking the bank. And yes, the Magic 5 Pro supports Google services out of the box, including Google Pay. It is the closest you can get to a Huawei smartphone with Google services.