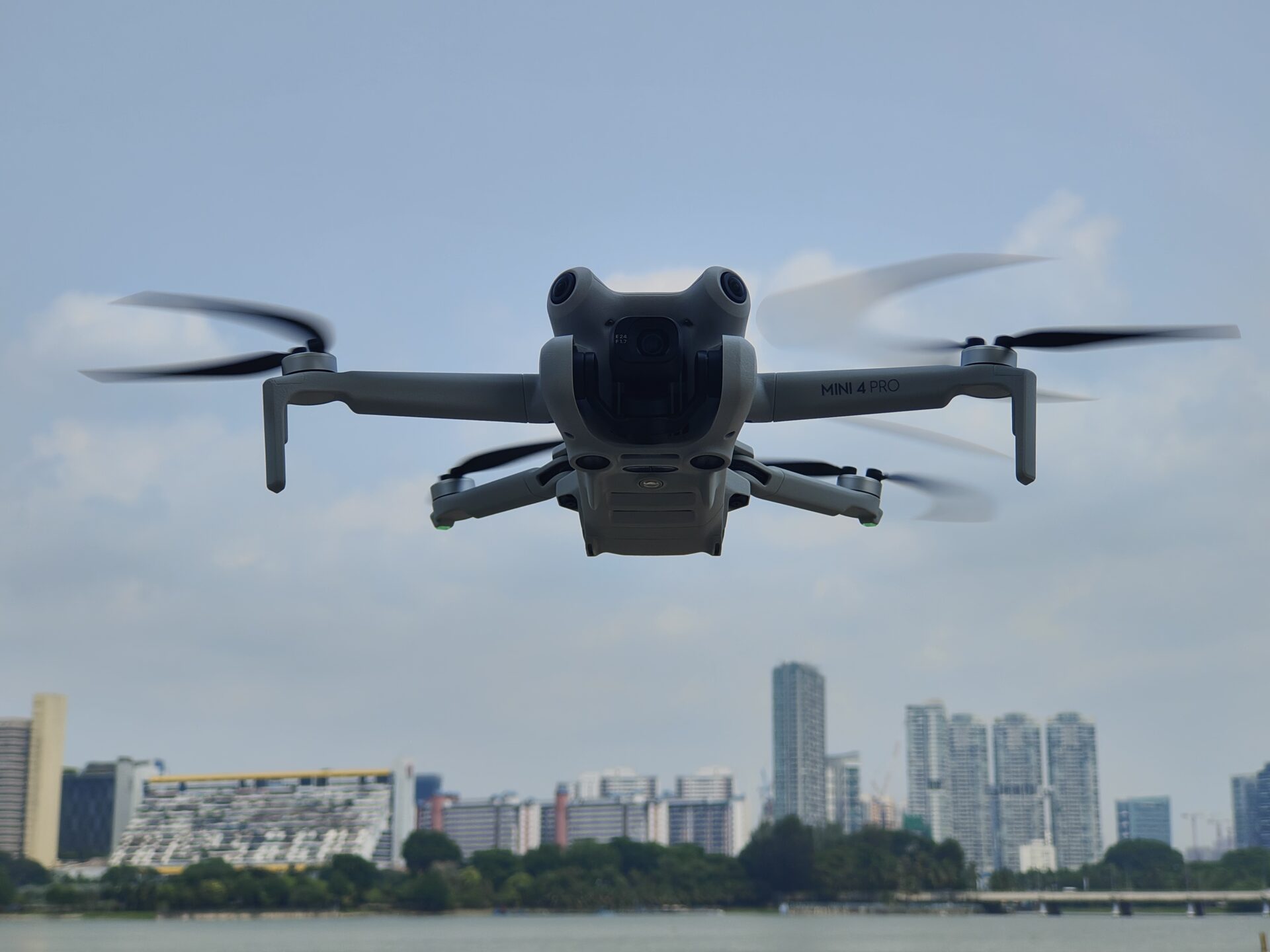 DJI has just released the Mini 4 Pro, its latest beginner drone to replace the Mini 3 Pro. The new drone offers enough reasons to justify an upgrade with some new features that are absent in the Mini 3 Pro, possibly making this the best small drone available right now.
The most significant improvement is the obstacle avoidance system. The DJI Mini 4 Pro has four and two downward-facing sensors that come with much wider lenses that offers a full 360-degree view of its environment.
That means if the drone sweeps left or right to capture a point of interest like the Merlion statue or the Tanjong Rhu observation tower, it can sense obstacles and avoid them. What about following a subject through a jungle path? That remains to be seen.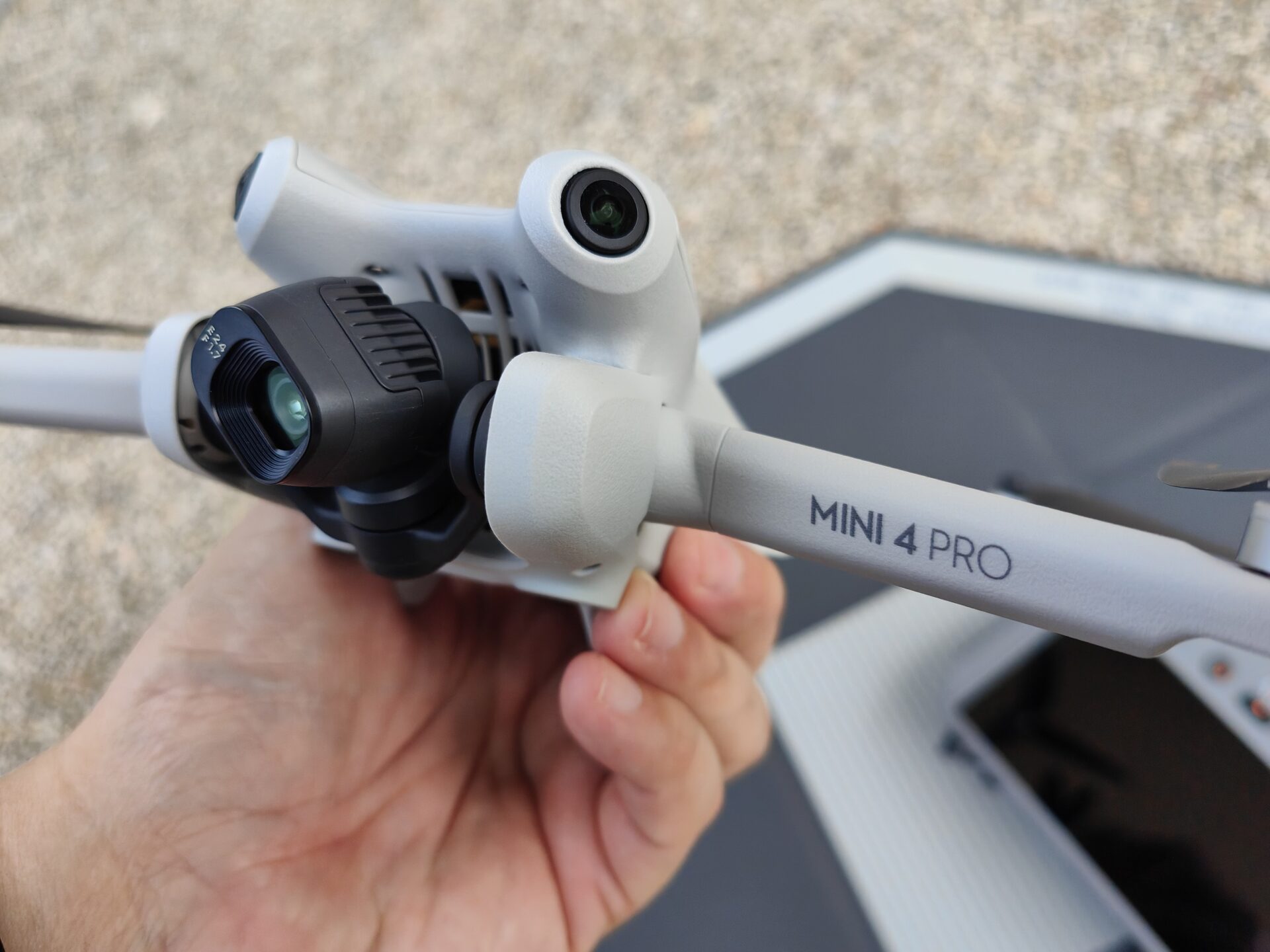 Along with the new obstacle avoidance system, DJI has also introduced a new video mode called Activetrack 360 that can make the drone fly in different combinations of flight paths to capture cinematic footage.
The Mini 4 Pro retains the same size and 249g weight as its predecessor. This drone takes up very little space in the bag so bringing it for your next big trip is not much of a hassle.
It also keeps the same 1/1.3-inch CMOS wide-angle camera. The camera can change from landscape to portrait mode to shoot video reels for Facebook, Instagram and TikTok while maintaining high image quality.
What has improved, however, is the ability to capture more frames for slow-motion capture with 200 frames per second (fps) in 1080p or 100fps in 4K.
Shooting time-lapse is also made easy with the Mini 4 Pro. It now comes with the ability to create flight paths for the drone to follow. The whole shoot is also repeatable, allowing creators to shoot the same scene with the same sequence at different times.

There is even a new video night mode for better ISO noise control when capturing low-light scenery like a city skyline at sundown. Even a quick panorama shot of Tanjung Rhu tower, when I took recently, yielded an excellent high dynamic range image in the middle of the day.
If you want to upgrade from the Mini 3 Pro, I have some bad news for you. The new drone cannot work with the older Mini 3 Pro controllers and has to be bought together with the new drone. Fortunately, Mini 3 Pro batteries can be used with the latest drone so you can at least save some costs there.
The price of the new drone will start from S$1,079 for the basic DJI RC-N2 controller to S$1,549 for the Fly More Combo that comes with the DJI-RC2 controller with a built-in screen, additional batteries, charging hub, various replacement parts and accessories.
Do look out for our full review in the coming days.