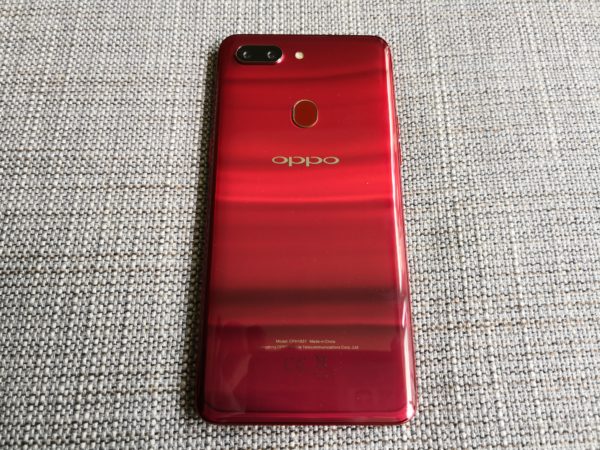 If you've only seen Xiaomi and Huawei as the top Chinese-made phones until now, Oppo wants you to also consider its new R15 Pro as a well-made alternative as well.
On first glance, there is really nothing much to hate, or love, about the R15 Pro. It maintains the look of the previous R11s but now comes in interesting gradient colours – my favourite is the vibrant Ruby Red mirror finish.
A subtler Cosmic Purple is also available. Like previous Oppo models, the R15 Pro's main design influence comes from Apple. Yes, you get the increasingly common – and annoying – iPhone X notch. And sadly, it does not really stand out from the competition.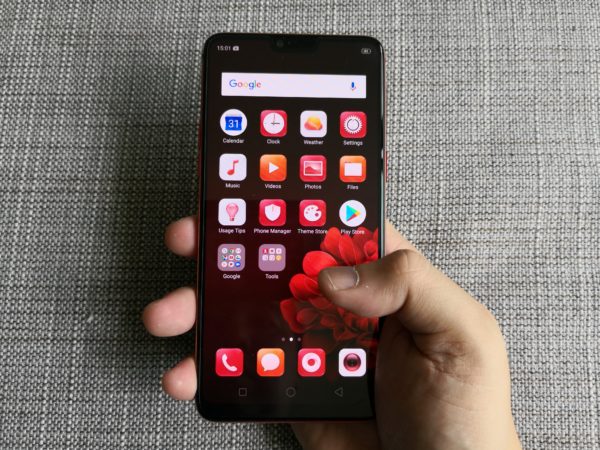 On the flip side, I am glad that Oppo has beefed up the R15 Pro. It is slightly thicker at the sides so holding it is not as nerve wrecking as with the R11s.
I also appreciate the new phone's Swipe-up Gesture Navigation. This means I can quickly go back, return home or access recent apps just by swiping my thumb from the bottom of the phone's screen. This is one iPhone-like feature I like.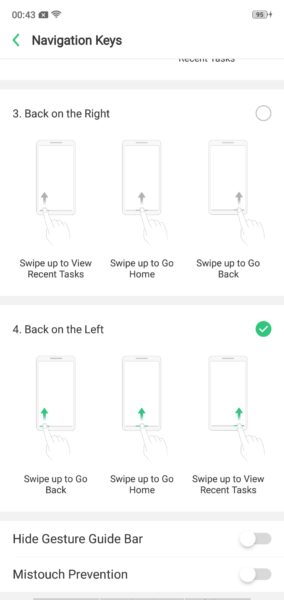 The phone is equipped with the necessary grunt to power through the day. You get a Snapdragon 660 processor, a generous 6GB of RAM, a 3,430mAh battery and 128GB of internal storage with the option of an additional microSD card.
The phone's huge 6.28-inch AMOLED Full HD+ screen is decent for daily use. No complaints there at all.
Things get a bit less certain when you start looking at the cameras. The back-facing camera has two colour sensors – 20MP and 16MP – with the same f1.7 wide angle lens.
The 16MP sensor is the main camera and the 20MP sensor camera will only be used when there is a need to change to a more sensitive camera.
I find it odd that Oppo did not use the higher resolution sensor for its main camera. Instead, you are asked to rely on the 16MP sensor as the main shooter.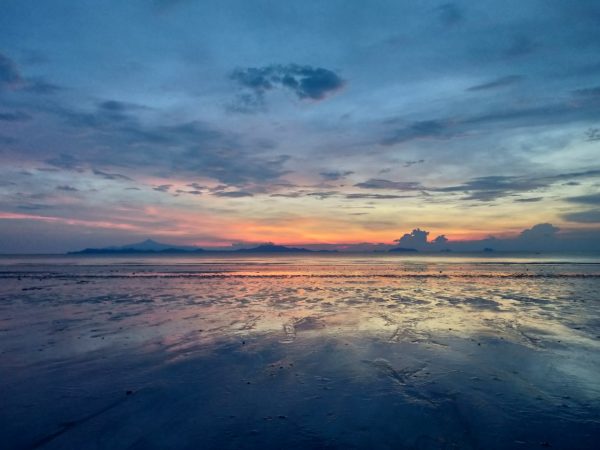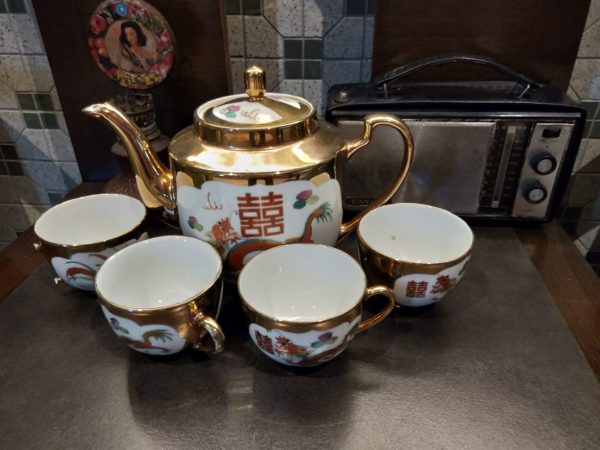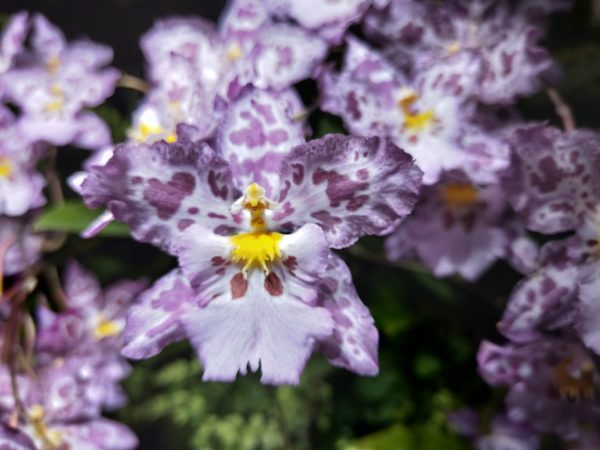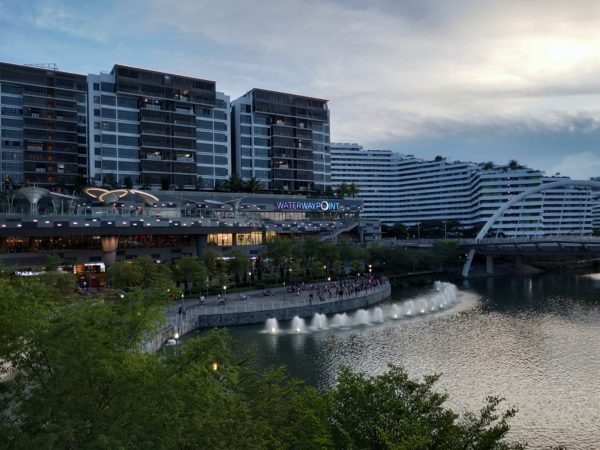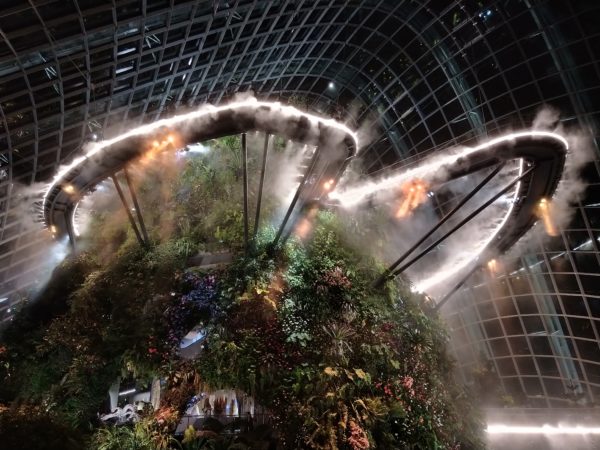 The Oppo R15 Pro is certainly designed with selfie lover in mind. A 20MP sensor and f2.0 lens are used for the front-facing camera. Unfortunately, the 3D lighting effect is only applicable for the back-facing camera – it's something I feel should be made available for both cameras.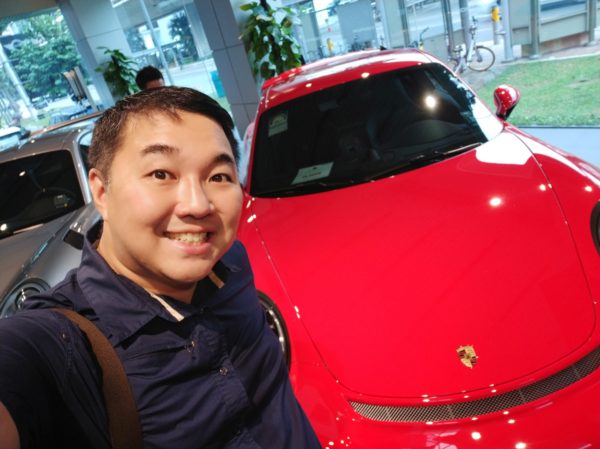 Oppo has touted its phones as capable cameras and I'd say the R15 Pro largely delivers. It retains good skin tone in images, for starters. When given enough time to capture a scene on a tripod, the colours and sharpness are actually quite impressive.
If you are thinking of using the phone as a snapshooter, take note that the camera tends to use a much higher ISO setting to combat the handshake. The result is a much noisier, less sharp image.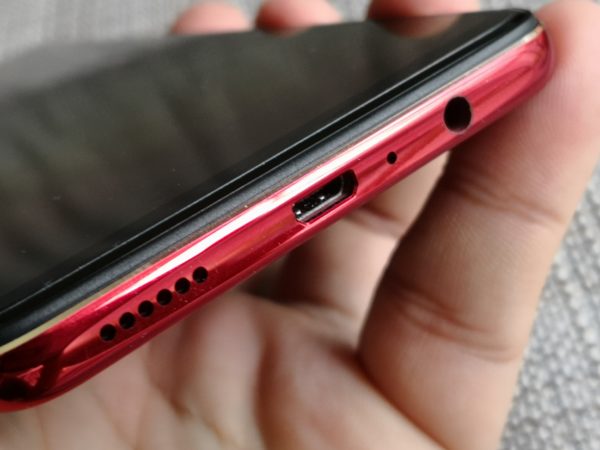 The Oppo R15 Pro is not a bad phone but I question the asking price of $899. That's cutting it too close to a flagship phone from more established rivals.
For that price, you'd expect a faster processor than the mid-range Snapdragon 660 chip that Oppo has thrown in. You also wonder about the lack of a newer USB-C port, which is common by now on new phones except for budget options.
Let's not forget what cheaper, mid-range phones can offer. The Honor 10 (S$579) and Nokia 7 Plus (S$599) are cheaper yet offer impressive design and good cameras. There are definitely better options around for what Oppo is asking for the R15 Pro.