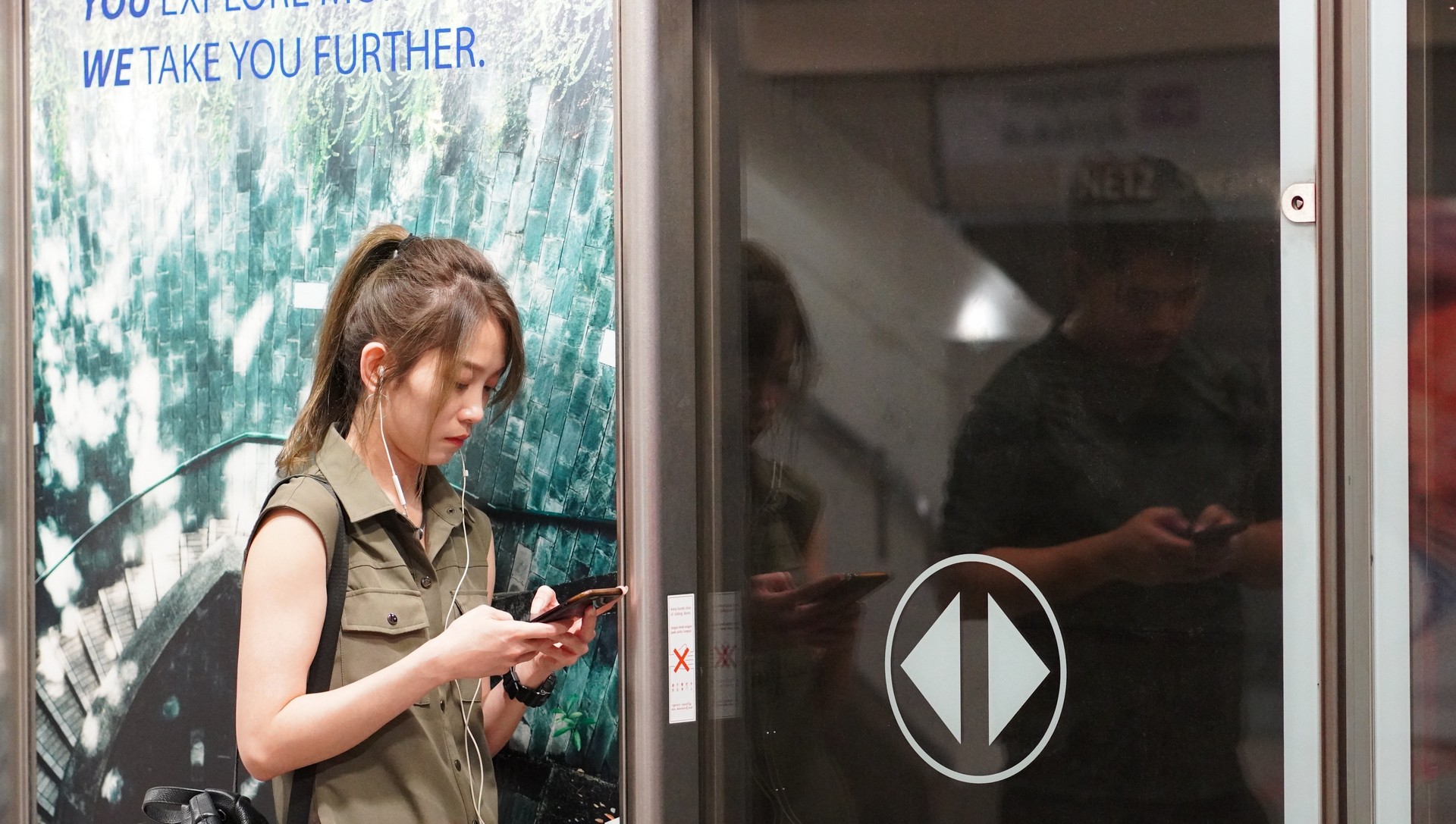 The three mobile operators in Singapore that offer 3G services will turn off the decades-old mobile Internet offering on July 31, 2024, after they move consumers and businesses to newer 4G and 5G services.
M1, Singtel and StarHub will retire the old mobile network, which they say is no longer widely used in Singapore.
The frequency spectrum currently used by 3G can then be turned over to newer 5G networks that provide better speeds and enhanced security, the telecom operators said in a joint statement today.
They also promised "proactive" measures to help 3G users transition to the newer networks before the cutoff in about a year's time.
The shutdown of 3G services marks the end of a milestone technology that turned a phone into a mobile Internet device, one which promised "anywhere, anytime" connectivity to users around the turn of the millennium.
Despite falling short of expectations with poor handset designs and reliable coverage initially, 3G still offered an early glimpse of what today's mobile devices could deliver, from streaming video to gaming on the go.
What 3G lacked, later upgrades in the form of 4G and more recently 5G provided in terms of higher bandwidth and lower latency, to enable mobile Internet services that are now commonplace.
In a separate announcement today, the Singapore government regulator said other countries such as Australia and Britain are shutting down 3G this year, while the United States and Malaysia have already done so.
In Singapore, telcos must ensure that remaining 3G subscribers can move smoothly to the newer networks, the Infocomm Media Development Authority (IMDA) added.
Options will be given by telcos to convert from 3G to 4G plans on terms that are no worse-off, along with phone options at different prices, it noted.
Already, 99 per cent of Singapore's mobile subscribers are using 4G or 5G today and the 1-per-cent 3G subscriber base is declining as well, it pointed out.
From February 2024, 3G mobile phones as well as 4G models requiring 3G for voice calls will no longer be sold by retailers. The exception is for models meant for export.
A small number of consumers using Internet of Things (IoT) gadgets might need to find new devices that support 4G and 5G. Kids' smartwatches are one example.
However, the transition may be a bigger headache for businesses that still use 3G connections, say, for their sensors and other connected devices in the field. These could range from cameras to temperature sensors.
CORRECTION at 27/07/2023 8:50am: An earlier version of the article stated that the frequency spectrum used by 3G will be turned over to 4G and 5G services. This is incorrect. The spectrum will be used only by 5G in future. We are sorry for the error.