Samsung unveiled its new Galaxy Z Fold 5 and Z Flip 5 flagship phones yesterday, making the foldable models significantly more attractive with a gapless design and sleeker screens, as competition heats up in the premium segment.
The new phones also sport a top-end Qualcomm Snapdragon 8 Gen 2 processor, promising enough performance for the most demanding apps for the next few years.
The larger model, the Galaxy Z Fold 5, comes with a slimmer and lighter 253g aluminium frame, compared to the 264g Galaxy Z Fold 4 last year.
While the two models may not be appear different at first glance, placing them down on a table while folded shows a much neater design with this year's new model.
The Galaxy Z Fold 5's internal 7.6-inch Dynamic AMOLED 2X screen folds up without leaving a gap. This is something that previous Samsung foldables have failed to achieve, and which Chinese rivals have offered recently.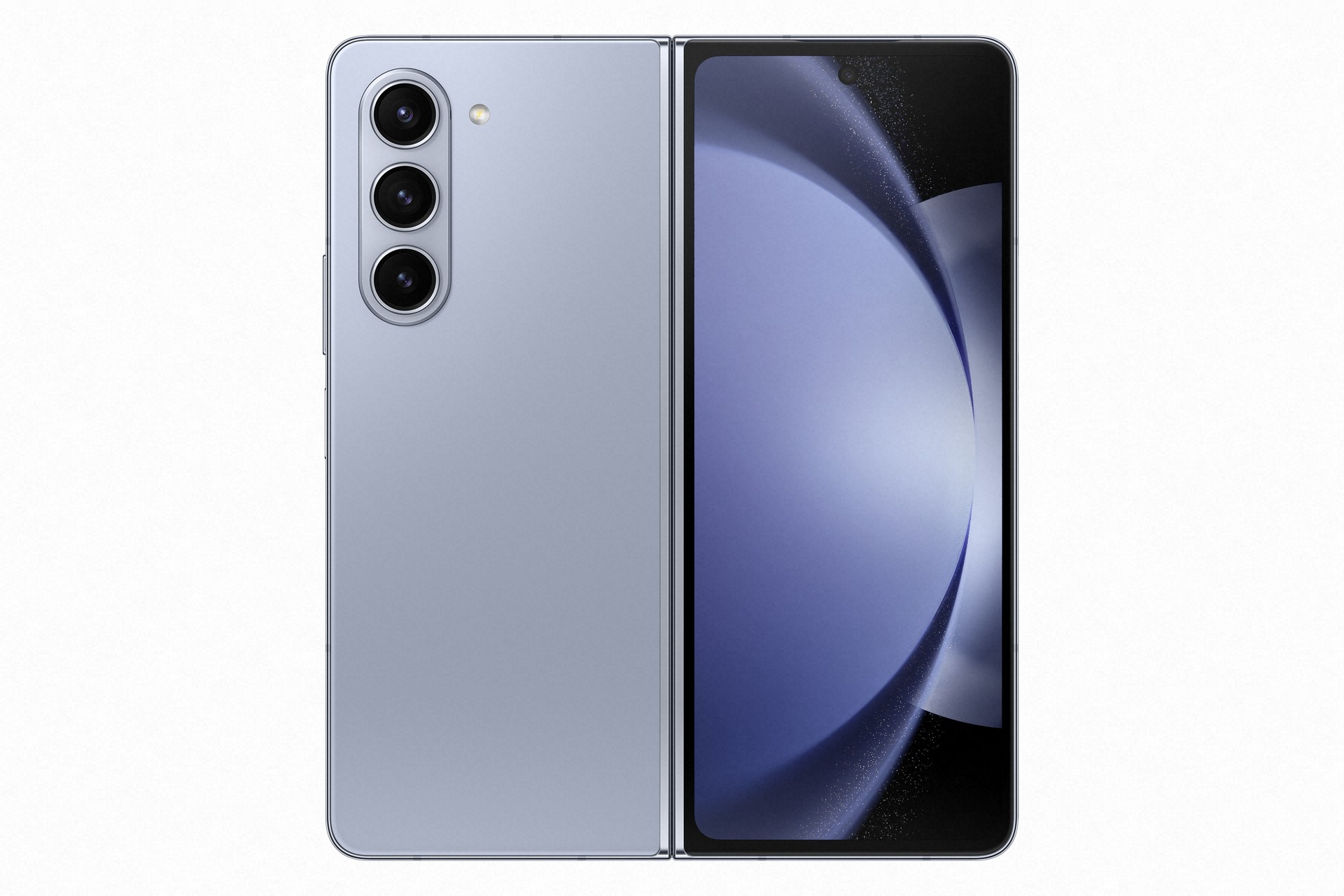 The neater design is possible with a new and more compact hinge, a similar version of which is also deployed in the new Galaxy Z Flip 5.
Unfortunately, for both new phones, Samsung still hasn't removed the slight crease in the fold, based on a quick hands-on media session this week in Singapore.
It's not a deal breaker for many foldable phone users today – power the screen on and usually the crease is not that distracting – but users would have hoped the fifth generation of foldable phones can, well, iron out the kinks.
What does help are the improved external screens on both the Galaxy Z Fold 5 and the Galaxy Z Flip 5.
The bigger phone has a 6.2-inch HD+ Dynamic AMOLED 2X external display that is bright and large enough for most of your tasks without having to flip open the large screen. Both displays offer a zippy 120Hz refresh rate for smooth graphics.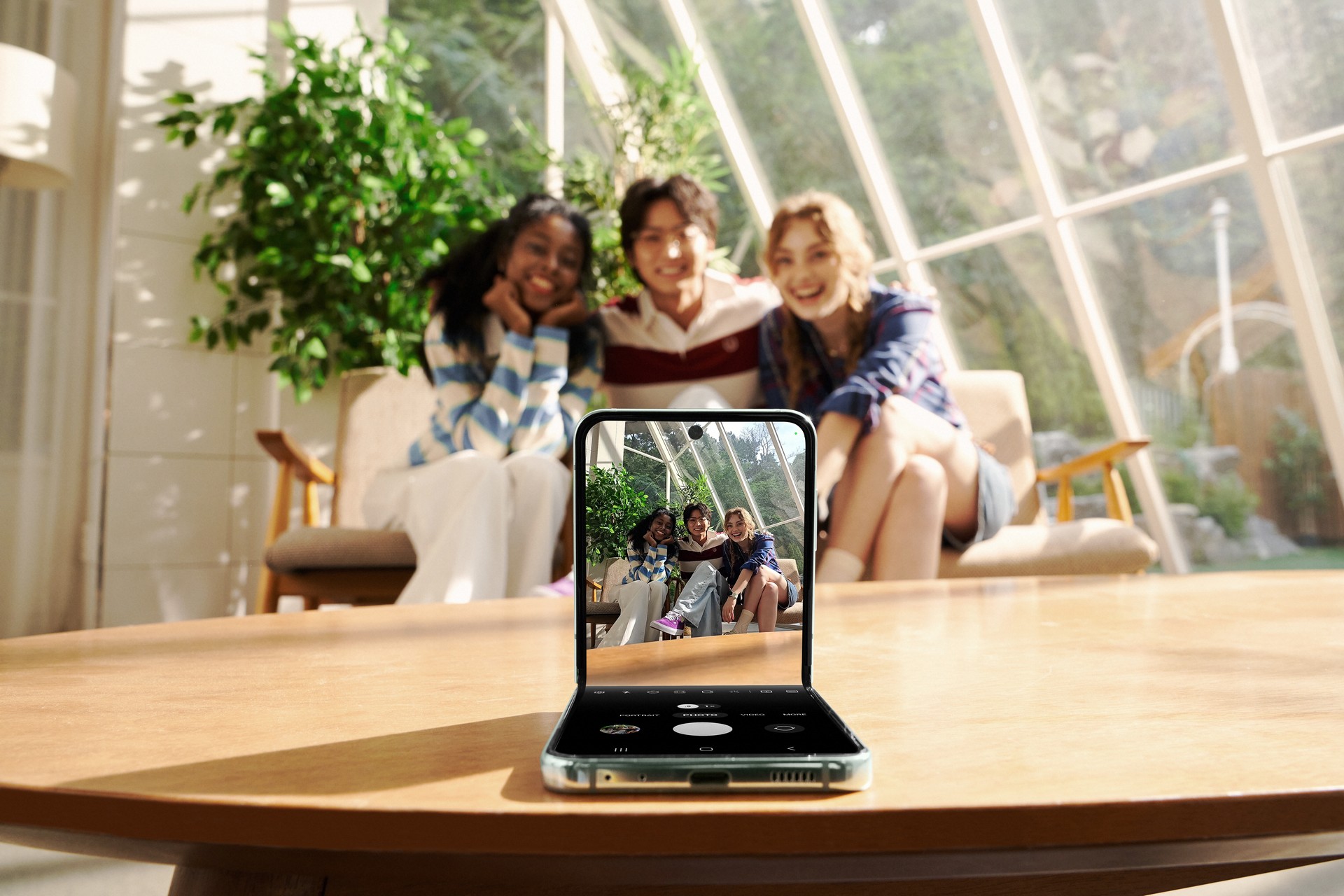 On the smaller flip phone, the main 6.7-inch screen is a Full HD+ Dynamic AMOED 2x display with 120Hz refresh rate. Accompanying it is an external 3.4-inch Super AMOLED display with a more regular 60Hz refresh rate.
What's interesting is the flip cover's handy information display. It's versatile enough to be used to answer calls, reply messages and check up your day's tasks, without having to open up the larger screen.
The flip model looks like it could gather a large fanbase, from young users looking for a fashionable phone to folks who want the nifty flip design for the occasion video call, for example.
The larger Galaxy Z Fold 5 should also win new fans. It has become small enough – yes, relatively speaking – to not create an unsightly bulge in your trouser pocket.
In other words, both phones show significant improvements for everyday usage, which are key to drawing in new adopters of these foldable designs.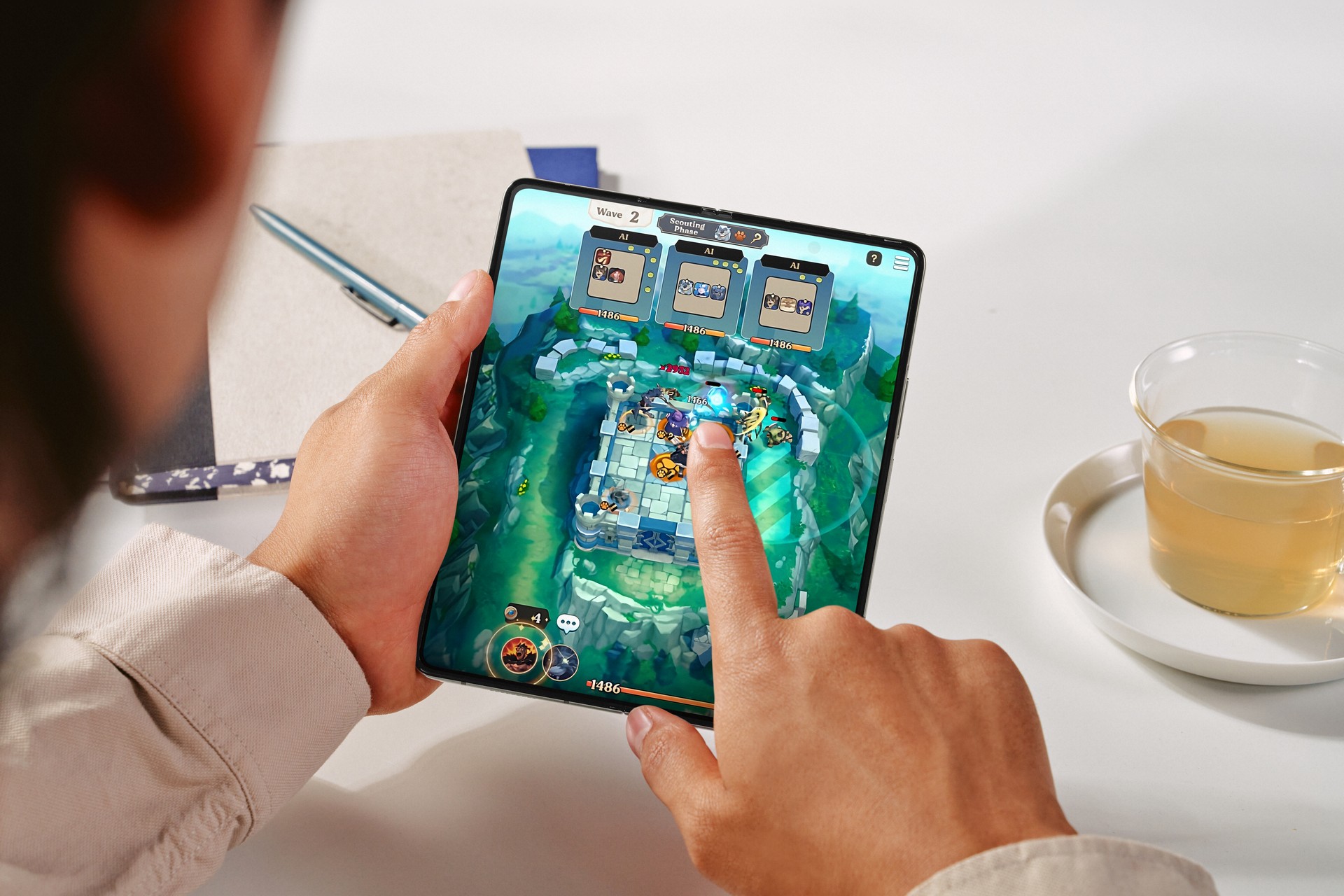 The phones' IPX8 water resistance will also make them more practical. The two new phones will be safe if you're caught in the rain or even drop them into a pool – indeed, they can be submerged in up to 1.5m of freshwater for up to 30 minutes.
In other words, you don't give up a lot when you switch over from a top-end candybar model. Though neither of the new foldable phones are pitched as the best mobile cameras, the lenses onboard are no slouch, either.
The Galaxy Z Flip 5 comes with two cameras in the rear. A 12-megapixel ultrawide camera is complemented by a 12-megapixel wide-angle camera that you'd use quite frequently.
At the front, the 10-megapixel selfie camera will be handy with the front screen. You can easily preview a scene before snapping.
On the larger Galaxy Z Fold 5, you get no fewer than five cameras:
10-megapixel 3x zoom camera
50-megapixel wide-angle camera
12-megapixel ultrawide-angle camera
10-megapixel cover camera
4-megapixel under-display camera
This lineup allows you lots of imaging opportunities. The dual preview mode, for example, lets both you and the subject see what's on the viewfinder. So, yes, you can get them to fix their hair before you snap.
With their improved designs and high-end features, the new Samsung Galaxy Z Fold 5 and Z Flip 5 should further attract more users to explore foldable phones.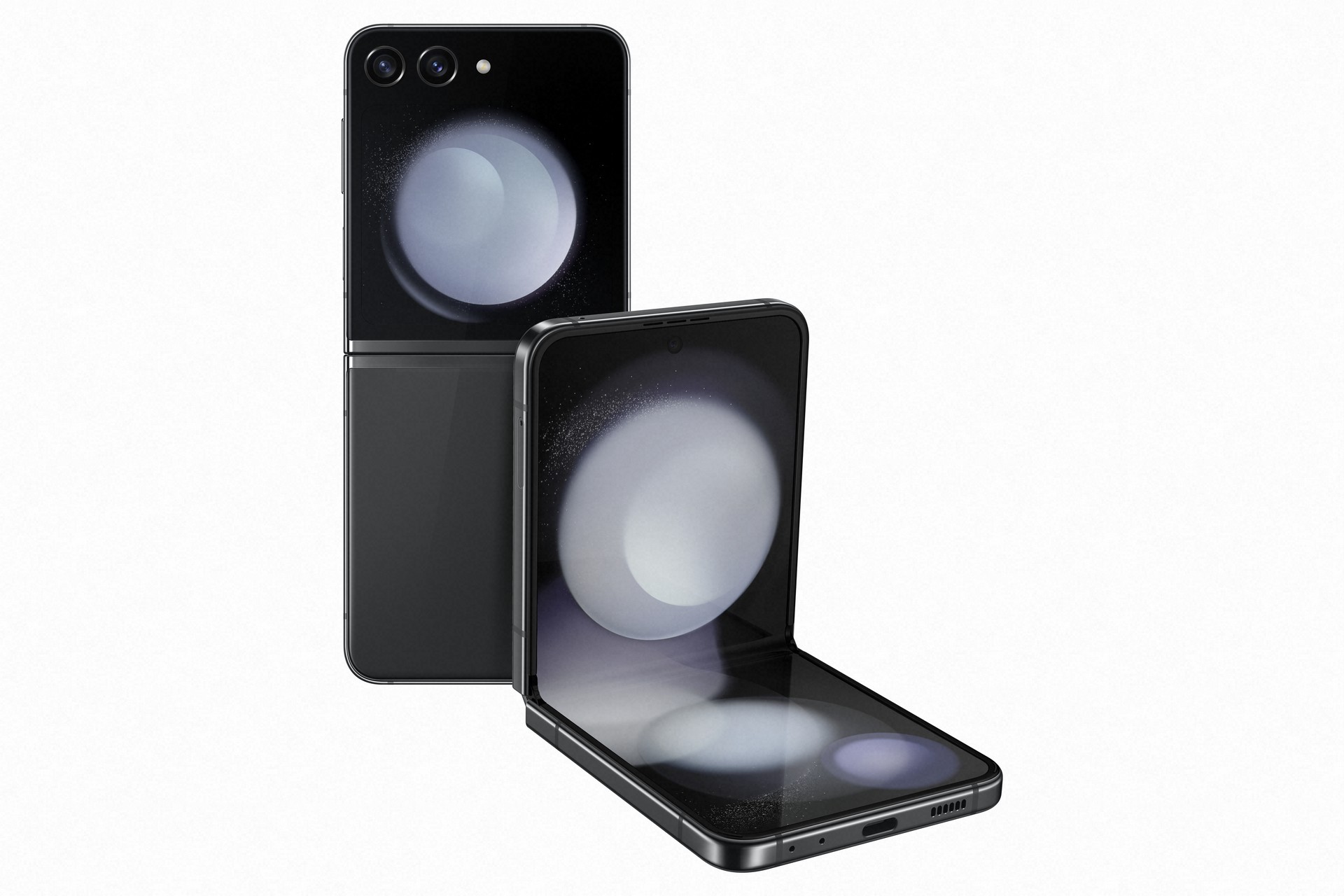 Use cases are clear now – the larger foldable phone has an ample screen that's large enough for some productivity tasks like editing Excel files while the flip design is great as a stylish replacement of a traditional candybar phone.
The question is whether more people will be willing to pay for these flagship phones that still attract flagship prices.
In Singapore, the Galaxy Z Fold 5 is priced from S$2,398 for the 256GB version. Since, there's no microSD card slot here, if you bump up the storage to 512GB, you'd be paying S$2,578. If you're feeling rich, the 1TB version is available at a stratospheric S$2,938.
Notably, all the Galaxy Z Fold 5 models come with 12GB of memory to run your apps, while the more compact Galaxy Z Flip 5 will pack in only 8GB of memory.
The smaller phone costs less, though it is still attached with a flagship price tag. The 256GB version costs S$1,498 and the 512GB one is going for S$1,678.