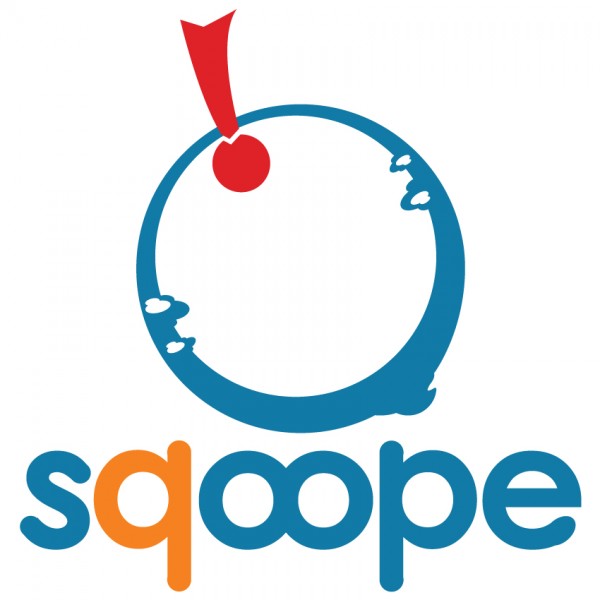 Mobile messaging services such as WhatsApp are popular among consumers, but they are often shunned by enterprises for lacking security features and integration with corporate IT systems.
A slew of enterprise messaging start-ups have emerged to plug the gap, with a number of them securing fresh funds in the past year.
Earlier in January, TigerText raised US$21 million in Series B investment, while Avaamo, led by two ex-Tibco employees, secured US$6.3 million in seed funding just last month.
The crowded party, however, has not deterred Singapore IT company TalariaX, from launching Sqoope, an enterprise messaging system aimed at medium and large companies.
Sqoope consists of a server hosted within a company's premises, as well as iOS and Android apps used by employees to send and receive encrypted messages over a data network.
All messages are tagged with delivery statuses such as sent, delivered, read and acknowledged, so you know if your colleagues are ignoring you or not.
In the absence of a data connection, messages can still be delivered via SMS – albeit without encryption – using TalariaX's sendQuick SMS messaging appliance that's currently used by 1,500 companies in 15 countries.
Other common enterprise messaging features include APIs for integration with third-party software, remote wipe, plus support for corporate directory services such as Microsoft Active Directory and LDAP.
TalariaX chief executive Wong Jeat Shyan said the company is in talks with hotels to use Sqoope to notify housekeepers of requests from hotel guests.
It is also eyeing hospitals, whose doctors and nurses can use the HIPPA compliant tool to communicate with one another in emergency situations, Wong said.
Sqoope, which comes with 50 user licenses, is now available from S$8,500. Businesses will also have to pay an annual maintenance fee pegged at about 20 per cent of the purchase price.
TalariaX also plans to introduce a cloud-based version of the product in future.