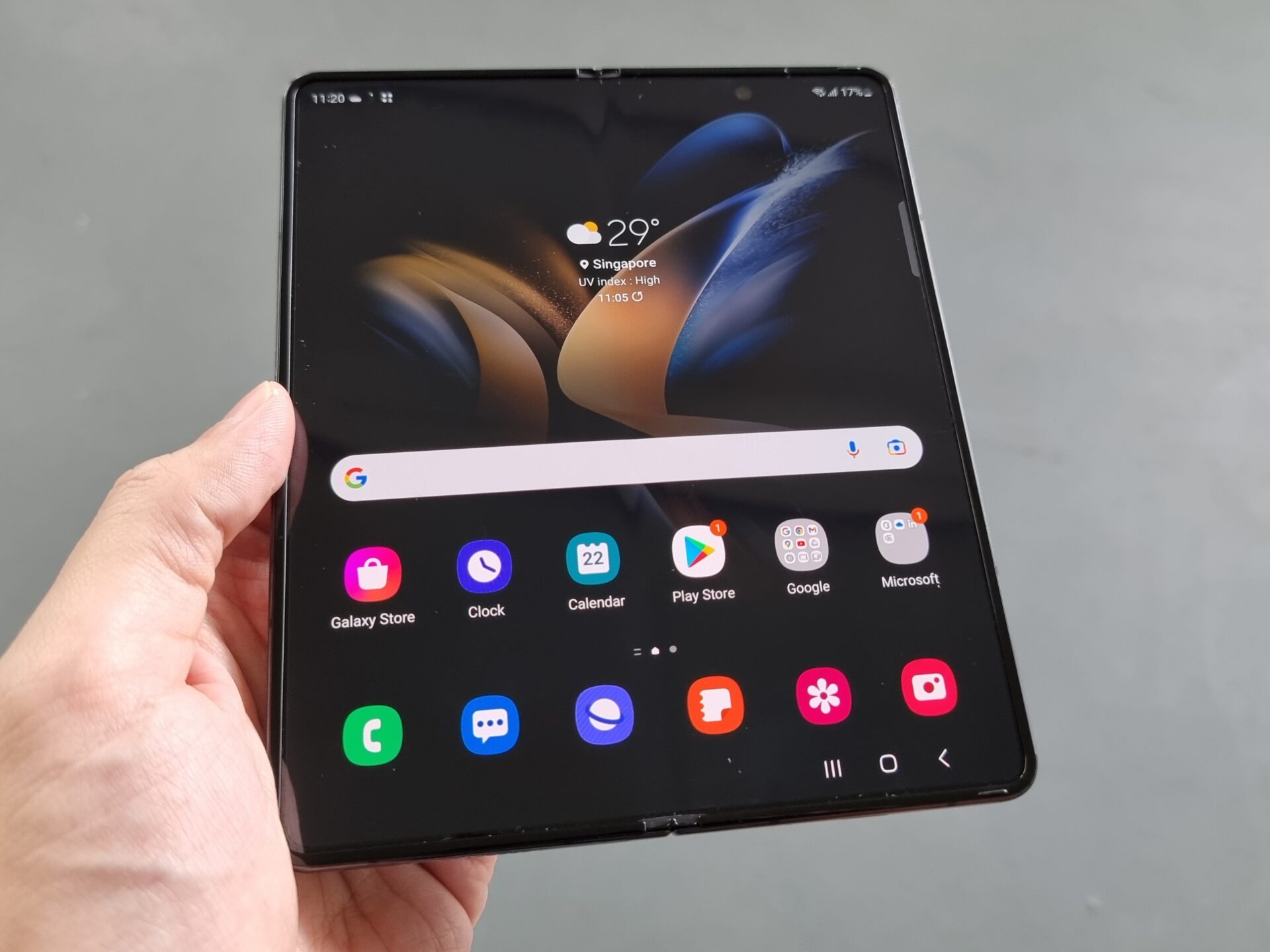 The Samsung Galaxy Z Fold 4, the fourth iteration of the Korean manufacturer's premium foldable phone, is aiming to be add polish to what it believes is a proven design.
Things seem barely changed from its predecessor, save ever-narrower bezels that make the external and inner (foldable) display a little wider.
The camera system upgrades bring the fourth Fold much closer to what is outfitted in the regular-shaped Galaxy S22, while the omission of mechanical gears have made the hinge flatter than before.
Retailing in Singapore at S$2,398 for the 12GB RAM/256GB storage variant – with gifts and rebates totalling a couple hundred dollars – the Galaxy Z Fold 4 is aimed squarely at the power user-who will accept zero compromise.
Can it make users splash the cash? Here's what we found.
Design
When unfolded, the Galaxy Z Fold 4 measures 155.1 x 130.1 x 6.3 mm, and it is 155.1 x 67.1 x 14.2-15.8 mm when folded. The device is basically a skinny phablet when carried closed, just somewhat heavier at 263g. The fold does not close "perfectly" (which explains 14.2mm to 15.8mm), but it is a non-issue in day-to-day use.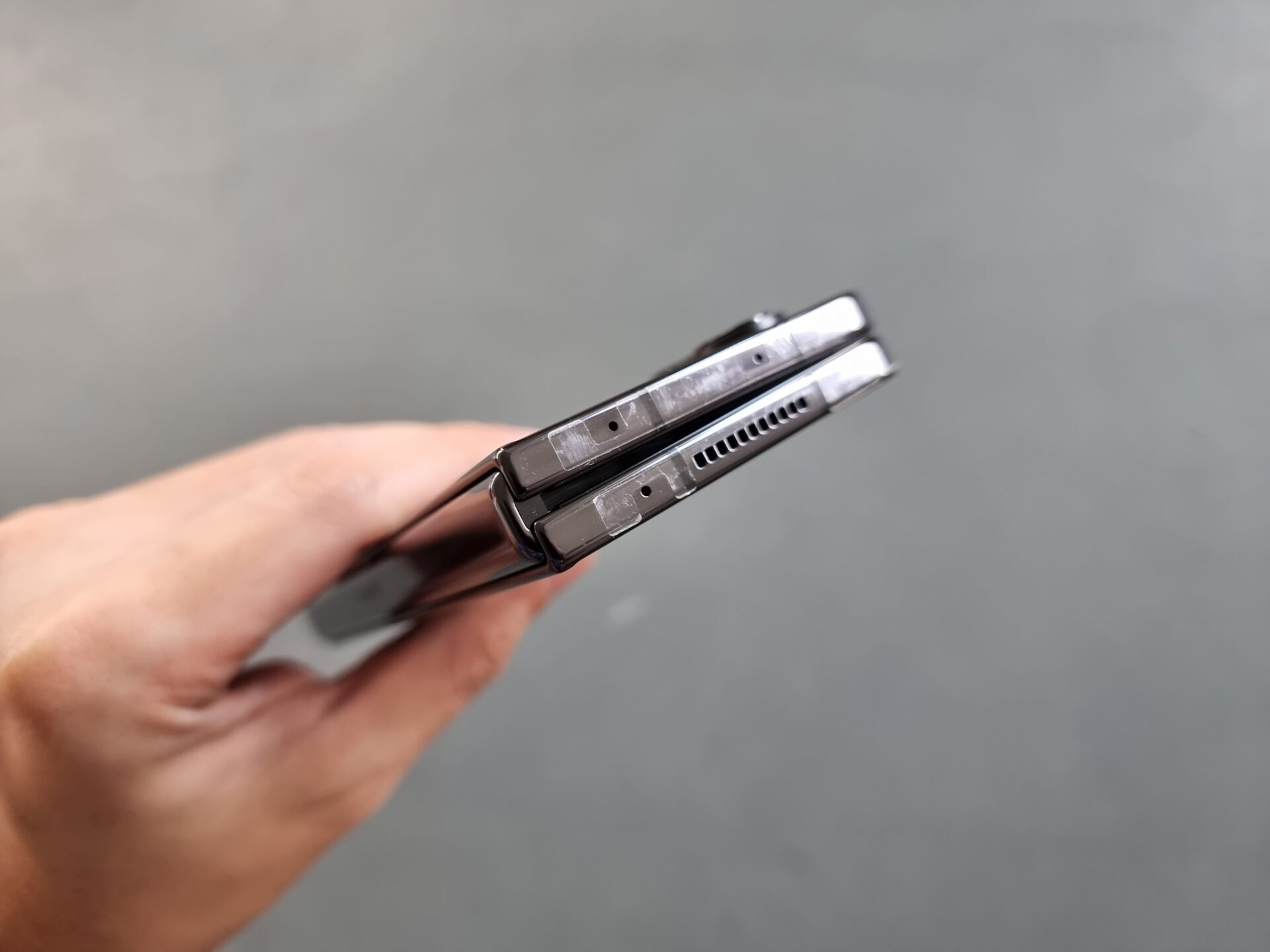 The Galaxy Z Fold 4 is a device that screams premium from every angle. The glassy external screen and back are made with Gorilla Glass Victus+. The back surface has got a smooth matte treatment that is nice to look at. It accumulates fingerprints more slowly, which are also not difficult to wipe off.
The hinges have a simple and pretty chrome finish – just be careful to never get any sand or granular particles into it. The device is rated IPX8 for good water resistance, but un-rated for dust ingress protection.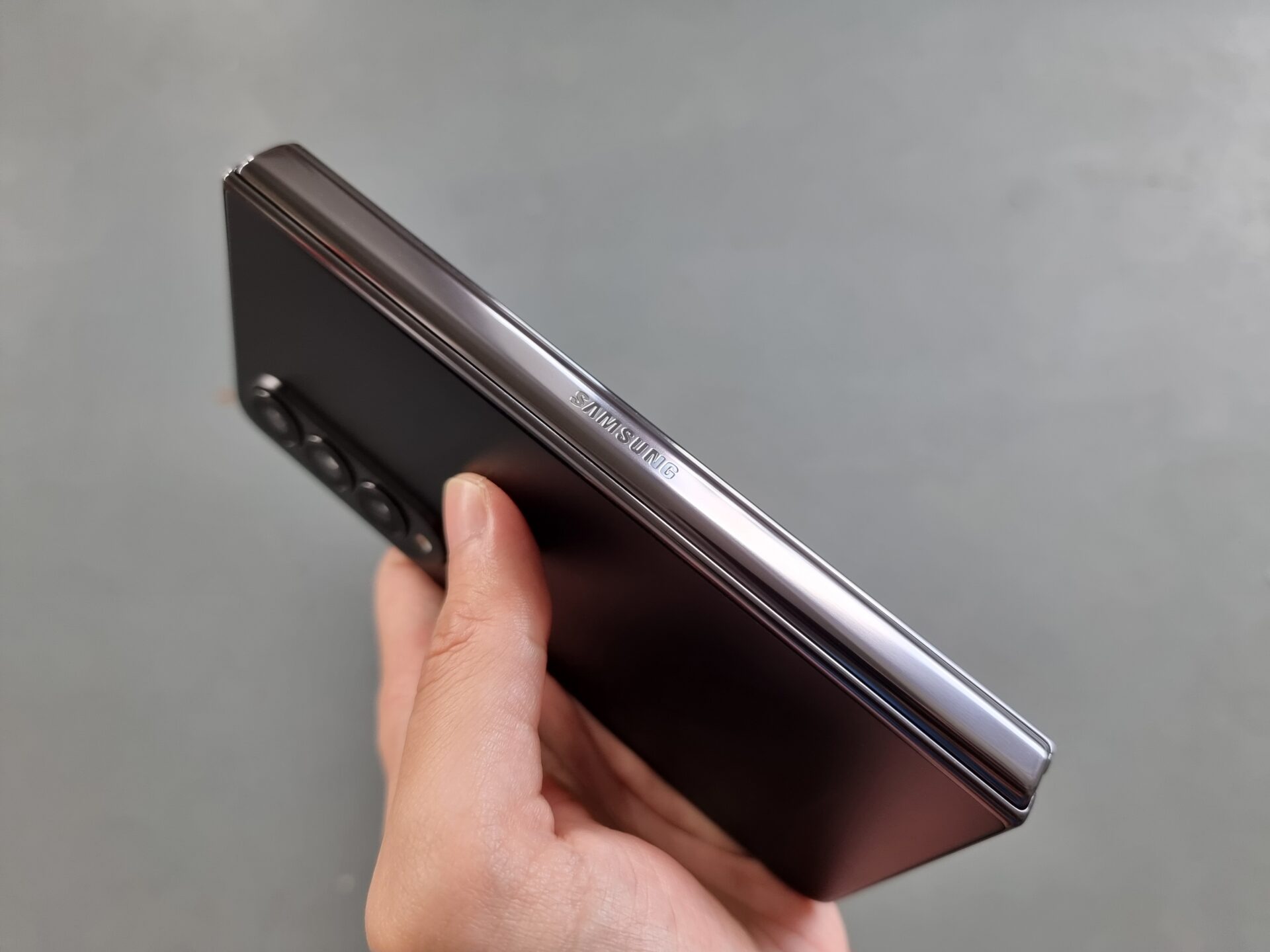 I have expected the device to be a slippery nightmare, but it feels secure in my palms despite me holding onto it for half an hour as a presentation companion.
Its rounded corners do not eat into the flesh of my palms. Still, I highly encourage the use of a Fold case – that will also accommodate a stylus – if only because of the cost of repairing any damage.
Speaking of stylus, the Galaxy Z Fold 4 will only support "Fold Edition" styli that have softer tips, to prevent damage to the plastic protective layer on the inner foldable display.
The layer feels very much like glass and acts as a de-facto screen protector. I have little issue with it, as it is clear by now these films are never to be removed.
Screens – A difficult balance
The aspect ratios of the displays have, in my view, been most polarising, and prevented me from getting a foldable phone myself over the years. After more hands-on time, however, I find Samsung's approach better than others.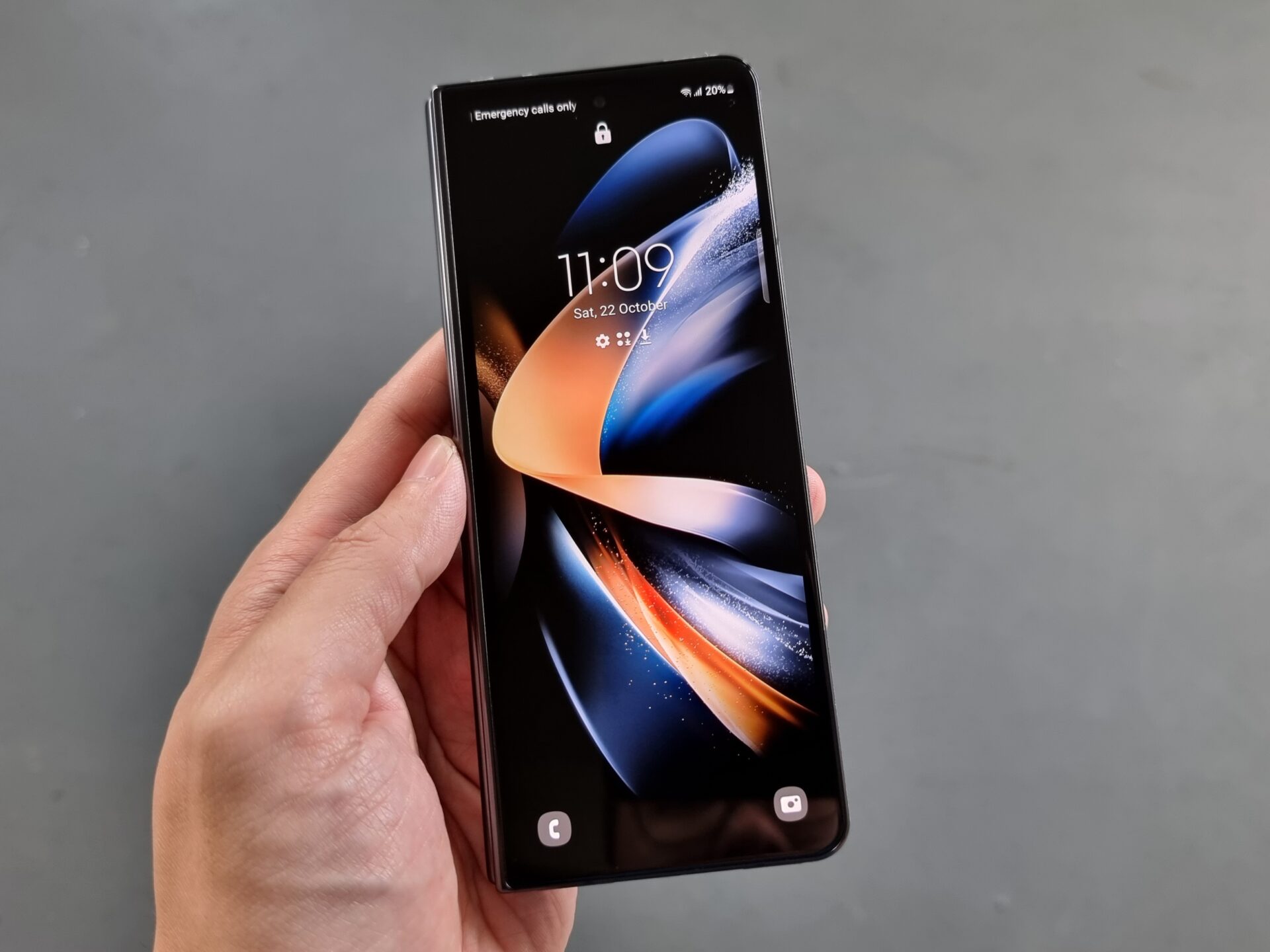 I initially wanted a slab smartphone-sized outer display. The Galaxy Z Fold 4's outer display is 6.2 inches (904 x 2316 pixels). Compared to the Galaxy Z Fold 3, the display lost 2mm height and gained 3mm width, bringing the aspect ratio from 25:9 to 23.1:9.
This is tall compared to the 19:9 on typical slab smartphones. While the increase in width is little (see the difference in images that put the devices side by side), typing on the outer display is easier, if still not great.
This does not matter, though. With a useful, larger screen within, I barely used the outer display in my time with the device.
A long-ish outer display slows the folding display's march towards a square, 1:1 aspect ratio. While the Z Fold 4's inner screen remains at 7.6 inches, it is has a 1,812 x 2,176 resolution. Here, the aspect ratio changes from 5:4 to 21.6:18 (or 7:6) – 2mm wider than before.
A more squarish screen means more letterboxing when displaying 16:9 or wider media content – a common use case for a large screen.
Android apps that are not tablet-optimised and lack landscape support will blow up 19:9 interfaces onto the middle trunk of the screen. Samsung has a one-touch function to push the app closer to the left or right side of the screen, but that is a compromise.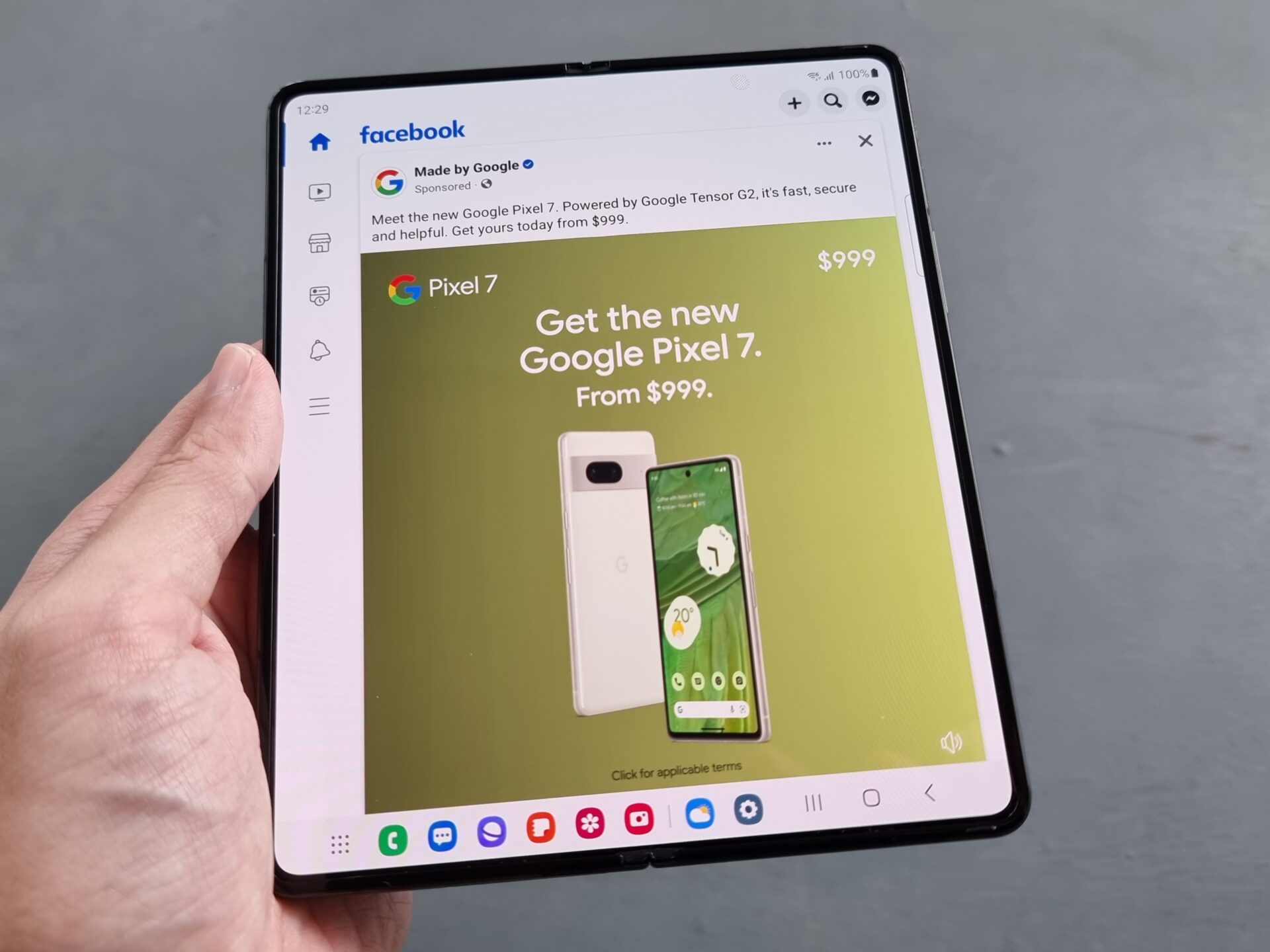 Apps optimised for the foldable phone thus look good. Facebook, for instance, has a layout customised for foldables. Major keyboard apps also have a split design that is great for productivity.
I really enjoyed banging out writeups on the Z Fold 4. The experience is un-matched among mobile devices, sans a decent-size laptop.
If the app is not optimised (or needs to work in portrait mode), screen elements are forced into the middle of the screen, and are harder to reach when held with both hands (Instagram is an example). A portrait orientation comes in handy here.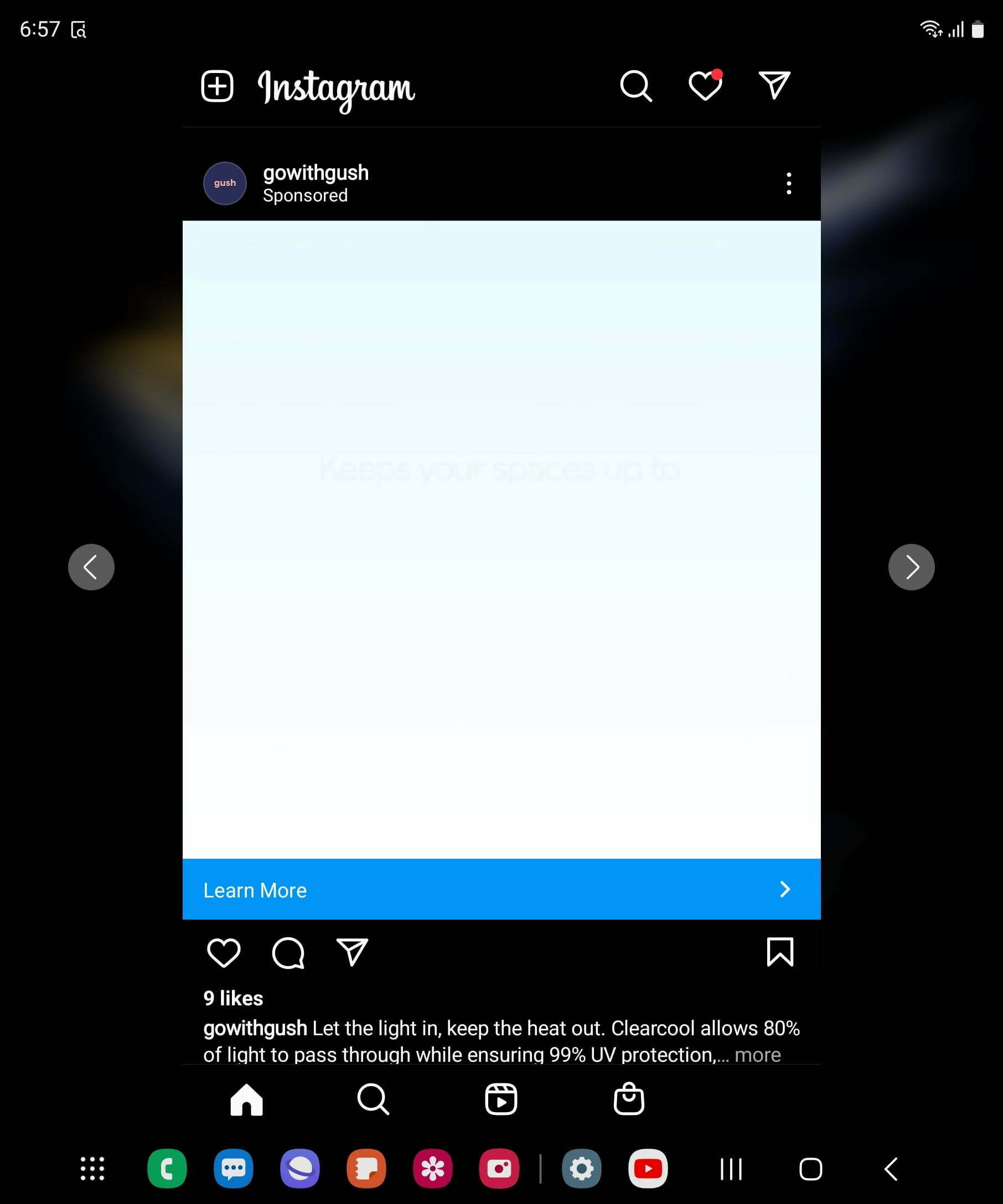 Despite some misgivings, this near-7:6 layout is as good as it gets, for now. It allows a more landscape-friendly orientation for viewing websites, and a more portrait-like orientation for better reachability.
This also explains why further improvements to folding screen setups are necessary. A dual-folding mechanism, for instance, can enable greater variety in aspect ratios.
Can't un-see the crease
Overall, the foldable use experience is one that makes sense to me. Even a science fiction dream come true, that it is now actually possible to carry that much screen in one's pockets.
The screen fold has truly been refined over different generations of Galaxy Z Folds, but you can never quite forget it is there.
While the crease is generally unobtrusive on brighter interfaces and content when viewed head-on, it is obvious on darker interfaces, worse if seen off-centre. This includes Evernote, on which I have been typing notes.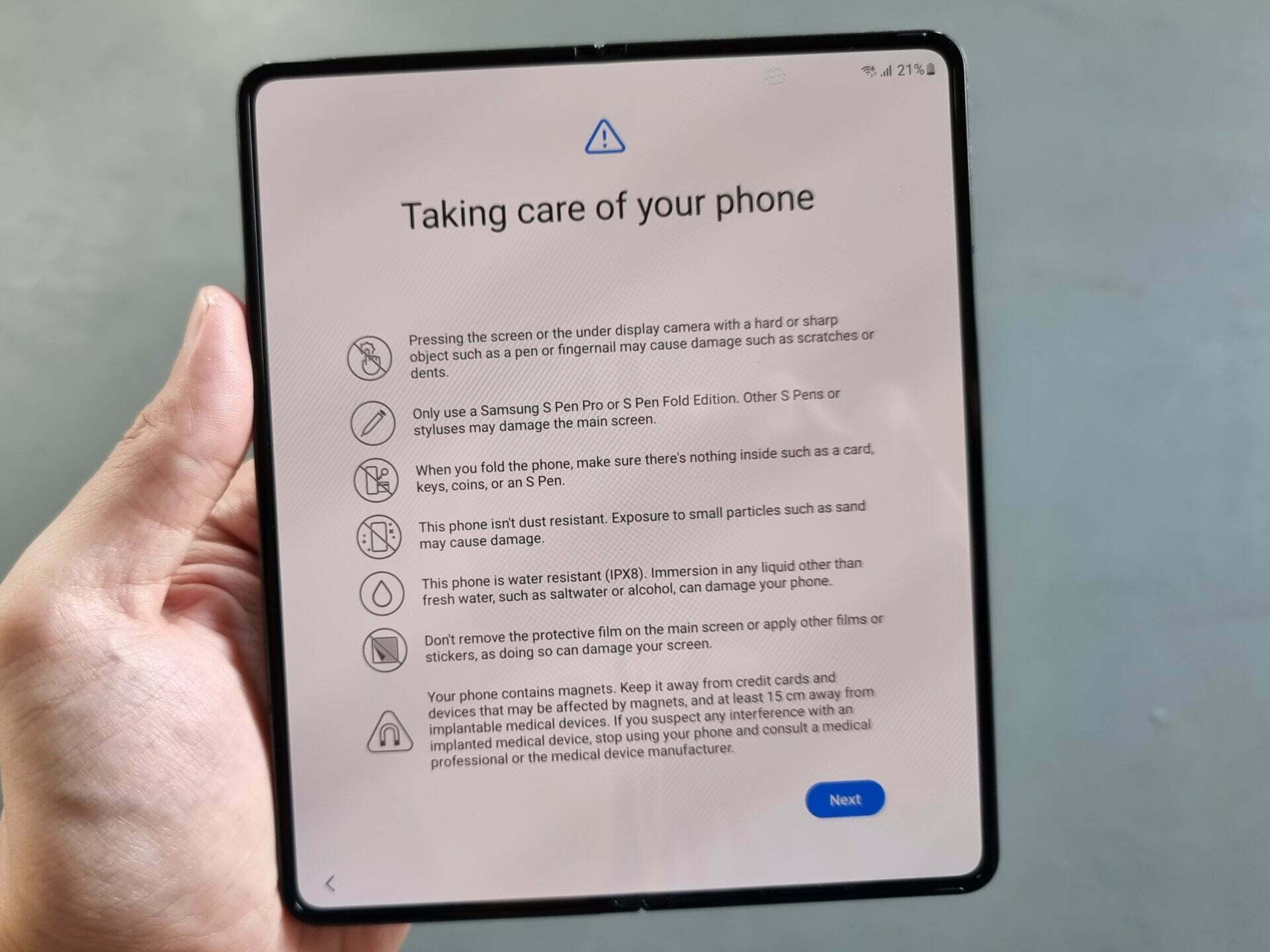 It is enough to make me turn off dark mode on every interface possible (and I love dark mode), so the screen implementation is still, in my view, not perfect.
Huawei and Oppo have folding displays that crease very little, so improvements are definitely possible (even if they have less-refined hinges than Samsung). Unlike slab smartphones, there is still room for engineering innovation here, which is exciting to me. Your move, Samsung.
Performance and battery life
Interestingly, Samsung seems to have moved away from its own chip supply to adopt Qualcomm Snapdragon 8+ Gen 1 processors in the Galaxy Z Fold 4. Built on TSMC's 4-nanometre process, these processors are said to be more power efficient than the Snapdragon 8 Gen 1 and Exynos chips made by Samsung's own manufacturing process.
The latest chip on the phone adopts an octa-core arrangement featuring one performance 3.19 GHz Cortex-X2 core, three standard 2.75 GHz Cortex-A710 cores, and four efficient 1.80 GHz Cortex-A510 cores, with an Adreno 730 graphics unit.
I picked PCMark 10 for Android to put the Galaxy Z Fold 4 through its paces, by running the Work 3.0 Professional benchmark.
It featured day-to-day performance workloads browsing the Web, editing photos and videos, as well as writing and manipulating data. The score of about 13,500 is good. By comparison, the Google Pixel 7 Pro with its Tensor G2 processor scored 11,274.
To test its graphical prowess, I fired up Asphalt 9: Legends. Cutscenes were smooth, anti-aliasing is near excellent, and the game filled the expansive display perfectly. I have not seen such smooth performance since the Asus ROG Phone 4.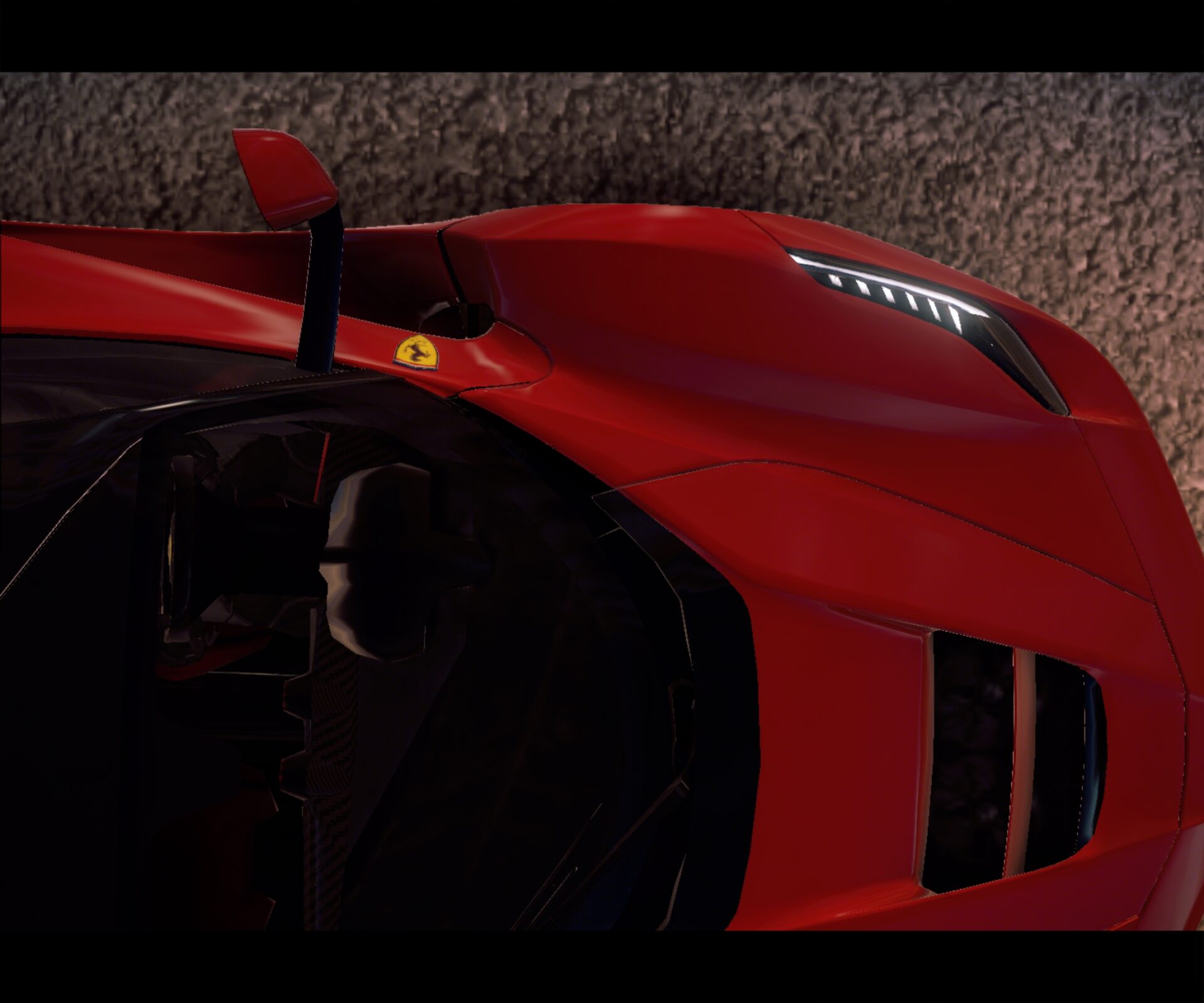 3DMark for Android (Wild Life Extreme), which tests the device's handling of commonly-used game rendering engines, threw up a score of about 2,800. I had to run the Extreme test as the Z Fold 4 easily maxed out the vanilla Wild Life variant.
Framerates ranged from 14 to 21 fps given the demands of the test, but is still a top showing.
What about ease of use? The fingerprint sensor is an optical unit built into the power button. The positioning is a little higher than my normal grip, and I had to adjust to reach for it. Not sure if this is deliberate.
In use, the sensor is very decent. I did not encounter failed reads. Registration was also painless and quick.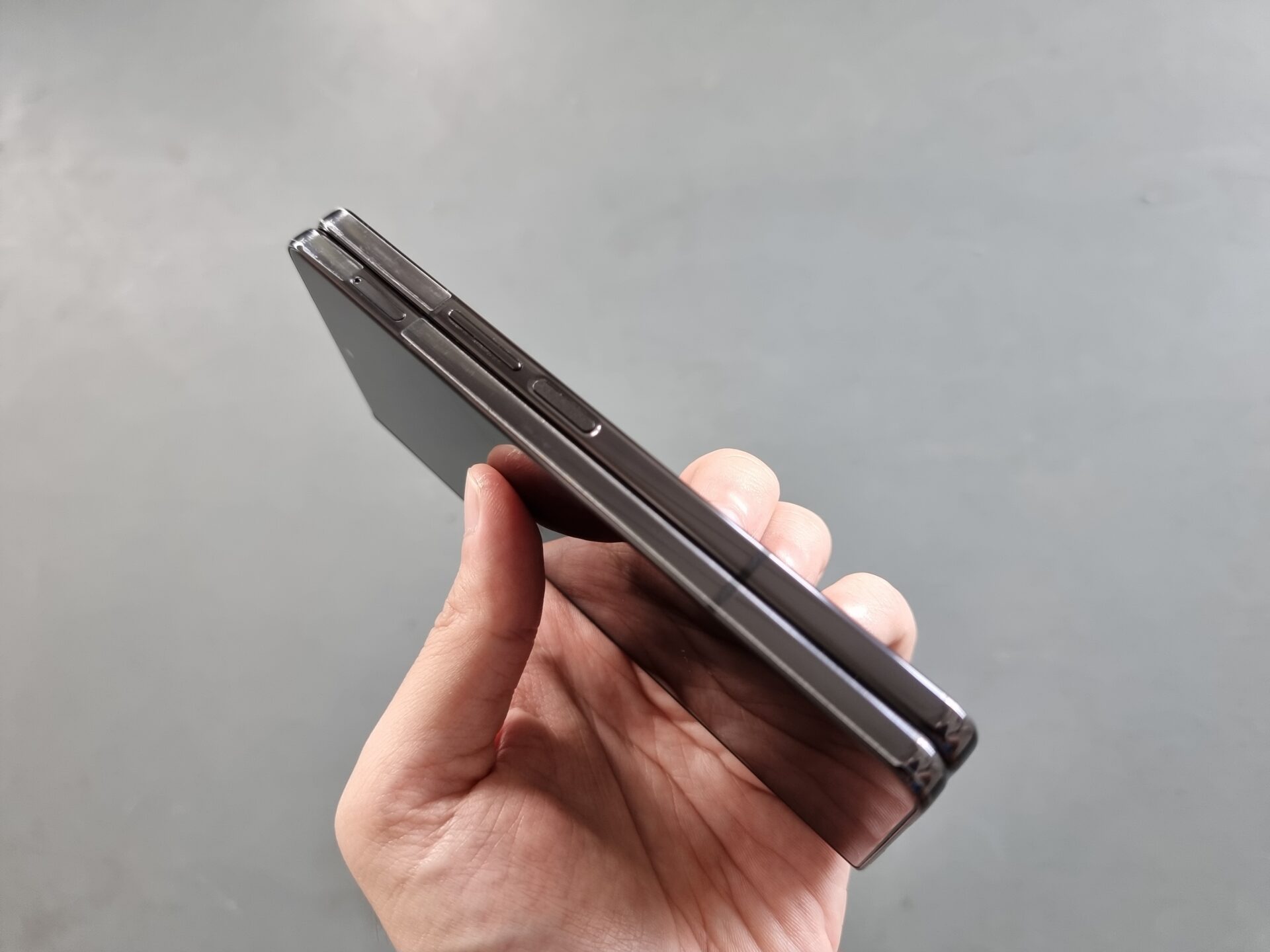 Battery life from the 4,400mAh cell is surprisingly good. The more power efficient Snapdragon 8+ Gen 1 core and Eco2 Plus screen are probably responsible for the gains.
I easily have 40 per cent battery life left after testing the camera, some gaming, and consuming of social media, after a day. These are figures from setting the display on a 60Hz refresh rate, though, which I prefer for better battery life.
The device maxes its fast-charging capabilities at 25 watts like other Samsung flagships, which is admittedly rather unimpressive in the Android world, where charging speeds of 60 watts to 100 watts are increasingly common. Wireless charging clocks in at 15 watts, with 4.5 watts for reverse charging devices – average but serviceable.
Cameras
The Z Fold 4 adopts a similar rear camera setup to the one on the Galaxy S22, less minimal differences in sensor (GN3 on the Fold 4 vs GN5 on S22).
The selfie camera is the same as on the Fold 3 – an under-display unit masked by a chequered pattern of pixels on the folding panel, and a conventional punch-hole module on the outer display.
Wide: 50 MP, f/1.8, 23mm, 1.0µm pixels, Dual Pixel PDAF, OIS
Telephoto: 10 MP, f/2.4, 66mm, 1.0µm pixels, PDAF, OIS, 3x optical zoom
Ultrawide: 12 MP, f/2.2, 123˚, 12mm, 1.12µm pixels
Selfie: 32 MP, f/2.2, 26mm, 1/2.74″, 0.8µm
The camera software is designed to allow you to preview the output from the main camera on the outer display, which is a very practical use of the foldable affordance.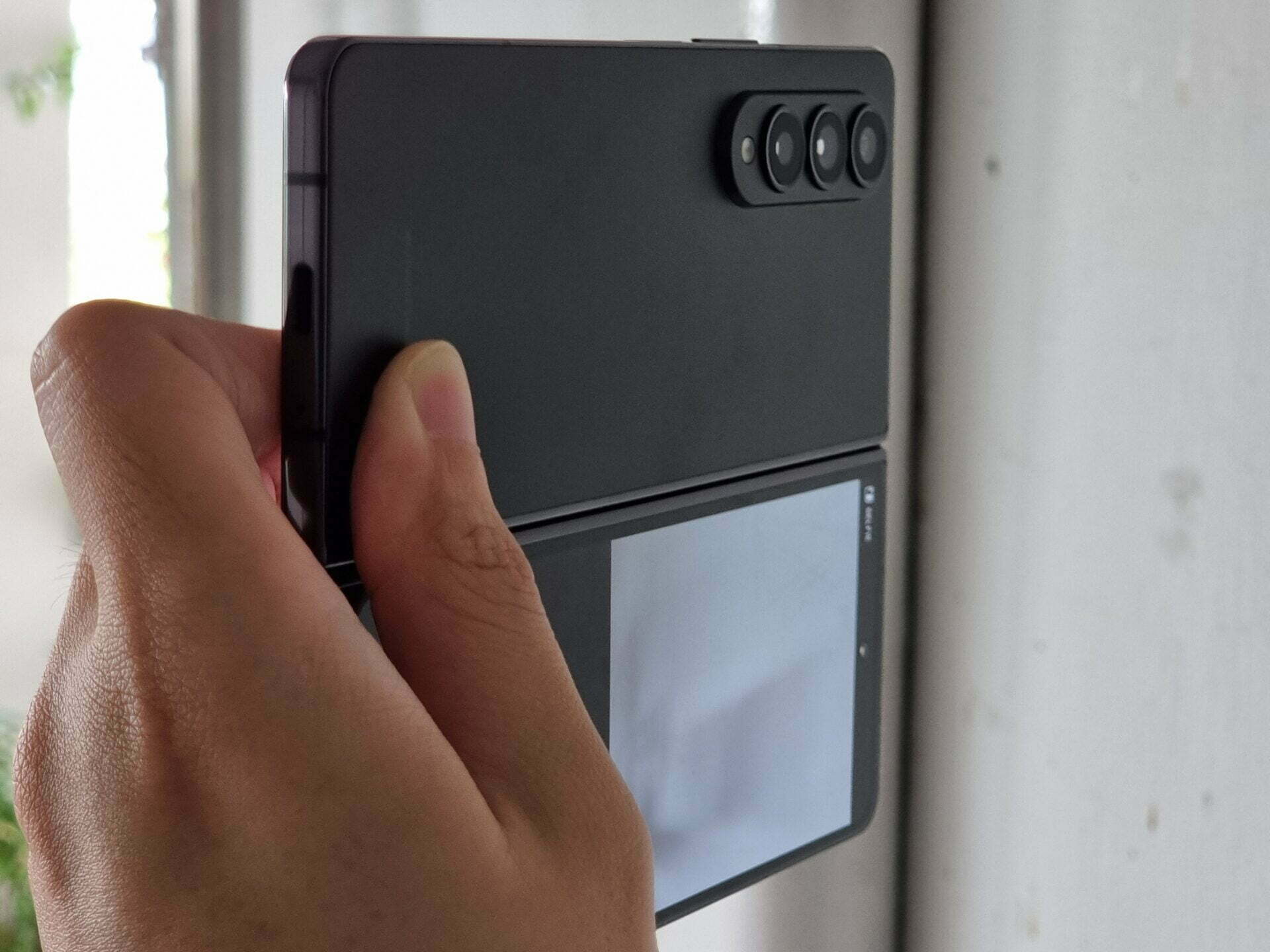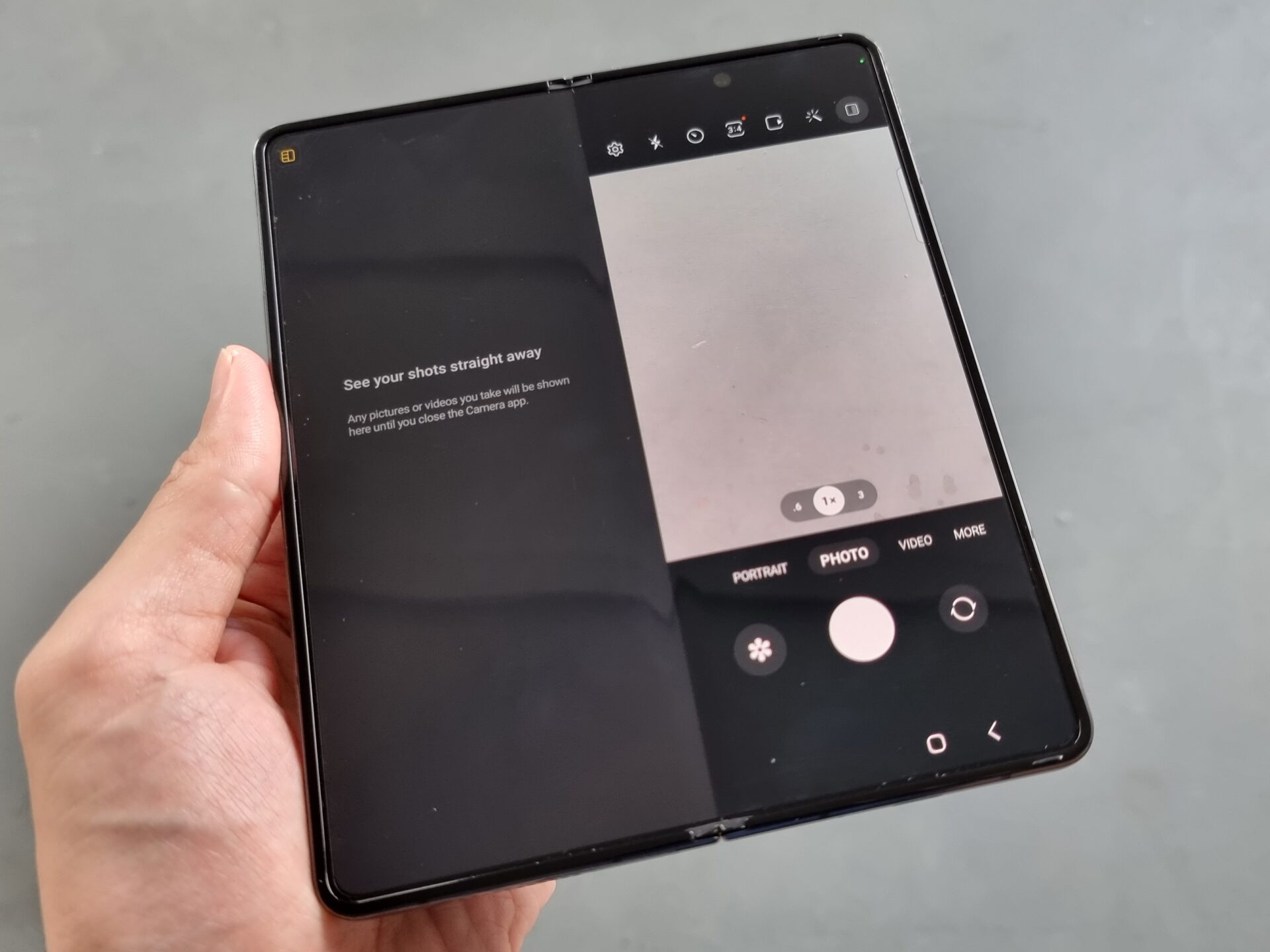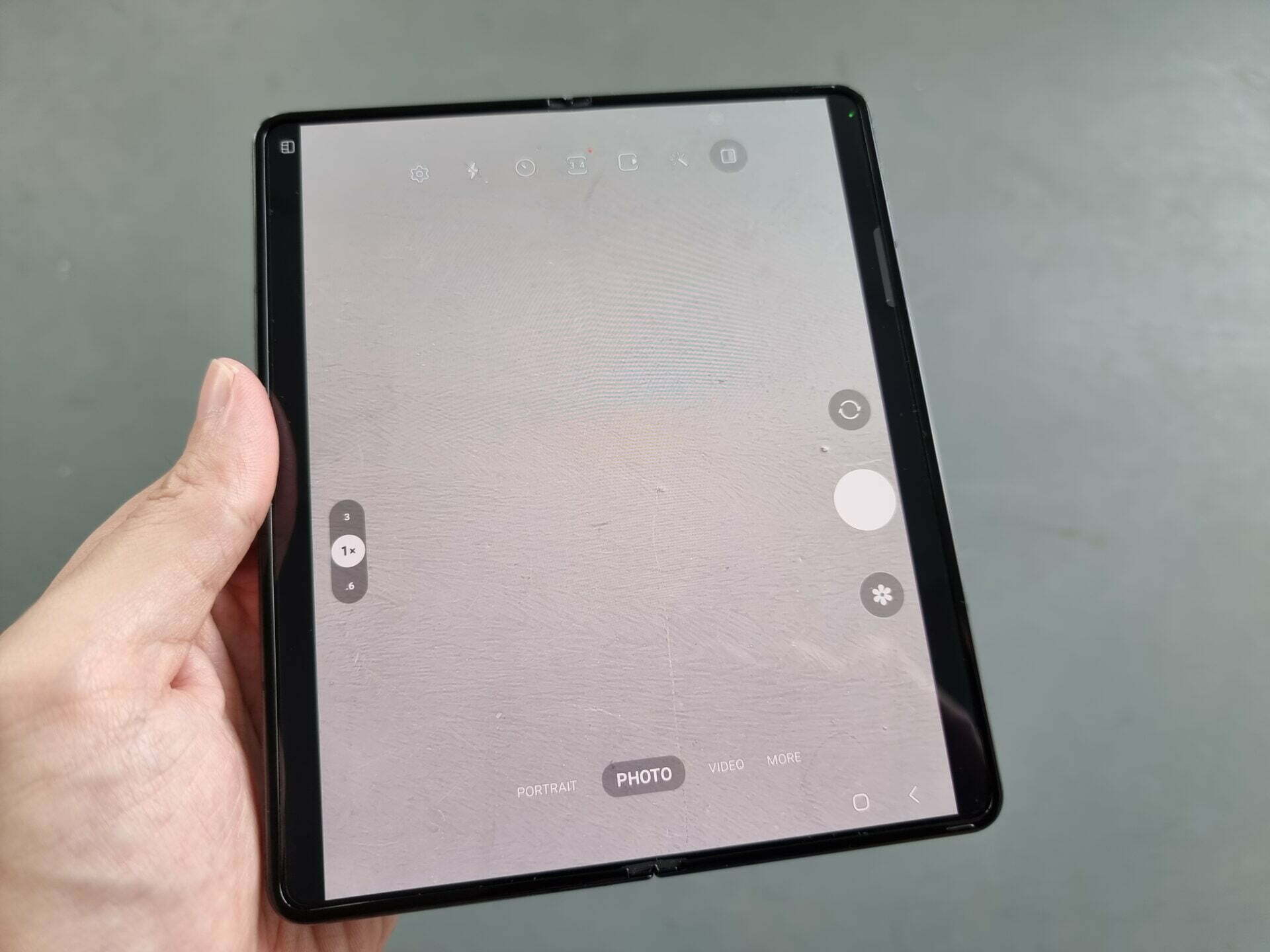 The Galaxy Z Fold 4 also has two front-facing cameras, a punch-hole unit on the outer display, and a concealed shooter on the inner screen.
The concealed camera is a good thing, as it allows the expensive display to be "blemish-free", but its light performance is poor as a result and should be used only for conference calls as a necessity.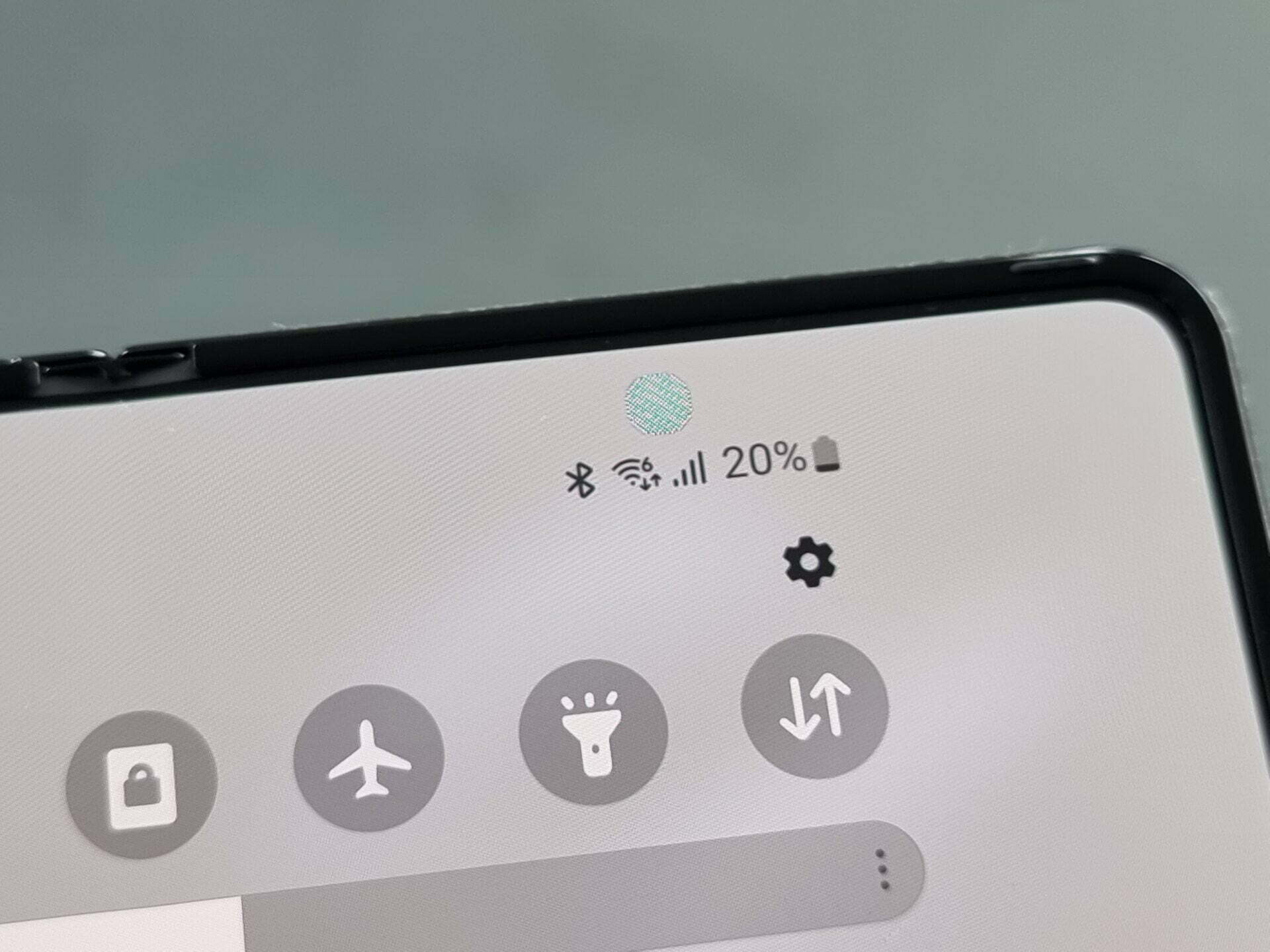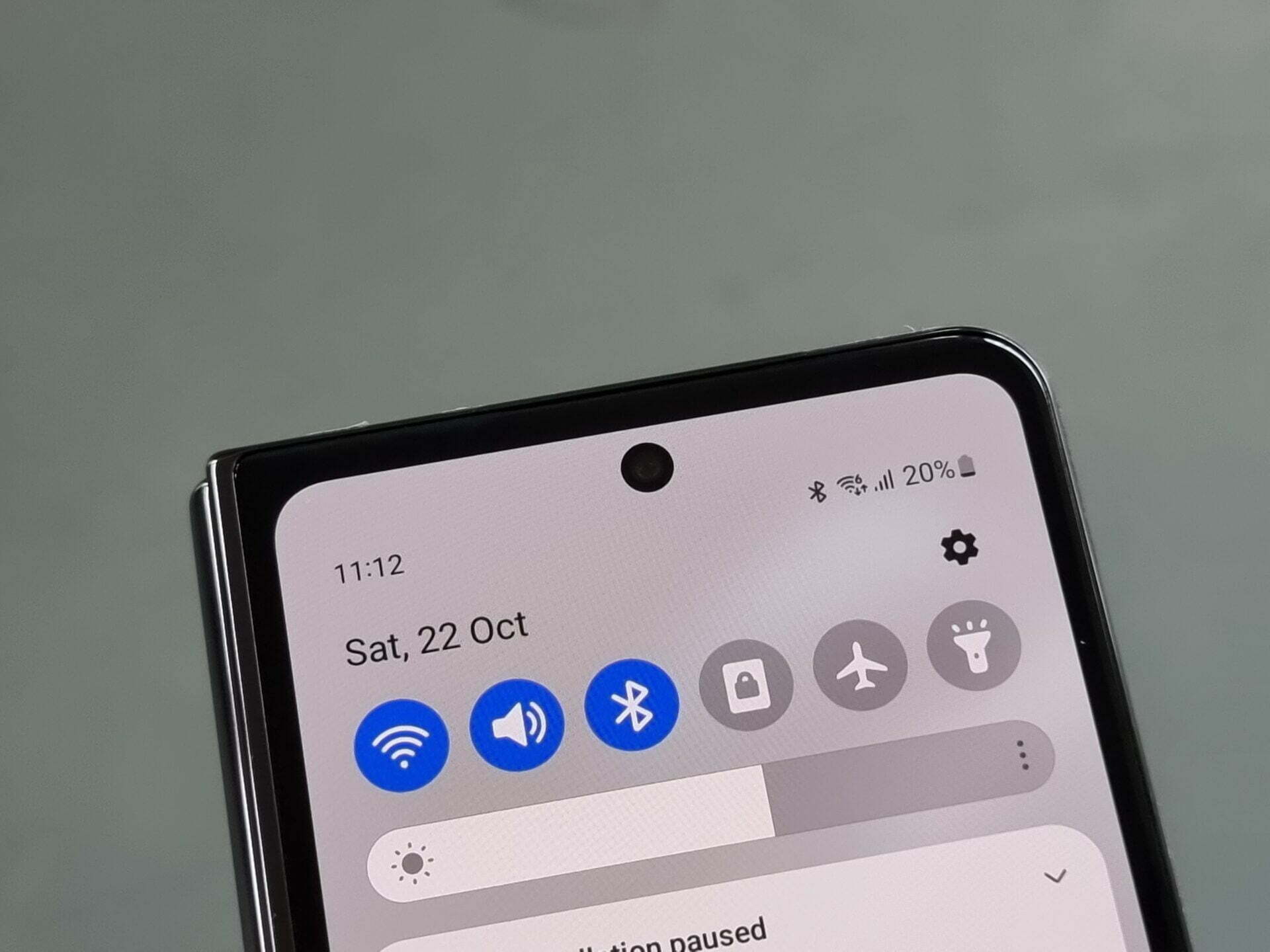 Overall, the combination of sensor and software processing delivers admirable detail, aside from some flops on the telephoto shooter at night.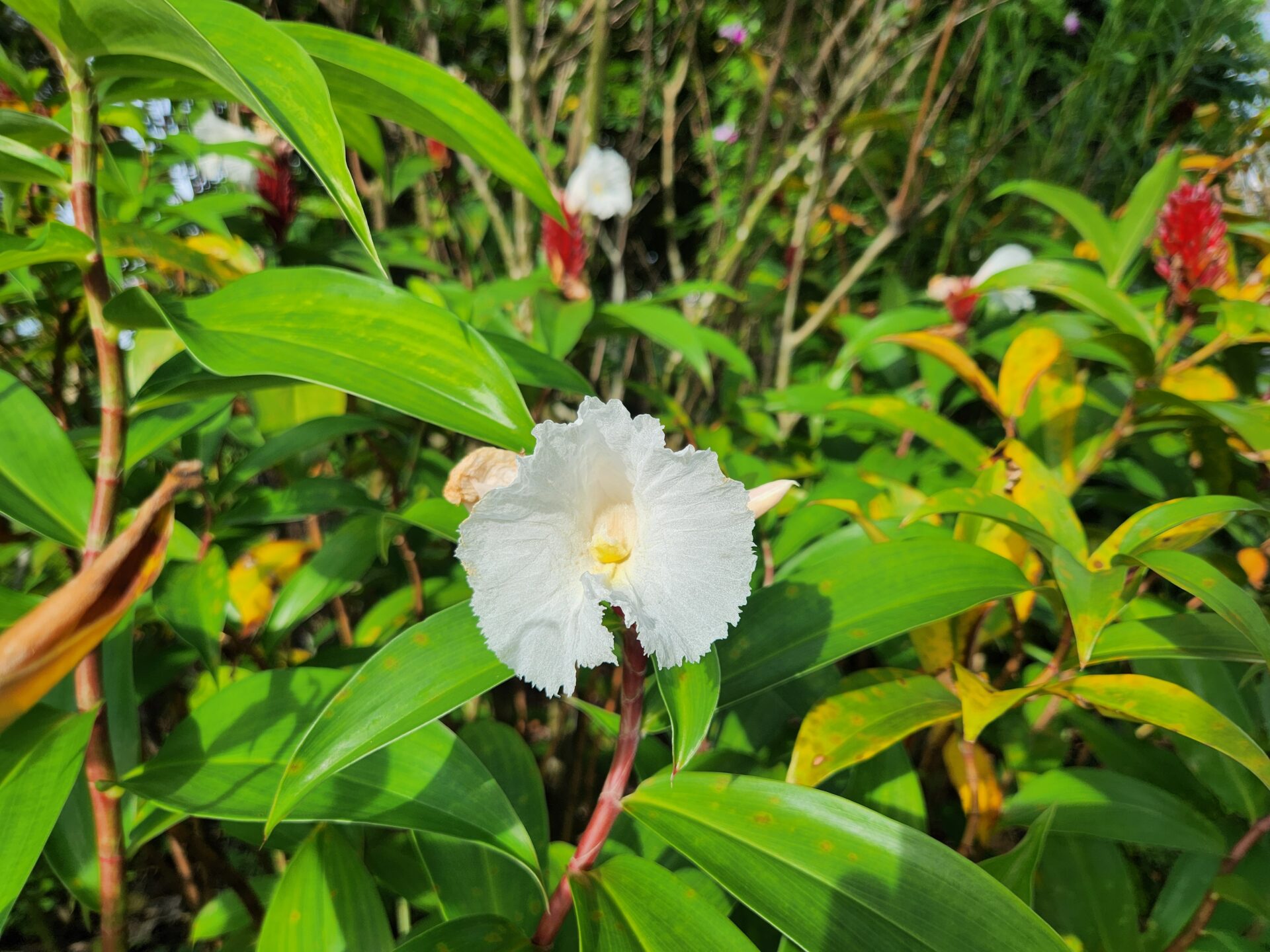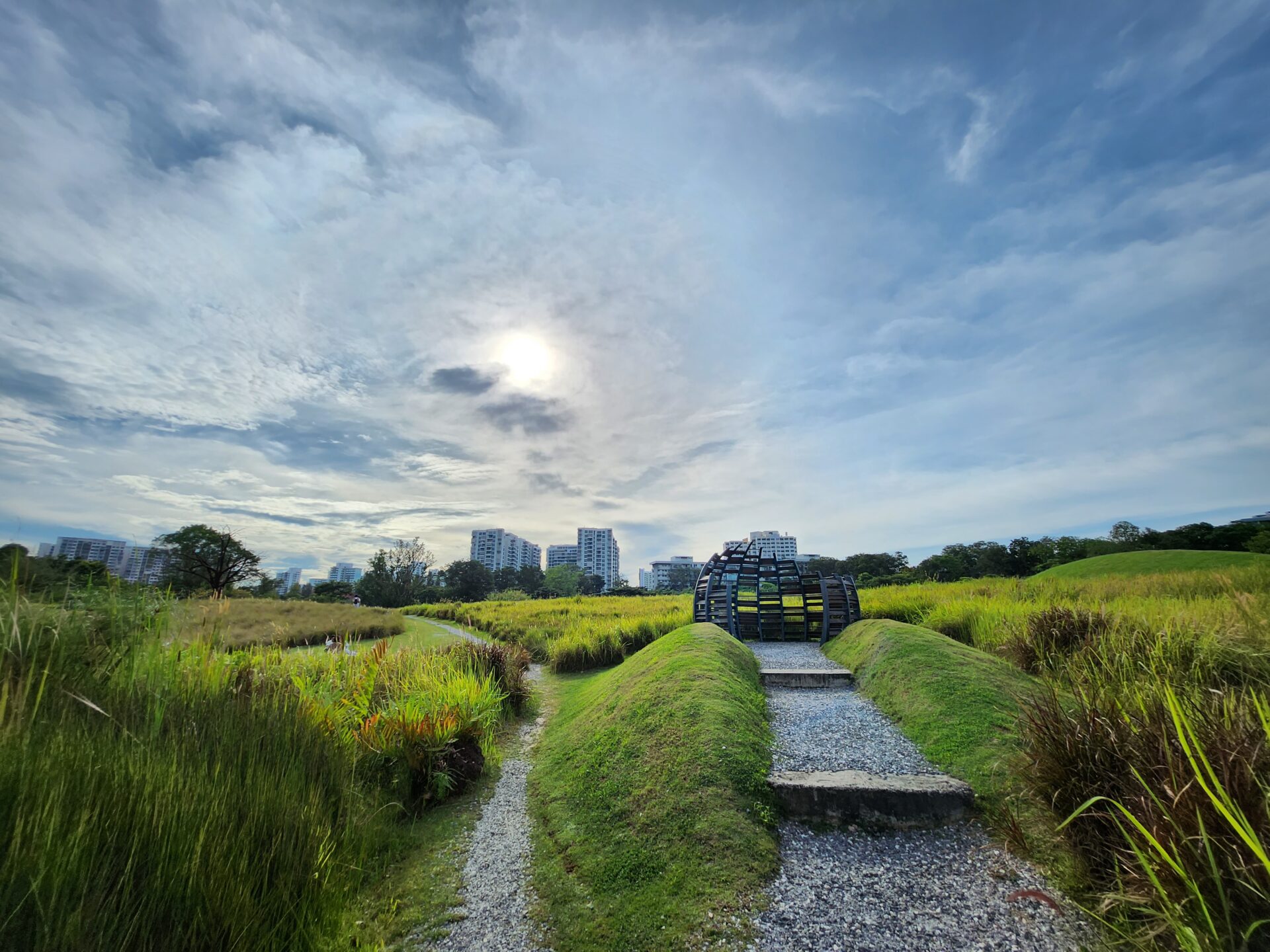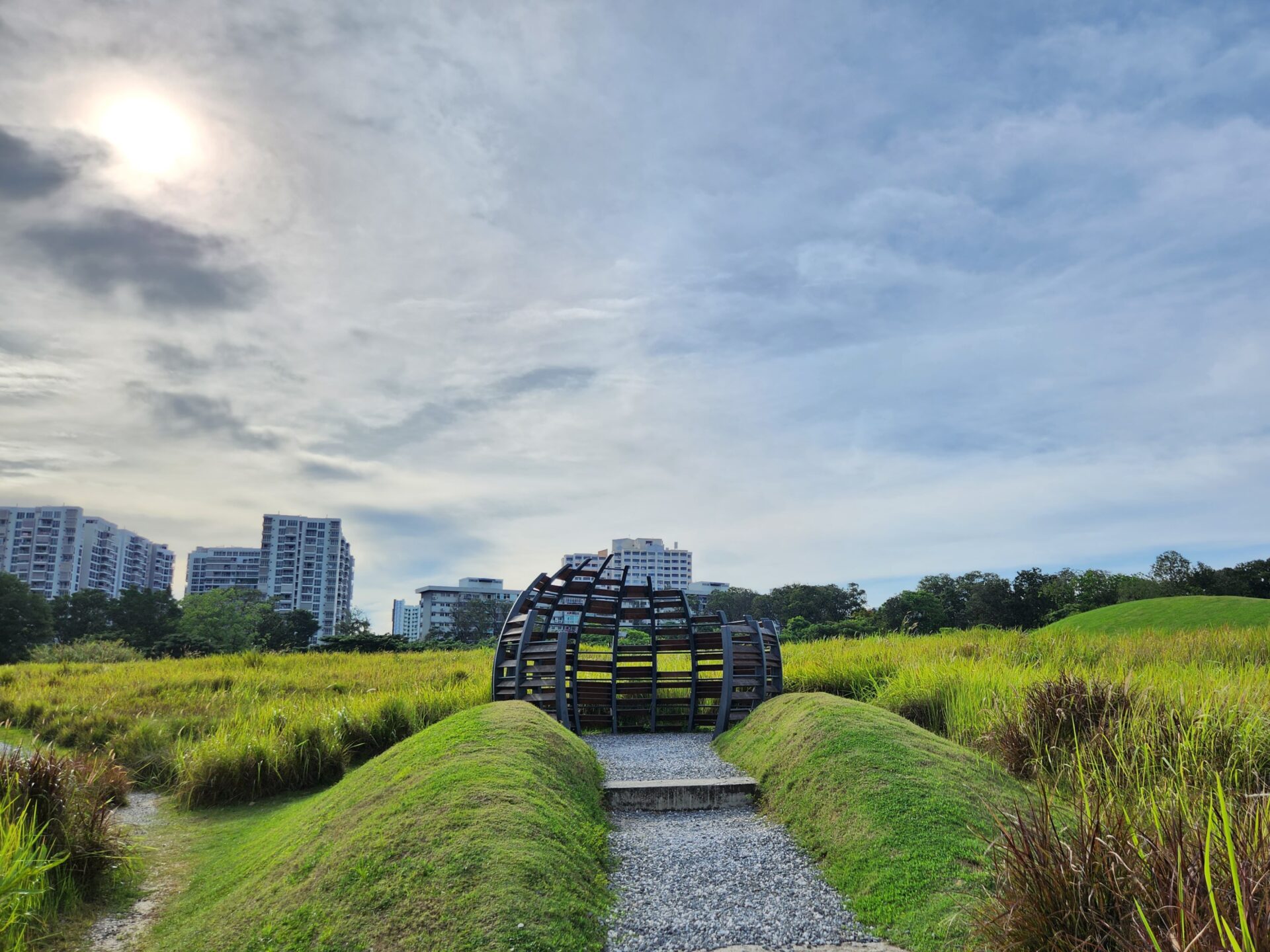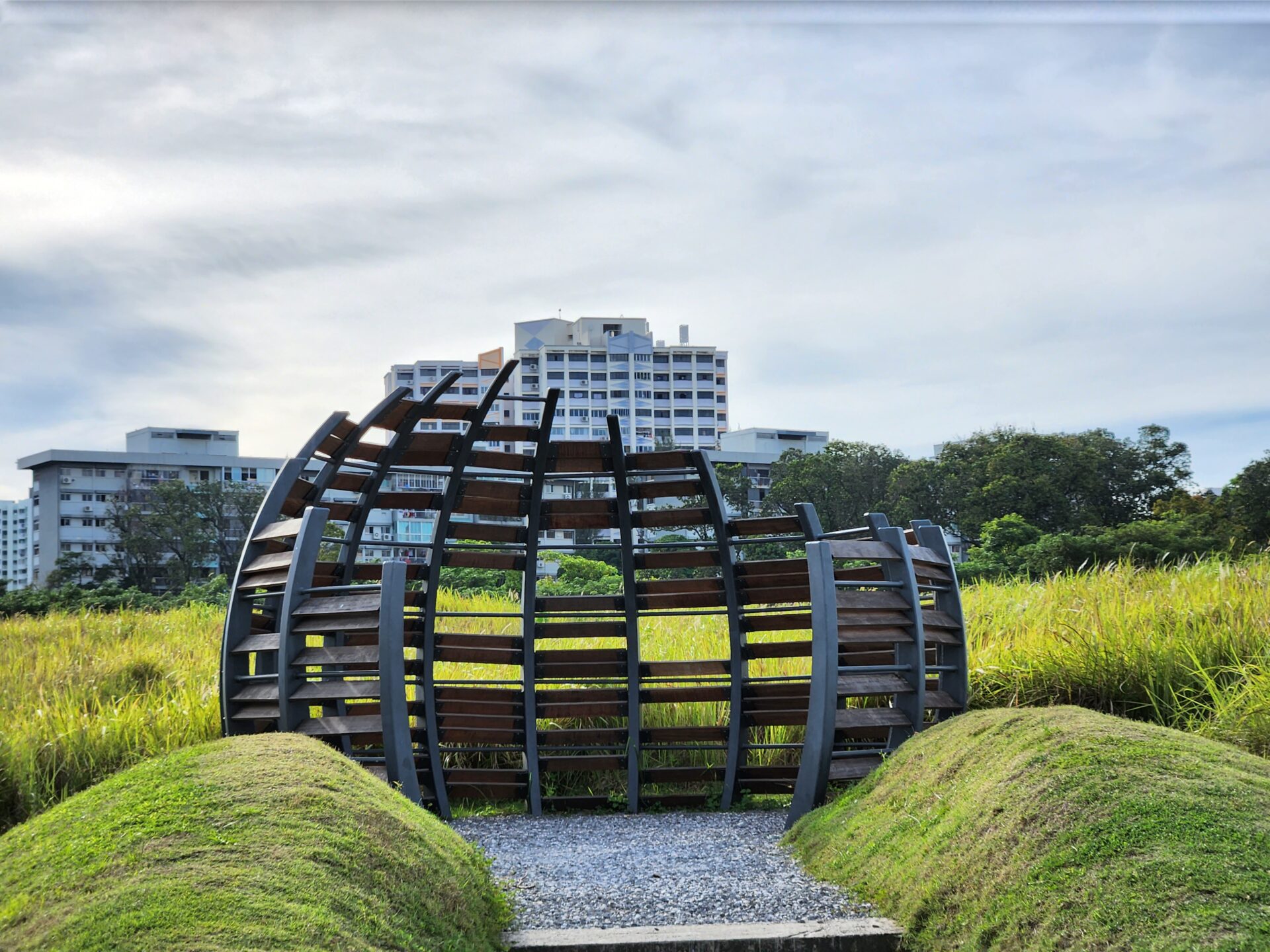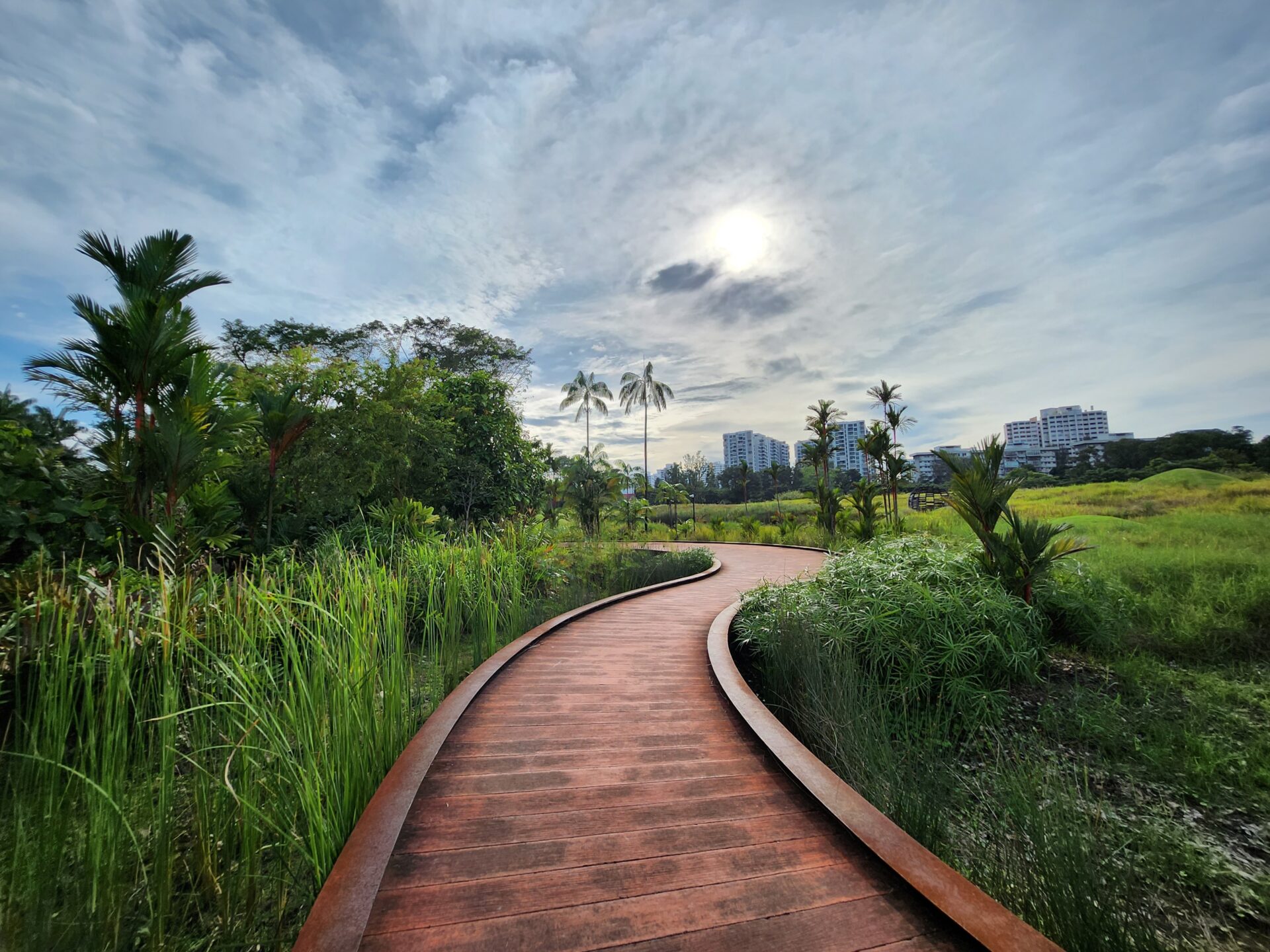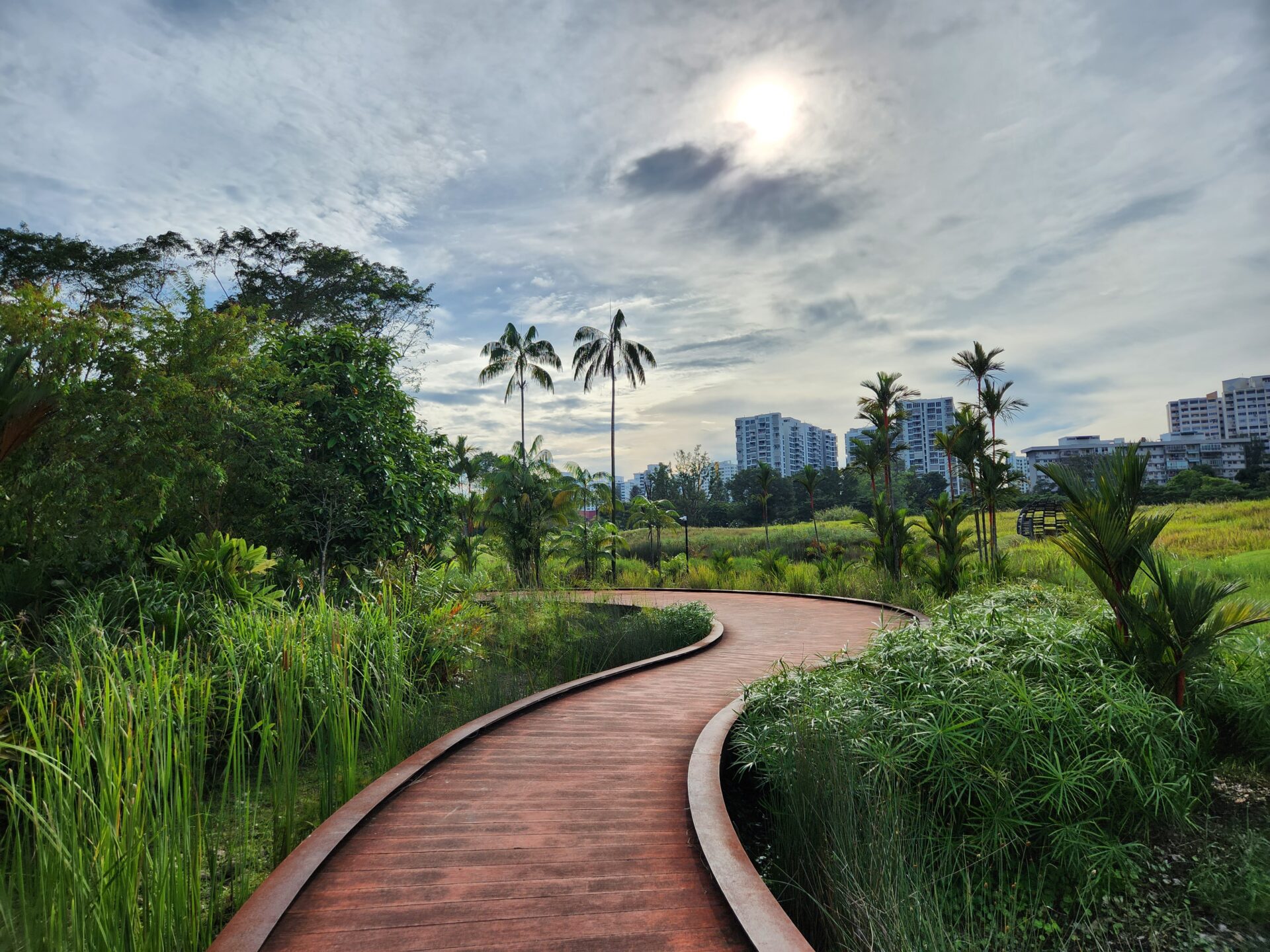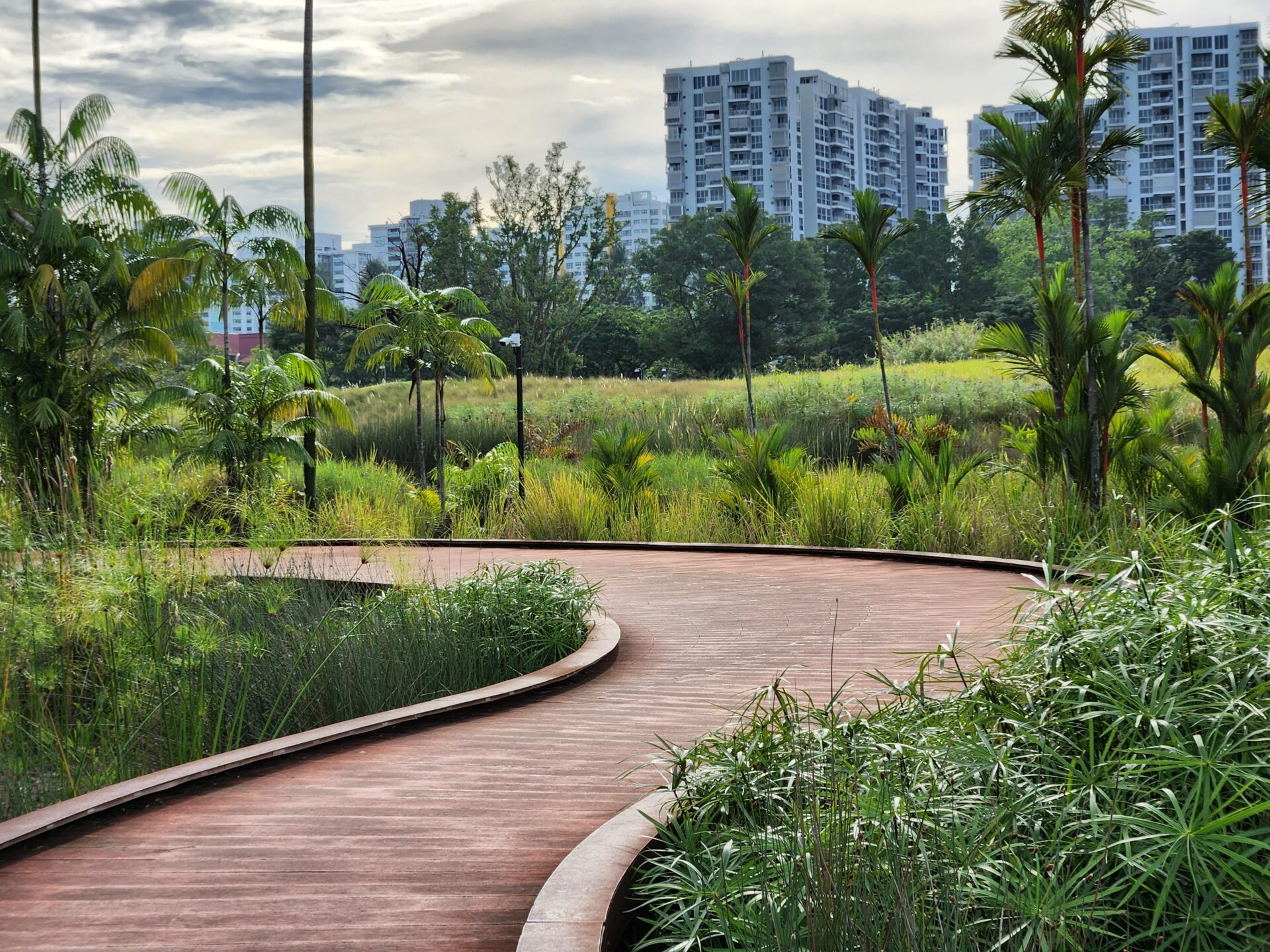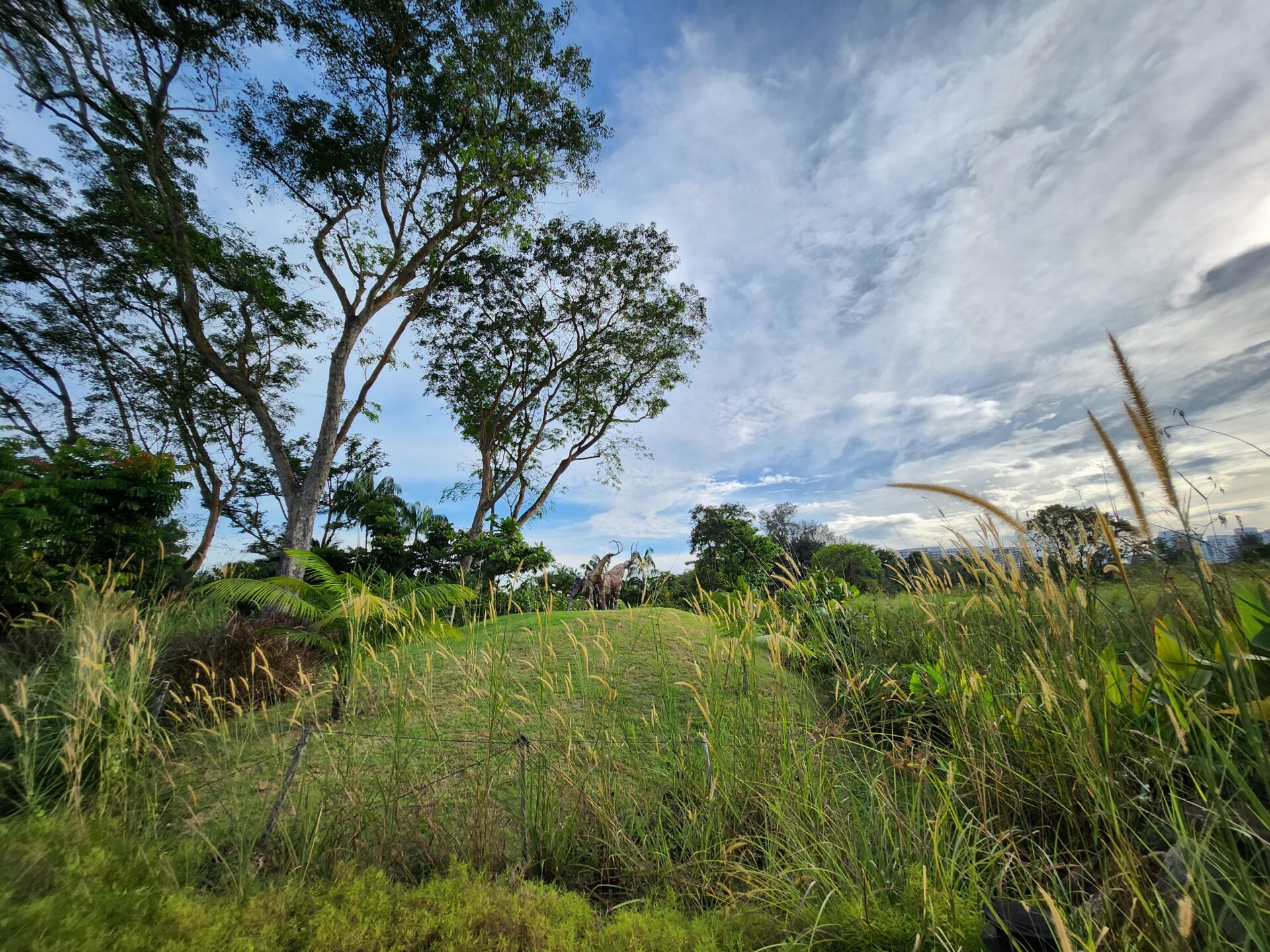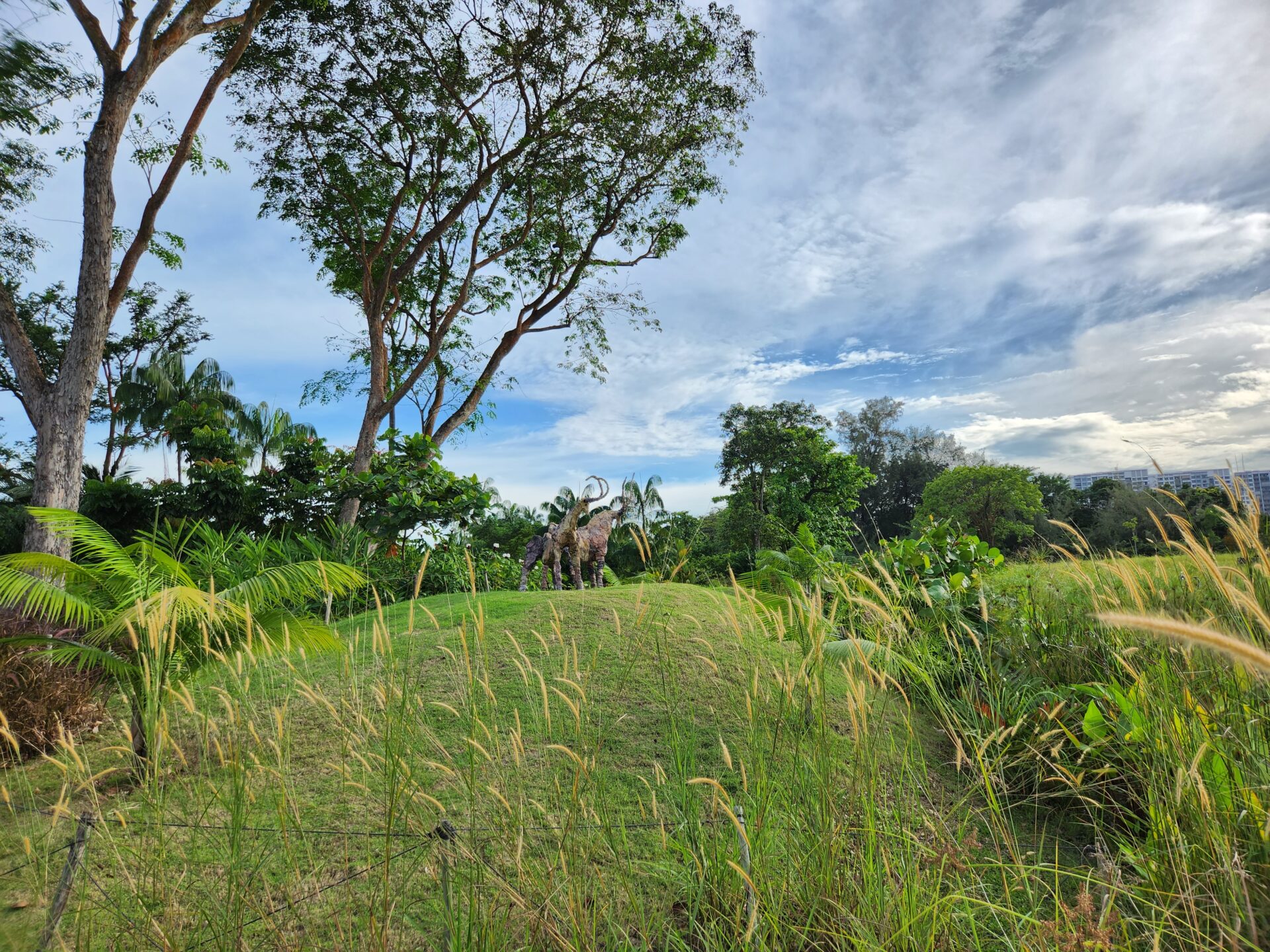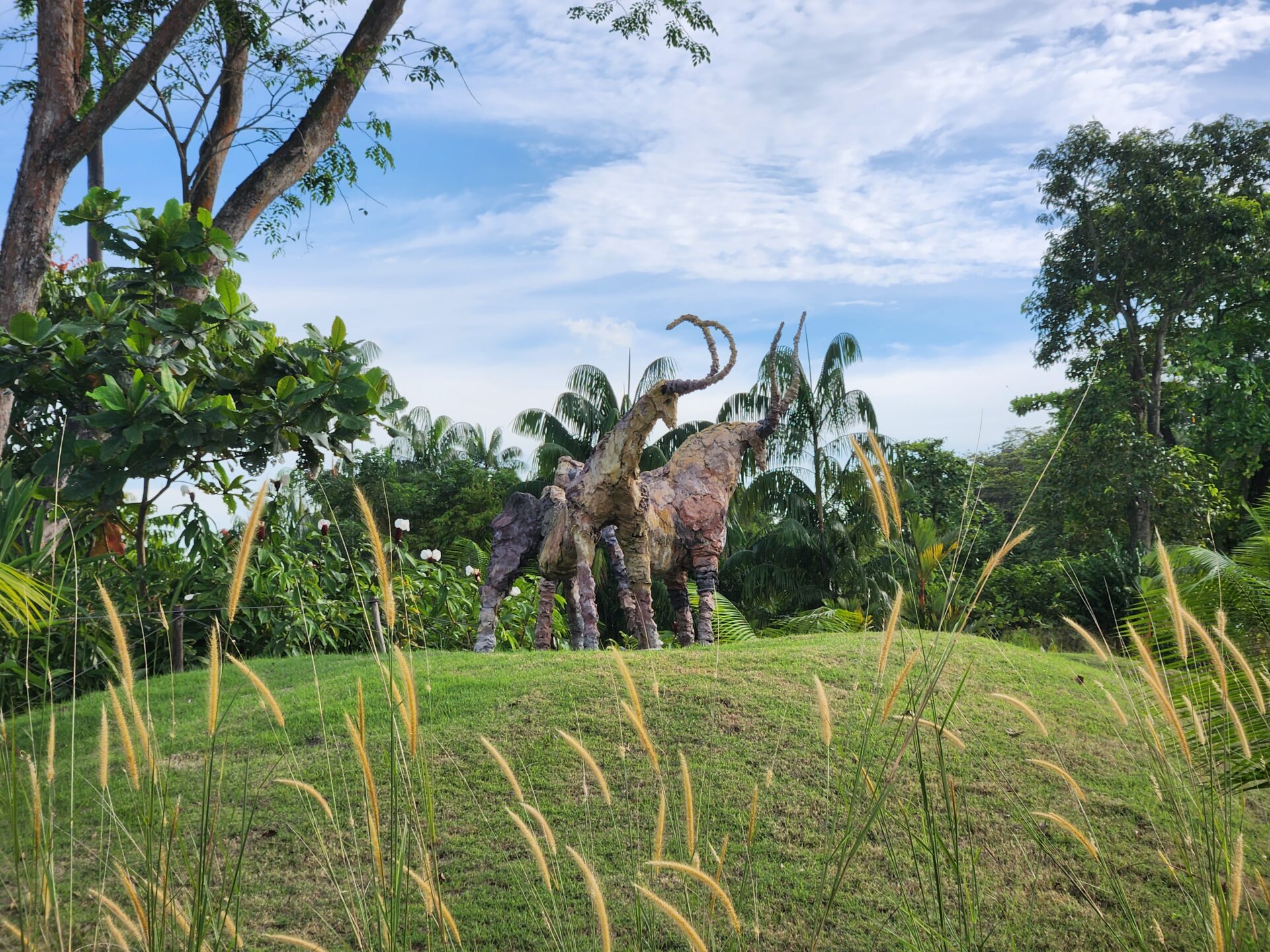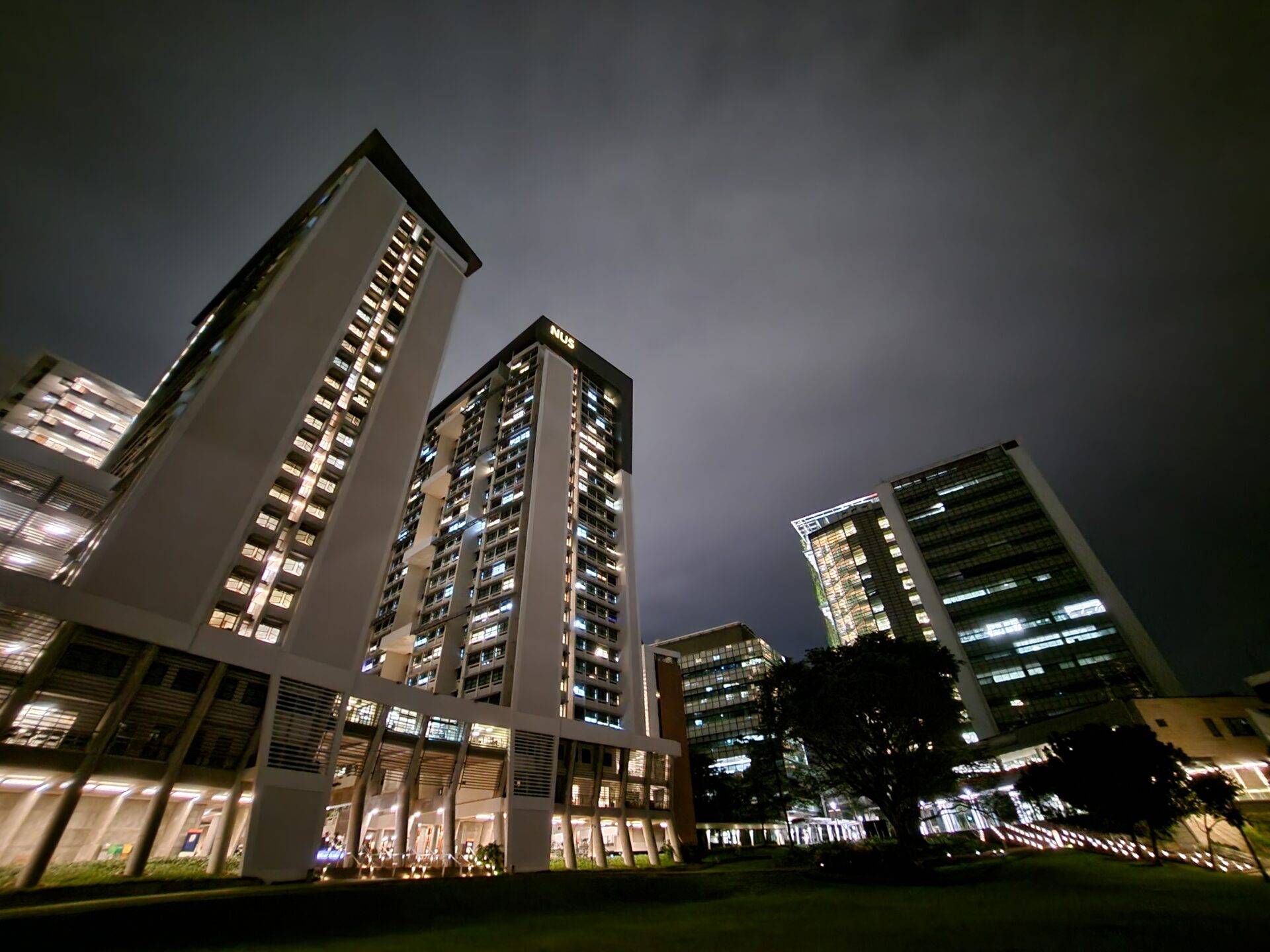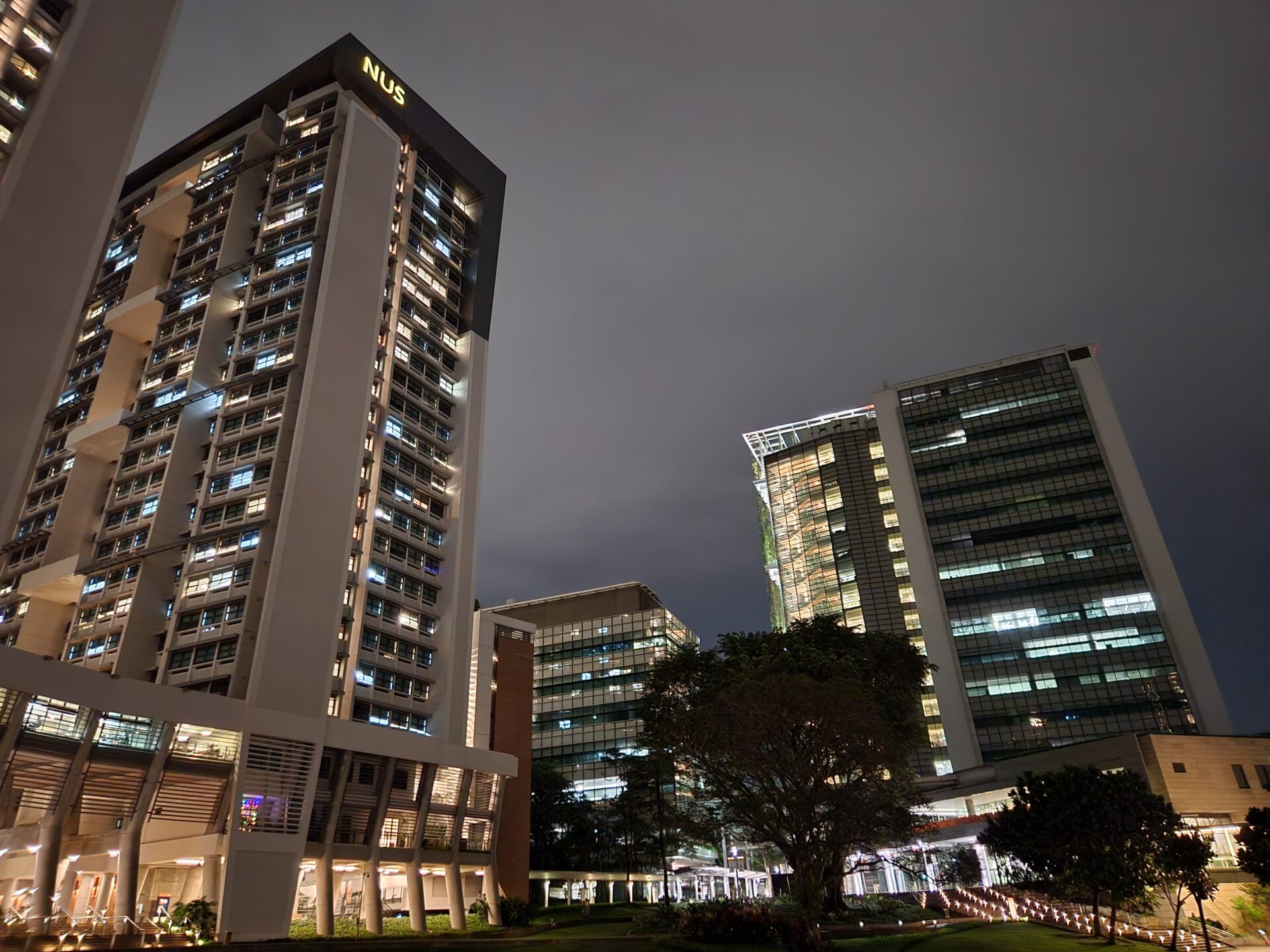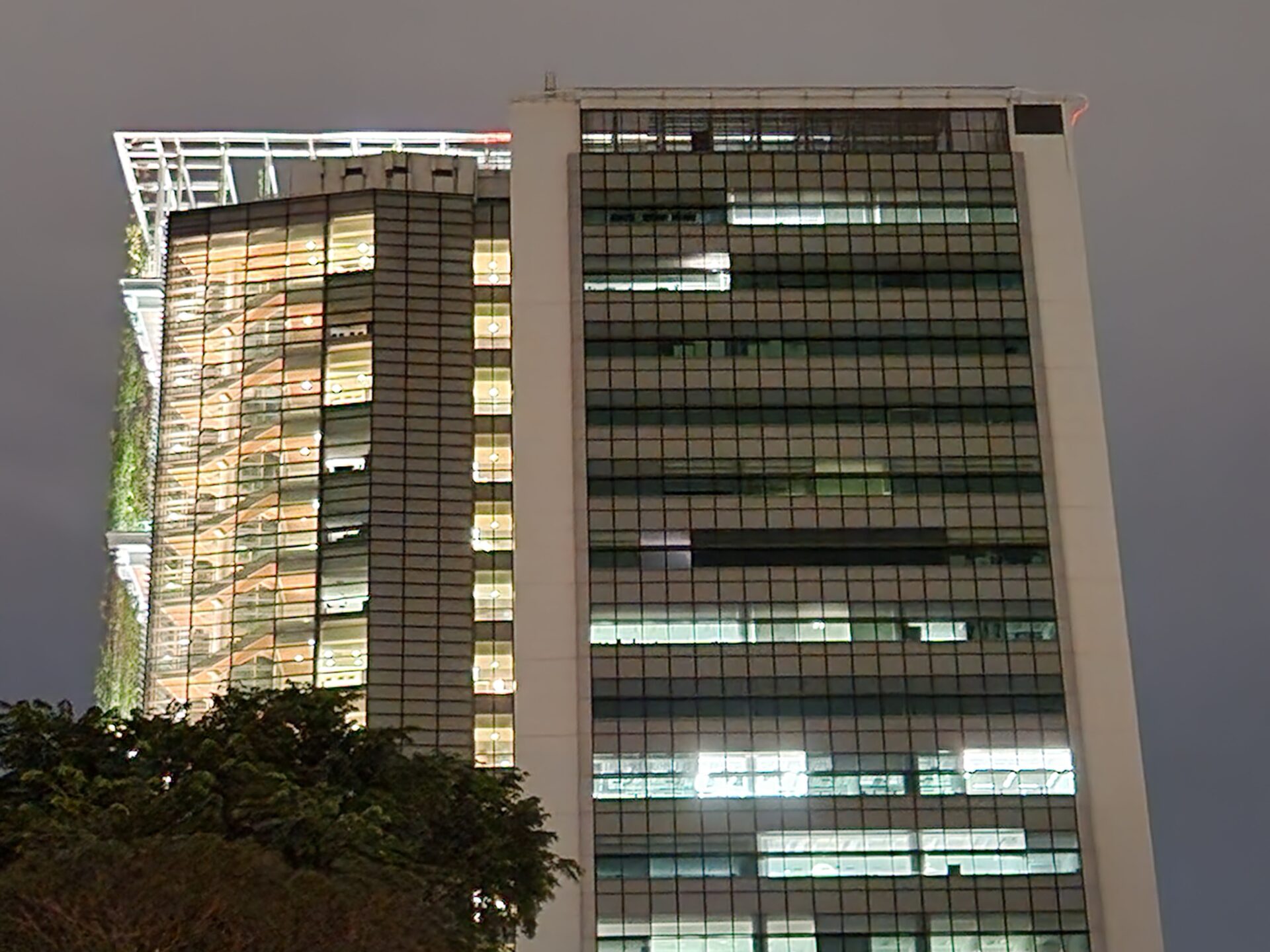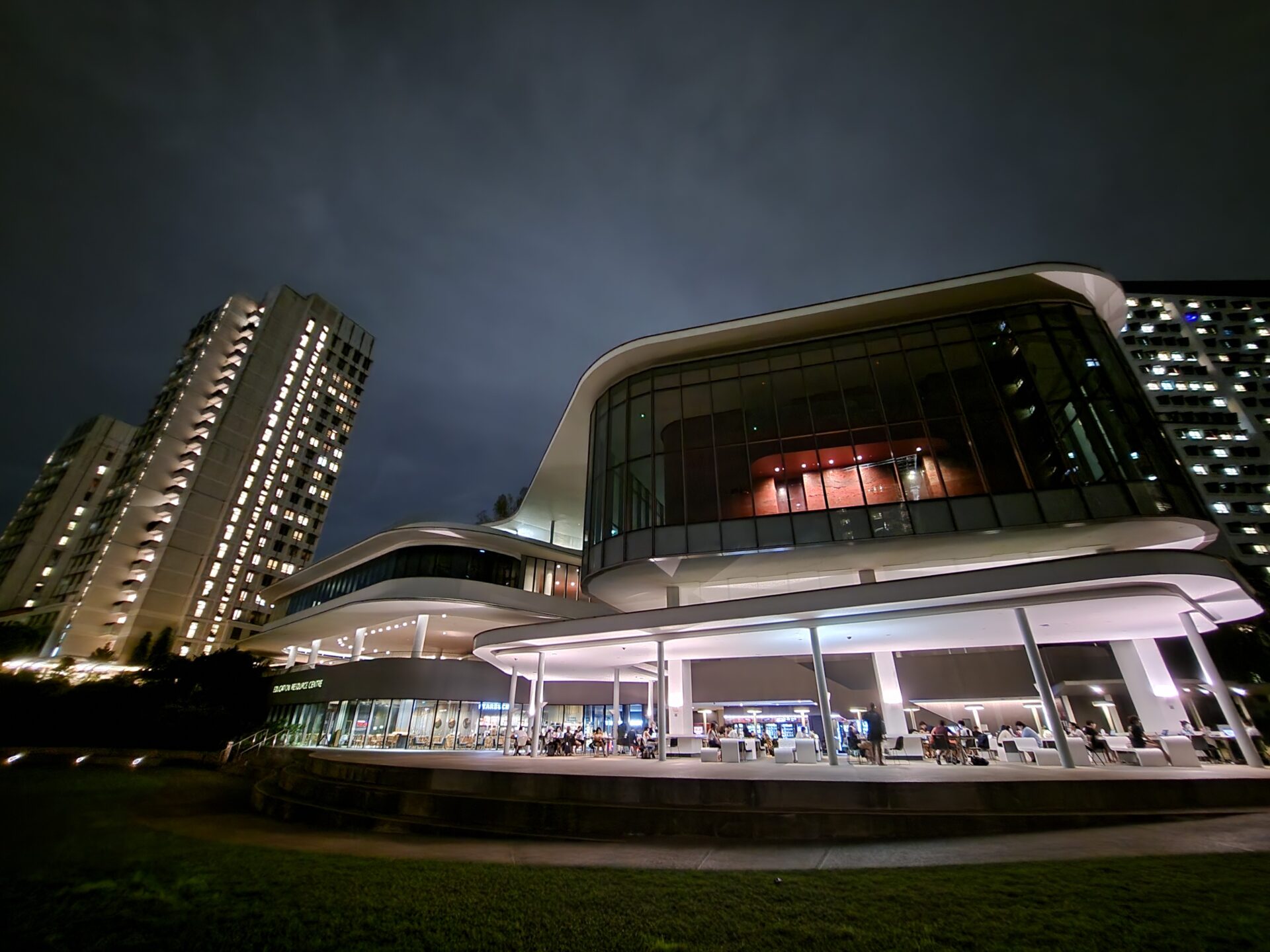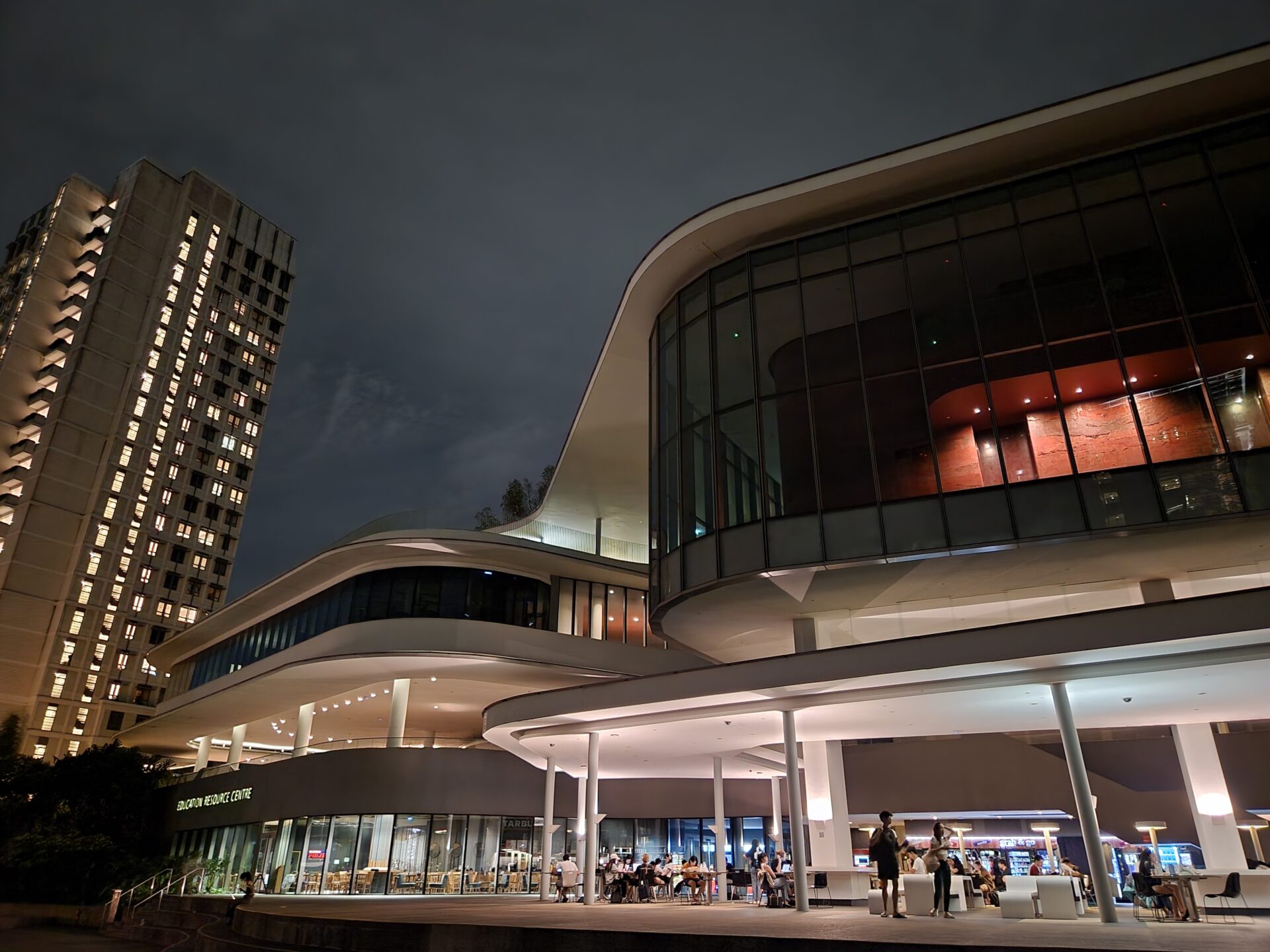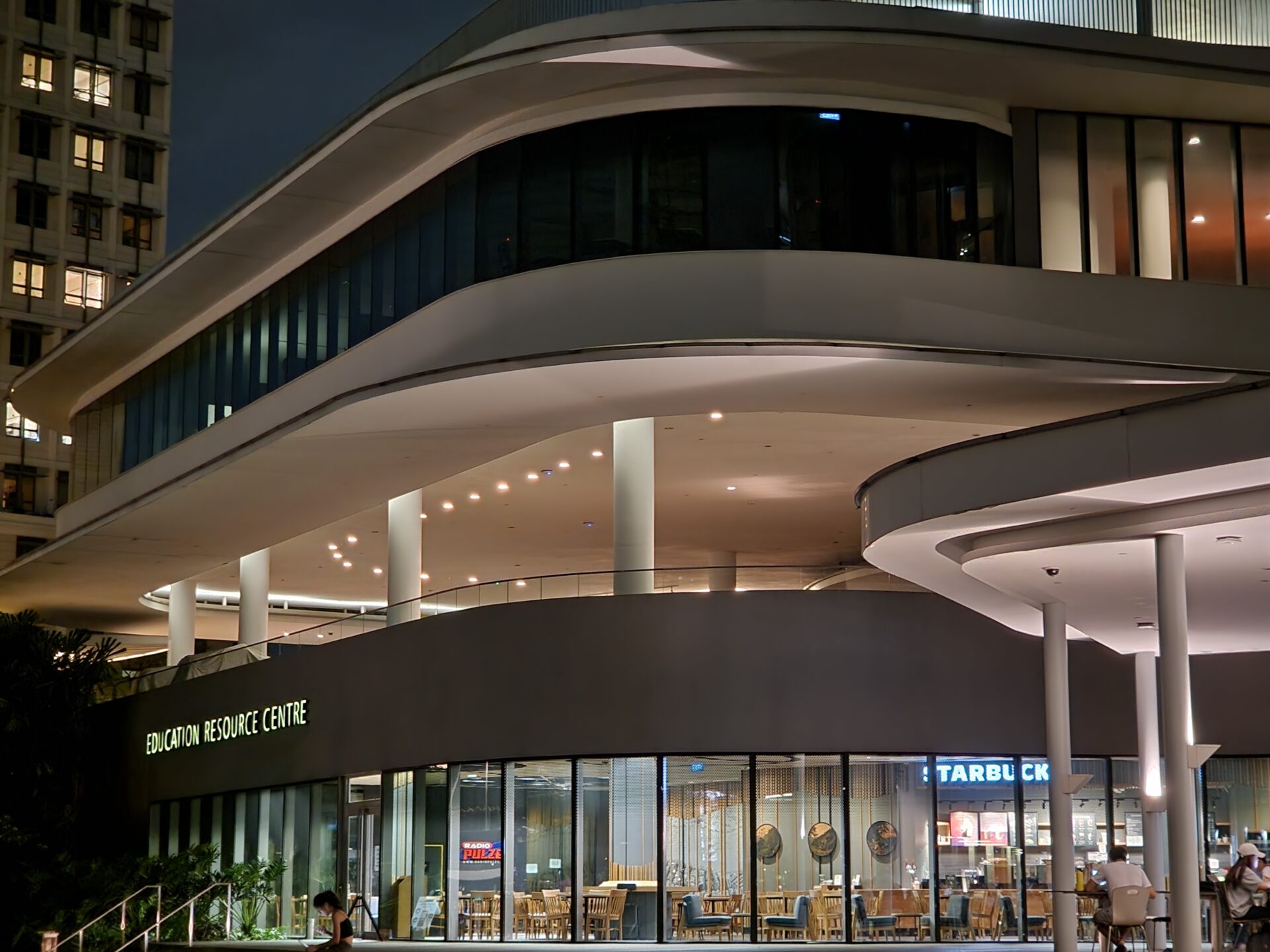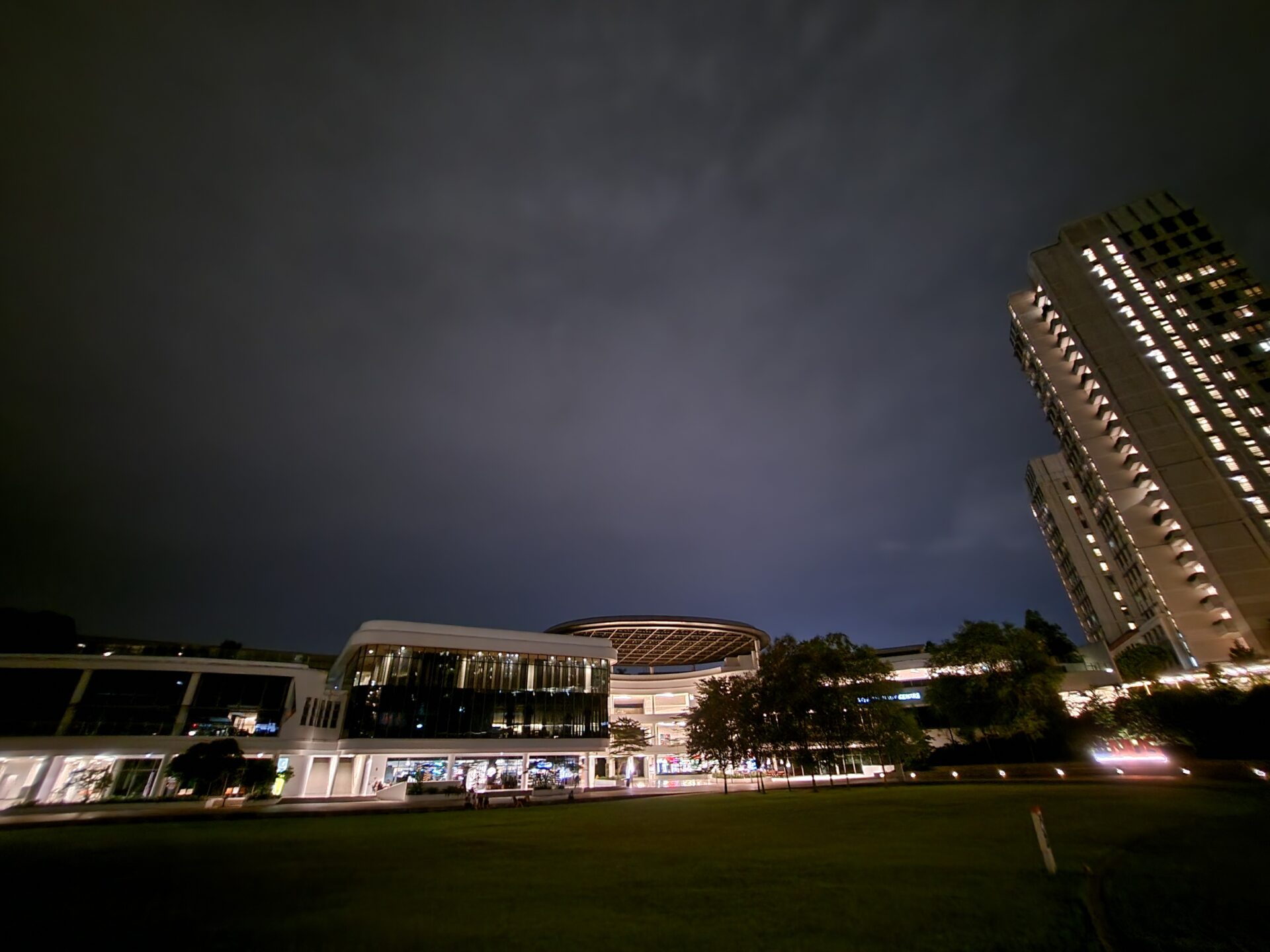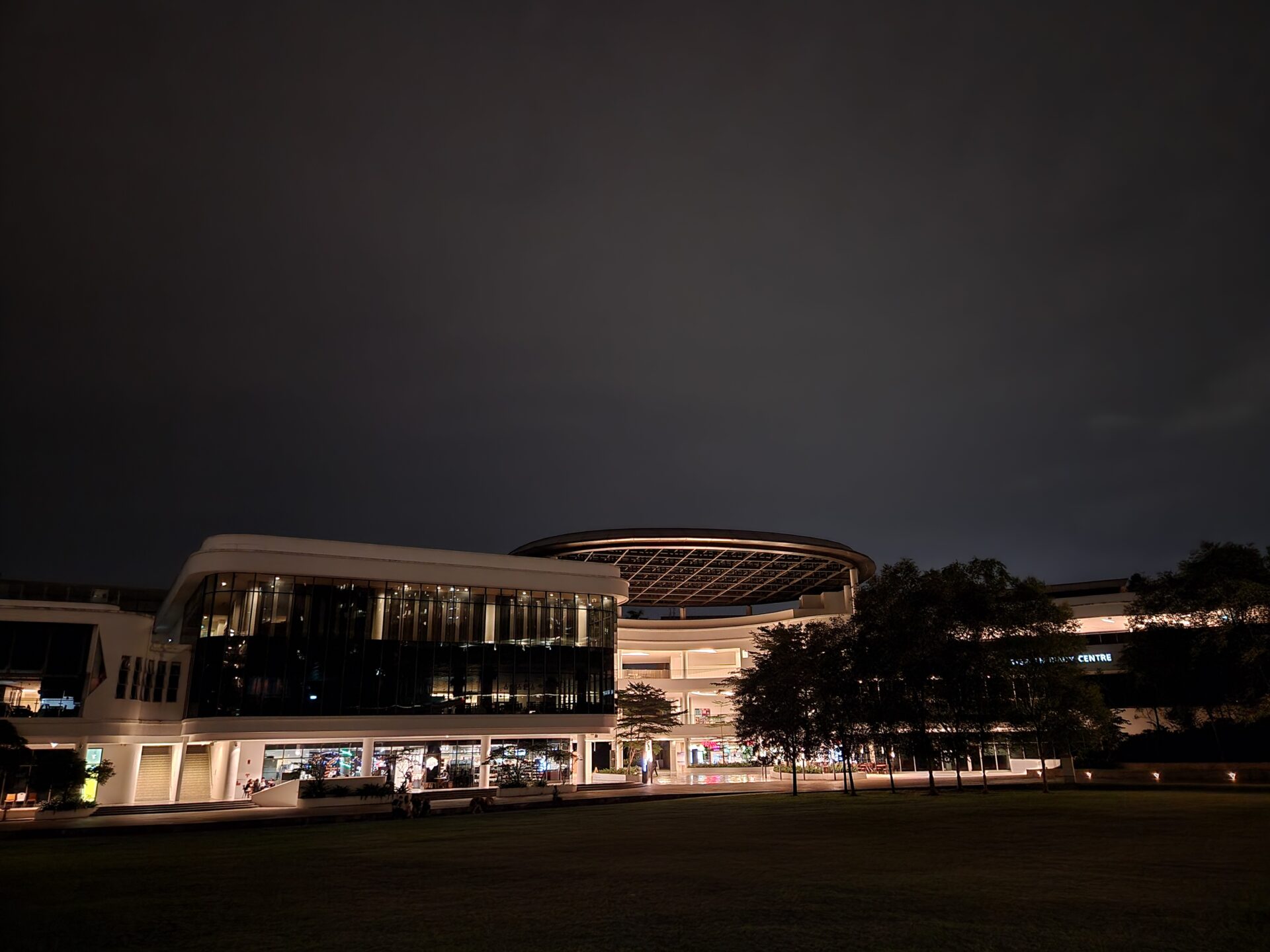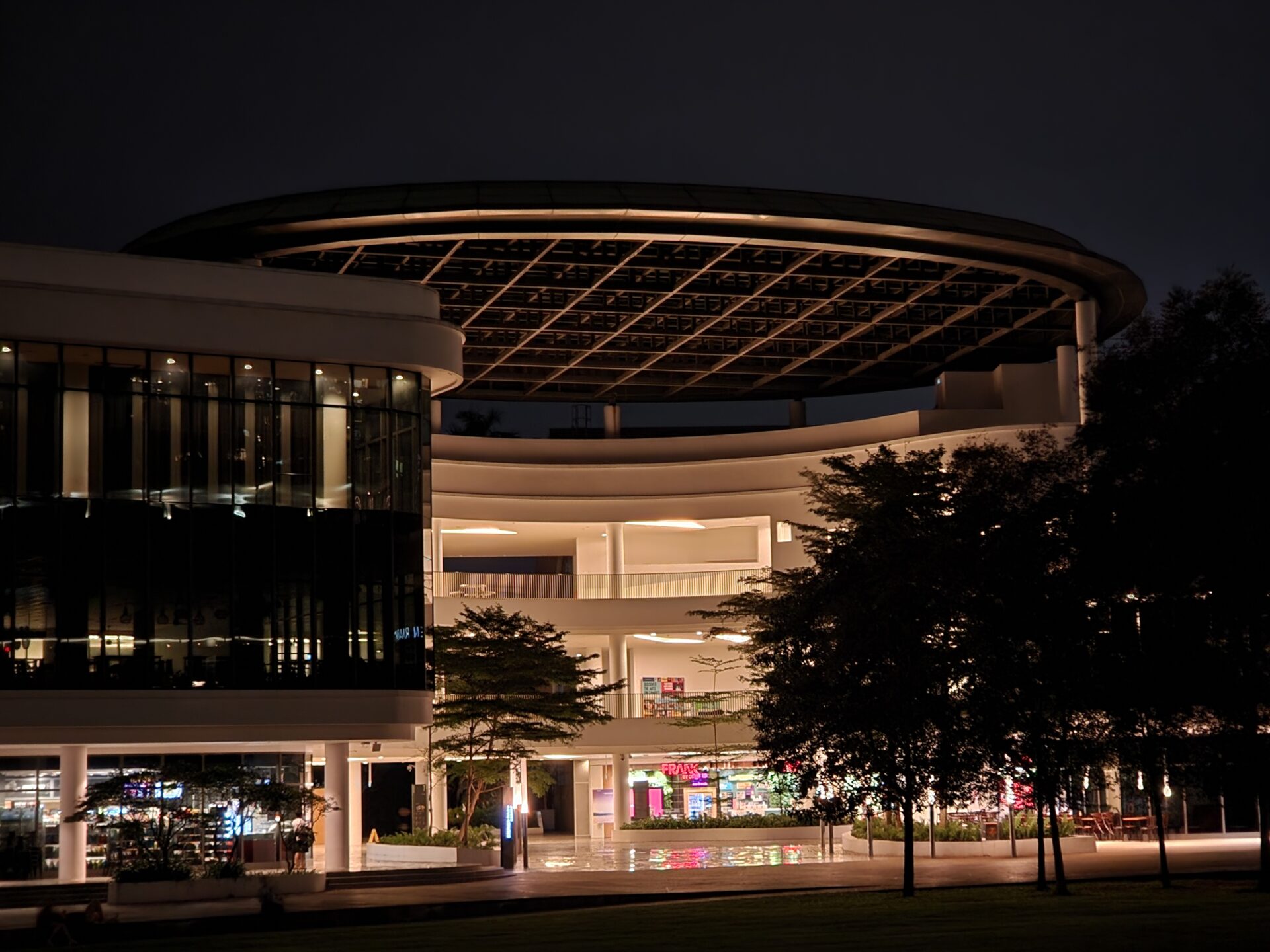 Conclusion
We need to give credit to Samsung for tirelessly pushing the folding phone category into prominence, and producing a truly production-level, premium product that is widely available. Samsung stands among the few giants with the financial, engineering and marketing muscle to do all of this at once.
Numerous aspects of the Galaxy Z Fold 4 experience are satisfying, from the bezels that have been absolutely minimised over the different iterations, to committing a camera system that matches what is on 2022's flagship slabs, though the telephoto shooter trended dark and can lose detail at night.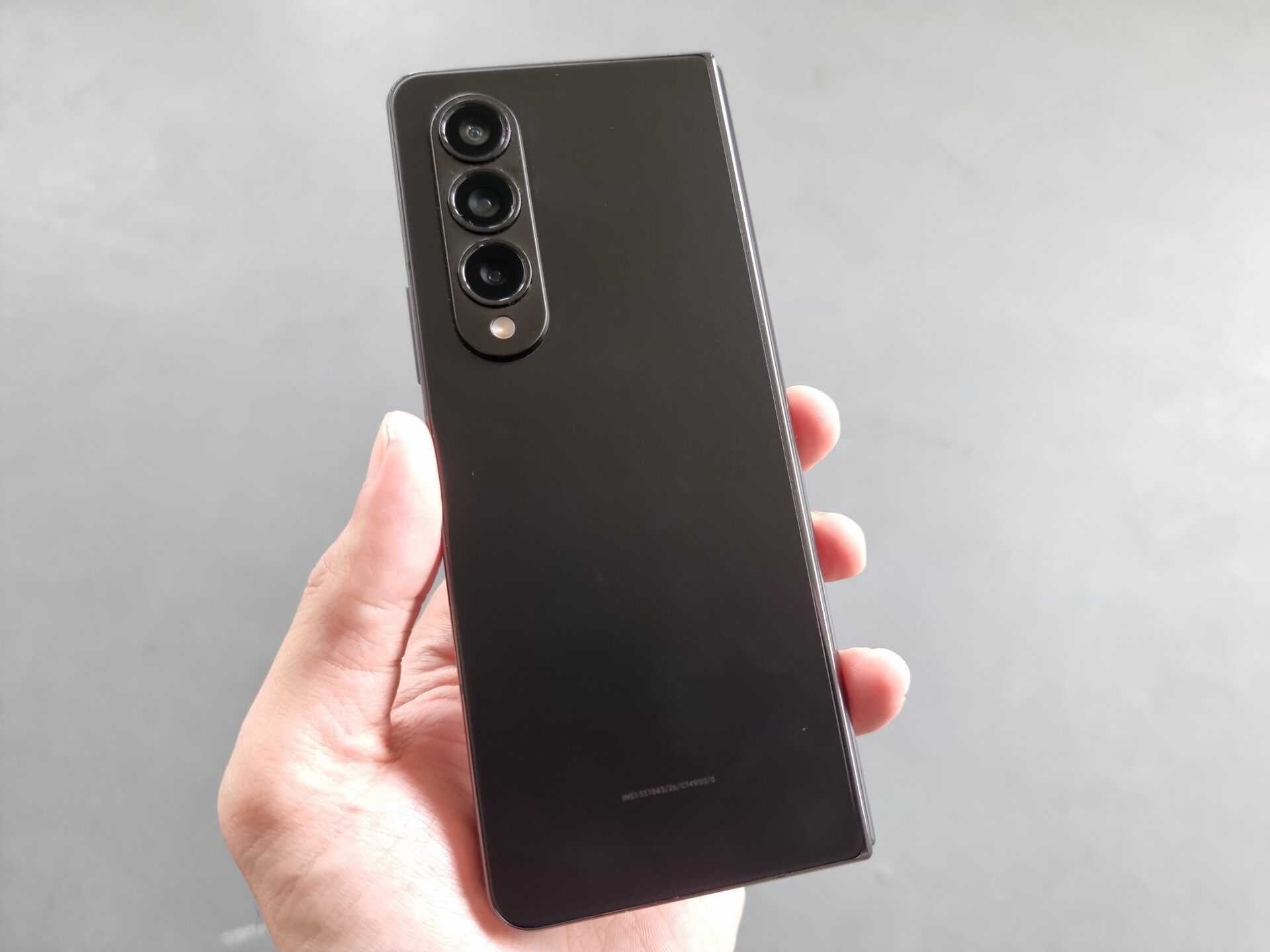 At the same time, there are things for Samsung can learn from its competitors. The display hinge has been the most refined that it has ever been, but the crease in the fold can still be a distraction if you have a dark background.
All said, the Galaxy Z Fold 4 remains the most refined foldable you can buy today. This foldable smartphone no longer feels like an expensive prototype, though you still make small sacrifices in imaging and the screen fold.
If you want the biggest, yet most portable screen on the market (and a really good one at that), and also have more than S$2,000 to splash on it, look no further.