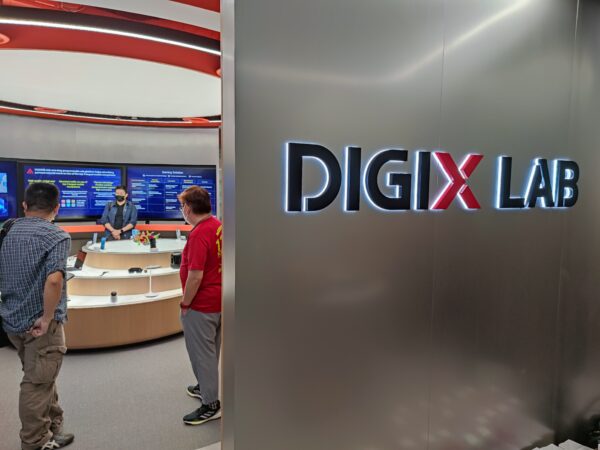 When Huawei opened its DigiX regional centre in Singapore two days ago, it was clearly cognizant of the role that the tiny city-state played in shaping global perceptions.
The centre is set up to support Huawei developers to create and enhance its Huawei Mobile Services (HMS) software and other mobile apps for smartphones and other connected devices.
But there is another reason why it is investing so much energy and effort in Singapore to create Android apps that have been "lost" when the Chinese company was banned from using Google's software for its phones in 2019.
If it can convince users in Singapore, seen by many as a neutral party amid great power competition between China and the United States, it can boost its standing in many more markets.
After all, only recently in 2015, Singapore was venue for a historic meeting between Chinese leader Xi Jinping and Taiwan president Ma Ying-jeou.
Singapore is significant in that sense, for Huawei to further show that it is a technology company to be trusted. It has to grow its software and services ecosystem that was unveiled back in September 2019, following American sanctions.
Hit hard by the Google ban and a later sanction on chips, Huawei is fighting to create its own technology stack.
In Singapore, it is pushing hard to grow the number of apps in its own AppGallery, its alternative to Google's app store, by working with and exposing developers to HMS's core technologies.
Huawei has also worked with local companies such as ComfortDelGro to launch its taxi booking app and establish training training programmes with higher institutions of learning such as Republic Polytechnic and the Singapore University of Social Sciences.
These efforts are not short-term. The company has tried to win over new talent by training and supporting budding developers and professional app designers to work with HMS and Harmony OS through workshops, forums, conferences and global app competitions.
To be sure, Huawei has made strides in the past two years by bringing crucial local apps, such as TraceTogether, SPGroup and banking apps from DBS, OCBC and UOB, onto its app store.
It has also added a fully functional Grab app, solving a major pain point for users of the Huawei Mate 30, P40 and Mate 40 series phones that don't have Google software.
According to Jimmy Kang, head of global partner business development for the Asia-Pacific region, the Singapore government's authentication software – SingPass – will be added by the middle of this year.
Even Huawei's own Petal Map navigation app has improved by leaps and bounds, with information to help you reach your destination using the local transportation system.
Drivers can install Waze as an alternative, a popular navigation app in both Malaysia and Singapore, if they want a tried and tested app for their daily commute.
However, having a group of developers to create and distribute these apps through AppGallery is just the initial step. Huawei has a lot to improve on for its interface to be more user-friendly.
For example, Huawei users have to be able to easily find apps through AppGallery for it to be considered as a true alternative to Google's app store.
Unfortunately, AppGallery was not designed for the global market and it shows. Apps that other Android users can easily download from a Google app store are not easily found in Huawei's, which has been designed more to accommodate apps for the mainland Chinese market.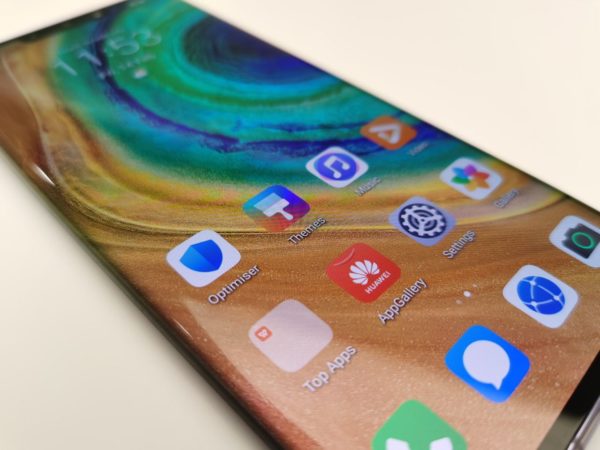 To overcome this, Huawei has to introduced Petal Search to make it easier for users to hunt for apps within AppGallery.
Unfortunately, the search feature needs to be more consistent. For example, an app such as ComfortDelgro is available in AppGallery could not be found by Huawei's own search tool.
When this happens, Huawei will provide download links from third-party app stores such as APKPure or Aptoid to get your app. You can install Facebook and Instagram this way.
That said, Google apps such as YouTube can't be downloaded through Petal Search. The best that Huawei phones can do now is to open a Web browser for you to access YouTube videos. Your Gmail can go through the phone's e-mail app.

Some Huawei fans who are more tech-savvy might use APKPure and Aptoid to obtain these apps directly, but the lack of data security is a serious concern, given the prevalence of malware these days.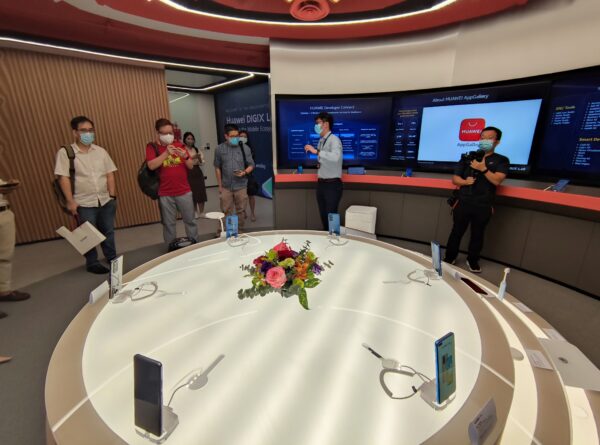 For Huawei to succeed, it has to entice non-Huawei smartphone users into its fold too. Even in China, AppGallery holds the number two spot behind Tencent's My App app store, despite being the market leader in terms of phones sold.
This means that some Huawei users in China have turned to another app store despite having AppGallery on their phones. In the global market, it faces stronger headwinds.
At the moment, there is nothing to entice non-Huawei smartphone users to install AppGallery. One day, Huawei will hope that its own app store is so good that it does not need an additional Petal Search tool to help users find their apps, but that will take time.
To be fair, Huawei is to be lauded for adding essential apps for Singapore consumers within the last two years. Let's not forget that Google took the better part of the last decade to be where it is today.
Still, the road ahead is not an easy one for Huawei. Its software has to be more competitive not just in the number of apps but also in its usability, if it wants to be a viable alternative to Google.