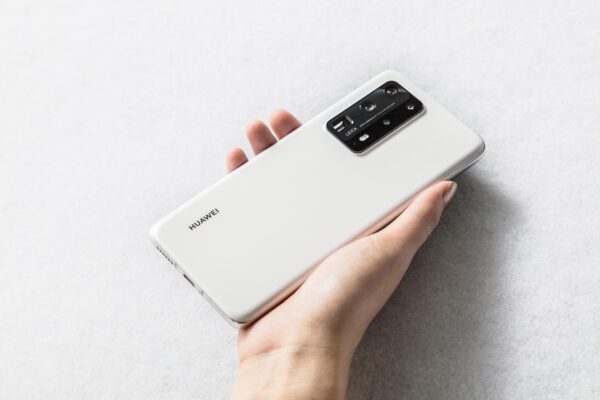 What's in a name? Well, for the Huawei P40 Pro Plus, it is clear that it promises to bring improvements over the Chinese phone maker's already high-end P40 Pro unveiled earlier this year.
However, you may not be able to see the difference with a casual glance. That's because the Plus version has largely stayed the same in terms of size.
It is 9mm thick, or a mere 0.05mm more than the P40 Pro, though it is heavier at 226g, compared to the older phone's 209g. So, same same, but different? In many ways, that's a good thing.
This means that the P40 Pro Plus sports the same 6.58-inch 2K, OLED screen that is bright and sharp in most lighting conditions. It is also running at 90Hz refresh rate, so you can expect a smoother transition between pages or when you're scrolling up and down on the screen.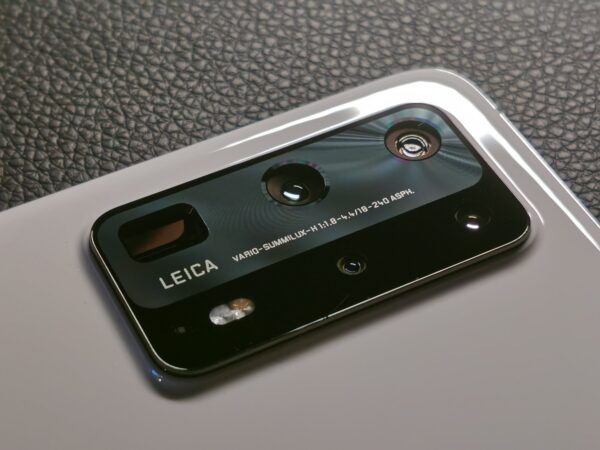 The P40 Pro Plus' engine bay holds the same Kirin 990 chip with 5G connectivity, plus 8GB of RAM. However, the onboard storage capacity has been doubled to 512GB.
This is useful when you need to shoot photos in the RAW format, or 4K 60fps videos, which take up lots of space. Imaging, of course, has been Huawei's biggest selling point and the new phone does not disappoint here.
The main reason why you would get the P40 Pro Plus over the P40 or P40 Pro is the camera system. It sports two additional telephoto cameras, each with an 8-megapixel sensor. One offers 10x optical zoom and the other offers 3x optical zoom.
The new phone is also packed with the same cameras as you'd find on the older P40 Pro. These are a 32-megapixel front-facing camera, a 50-megapixel main camera and a 40-megapixel ultrawide-angle "Cine" camera.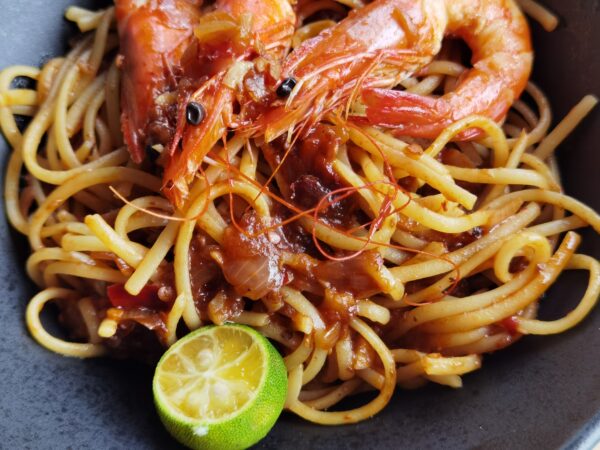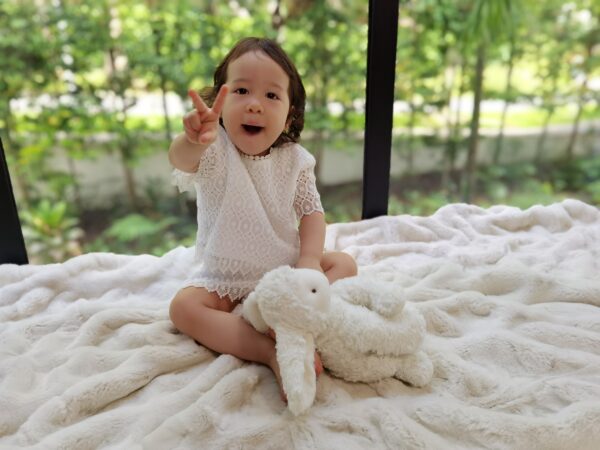 My previous test with the older P40 Pro revealed some loss in image quality if I zoom too far onto an object. On the new P40 Pro Plus, the dual telephoto cameras ensure that image quality remains high even when zooming in at 10x magnification in good lighting conditions.
It helps to have optical stabilisation so you don't suffer from camera shake. However, I would not venture beyond 30x for shots that are sharp enough to be passable.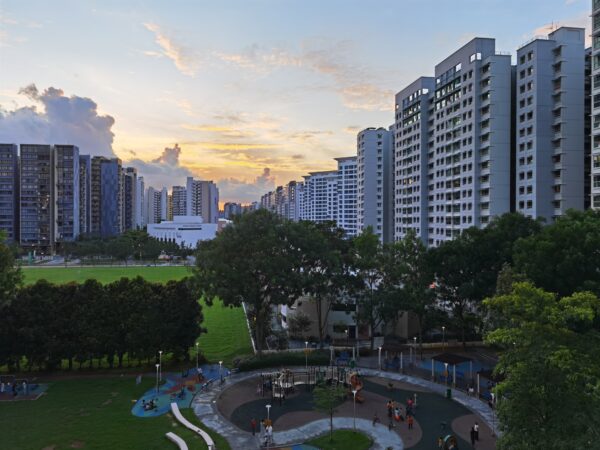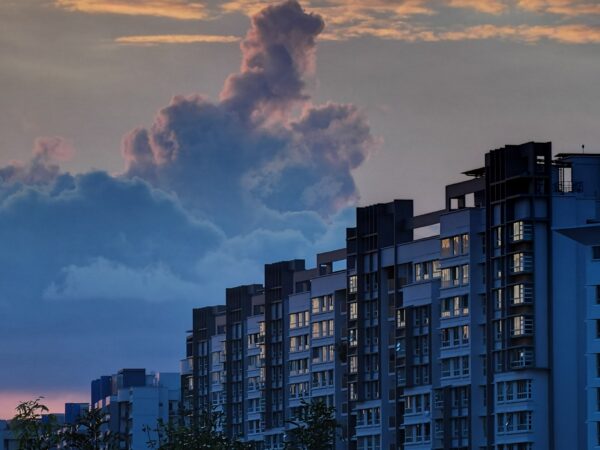 If there's one gripe, it's that the camera module has made the P40 Pro Plus top heavy, so it is less comfortable to hold. If you're picking a colour for the phone, I'd go for the Silver Frost version has a matte glass back that makes it less prone to accidentally slip.
What is undeniable is that the P40 Pro Plus has superb telephoto performance for a smartphone. The question is whether you will use that often enough, considering that food, scenery, people, cats and other subjects tend to be more frequently the subject of mobile photography.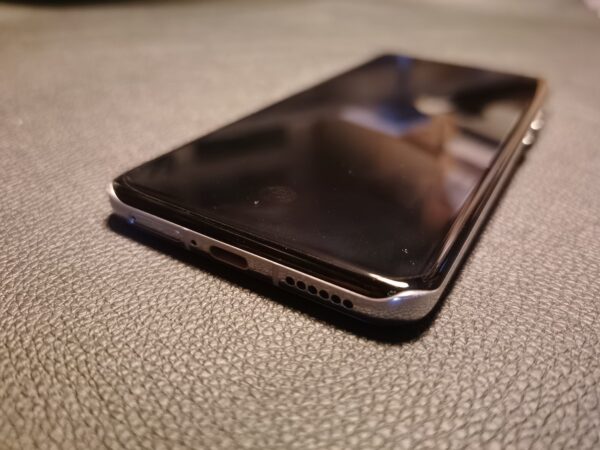 Plus, as with any recent Huawei phone, you have to remember that the P40 Pro Plus does not come with Google apps or Google Mobile Services, which many apps such as Grab depend on.
There is also a lack of key apps such as SingPass mobile, needed to log in to many e-government services in Singapore. This may be a deal breaker for many Android users.
Huawei has improved the situation somewhat with its Petal Search app, which makes quick work of finding popular Android apps such as Facebook, Instagram, DBS digibank, PayLah, UOB Mighty and WhatsApp. However, you rely on third-party app stores such as APKPure.
Assuming that you are fine with that, the biggest hurdle then is the price for the P40 Pro Plus. It packs some great hardware but at S$1,898, you might be asking yourself if you should indeed be paying more for the additional telephoto capabilities.
If the answer is no, the P40 Pro may be a better buy for most users. It is selling online for just over S$1,000 and represents better value. If you need Google services onboard, the older P30 Pro is going for only about S$800 and has some still-very decent cameras.