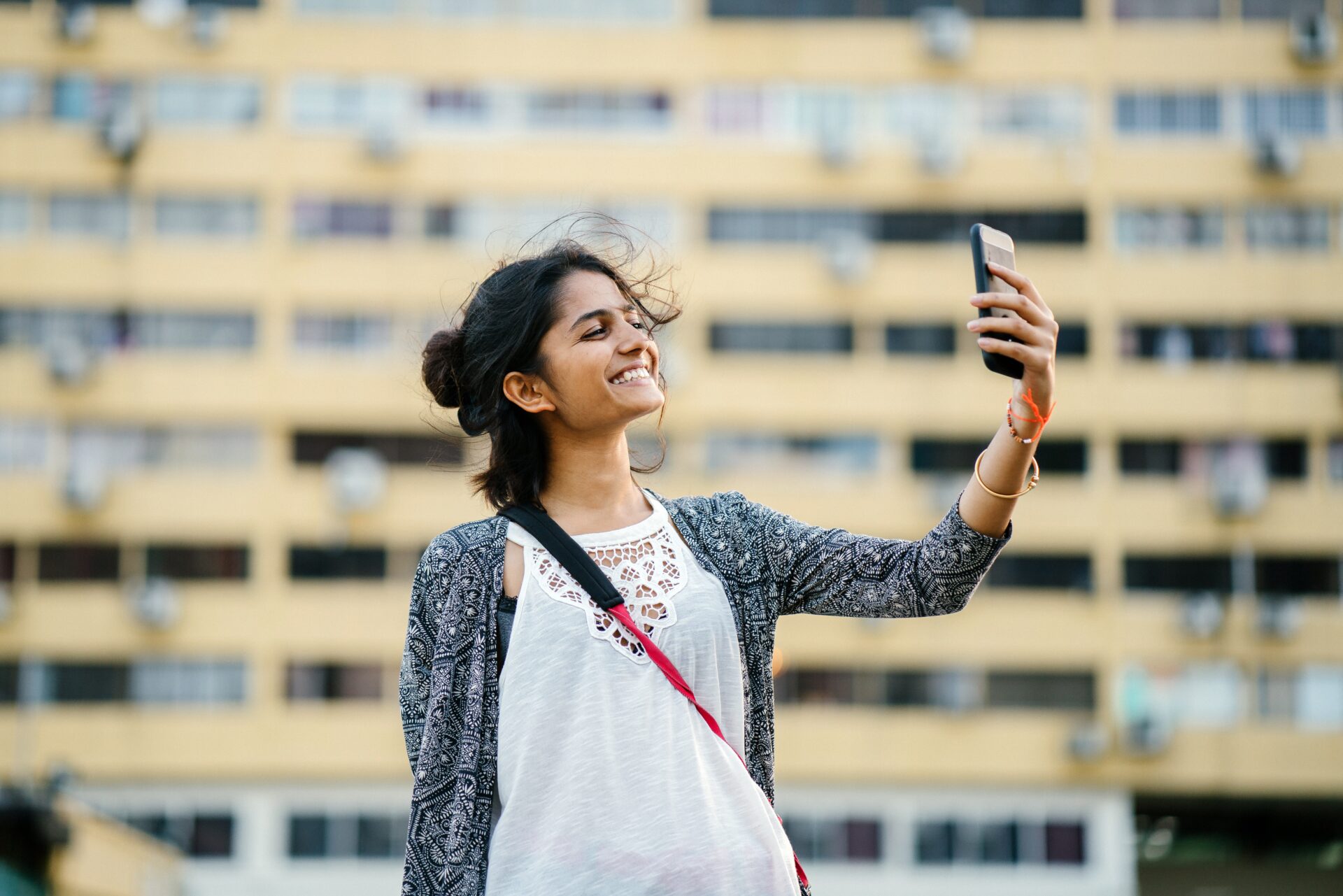 Mobile broadband networks cover around 96 per cent of the population in Asia-Pacific, according to a new report by GSMA, but user adoption trails that significantly at just 44 per cent of the population.
A lack of digital skills, affordability and online safety concerns are some of the reasons for the usage gap, the mobile industry association said on July 13.
The numbers underscore the uneven penetration of mobile Internet services in a diverse contingent, even as large economies such as China, Japan South Korea are spearheading the world's takeup of the latest 5G technologies.
In South Korea, for example, 84 per cent of users are connected to mobile Internet, but the number is only 30 per cent in Pakistan and 38 per cent in India. This is expected to change, though, with India reaching 46 per cent in 2025 and Pakistan 42 per cent by then.
"Addressing the usage gap and extending the benefits of the Internet to more people in society is critical," said GSMA's head of Asia Pacific, Julian Gorman.
"However, it will require a concerted effort by a broad range of stakeholders, working together with mobile operators and other ecosystem players such as device manufacturers and digital content creators, to drive adoption and overcome the barriers we see today," he added.
The rapid adoption of 5G will be increasingly important in getting more users online on the go. In Asia-Pacific, 14 markets are live with 5G services, with India and Vietnam doing so in the coming months, according to the GSMA.
Come 2025, there will be 430 million 5G connections, or just over 14 per cent of total mobile connections, in the region. Progress is more apparent in early adopters of the technology – in Singapore, 5G is expected to account for 55 per cent of the country's connections by 2025.