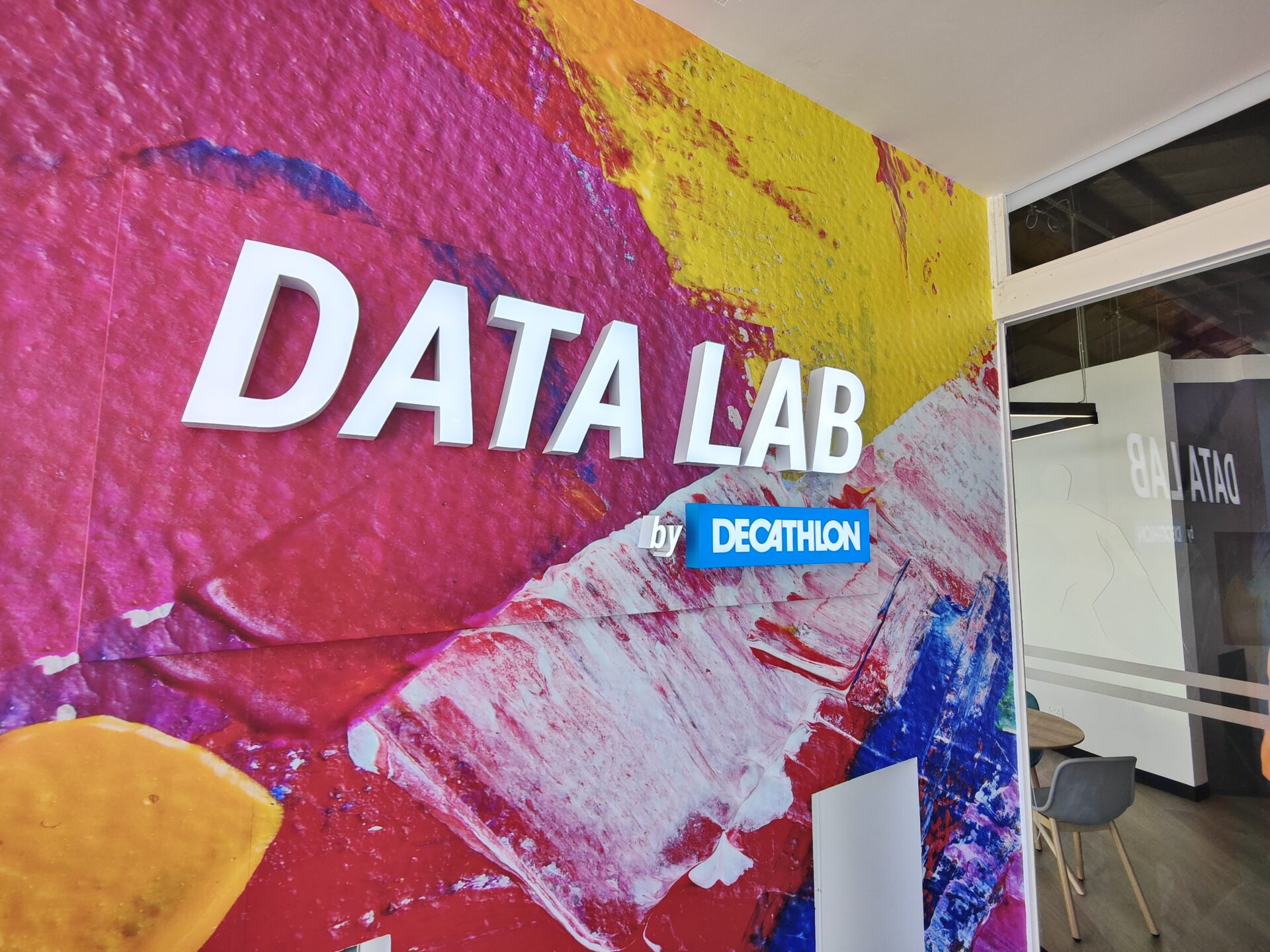 Sports gear retailer Decathlon yesterday opened a "data lab" in Singapore that is expected to be used by various digital teams from the company as well as local schools, research institutes and the government sports agency.
The 700-sqm facility at Kallang, in the south of the island, will bring together the company's various digital teams from e-commerce, software developers to retail operations.
Data Lab is also where Decathlon engages with other business partners to create new digital solutions for the Singapore market. It aims to attract IT talents to set up base and create solutions for the sporting and retail sectors.
This is not the first time Decathlon has worked with external parties. A*Star, Singapore's agency for science, technology and research, partnered with Decathlon to create an AI solution to monitor Decathlon's retail operations in Singapore.
It can track which part of the shop the shoppers frequent, how they long interact with the merchandise on the shelves and even know where the shoppers are looking. All the collected data helps Decathlon streamline its retail offerings to match what Singapore shoppers demand.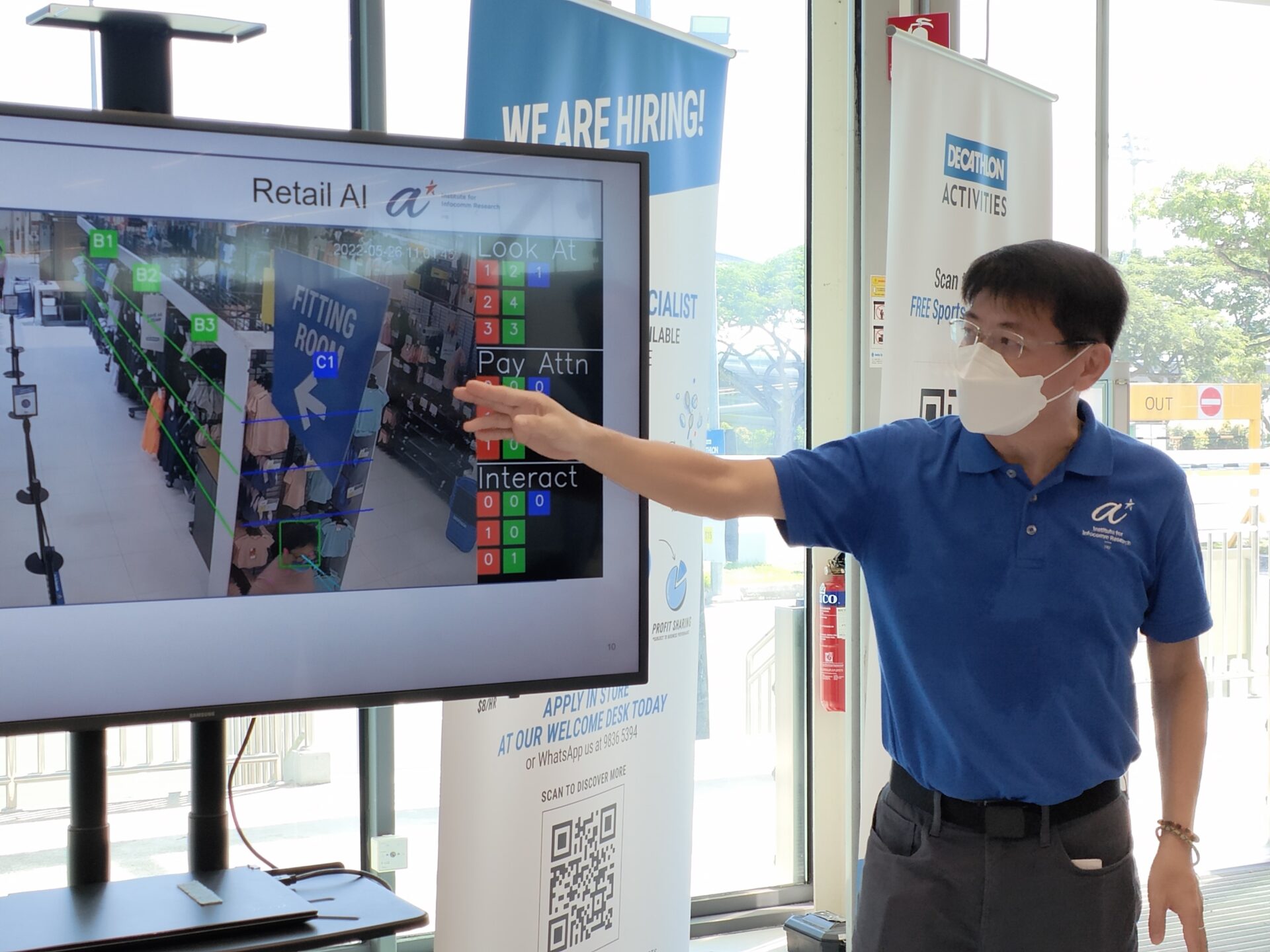 This also meant that Decathlon has the information to know what type of sports Singaporeans are engaging in. For instance, during Covid lockdown, Decathlon has seen a robust increase in the sales of bicycles, which suggests more are cycling to exercise during the pandemic.
Such information is helpful in planning and supporting sporting activities in Singapore, and the partnership between Decathlon and SportSG announced during Data Lab's launch aims to do just that.
By integrating data collected by Data Lab and SportSG's Data Hub, SportSG hopes to harness and analyse the data to improve its various sports education programmes.
This will also help develop suitable sporting facilities at various locations to serve the needs of local sports and fitness activities, thus encouraging Singaporeans to adopt a more active lifestyle.
The Decathlon facility also promises to be an incubator area for partners to collaborate and run on-ground trials. Young technology students hungry to gain real-world experience are welcome, according to Decathlon, though details of the programme are only out later.