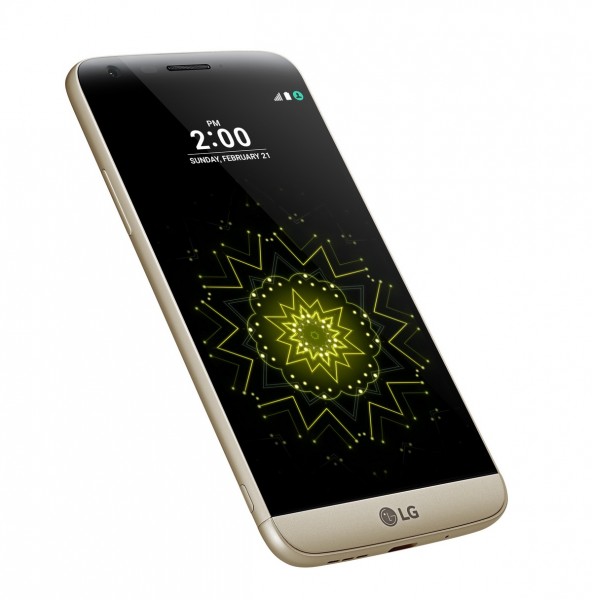 One of this year's most interesting phones, the LG G5, will turn up in Singapore stores next month offering users the option of plugging in add-ons such as an improved audio player.
The first such modular smartphone from LG, it promises to change the way users upgrade their gadgets when it arrives with a price tag of S$988 here.
The Korean firm's latest flagship model won much acclaim for its modular design when it was unveiled in Barcelona last month.
Those who take their mobile snapshots seriously can plug in a add-on camera grip and added battery to turn the phone into a more powerful camera.
Users can also slide in a B&O Play digital-to-analog converter (DAC) that promises improved audio quality for high-resolution tracks.
Both the attachments can be bought for S$274 as part of a special promotional bundle with the phone.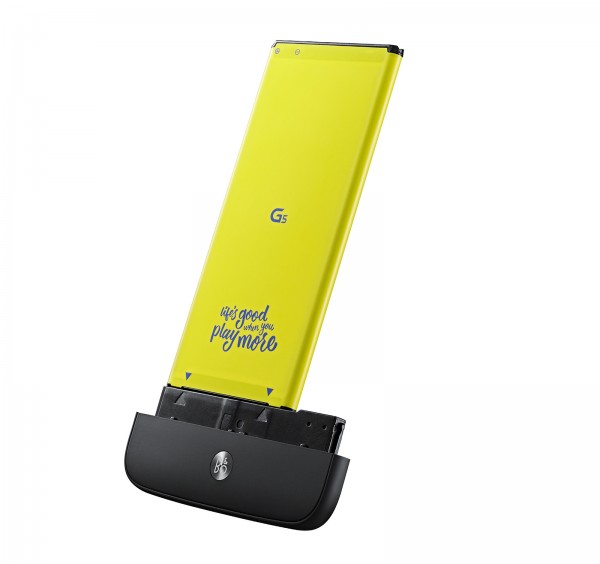 The battery, as before, is removable. The basic 2,800mAh power pack can be easily replaced with a fresh, fully-charged one should you use up your phone's juice in less than a day.
Shifting from last year's G4 phone which featured a leather backing, LG has turned to aluminium to house the hardware in the new G5. Underneath the sleek metallic frame are the latest and greatest hardware now expected of a top-end phone.
The G5 features a 5.3-inch Quad HD screen for starters. It's powered by a Qualcomm Snapdragon 820 chip and 4GB of RAM, which should keep you happy running just about any app out there today.
The two cameras in the rear of the phone feature a standard 78-degree lens and a 135-degree wide-angle lens, said to be the widest in any smartphone. That should come in handy when snapping a shot of a large gathering, for example.
The G5, like the Samsung Galaxy S7 edge, also sports an always-on screen. Using little power, this helps tell time instantly so you don't have to keep firing up the screen to see if you're late for a meeting.
We'll have more to share about the G5 when we try it for an extended period of time. Look out for our review!
CLARIFICATION at 24/03/2016 8:15pm: An earlier version of the article stated that the hi-fi attachment cost S$274. The price includes the camera attachment as well, as part of a promotional bundle with the phone.