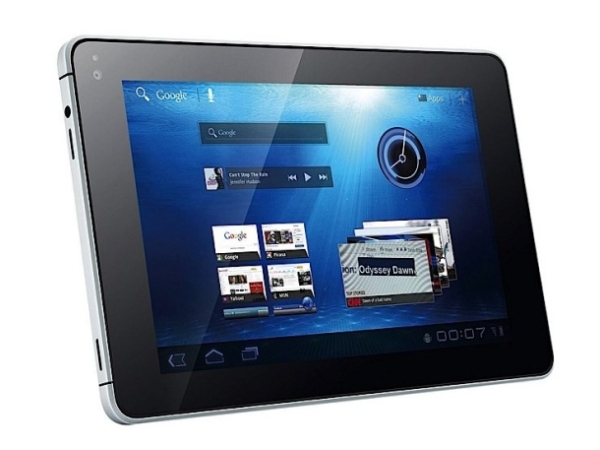 Guess which Chinese company is back in the news with a pleasant surprise?
After being the first company in the world to roll out the Android 4.0 (Ice Cream Sandwich) update to the Honor, Huawei said on Friday that an update is now also available for the MediaPad Android tablet as well.
Unveiled last year at CommunicAsia, it has been running Android 3.2. Besides the expected feature and performance boost that comes with Android 4.0, the software update will also let the MediaPad send SMSes and make voice calls. 
To update, you'll have to head over to the Huawei Device website and download the software manually.
If by any chance you'd rather leave it in the hands of professionals, you can bring your tablet over the Huawei's service centre, located at The Cathay and they'll handle all the work for you for a nominal fee of S$15 per device.
Should you still be holding out for a tablet, the MediaPad should look more attractive than ever, with its sleek metallic construction, 1.2GHz dual-core processor, and 7-inch (1,280 x 800) screen now going for S$498. It first sold for S$598 when it hit the shops in Singapore last year.