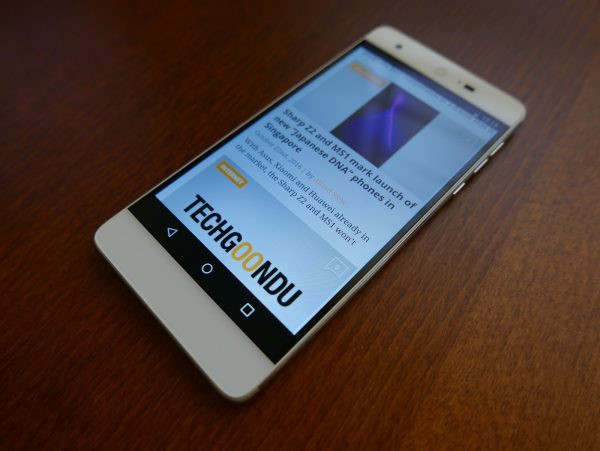 If you're looking for a neat new Android phone packed with a no-frills interface and tight design, the S$399 Sharp Z2 is one option that you should consider.
Now owned by Foxconn of Taiwan, the Japanese electronics brand recently made a return to Singapore with the Z2 and budget MS1 models. In the Z2, it shows good form.
The design, for example, is simple yet classy. With a thickness of 8.4mm, the Z2 is slim enough to look good. And while it lacks the shiny chamfered edges of more expensive rivals, the two-step edges smartly try to replicate a premium feel.
The all-glass front finish is also simple yet effective. On first glance, you'd notice the rather slim bezels by the side – no, not like Sharp's bezel-less creation in Japan – but still svelte enough to look good.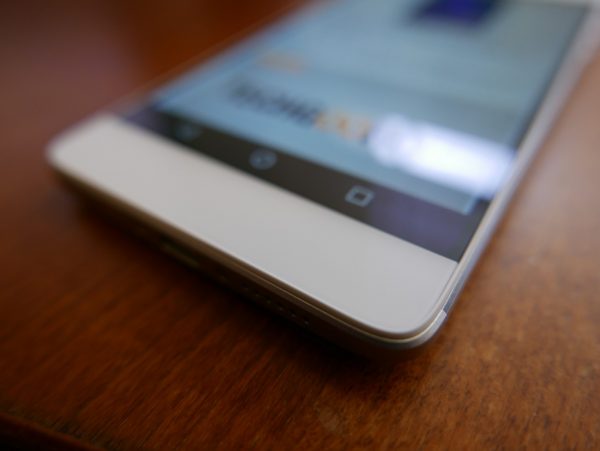 The only thing you'd wish for is to have the Android navigation bar on the bottom of the phone, as touch-screen options. Instead, it takes up a small but still substantial portion of the 5.5-inch Full HD display.
It's not that the icons take up a lot of space, but if Sharp were to push the budget a little more – yes, I know it's billed as an affordable phone – then the Z2 would be even more attractive.
What's undoubted is the performance, which makes for a zippy experience for the money. The Mediatek MT6797 deca-core processor, coupled with a nice 4GB of RAM, ensures that you'd avoid the dreaded lag when switching between applications.
The interface helps as well. Relatively free from bloatware, the Android 6.0 "Marshmallow" operating system lets you launch apps and consume content smoothly.
Sharp has to add its own flavour to things, of course. For example, you don't get an app drawer here like in stock Android. Instead, you can scroll vertically to access all the apps on a screen.
So, besides swiping left and right to find your app, you can do so up and down as well. Why didn't anyone think of that? This is pretty intuitive, to be honest.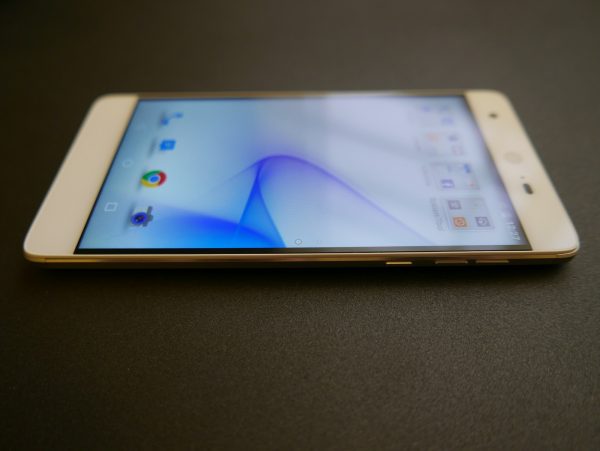 What I also like is the fingerprint sensor at the back of the phone. Fast and accurate, it is also easy to reach. Unlocking a screen, a task you do dozens of times a day, is a cinch.
Like with other phones from manufacturers such as Huawei, you can unlock a screen simply by placing your finger there. No need to press down on a button, so one saved action and more convenience.
As you'd expect, there are bound to be downsides for a budget phone. For the Z2, the biggest challenge is the 16-megapixel main camera. While it shoots decent shots in the day, you'd have to have a steady hand at night to avoid blur images.
This is perhaps where the optical image stabilisation feature on a more expensive model could help. Also, the main camera can be a little narrow in its range, so you'd need to move back if you want a wide-angle shot, say, of a large group of people posing together.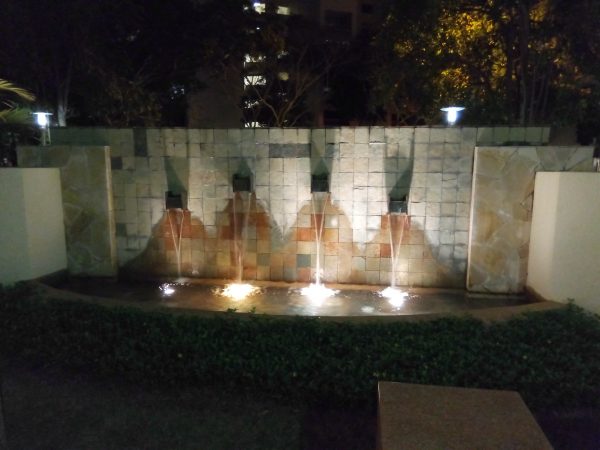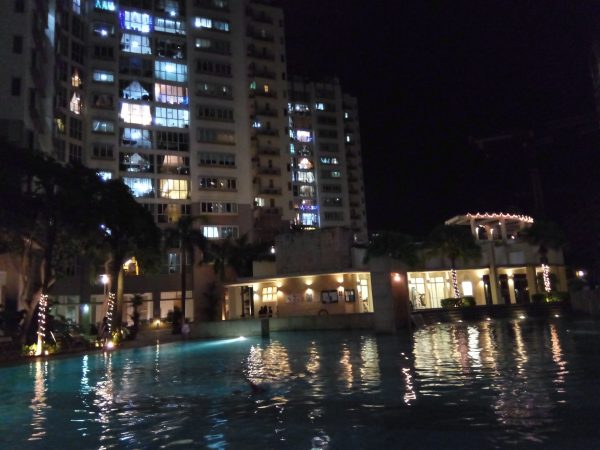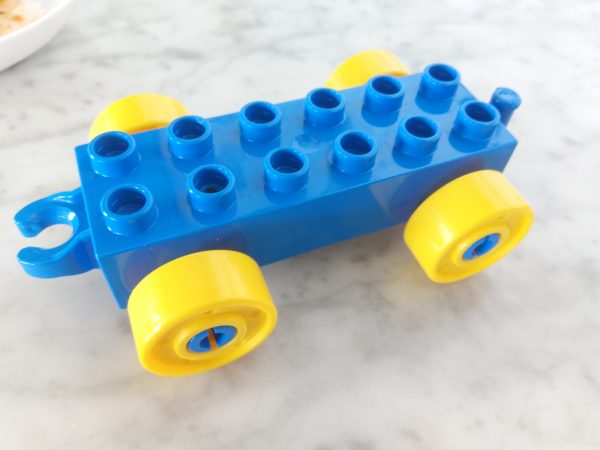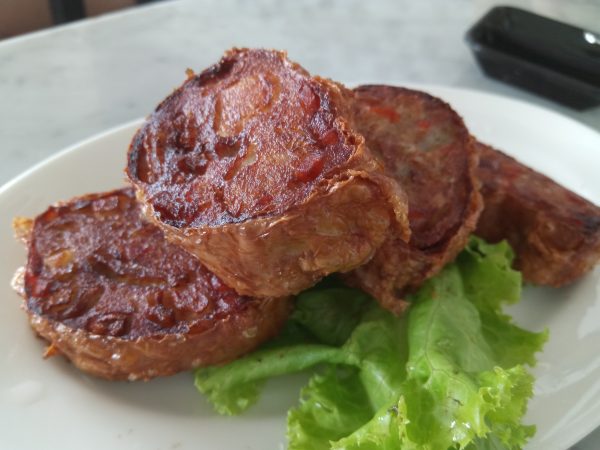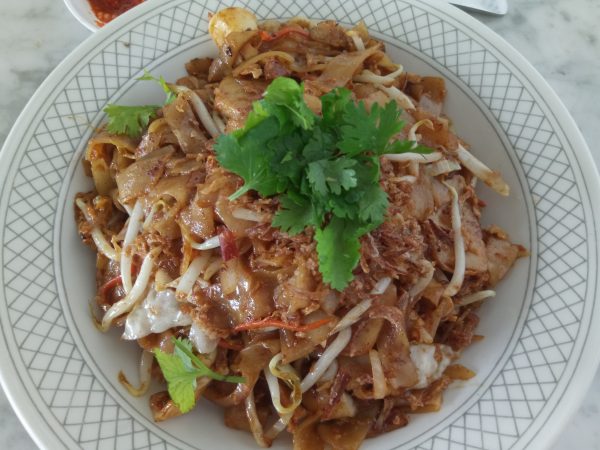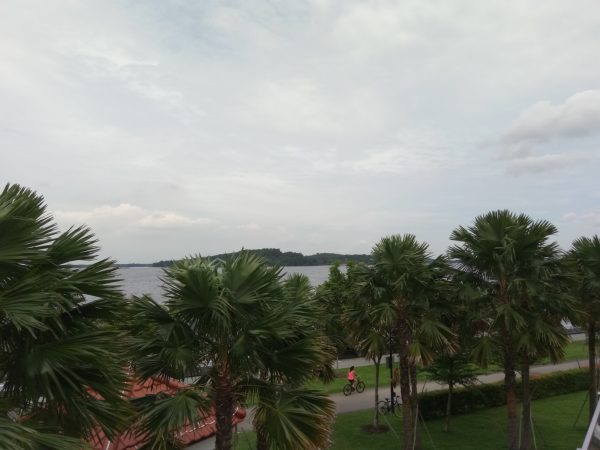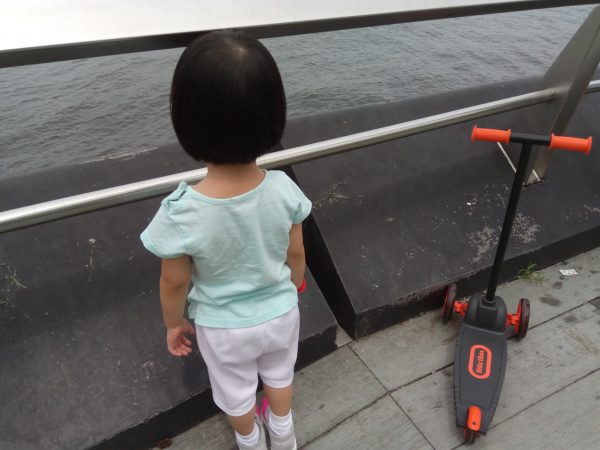 To be sure, the camera can't be faulted when it comes to everyday shots involving food, babies or selfies. The front camera, made for selfies, does have a wide 82-degree view. Plus, the Z2 focuses and shoots fast, so no worries there.
Do know, however, what you are trading off when you're paying less for the Z2. It's unfair to compare with more expensive models such as the LG V20, for example, which has a wide-angle option for shots, but you do get what you pay for.
There are few things, other than imaging, that you can criticise the Z2 much on, to be fair. It's made to be practical while looking relatively sleek. Every dollar available to that S$399 budget seems to be deliberately spent to optimise the experience.
By now, the Z2's 32GB of storage is standard even on budget models, and the use of removable microSD cards means you can easily expand your storage by another 128GB.
And the 3,000mAh battery can last for a couple of days if you don't use the phone much. A single day of regular usage on a full charge shouldn't be an issue unless you're catching Pokemon all day.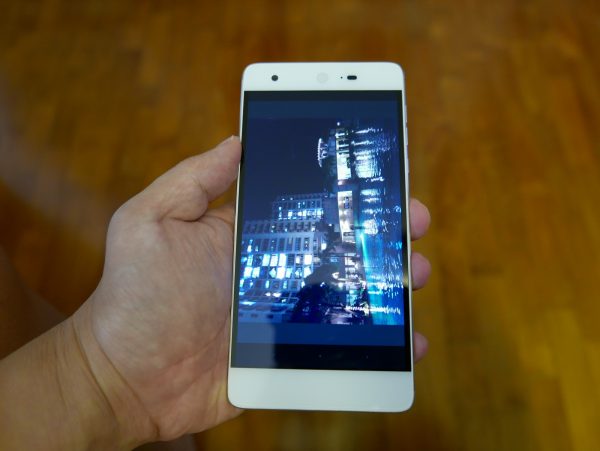 The bad news for Sharp, however, is that this is a tough market segment. Xiaomi's Mi Max, for example, goes for S$349 and has a larger 6.44-inch screen, 3GB of RAM and a mid-range Qualcomm Snapdragon 650 processor.
Should you pay S$50 more for the Sharp phone? Okay, the Z2 is a lot more pocketable, to begin with. And a lot depends how you feel about the Japanese brand.
In the Z2, you have a competitive product that looks well-thought out and designed. If you like the Japanese brand and the phone's neat finish, then it will offer yet another affordable option to check out.