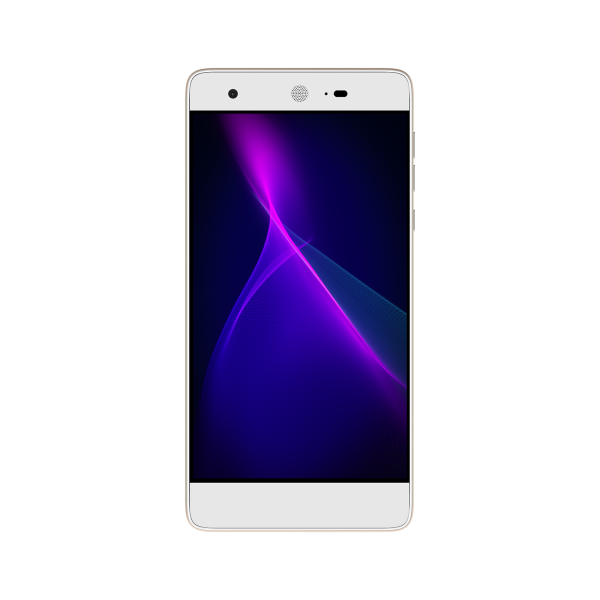 You may have seen Sharp's sleek smartphones in Japan if you've ever wandered into one of the country's many electronics stores. Now, two of its budget models are coming to Singapore.
The S$399 Z2 and and S$299 MS1 are to reach stores here from October 29, marking the first time in years that the Japanese branded phones are here.
The thing, however, is that the Japanese company had been bought over in August by Taiwan's Foxconn, after years of falling below expectations. Foxconn subsidiary Commtiva Technology is the party bringing in the Sharp phones this time round.
Does it matter? Well, the promise is that there's Japanese DNA in the phones. Certainly, from a quick hands-on session on Thursday, the two phones look competitive.
The Z2 is the more interesting one for me. It is sleek enough to be a flagship challenger, while showing off a slim bezel and chamfered edges that look the part.
The hardware isn't shabby, either. For a modest S$399, you get a deca-core Mediatek processor, 4GB of RAM and 32GB of storage. You can pop in a microSD card as well.
The Mediatek option is obviously to save costs, compared to more common Qualcomm Snapdragon parts, but the Z2 certainly didn't seem to slow down during my quick first take. The 4GB RAM helped, for sure.
There's also a 5.5-inch Full HD screen, which is par for the course. What you also get is a fingerprint sensor at the back of the phone, which is conveniently located. For shutterbugs, there's a 16-meg main camera.
The interface is also pleasantly zippy. Based on Android 6.0, it is neat and tidy. Interestingly, you can scroll horizontally plus vertically through screens, so it's easy to find the app you are looking for.
The Z2 also sports a feature that many phones have dropped of late – a radio. So, if you're one of those who prefer to tune in via FM radio rather than stream over the Net, this is one phone you'd like.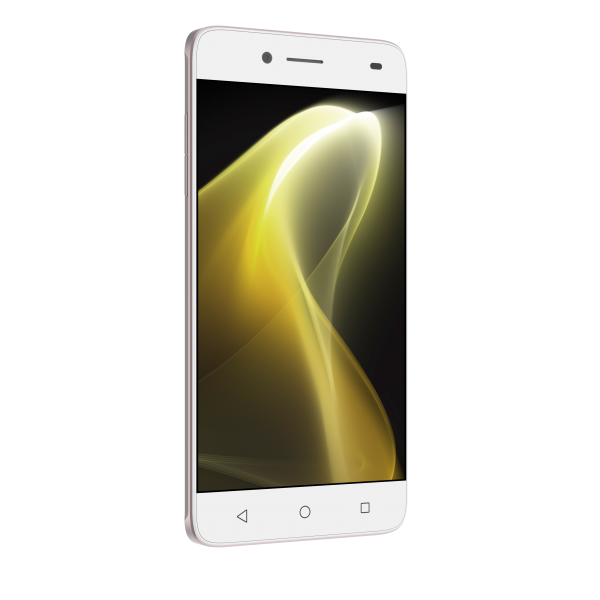 The cheaper MS1, at S$299, is thicker and less svelte than the higher-end model. With an octa-core processor, 3GB RAM and a 5.5-inch Full HD screen, it isn't too shabby for the price either.
It also has a presumably less impressive 13-meg camera. However, the main attraction is its lower price.
For folks who are on a tight budget, the MS1 has another draw – 64GB of storage compared to the 32GB on the Z2. That means you save on buying a microSD card unless you need the space to bring a lot of media around.
What both the Z2 and MS1 will do is bring more options to an already competitive market. With Asus, Xiaomi and Huawei already in it, Sharp won't have things easy. Much depends on whether its Japanese brand name is still strong.