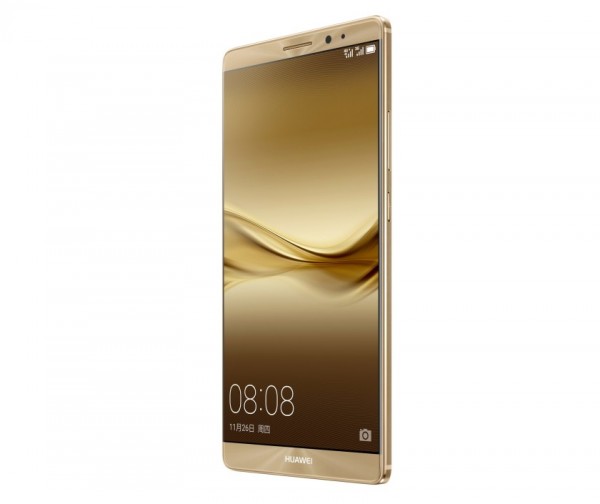 Huawei has been basking in very positive light of late especially when its Google Nexus 6P gained the Chinese company much street cred among Android users. It is of little wonder that eyes are on the latest offering, the Mate 8, just launched earlier this month.
There's no doubt that the Mate 8 is out to impress. On first glance, the champagne gold aluminium-clad phone with a thin bezel around the 6-inch Full HD screen and rounded edges give the impression of a well designed phone.
It is shorter and thinner than other 6-inch phones such as Asus' ZenFone 6. It be easily used with one hand like you would any 5-inch phone.
On paper, Huawei's flagship phone has most of what a geek would want. It has the its own "8+1 core" design for its processor, 4GB of RAM and 64GB worth of storage that can be extended via a microSD card.
The 6-inch screen is supported with its own Mali-T880 graphics processor unit. The user experience with Huawei's own EMUI 4.0 interface is impressive. It is certainly quick.
The company also has its own fingerprint security built into the Mate 8, which is fast and accurate. With the review unit, I could register both my left and right index fingers in case I needed to hold and activate the phone with either hand.
With all these power-guzzling features, you'd wonder if the equally impressive 4000mAh battery would last the day. Fortunately, the phone doesn't disappoint.
I was able to use it for my usual activities like checking social media accounts, e-mails, Whatsapp, take photos, edit them using Pixlr and then share the images on Flickr and Instagram. On average, only about half the battery would be used by the end of a day.
That's very good and handy. However, I won't be 100 per cent sure it will last a full two days because you could expand more of the power one day than another. I'd say the Mate 8 won't break a sweat lasting a day.
What I don't quite understand is why Huawei has chosen to have a Full HD screen instead of a Quad HD one.
Yes, you can argue whether you can see the difference, but these days with other Android rivals putting out Quad HD resolutions in their flagship phones, you wonder why Huawei hasn't just upped the hardware specs as well.
What Huawei can boast about is the quality of the image in terms of colour reproduction. Perhaps it can argue that having 95 per cent of the RGB colour range is more important for showing off images and videos instead of a higher resolution.
What it will have little to argue about is the Mate 8's camera. I did a few simple tests and it was clear to me the images were some way off from top-end rivals such as Samsung's Galaxy S7 edge. In low-light settings, for example, the Korean firm pulls ahead.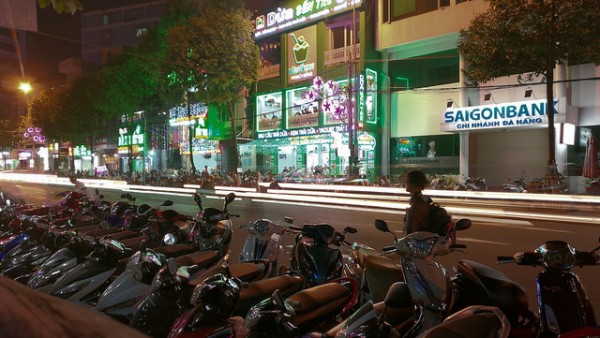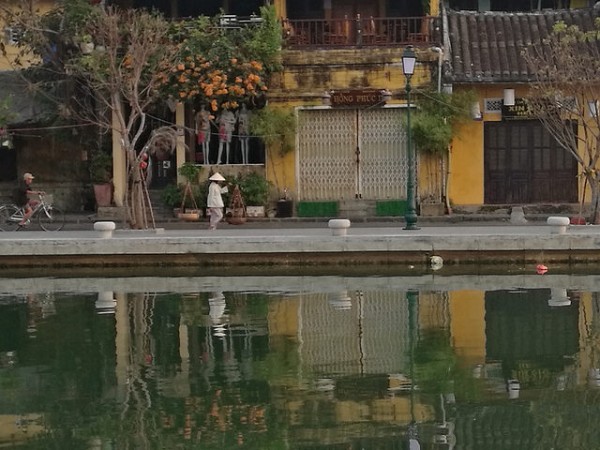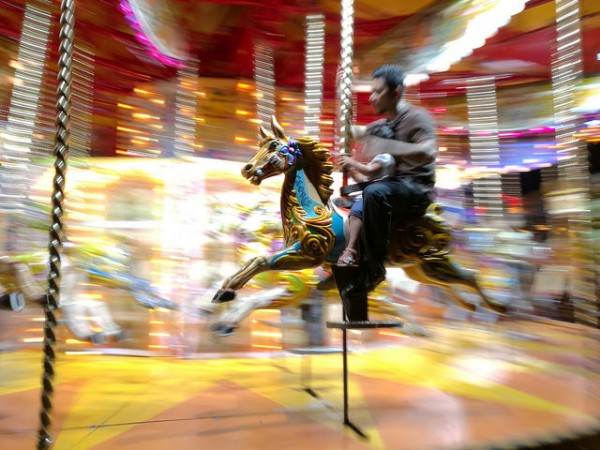 As flagship phones go, the S$888 Huawei Mate 8 is slightly cheaper than the S$1,000 or so that is often asked by Samsung and LG, for example. So, it has its appeal there.
However, a somewhat lacklustre camera may be a potential deal breaker for users who shoot and share photos every day and want the best quality images. The question is how important camera quality is to you.
Perhaps that's the reason why Huawei has just signed a deal with Leica to improve on its phones' image capturing capability. I will be looking out for the first Leica-backed smartphone in the near future.
Do note that only the champagne gold version with 64GB storage is out in Singapore. It's nice but possibly not everyone likes a gold phone.
My favourite Mocha Brown version, along with the Moonlight Silver and Space Gray, are not available locally now. They also come only with 32GB storage. If you are keen to get the Mate 8 in anything other than gold, a trip to Malaysia might offer more options.