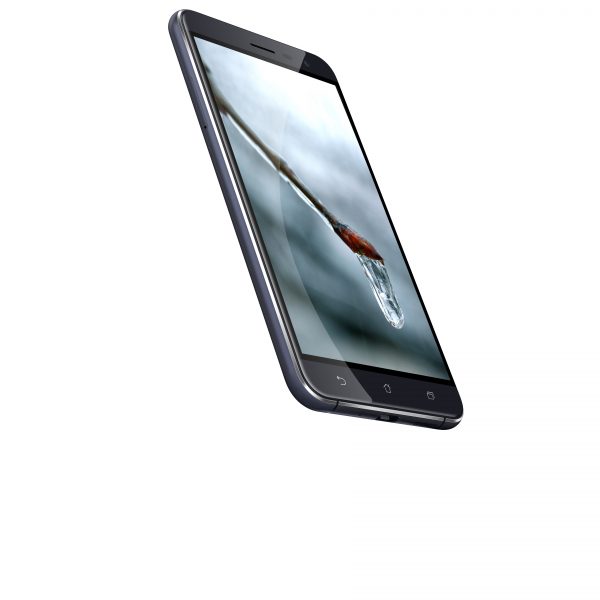 Asus has been quite aggressive in the mobile sphere in the last few years and has used the Zenfone to show off its ability to build attractive mobile phones, after decades of making only motherboards and laptops.
Not to break the momentum, the Taiwanese IT powerhouse unveiled its latest Zenfone 3 at Computex 2016 in Taiwan this year with a design overhaul.
Gone is the plastic casing in the previous iterations of the budget phones. Asus has replaced it with an aluminum alloy unibody that comes with 'invisible antenna design' – no antenna and not even the lines that many new smartphones sport. The phone also appears sleeker with a smooth back.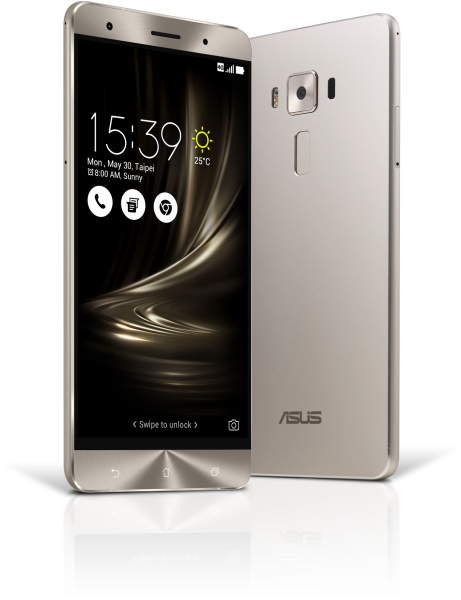 There are three sub-models in the Zenfone 3 range – the Zenfone 3, the Zenfone 3 Deluxe and the Zenfone 3 Ultra.
The flagship Deluxe has the latest Qualcomm Snapdragon 820 processor and comes with 6GB worth of RAM, which makes it a powerhouse phone instead of a budget option. Its 5.7 inch is huge for most uses and won't feel out of place in the presence of phablets.
When it comes to camera technology, the 23-megapixel camera with f2.0 lens is something that will pique interest, along with the new TriTech autofocus system that uses laser, phase detection or continuous focus to lock on to a subject.
Has Asus done something spectacular to improve image quality with such a high megapixel sensor the size of a fingernail? A follow-up review of the phone would be interesting indeed.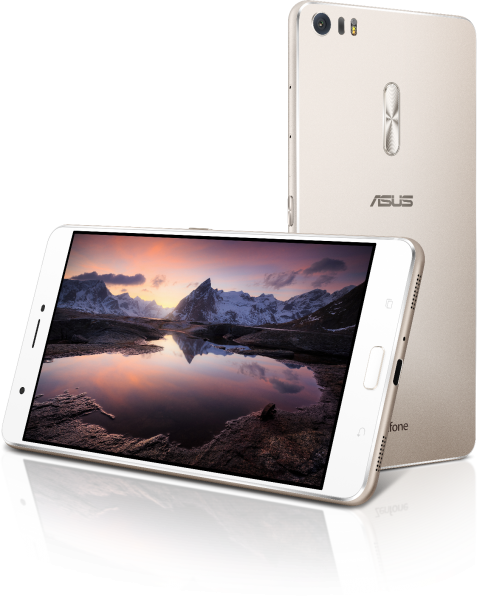 If you are someone who loves to watch the latest Korean dramas while on the move, the Zenfone Ultra seems to be designed for it.
With a huge 6.4-inch screen in Full HD and matched with DTS Headphone:X technology, the Ultra promises a big visual and audio experience on the go.
It also has the largest battery capacity at 4600mAh, which should help avoid you running out of juice at the end of the day. On top of that, it has the same camera as the Zenfone 3 Deluxe.
For all the improved hardware, the prices are more mid-range rather than budget this time.
The Zenfone 3 Deluxe costs US$499, the Zenfone 3 is going for US$249 and the Zenfone 3 Ultra is priced at US$479.
Currently, there's no news on Singapore price or availability, but you can expect the cost to be similar.
How will users react to the move upmarket? We'll have more when we try out the phones soon.