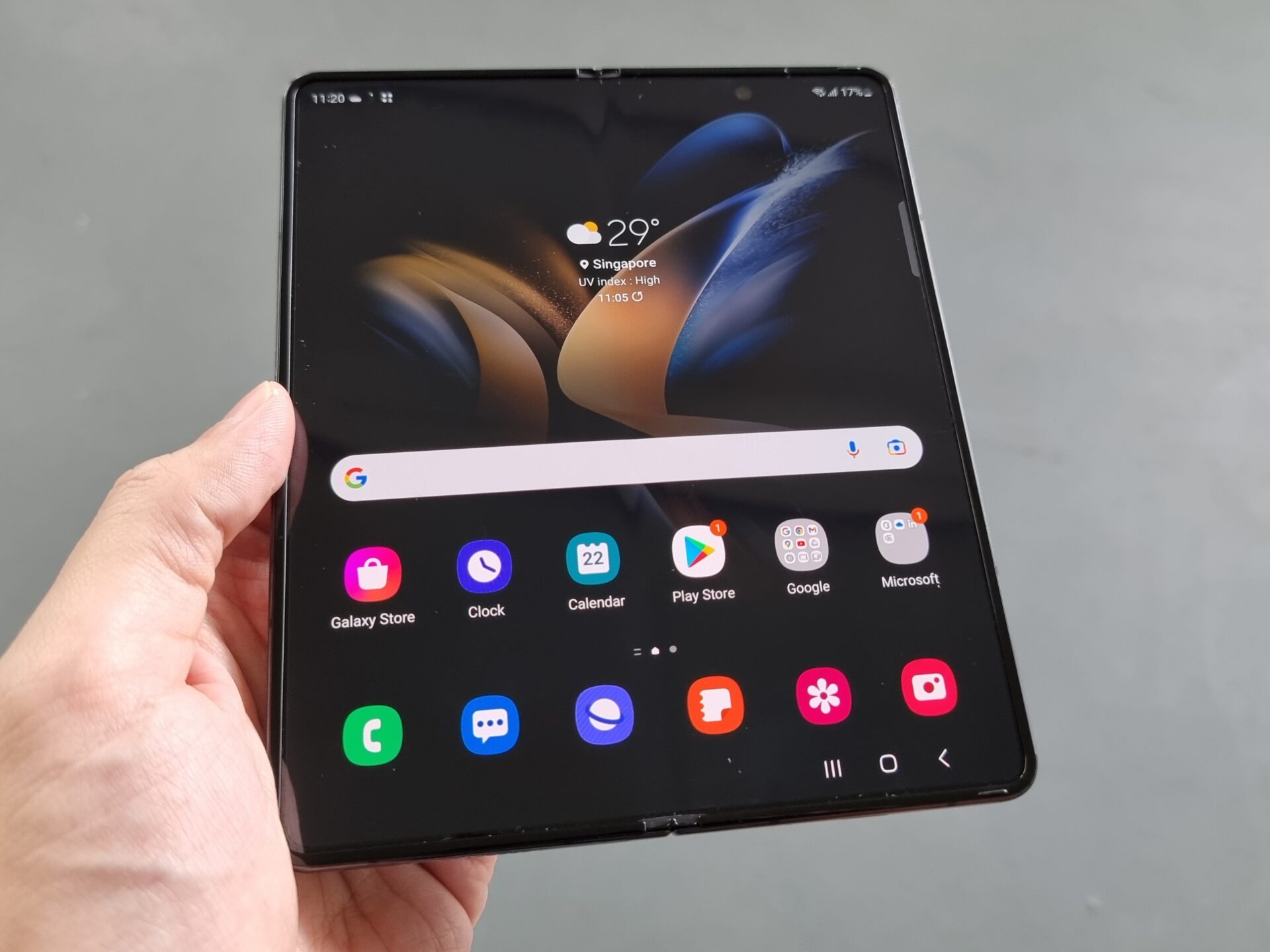 Years after they first captured the imagination, foldable smartphones are becoming more common. While still a niche option, foldables are breaking out of their (literal) shells as a novelty pick, now evolving to a point that requires few compromises over a typical slab smartphone.
The Samsung Galaxy Z Fold 4 out this year is sufficiently confident in its form factor to focus on refinement. The Oppo Find N is returning with a second generation that packs a more affordable-mainstream MediaTek chip. Rumours of the much-vaunted Google Pixel Fold are again gathering steam, with clear 3D renders bringing the rumour mill to a boiling point.
Make no mistake, however. The stratospheric ticket prices still come with some trade-offs against ultra-flagship slabs. Should you buy a foldable phone now? Here are the reasons for and against.
Why you should get one now
(1) Great usability
The most important reason to reach for a foldable phone is, unsurprisingly, the usefulness of the form factor and screen. Phablets may make a short video more enjoyable to watch and let you edit the odd Word document, but it is truly on 7-plus-inch folding screens that multi-tasking becomes more organic and the experience more mini-computer-like.
There is just so much more real estate for comfortable consumption of content (and more space for louder, better positioned speakers), and on-the-go productivity.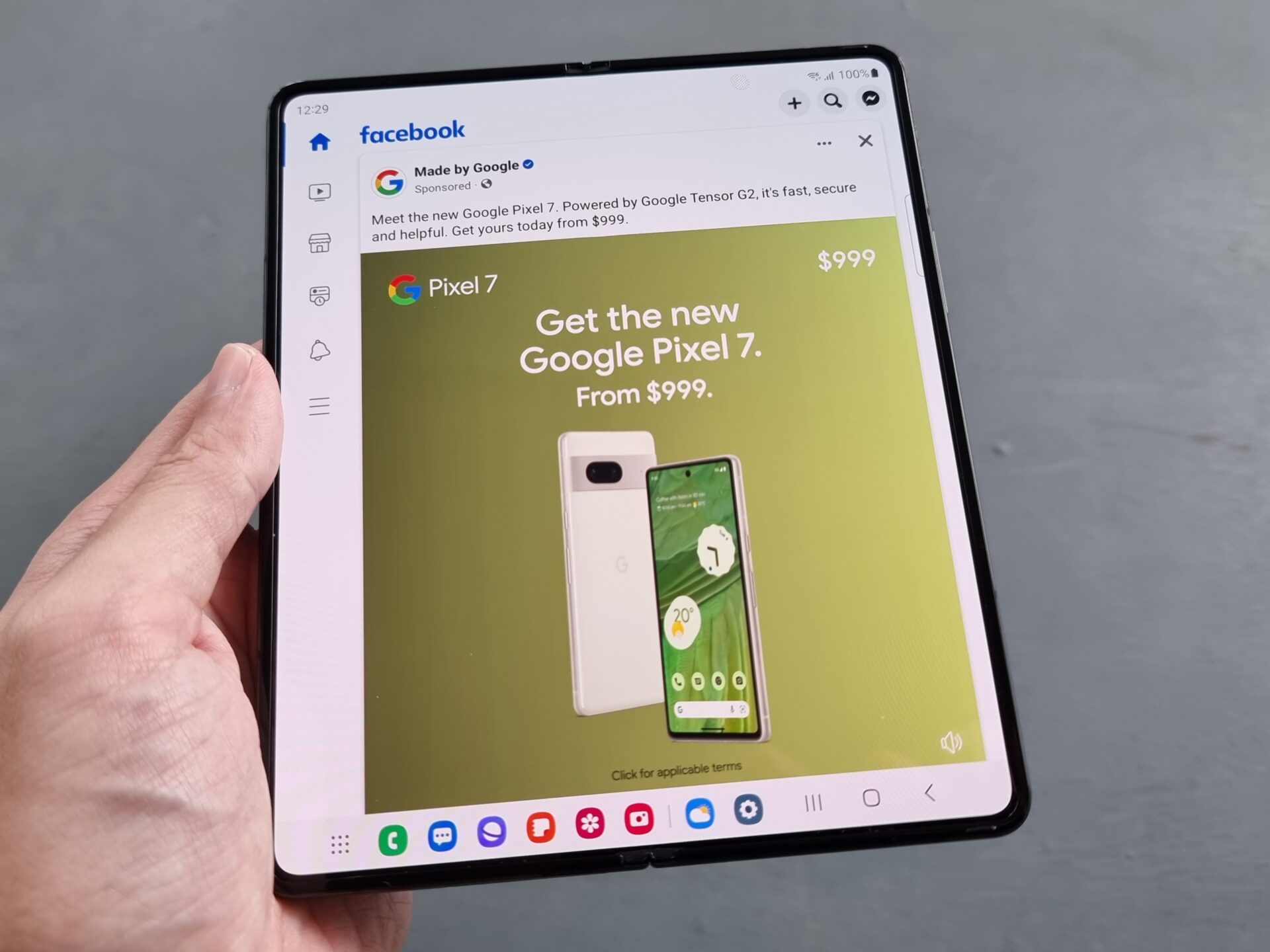 With apps that run in near-desktop mode, there is less need to hunt for a deeply-buried formatting option, tap carefully on the exact spreadsheet cell, or squish your thumbs to tap on a small on-screen keyboard and block half the document.
Websites render in desktop view, and it is even possible to lay two documents side-by-side for reference, or a YouTube video tutorial to guide you through whatever you are working on.
(2) Aspect ratio – less common, but not odd
Phone makers are trying to balance the aspect ratios between the cover and inner folding screens. A less elongated cover screen usually causes the folding screen to become more squarish.
Still, most frequently-used apps (messaging, social media, browsers) can adapt a tablet or desktop interface onto the display. The squarish-but-not-quite inner screens may letterbox noticeably with widescreen content, but the output is still larger than what most phablets can muster.
Overall, the disamenities may be less pronounced than you might imagine it to be, and all that desktop-level power can now fit in your pocket.
(3) Novelty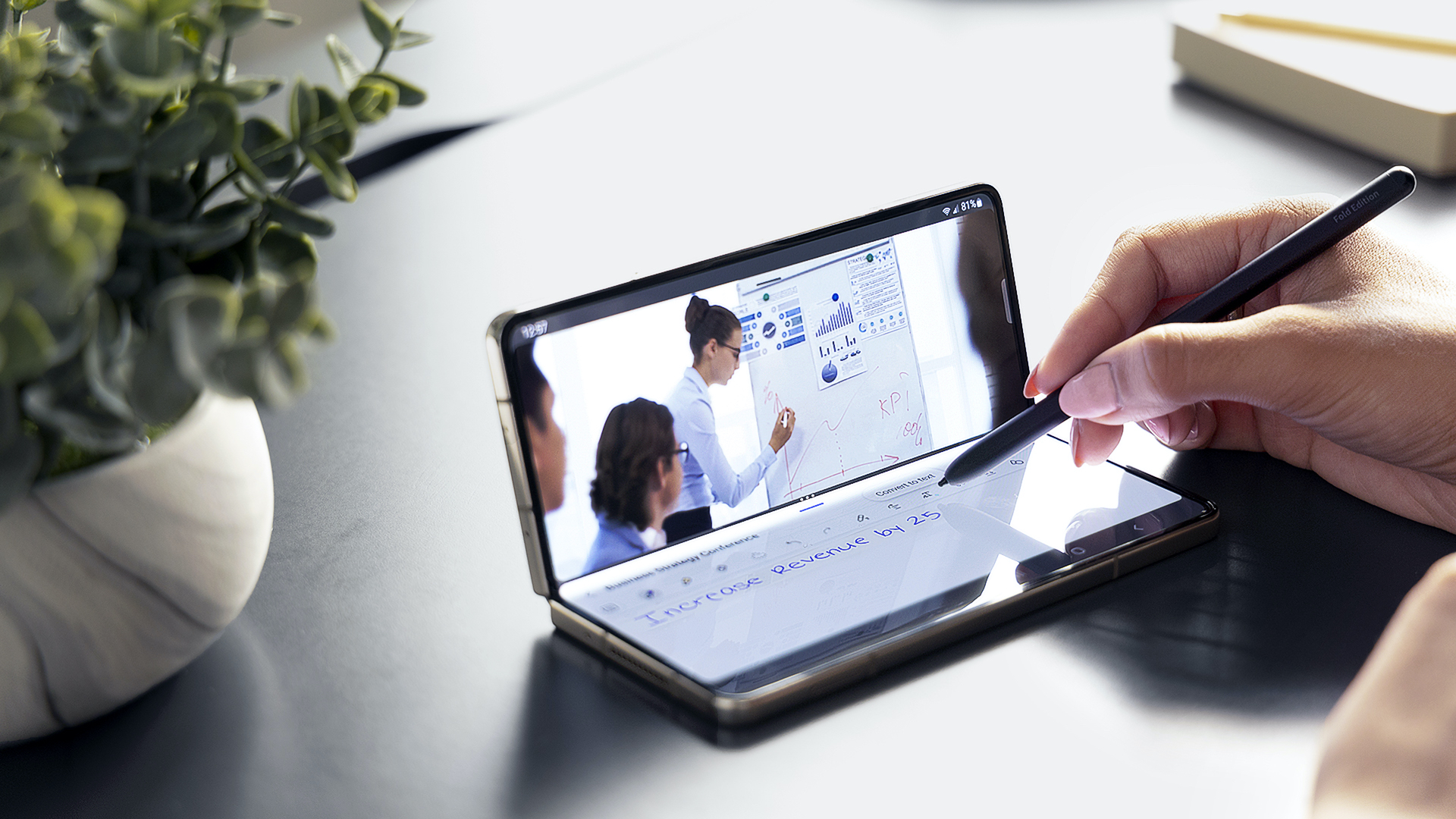 There is some irony when I mention the category is "maturing", yet folding phones most definitely remain a form factor that continues to turn heads.
I was attempting to use the cover screen to preview a selfie that I am trying to snap with the rear cameras on the Galaxy Z Fold 4. A couple waiting to take the same shot was fascinated by me trying to line up the shot.
Another time, I was at a coffee shop having lunch alone, and decided to fold the device up to watch a YouTube video (the phone was on the table). The customers at the table beside me did a double take.
Friends whom I meet had many questions about the user experience and form factor. Not surprising, given that very few would have used a folding screen on a smartphone themselves. Some also appreciated the opportunity to try the device out.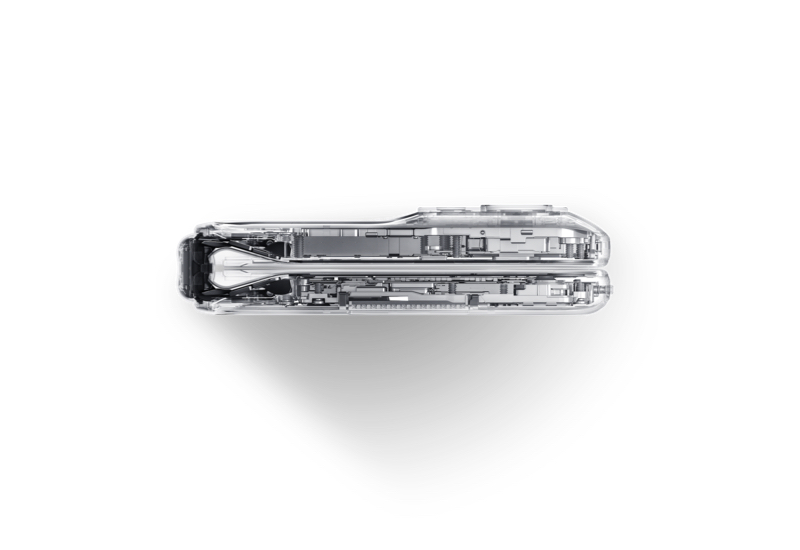 (4) Screen creases can go (with some compromise)
While Samsung has the greatest mindshare when it comes to foldables, their displays (thus far) all have creases. Still, it is actually possible to have a folding smartphone without an obvious crease.
The Oppo Find N has a hinge that folds the display into a "teardrop" form factor when closed. The device thus closes completely and has no visible crease.
The Motorola Razr has a pretty similar mechanism across its sole foldable display, and even closes with a satisfying thud that harks back to the original Razr in 2005.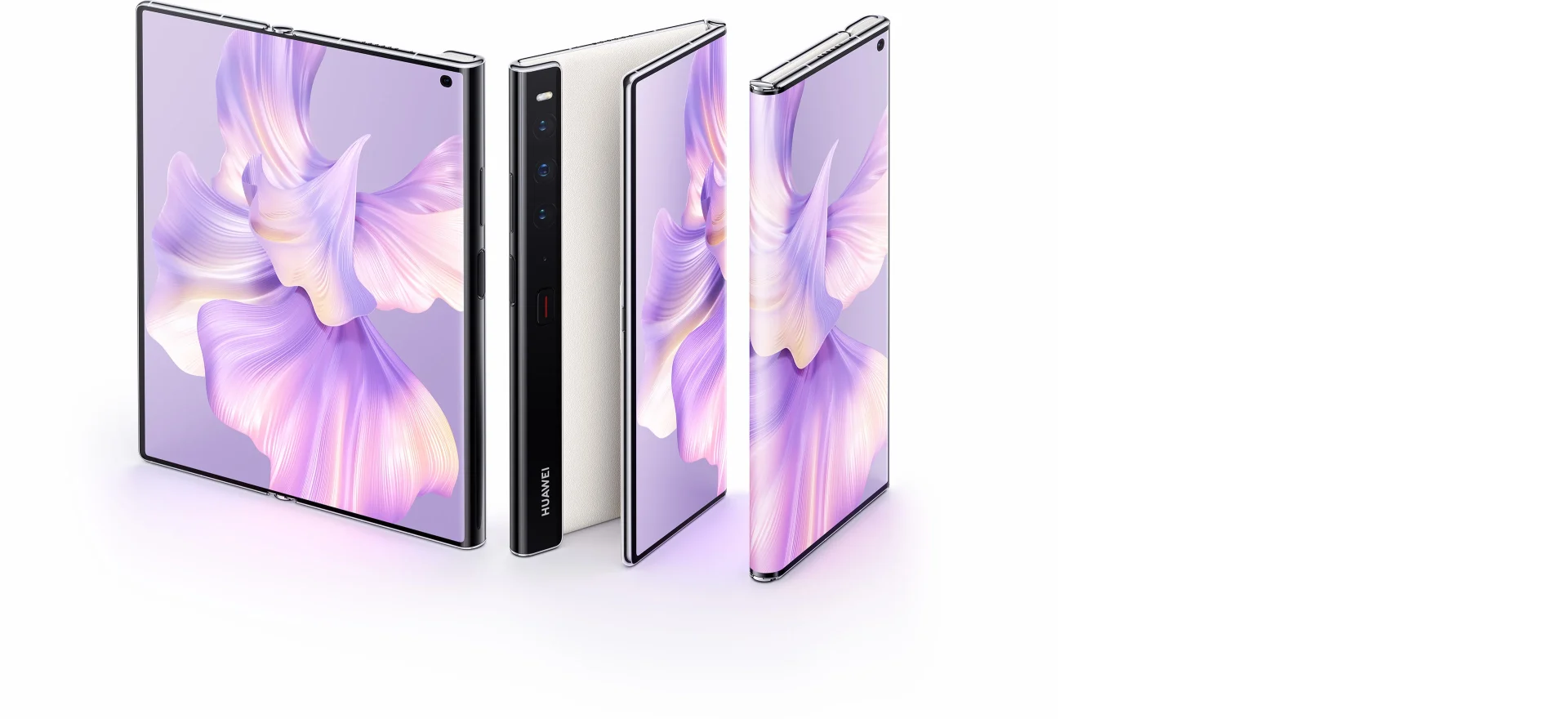 Meanwhile, Huawei approached the problem by eschewing the need for a cover screen, and had its folding screen facing out. No crease, but that probably made everything a little more slippery and dangerous.
There is probably a reason why Samsung is not jumping right onto either design, though. Competing devices do not carry an official water resistance rating. Only the Galaxy Z Flip and Fold 3 onwards are certified IPX8 water resistant.
(5) Decent battery life (especially this year on)
Not too long ago, getting a folding smartphone meant middling battery life. The Galaxy Z Fold 2 had a 4,500maH battery, and the Z Fold 3 a 4,400maH cell. The Z Flip 3 took an even larger gamble with its 3,300maH battery pack.
A quick look through online reviews showed the Z Fold 2 has battery life that averaged less than 10 hours, Z Fold 3 nearly 8, and the Z Flip 3… less than 7 hours.
The Z Fold 4 may have a 4,400 cell too, but lasted much longer with a 1-120Hz variable refresh rate OLED display, and a more efficient Snapdragon 8+ Gen 1 chip. Given efficiencies can only improve from here, stamina phobia should become a thing of the past.
Why you should wait
(1) Limited dust protection
I mentioned earlier recent Z Flips and Z Folds have an official water resistance rating, but no folding smartphone thus far has attained one for dust resistance. Phone makers also continue to warn against bringing the devices close to dust and sand.
This does not come as a surprise. With a mechanical hinge to open and close what is essentially a very thin piece of folding glass, physics dictates there are bound to be crevices for sand and dust to penetrate and potentially impact the innards of the phone.
A quick browse through the interwebs revealed the torture tests online reviewers put the devices through. While the phones made it without completely failing, it is still a risk of investment to bring them on an Emirati desert tour.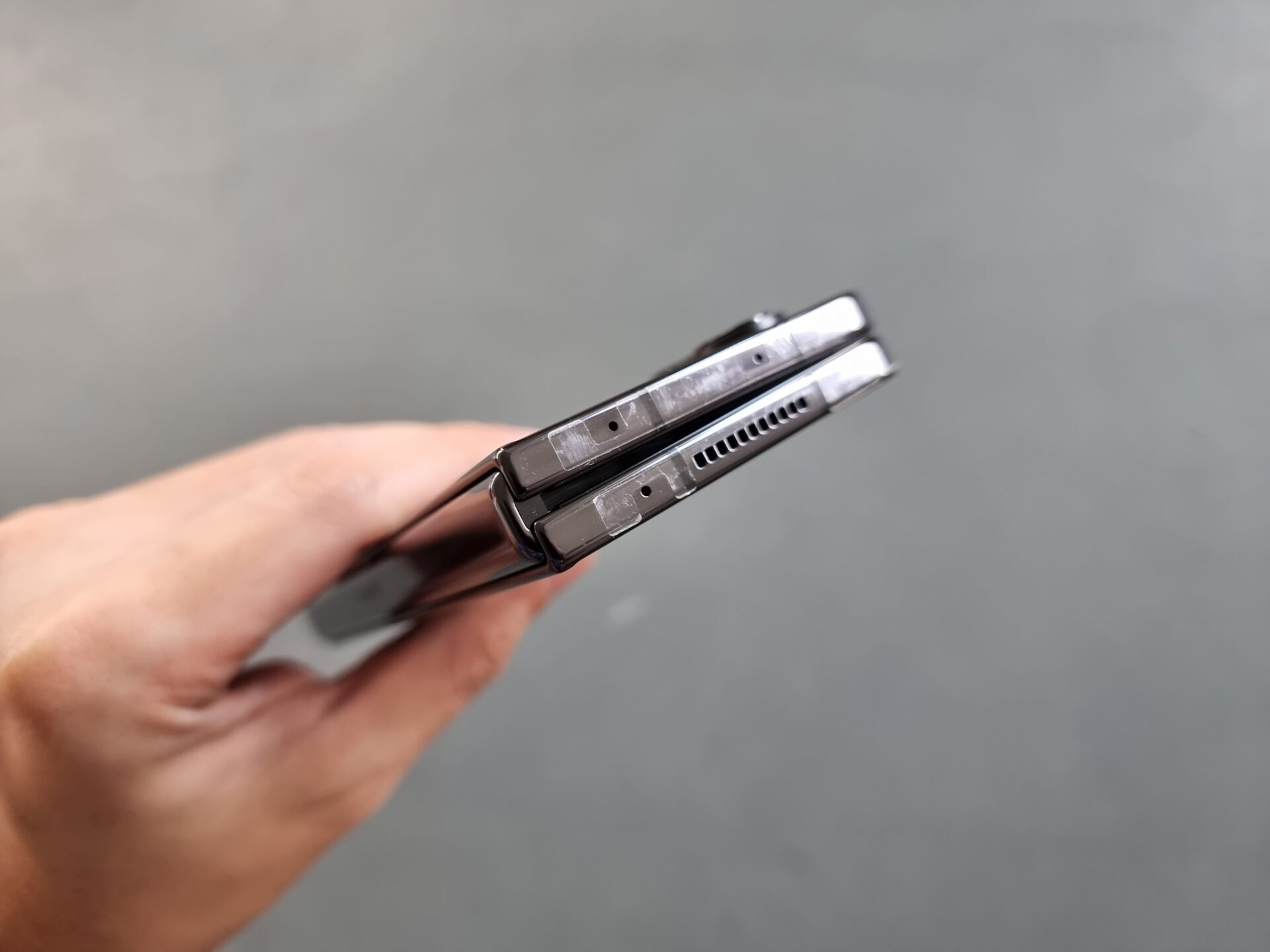 (2) Fragility
The point on fragility extends beyond ingress protection. The form factor itself does not lend the folding smartphones points for durability and protection.
With more screen, there are at least twice the number of slippery surfaces vulnerable to breakage than the average slab smartphone. It does not help the premium finishing on devices thus far are somewhat slippery, and the phones are often used with the glossy, expensive screen open and facing outwards.
It is hard to find any bendable glass screen protectors either, given every piece of display glass is bound to curve a little differently.
Protective cases for folding smartphones are still evolving. Many of them secure the two unfolding parts of the device separately, and can even be held in place by merely adhesive as there is little clearance for more solid, click-on frames.
The protective effects of the cases simply cannot inspire as much confidence as a slab smartphone tucked snugly within an Otterbox, for instance.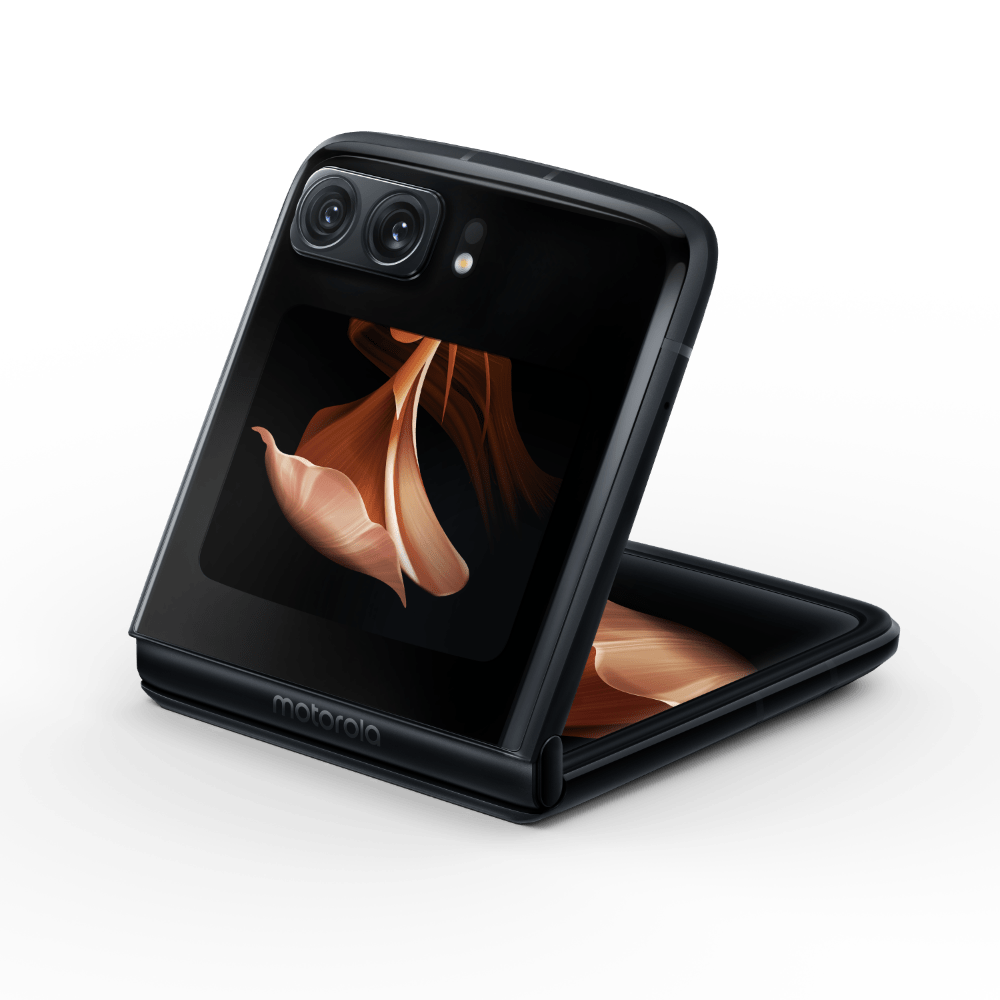 (3) Ergonomics to using the cover screen
Also worthy of note is how bulky a folding phone can be when one is trying to use its cover screen. You are effectively using the satellite raft of a cruise liner, while carrying the weight of both.
Look at the bezel shot of the Galaxy Z Fold 4 again. You will feel the heft, and the cut along the bezels that allow the device to be unfolded when trying to type a message.
Because of the need to balance the aspect ratios of the cover and folding screens, the cover screens may not always be in a comfortable size for typing.
For flip-type folding phones, the cover screen may even feel a little perfunctory owing to their small size.
To purchase a folding smartphone means a commitment to use the larger inner screen for most intents and purposes, and the attendant need to fold, unfold, and balance the device in your palms throughout the day.
(4) Rear camera selfies
Recall what I mentioned earlier about trying to get a selfie shot with the rear cameras?
While a flagship camera array and a preview pane running on a large screen sounds like a mobile photography dream come true, the truth is anything but.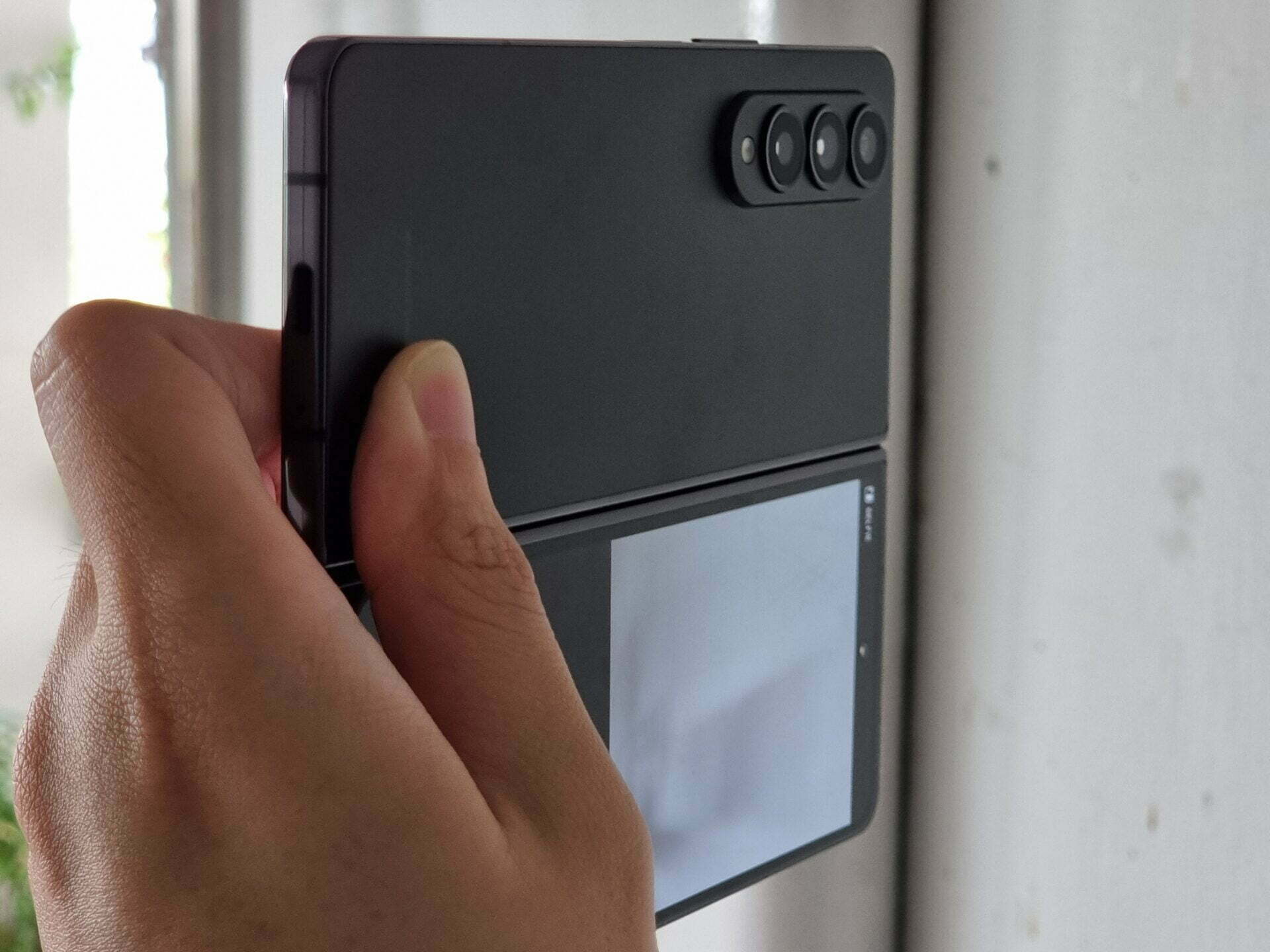 As a novice photographer, I struggled to get a nice landscape selfie where both my face and the panoramic backdrop were both in focus.
The flagship imaging setups on smartphones have huge apertures to let a lot of light into the relatively small sensors, giving the optimisation algorithms as much material to work on as possible.
Unfortunately (though fortunately, in most use cases), large apertures also mean bokeh. Any typical selfie attempt will not introduce enough distance between your face and the camera to keep both your face and the background in focus.
Framing is also more challenging, as the wider fields-of-view are more suited to a smaller-faced, fuller-bodied shot than what an arm's length can muster.
In the end, you probably need a long selfie stick for landscape selfies to be an option… provided it can hold an unfolded smartphone.
(5) High cost
Finally, we come to the elephant in the room. Folding smartphones are priced as a high-end, enthusiast product that often exceeds S$2,000.
At that price, slab smartphones pack everything and the kitchen sink, including the latest and best imaging hardware, full ingress protection and very good battery life.
At the moment, foldable designs simply do not allow excellent protection from the elements. In return for a portable large screen that can be used like a desktop, you must be careful not to drop the slippery device, and to avoid bringing it to the beach.
Whether the decision makes sense is a personal one. For me, though, I might just wait one more generation and see if the aspect ratios become even better, or the devices become more durable either with a better grip, better case, or better ingress protection.
Feel free to share your thoughts on foldable phones with us below.