At the end of a year when most of the world returned to meetings, travelling and pre-pandemic habits, our gift guide this year holiday season should have been filled with renewed optimism.
Yet, the recovery from the pandemic has faced headwinds of late, from war in Ukraine, geopolitical tensions and more. People are losing their jobs in Singapore, especially in the tech sector.
That's not to mention that some of the tech gadgets that we would like to recommend are made by workers in terrible conditions. About a month ago, workers in China had to flee a factory making iPhones.
Taking all that into account, what would make a good tech gift this season? It would have to be something useful and practical, which brings not just joy but knowledge, new experiences and improve your well being.
Sounds like a tall order? Here are some tech goodies we'd happily suggest:
Sony WF-C500 true wireless earphones (S$89)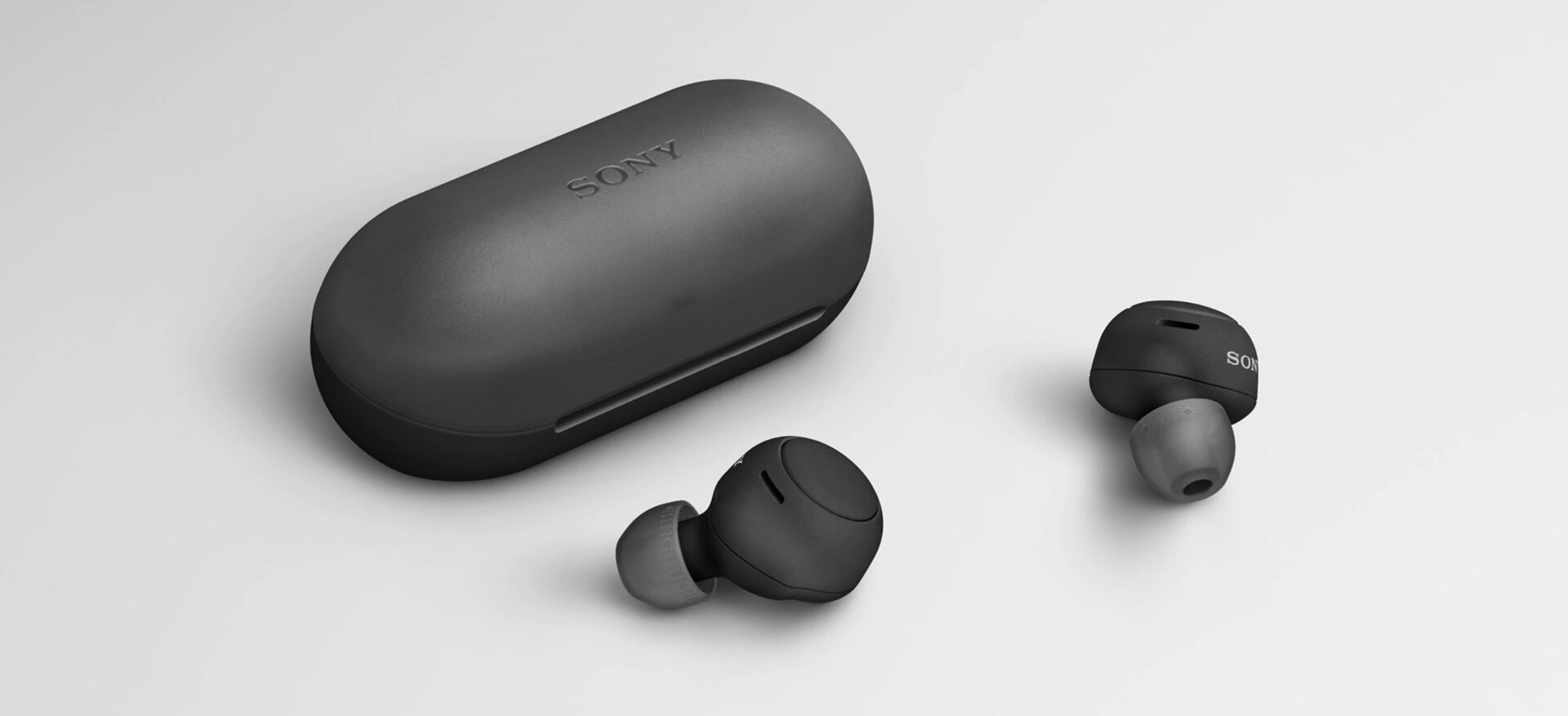 True wireless earphones are great for taking video calls as well as listening to music on the go and their prices are now falling fast. For a budget pair, get Sony's WF-C500, which are affordable, well built and sound great as well.
Yes, there are compromises – buttons instead of touch controls and passive instead of active noise cancelling – but for an entry-level pair of true wireless ear buds, you will find it hard to get a cheaper and better sounding pair. A handy gift for anyone other than picky audiophiles.
Also consider: Sennheiser CX True Wireless (S$109)
Fitbit Inspire 3 (S$148)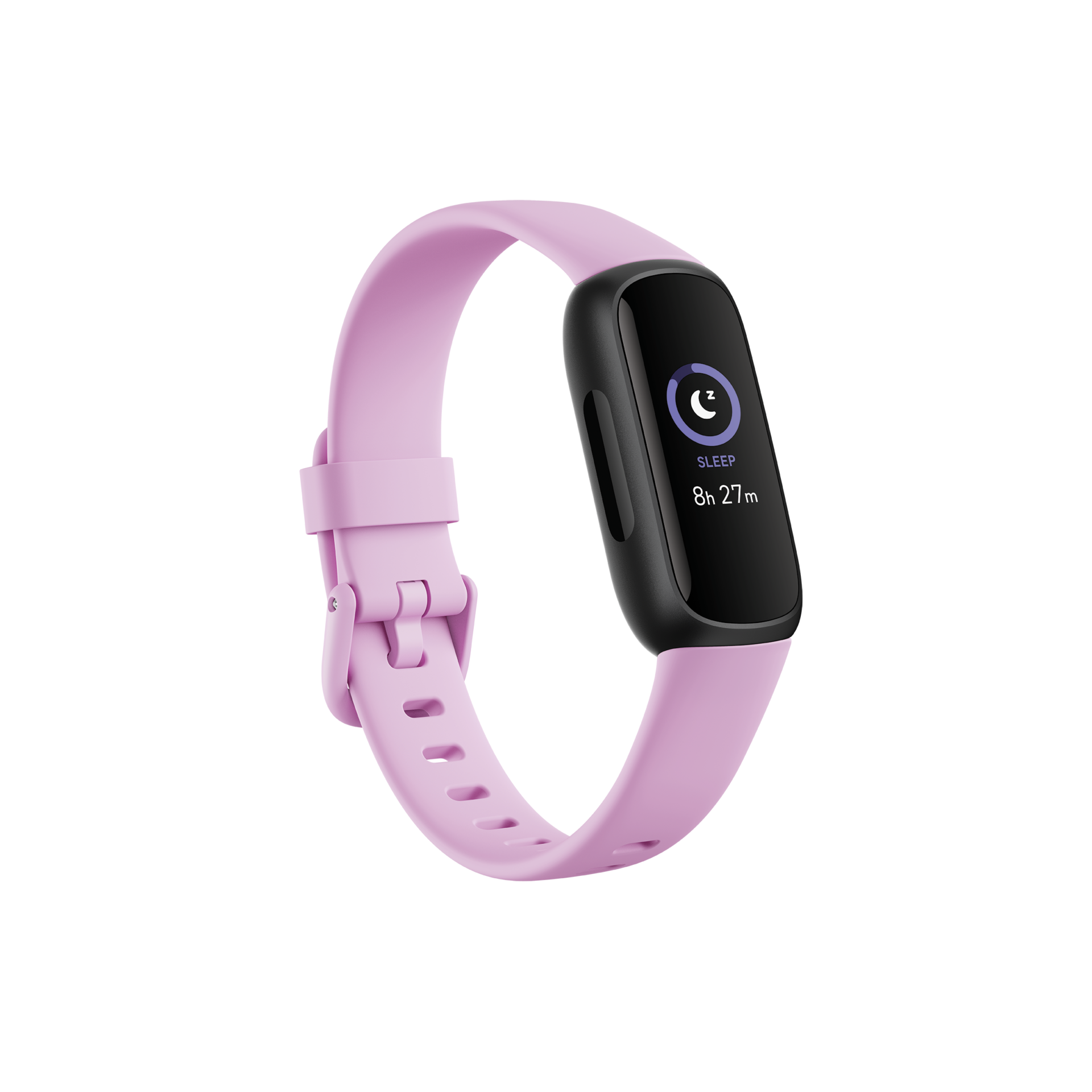 Health and fitness trackers have become more accomplished these days and offer you lots of information to encourage you to get off the couch. The Fitbit Inspire 3, for example, watches your resting heart rate, blood oxygen and skin temperature and sends a message to you if the signs are not ideal.
If you've been sedentary too long, the tracker also reminds you to take a walk, for example. Good news is, the water-resistant and lightweight gadget comes with a battery that promises 10-day usage before it needs to be juiced up.
Also consider: Apple Watch Series 8 (from S$599)
Kobo Clara 2E (S$219.90)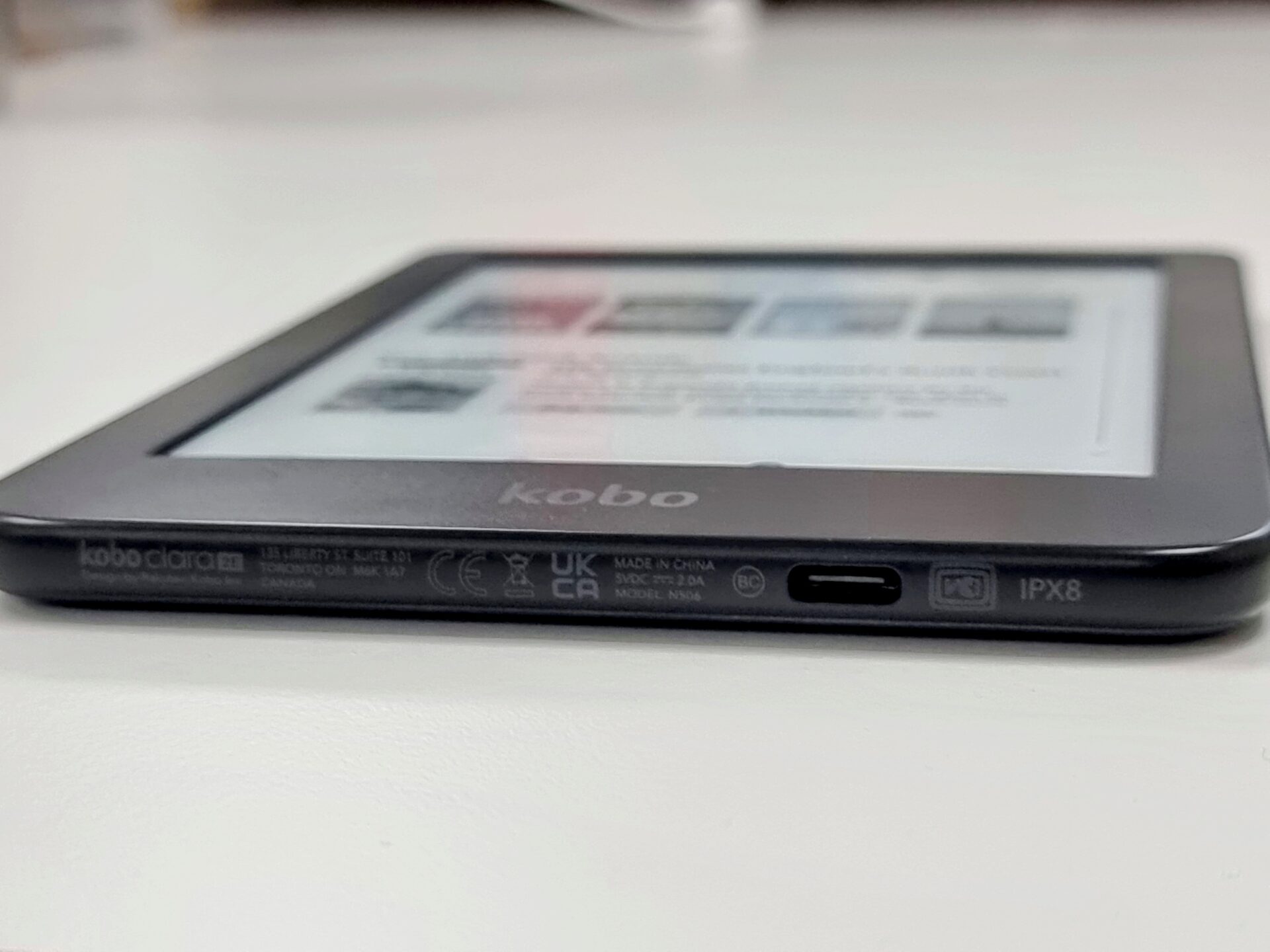 What better gift than one that opens up a world of knowledge? No, we are not talking about giving a child access to the ChatGPT chatbot but letting him or her learn through reading a book, specifically on a e-book reader like the Kobo Clara 2E.
The new budget e-reader from Kobo comes with a handy 6-inch e-ink screen and 16GB of storage that stores 12,000 e-books or 75 audio books. The glare-free screen also reduces blue light that hurts your eyes.
Plus, it's made from recycled plastic and is waterproof. Buy books from the Kobo store or borrow them directly from the Singapore national library via the Overdrive service.
Also consider: Amazon Kindle (S$151)
Belkin BoostCharge Pro 3-in-1 Wireless Charging Pad with MagSafe (S$219)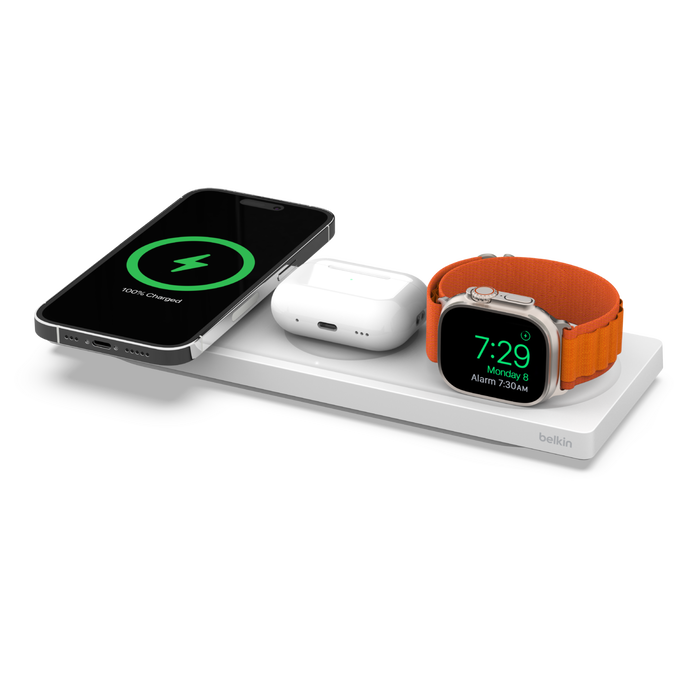 If you've gone travelling in recent months, you'll remember how troublesome it is to bring different chargers for each gadget that travels with you. One way is to juice them up wirelessly, all nicely placed in the same place, with the Belkin BoostCharge Pro 3-in-1 wireless charging pad for Apple products.
Once plugged in, the 3-in-1 charger only requires you to place your Apple iPhone, AirPods and Watch onto the charging pad to charge them. Do that before you go to bed each evening and you'd have your digital gear ready the next day.
Also consider: Belkin BoostCharge 15W Dual Wireless Charging Pads (S$119)
Samsung Galaxy A53 5G (S$518)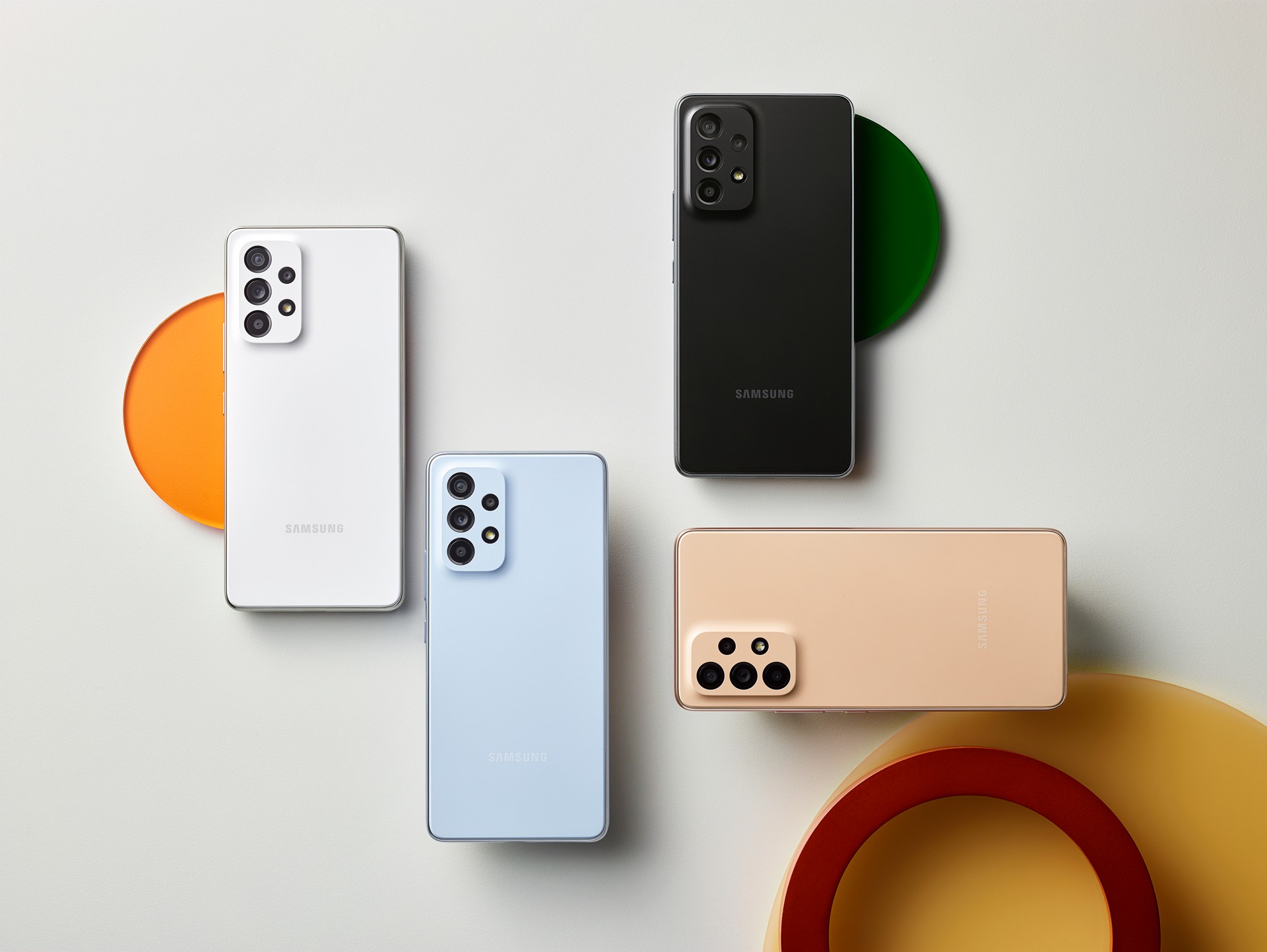 Midrange phones such as the Samsung A series have become increasingly well made, with water-resistance, zippy 120Hz screens and slim bezels to make them more affordable yet attractive alternatives to costly flagship models that cost more twice as much or more.
The Samsung Galaxy A53 is a great gift for its decent performance with 8GB of RAM and 128GB storage, as well as great Super AMOLED screen. There are now four cameras in the main imaging array plus a pinhole selfie camera in the front. While the plastic chassis may seem less elegant than glass, you won't have to worry about it cracking after a drop.
Also consider: Google Pixel 7 (S$999)
Nintendo Switch (S$379)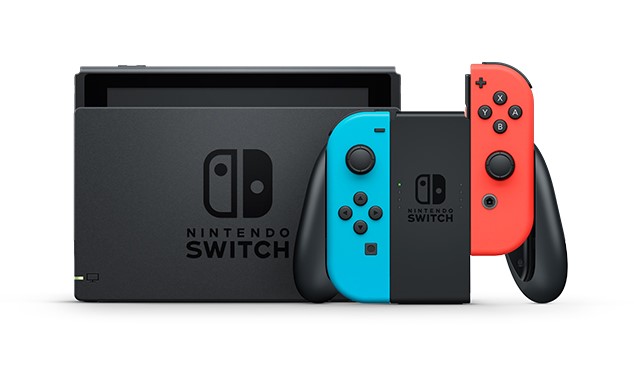 If you're looking to introduce the young ones at home to the world of gaming, the Nintendo Switch is one game console that is a safe bet with the titles that Nintendo has built up over the years. Yes, think of franchises from Pokemon, Super Mario and Animal Crossing. There's also the Fortnite shooter for older kids as well as the perennial hit Minecraft.
So, for some family fun instead of Call of Duty or God of War, the Nintendo Switch is a good device to get everyone together in the living room. Of course, that's not to mention the game console is also portable, which makes it great for plane rides.
Also consider Microsoft Xbox S (S$449)
Dell XPS 13 Plus (from S$2,299)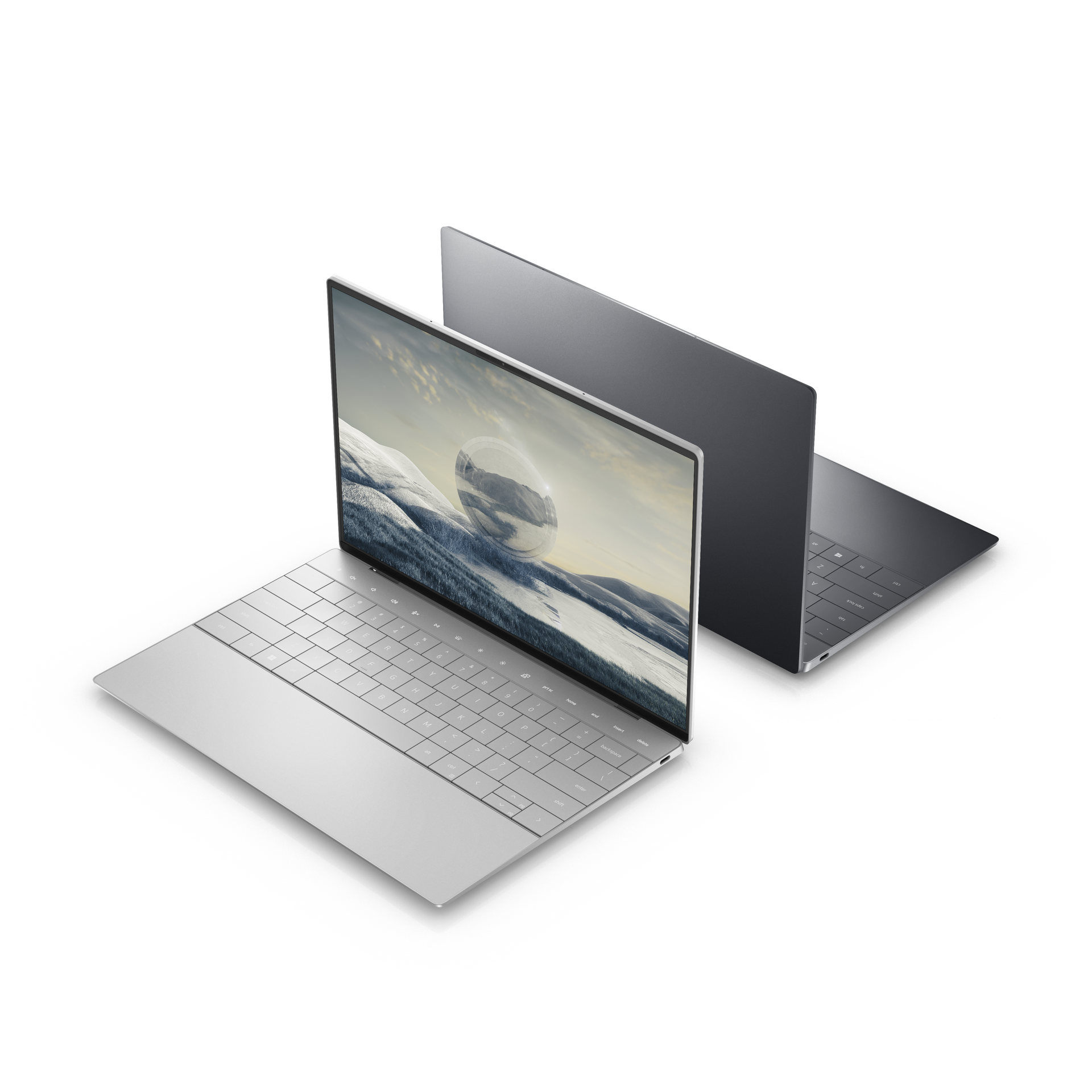 When it comes to ultraportable laptops, the Dell XPS 13 Plus must be among the top choices for its thin and light design that also feels bombproof enough for business travel or school classrooms. It helps that the chassis is now fully metallic and Dell has got rid of the rubbery surface used in past versions that gets sticky in humid weather.
The Dell laptop also sports a 13.4-inch screen that comes with either Full HD resolution (better battery life) or a sharp 3.5K or 4K version with a touch feature that is handy when you're using Windows apps, like Netflix. With an Intel Core i5 or i7 processor, 16GB or 32GB of RAM and up to 2TB of storage, you'll have enough performance for most tasks on the road.
Also consider: Microsoft Surface Pro 9 (from S$1,588)
Spotify Gift Card (S$59.40 for 6 months)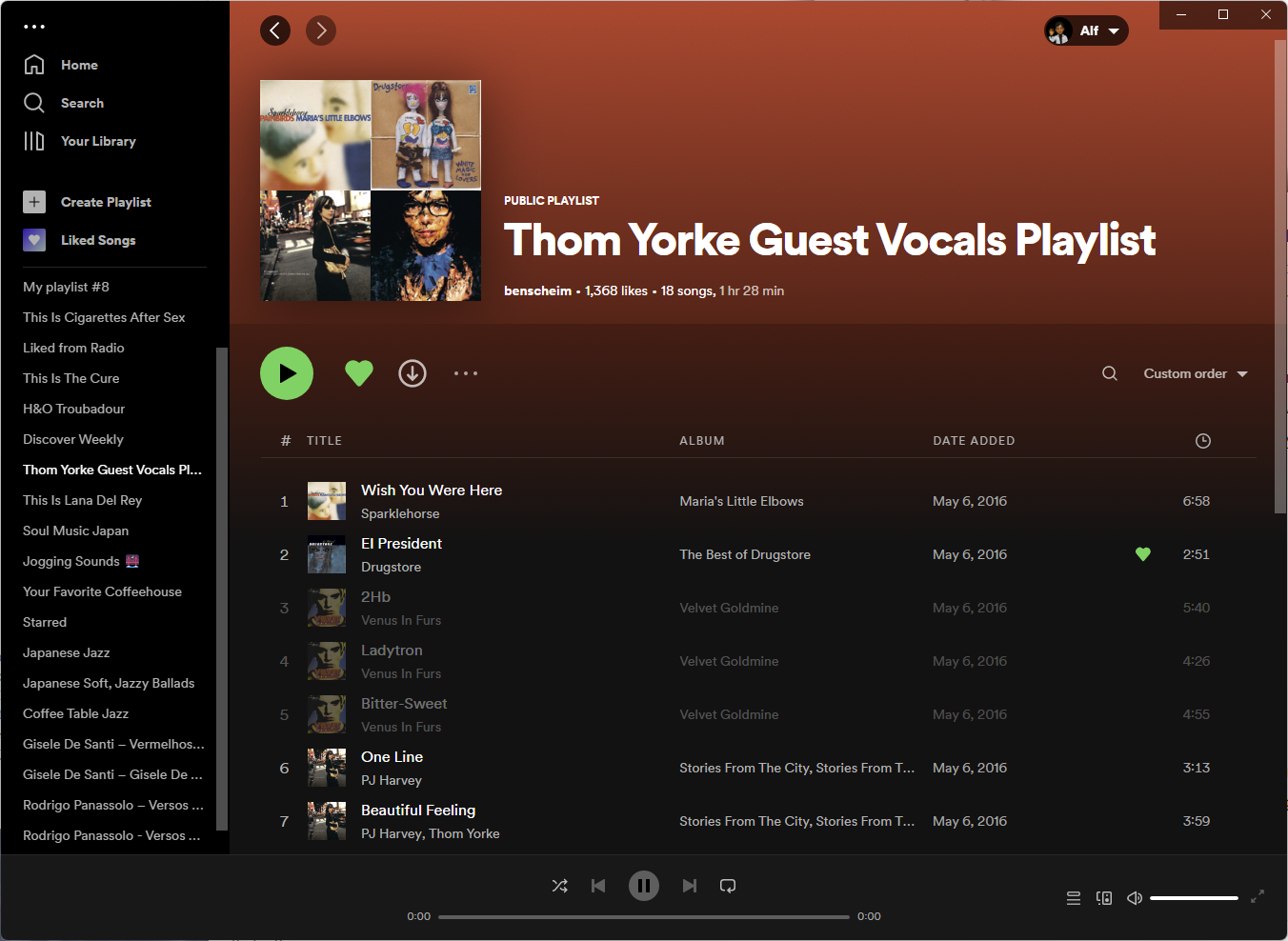 It's not just gadgets that bring a smile to people's faces, to be sure. So, give a gift of music by paying for someone's Spotify Premium subscription for six months, through a gift card you can buy over Amazon, for example.
This means access to millions of songs without having to endure the advertisements and other limitations of a free subscription on the music streaming service. All the recipient needs to do is use the given code on the Spotify site to gain access.