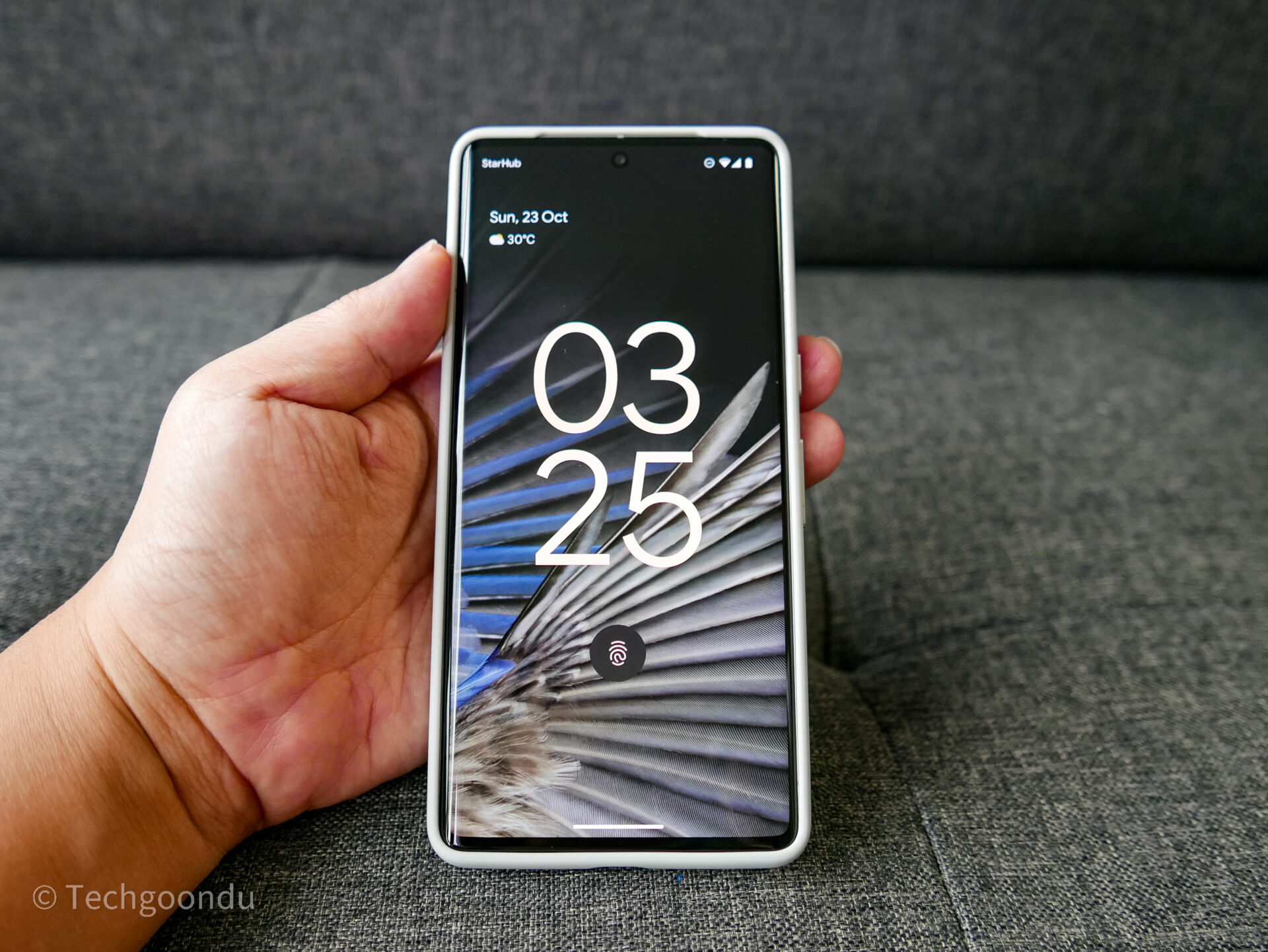 The Pixel 7 Pro is the kind of phone that you'd expect Google to come up with, if it is true it is pushing its Pixel phones as an Android champion as Apple gains on Samsung.
Well built, sporting a set of excellent cameras and with a snappy interface that showcases the best that Android offers, the new flagship phone is what most users outside of Apple's reality distortion field would like to see.
Okay, I had my doubts when I first saw the specs. The biggest bummer is the stingy onboard storage, which you'd somewhat expect from Google.
You get a meagre 128GB for the S$1,299 models and have to pay S$1,499 for 256GB, which is what mid-end models offer now, so that's a bit of a disappointment.
Yes, I know Google wants you to use its cloud services – the Photos app lets you back up your many photos – but it's still nice to have a bit more storage in line with high-end models today.
With that said – yes, that's a lot – I really enjoyed using the Pixel 7 Pro in the past few weeks.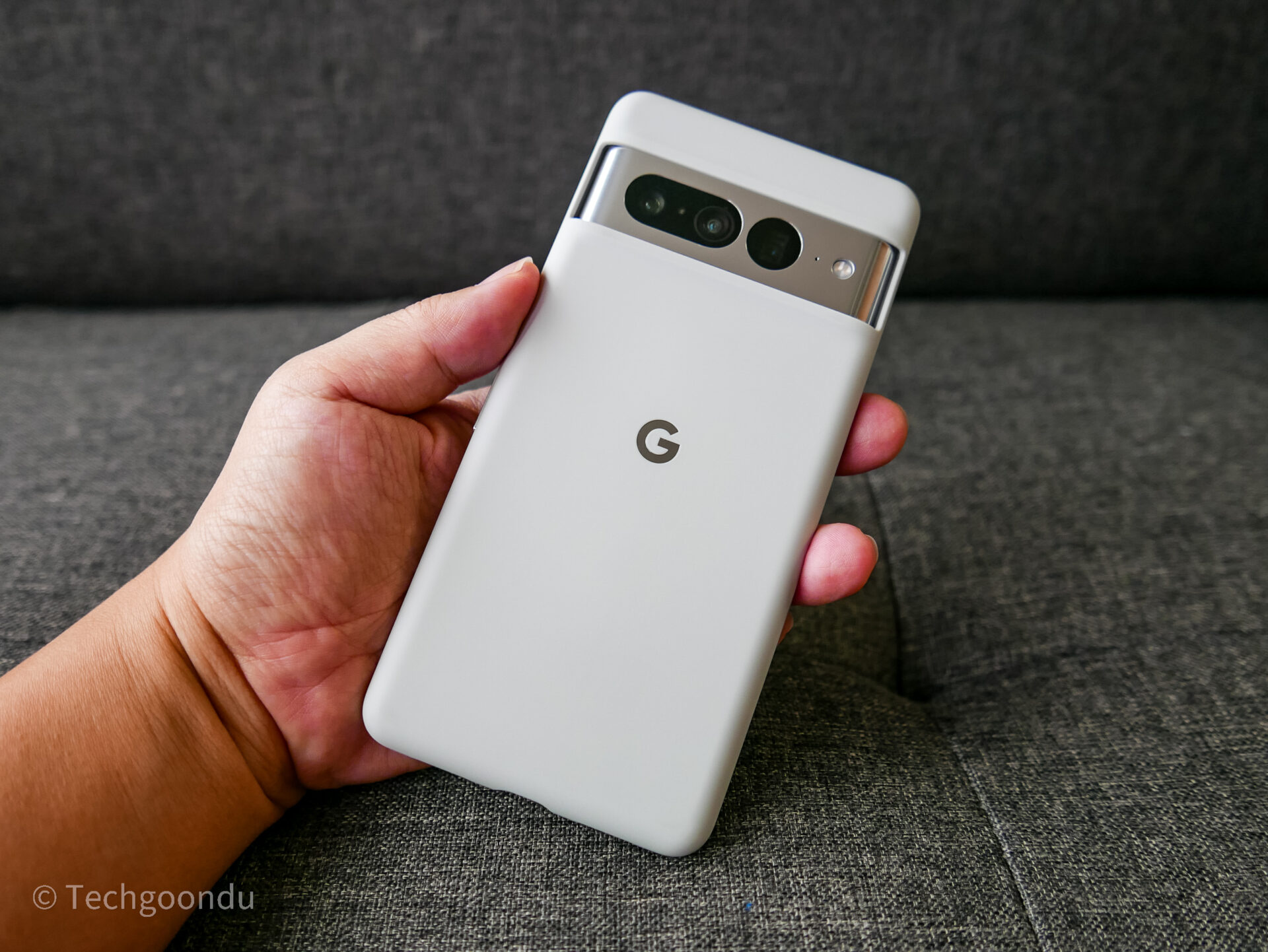 Personally, I like that Google has tried to be a little different with the camera bump design. Okay, it's a little shiny – a friend said he was reminded of Battlestar Galactica – but I still prefer this to Samsung's clumsier design.
The Pixel 7 Pro has a glass back, as most flagship phones at this price range offer, but I'd expect most users to put on a protective case. Here, the Google original (S$49.99) is excellent with its snug fit and protection, which don't add bulk.
The phone is rated for IP68, which means it's highly dust- and water-resistant. Safe for bringing out for a run in the drizzle or lounging by the pool, for sure.
For me, the main selling point for me remains the excellent overall experience, starting with the smooth Android 13 interface that appears quite obviously snappier than my Samsung Galaxy A52s.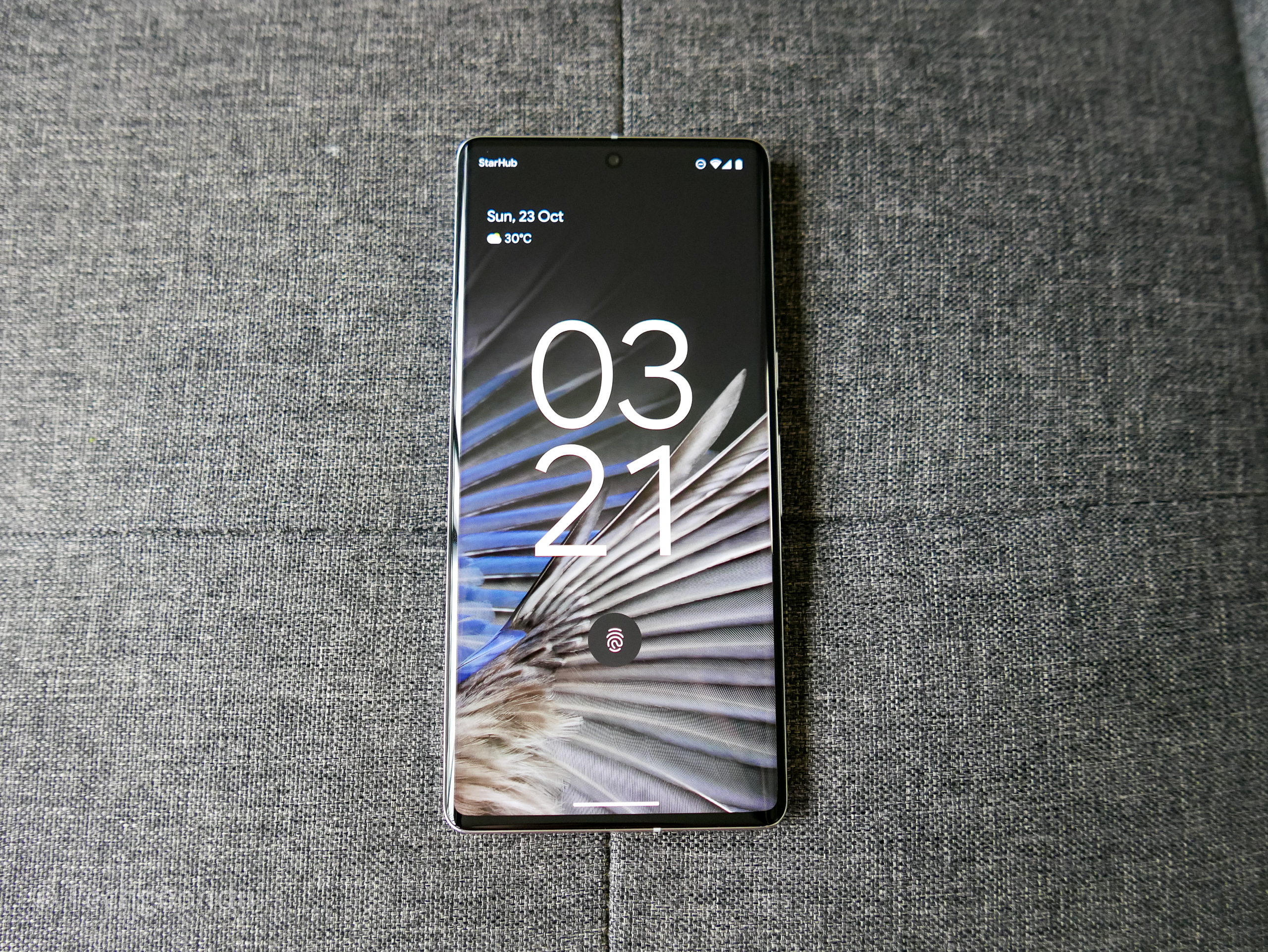 Okay the Pixel 7 Pro has a 120Hz screen which is fast, but so does the mid-end Samsung phone.
Perhaps the excellent interface is down to Google tuning its software to draw or display its graphics and animation really fast, giving an impression of smoothness.
To be sure, the interface needs a bit of getting used to if you're switching from an older phone. On my Samsung phone, I have been used to swiping up for a panel of controls like "back" but doing so with the Pixel 7 Pro minimises the app on screen.
You simply swipe from the left edge of the screen to go back now. Once you get into habit, the gestures are nifty, which is also what I'd say about the clean interface.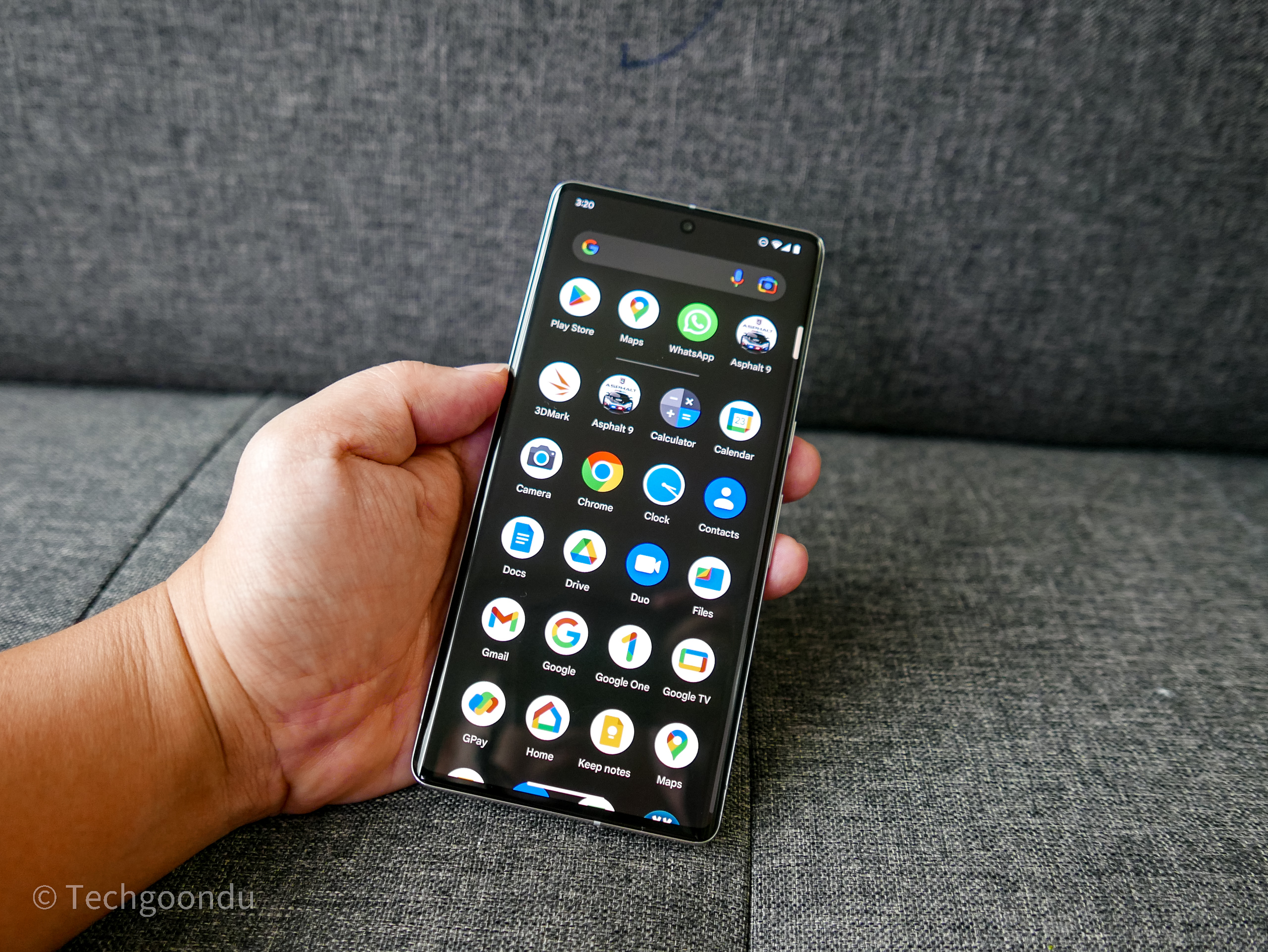 What impresses as well is the information density on the large 6.7-inch QHD+ (1,440 x 3,120) screen. With settings on default, the Gmail screen looks just right with enough of a preview of about six messages so I can easily get into the urgent ones quickly.
I like it that the screen is also plenty bright in Singapore's tropical sunshine. On several occasions while out and about, I could easily view the contents of photos and text messages while outdoors under the sun.
I'd also rate the Pixel 7 Pro's cameras as among the best in the business. Well, okay, the cameras aided by the computational photography, which Google is big on.
The rear camera cluster, with a 50-megapixel wide camera, 12-megapixel ultrawide camera, and 48-megapixel telephoto camera with 5x optical zoom and 30x "super res" zoom, are excellent for everyday shots.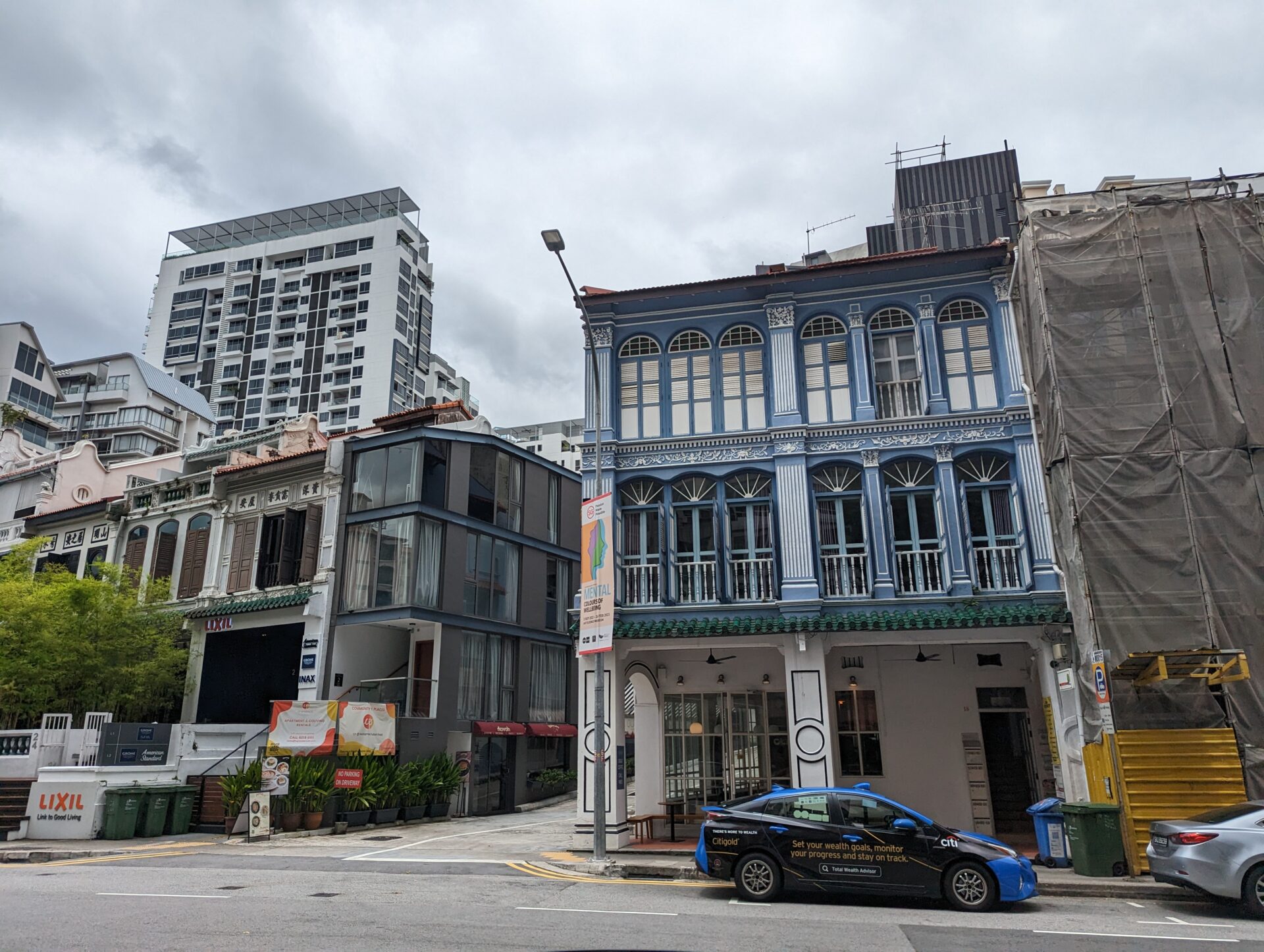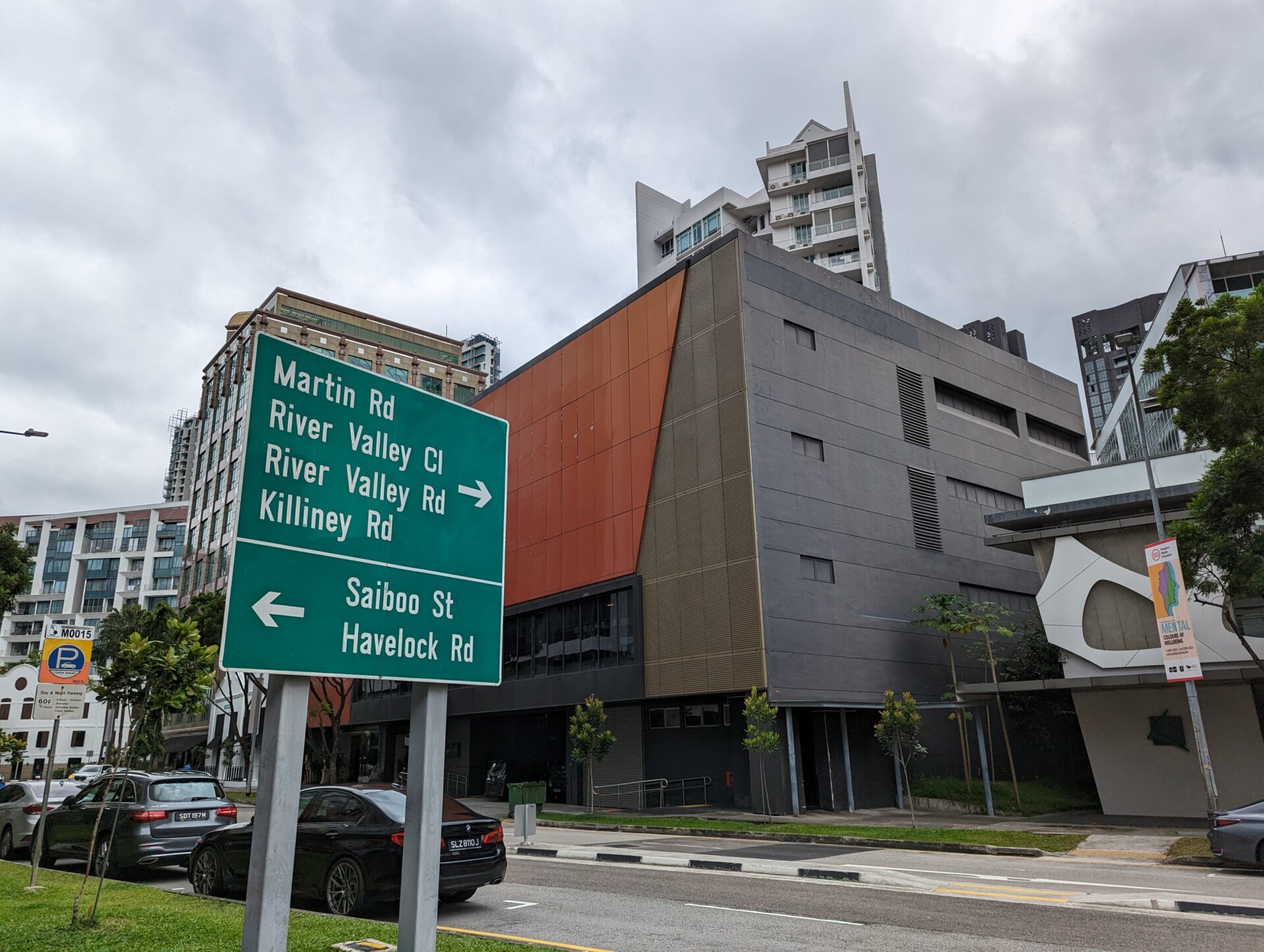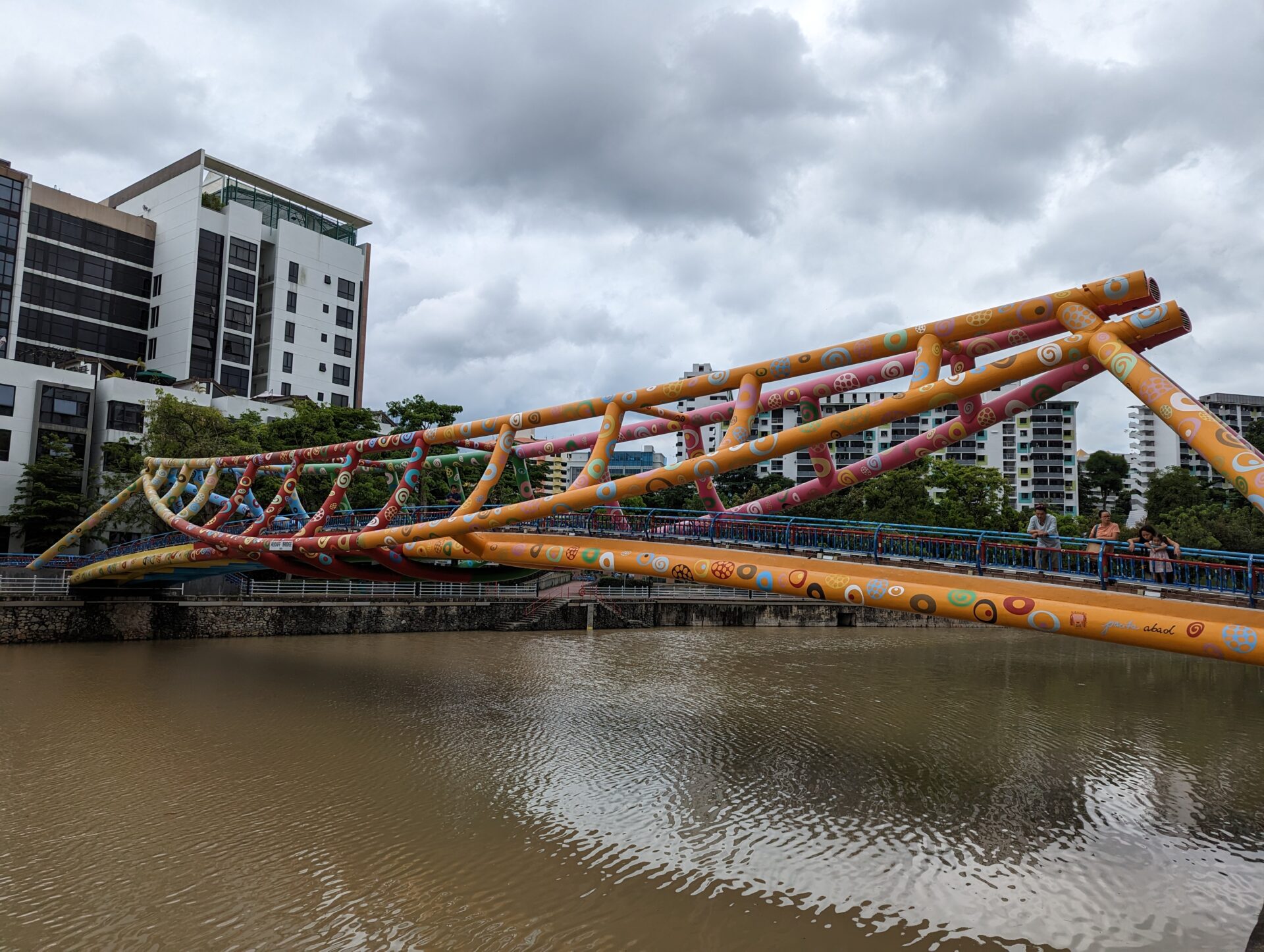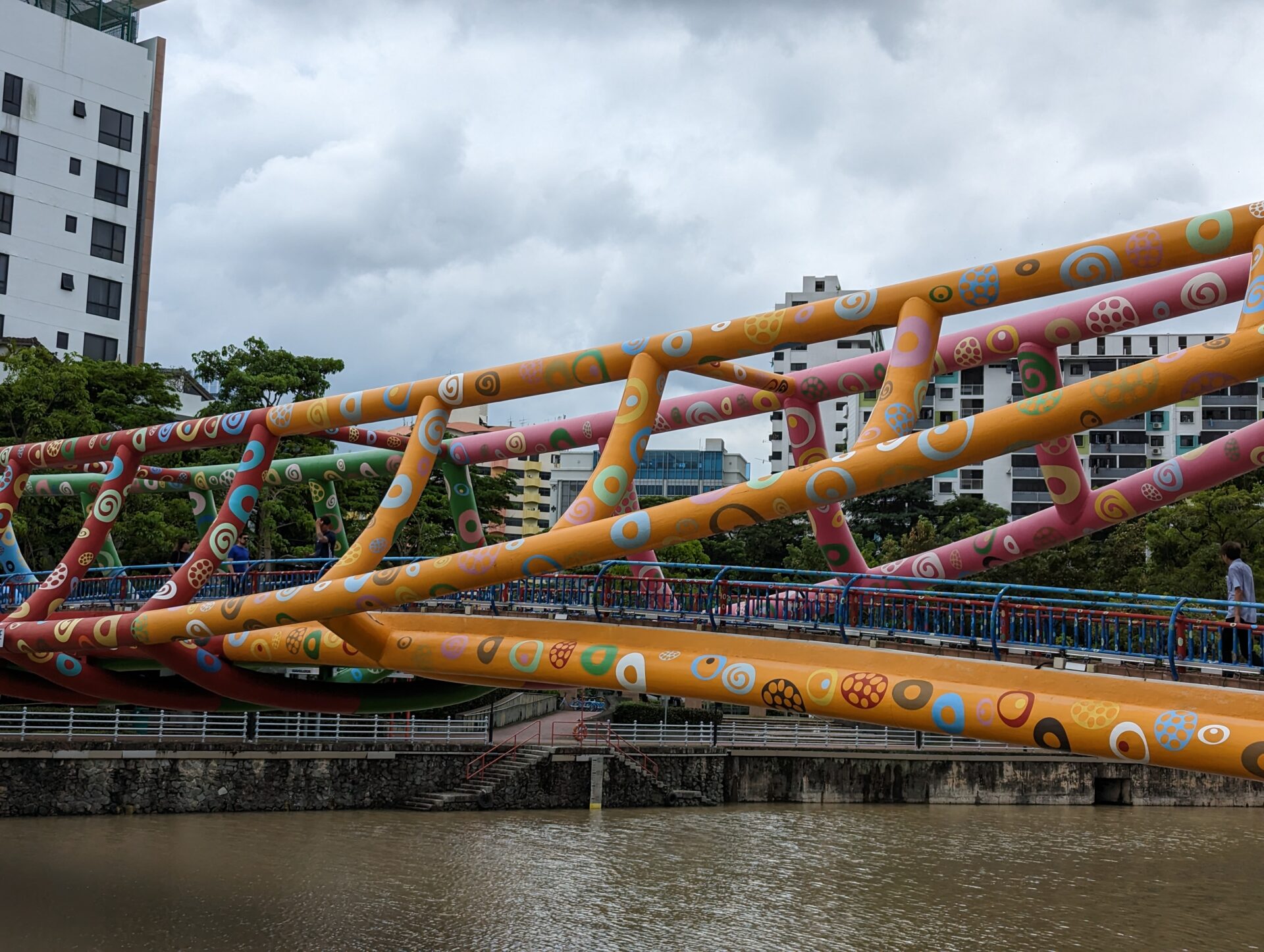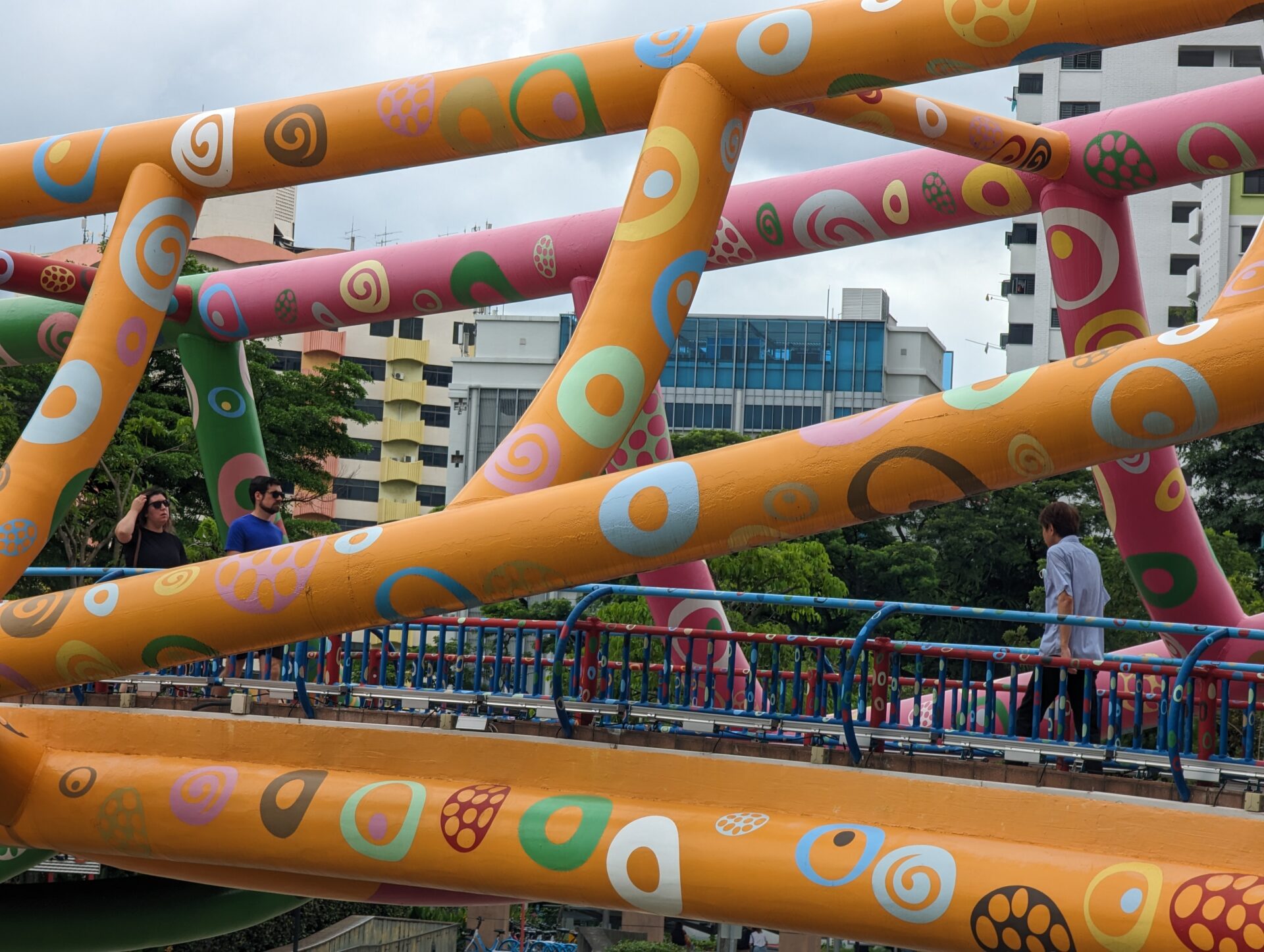 Night shots, in particular, are a big improvement over most but the top-end phones. Good exposure and detail come across clearly, even when you're shooting without a tripod, by balancing the phone on a beam or holding it in your hand.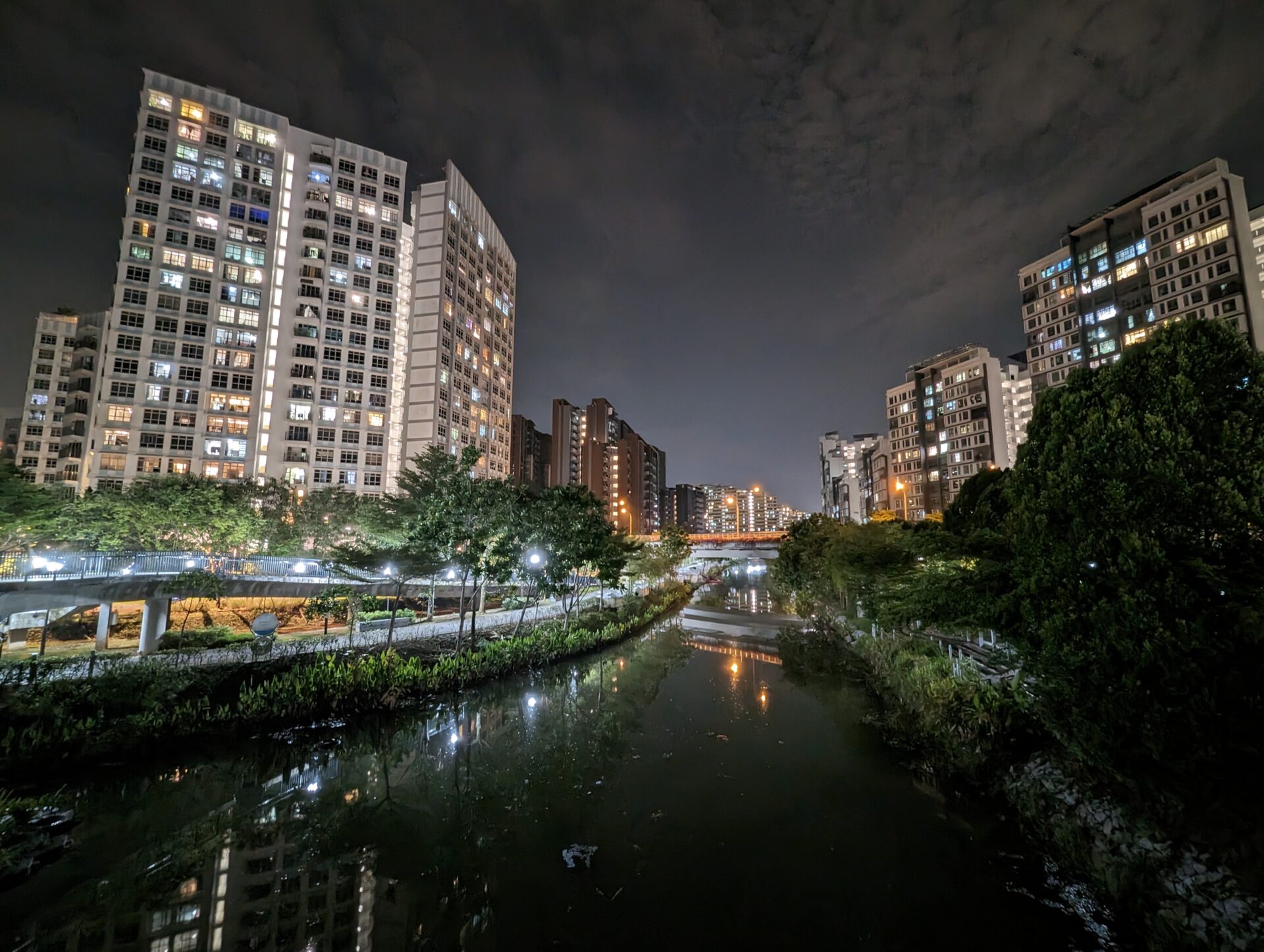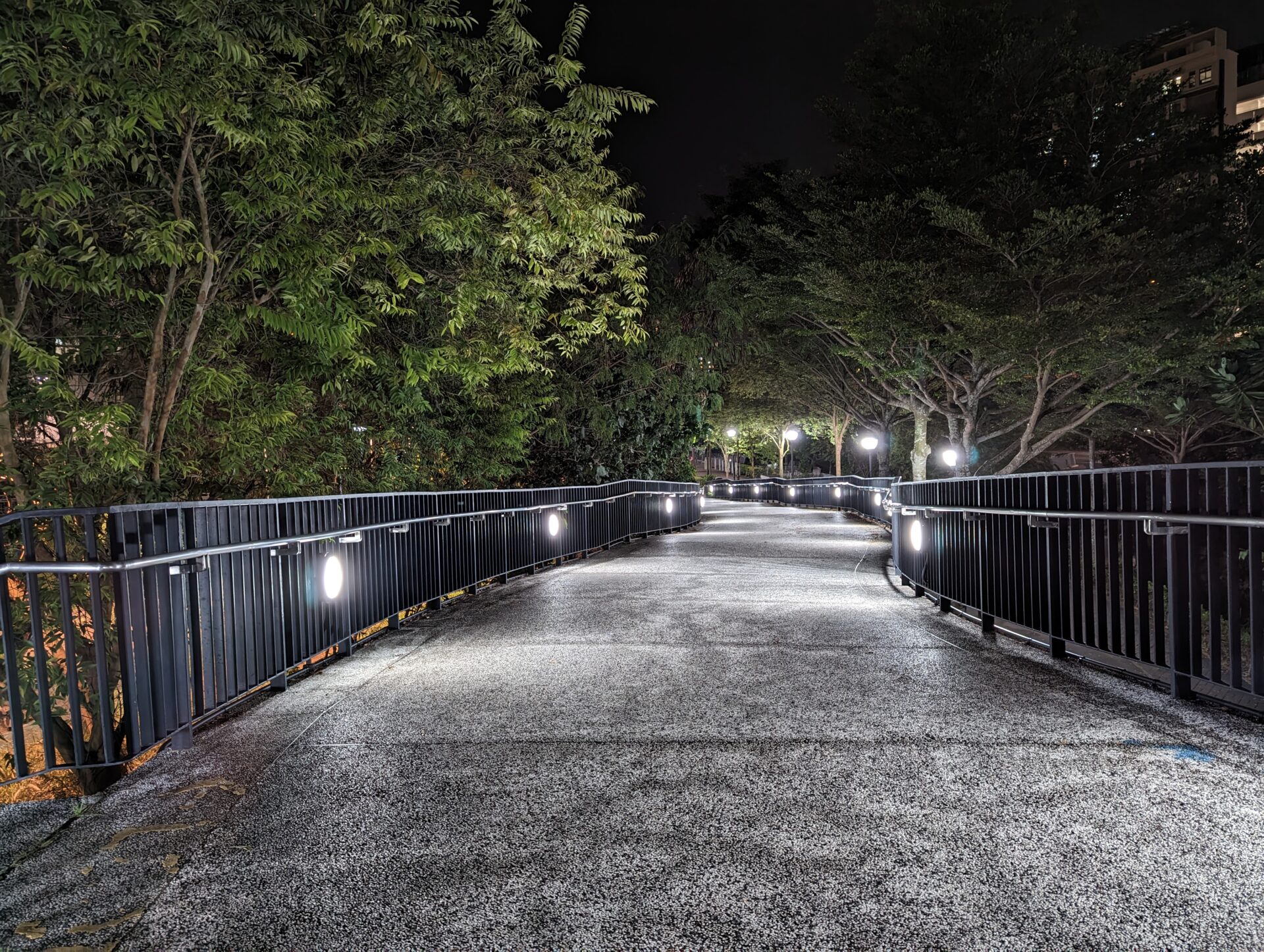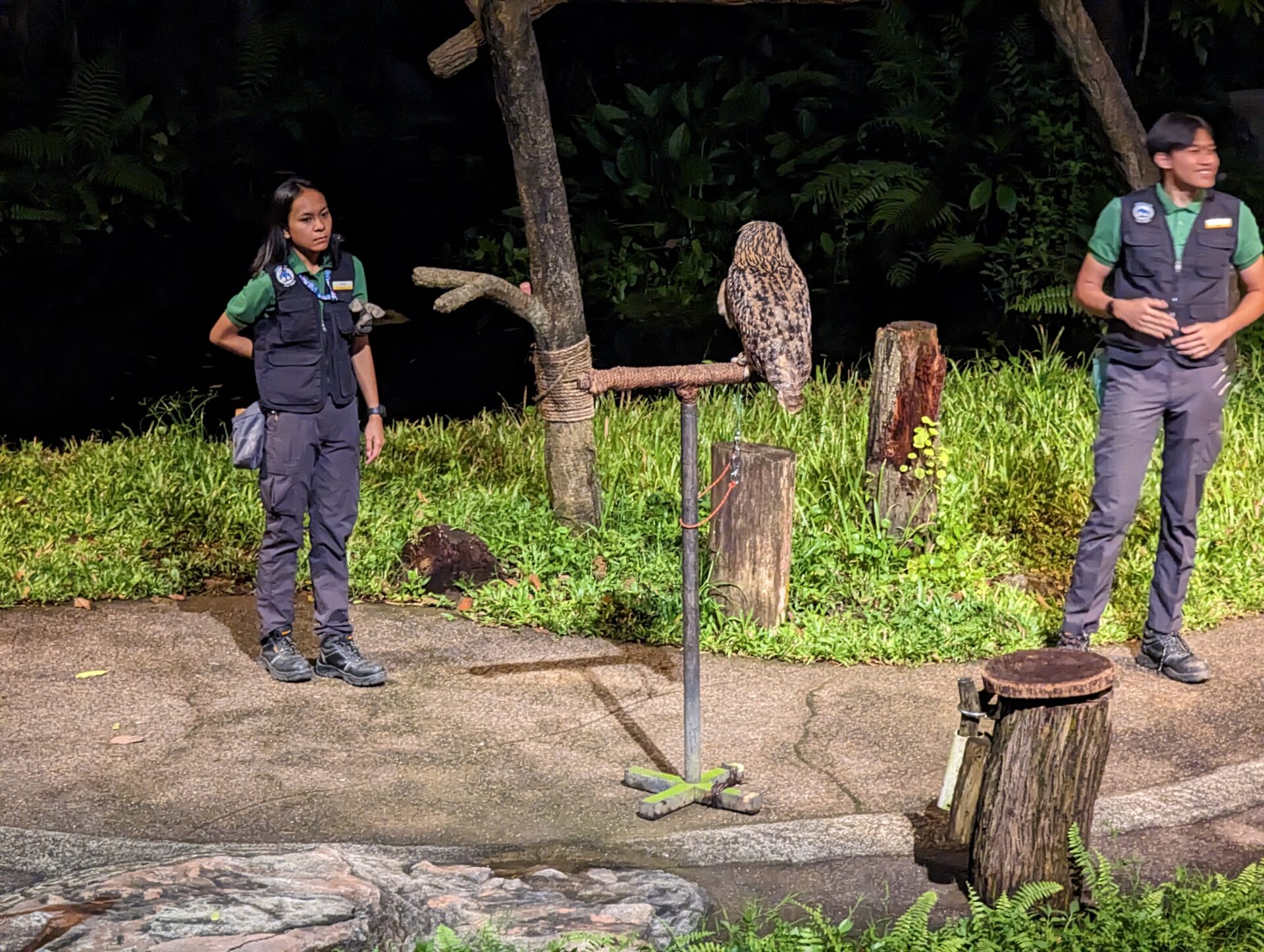 Of course, there are limitations to physics. If you're moving in a tram in Singapore's Night Safari and trying to capture nocturnal animals, the shots are still too tough. The phone needs several seconds of exposure to do its calculations.
Of course, you can always take videos. The Pixel 7 Pro is capable of 4K recording at 60 frames per second for both the front and rear cameras, so you can get ultra sharp and smooth footage.
I also like the sharpness in photos as well as vibrant colours that do not appear too oversaturated. Natural is how I'd describe the output, which is what you'd say about the "neutral" true-to-life skin tone as well.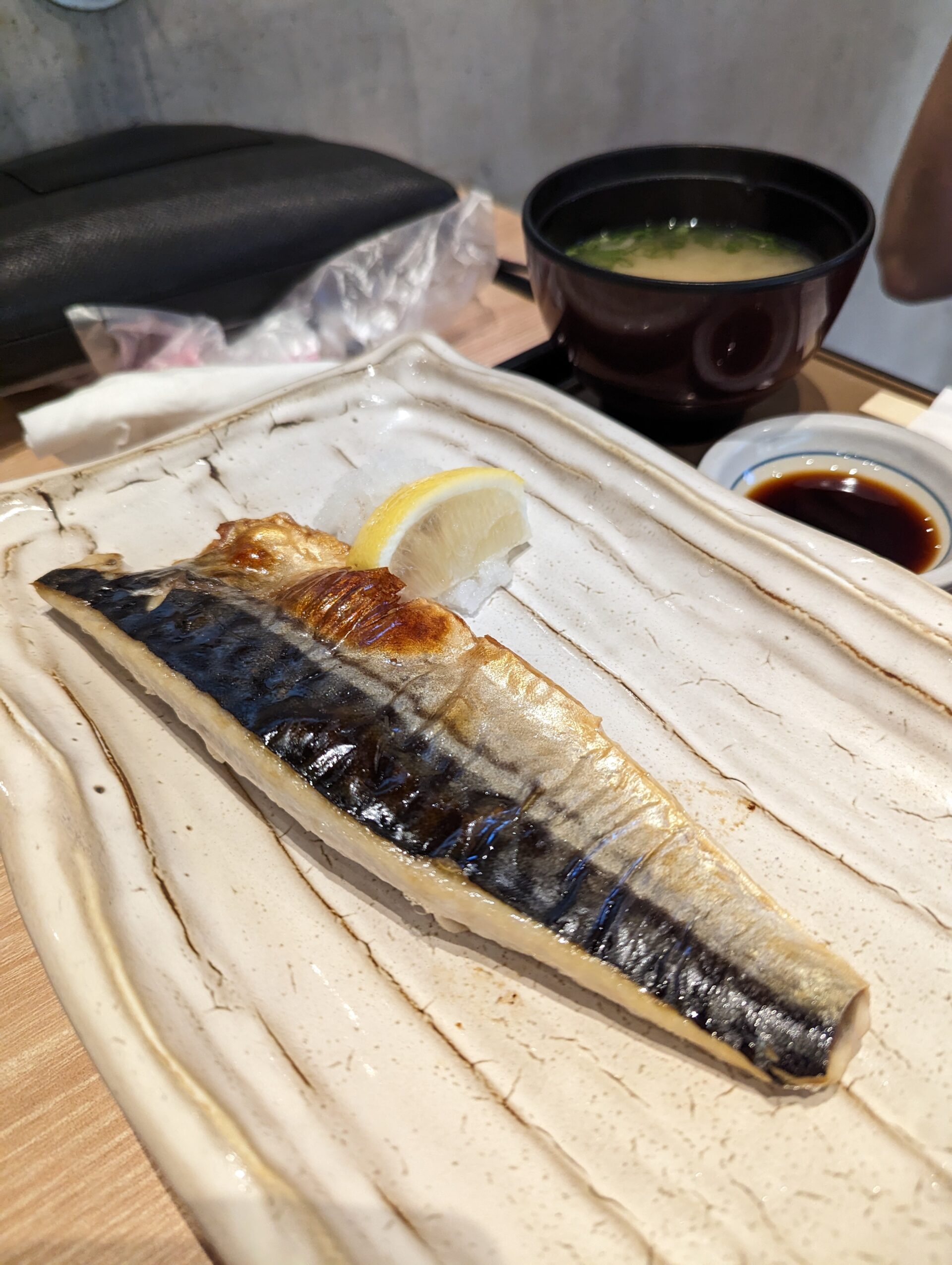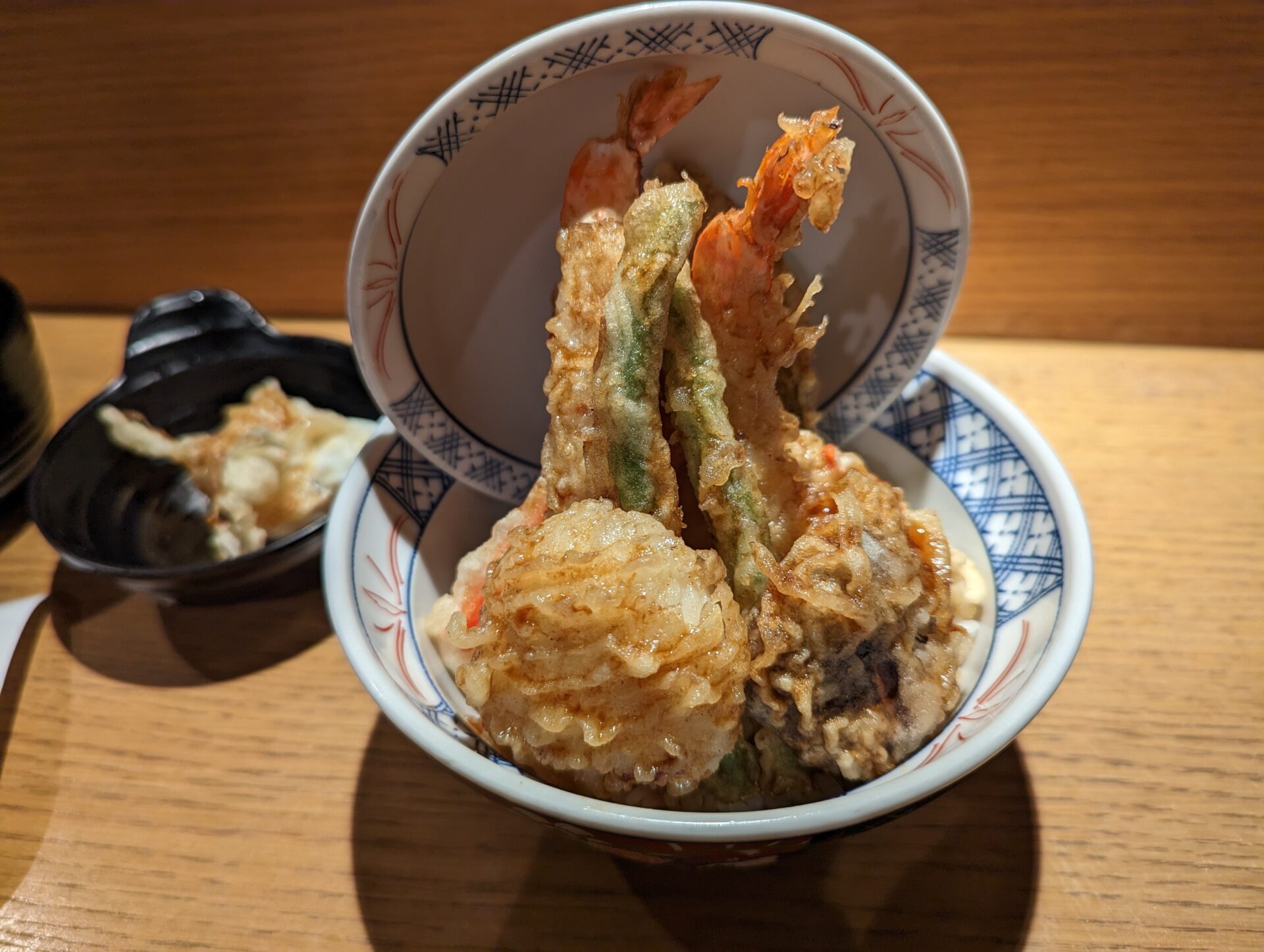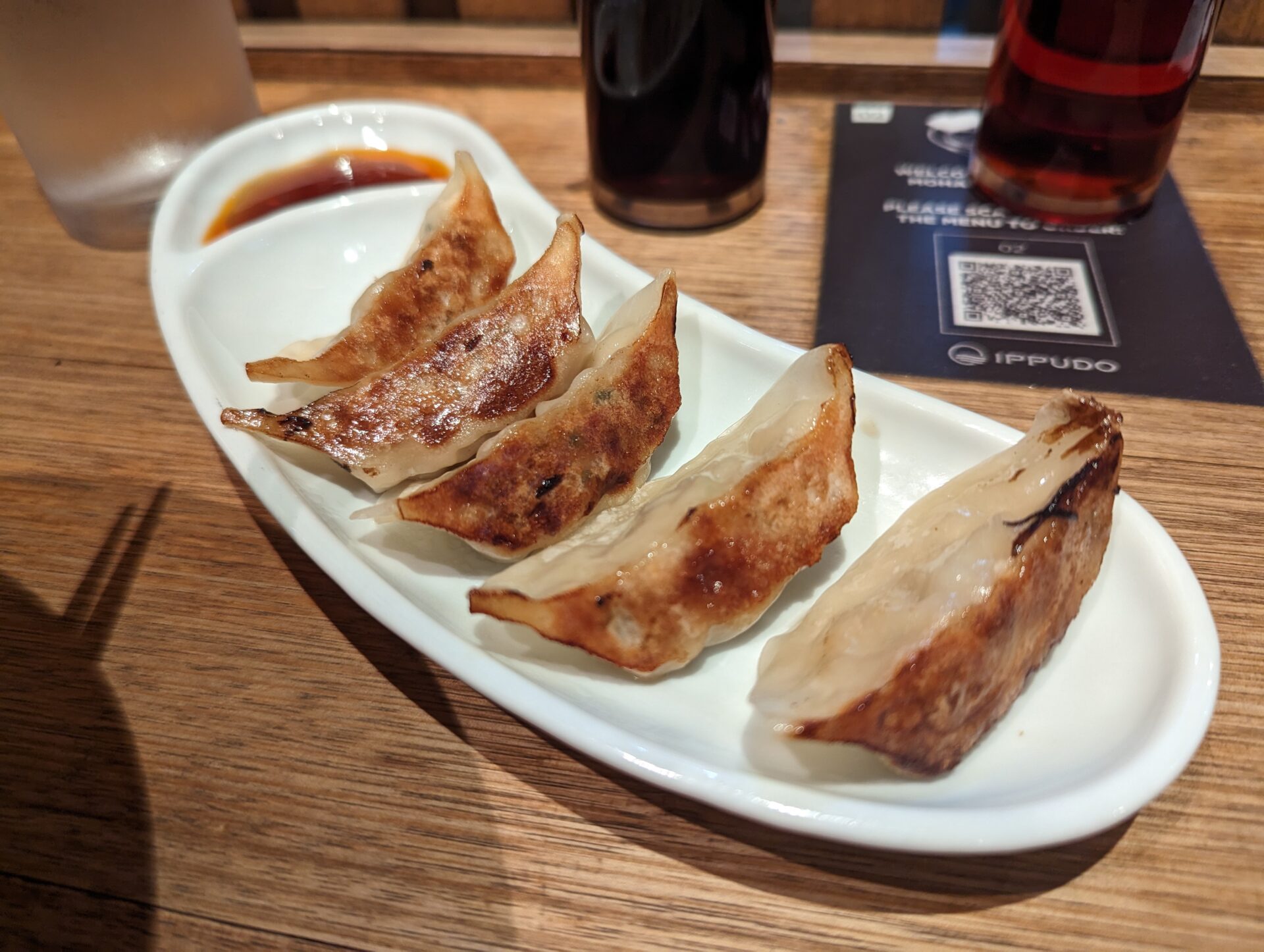 The excellent cameras, now mature with computational photography wizardry, brings the Google phone up to par with other flagships in the imaging stakes. What strikes me about the photos is a certain "3D" feel to them, which brings out the realism over a flat-looking image.
What about performance? I mentioned specs were not overwhelming earlier on and you can extend that to the CPU on the Pixel 7 Pro as well.
Google's own Tensor G2 chip is made using an advanced 4-nanometre process (by Samsung) but it seems to be a modest upgrade over the earlier Tensor G1 with good but not mind-blowing Arm Cortex X1, A78 and A55 cores (though the graphics processing unit is a nice Mali G710).
The rival Qualcomm Snapdragon 8 Gen 1, used by many flagship phones out earlier this year, runs with faster Arm Cortex-X2, A710 and A510 cores. The next Snapdragon Gen 2 is expected next month.
In other words, the Pixel 7 Pro doesn't have the fastest chips in the market, something you'd expect from the latest and greatest, say, from Samsung.
That said, the numbers from synthetic benchmark tests aren't that far behind. In a PCMark test, the Google phone scored 11,274 for the Work 3.0 test, which measures performance in everyday tasks.
This is slightly lower than the 13,500 that the Samsung Galaxy S22 Ultra scored earlier this year with a Snapdragon 8 Gen 1 chip though the older phone had just 8GB or RAM instead of the Pixel 7 Pro's 12GB.
In games, the Google phone doesn't do too badly. It scored 5,812 for the 3DMark Wild Life test, which simulates 3D graphics. This is close to the Samsung phone's 5,800.
I tried playing the Asphalt 9: Legends racing game on the phone and it loaded quickly and ran smoothly. Most of the graphic effects turned out nicely without any perceptible lag or slowdown.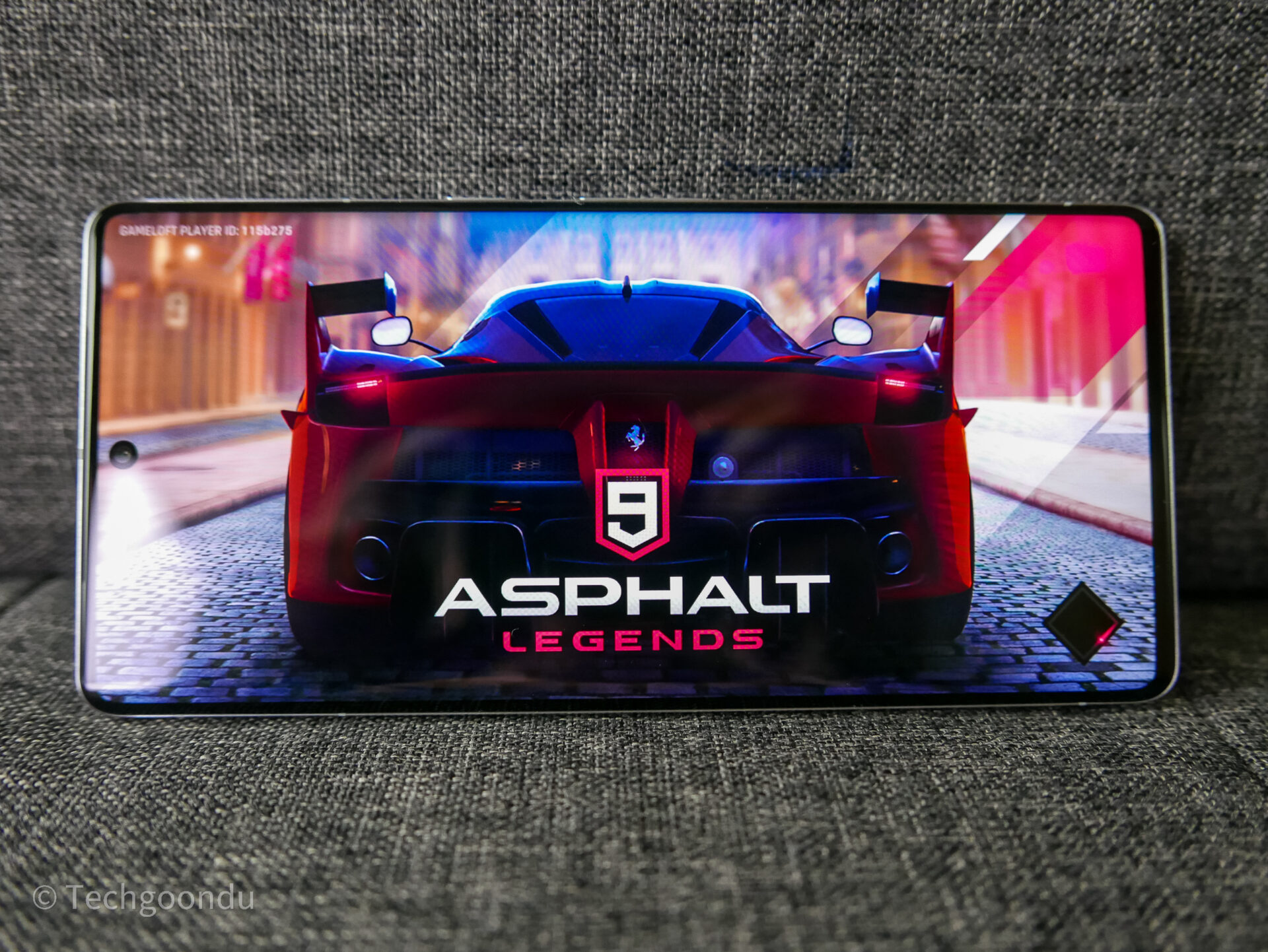 Ultimately, what the Pixel 7 Pro wins on is its software interface, which is buttery smooth.
Yes, with today's hardware and all the software optimisations thrown in, running the latest Android version should not be a problem for most phones.
Yet, many still have that split-millisecond of lag that you can always detect and point out. Not so much on the Pixel 7 Pro, which is as close to the smoothest as you'd find today.
Adding to that experience is the long battery life. Touted to be 24 hours or as much as 72 hours with extreme battery safer, it is a good thing to have on the go.
I didn't put the phone on extreme battery safer during my tests but surely it ran past 24 hours most days, unless I was stress testing it by playing games non stop.
It's a good thing that the 5,000mAh battery takes just half an hour to be juiced up to 50 per cent. That said, it's unfortunate Google has followed other phone makers to leave a charger (sold for S$45) out of the box of a premium phone.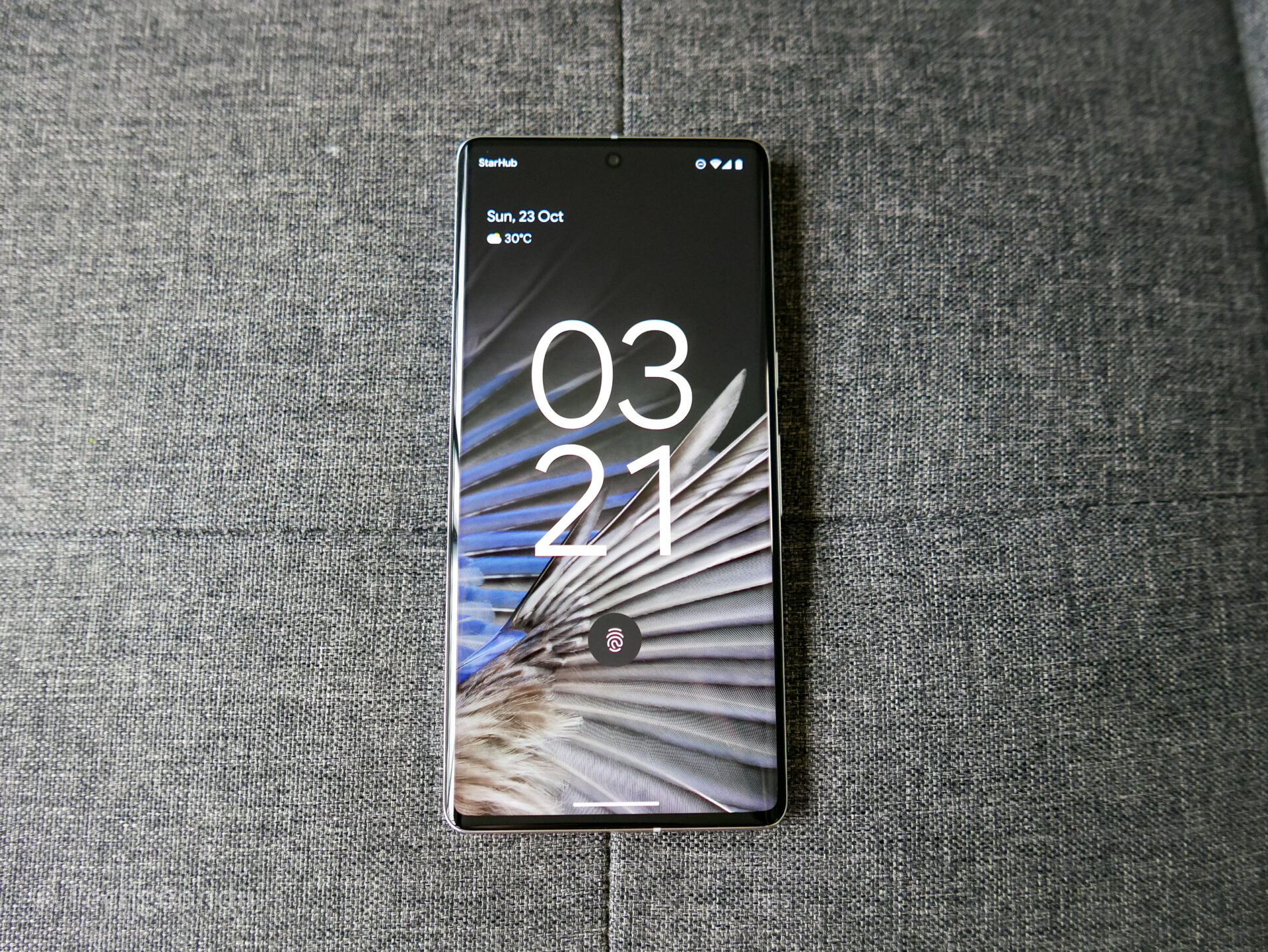 Though the Pixel 7 Pro isn't the cheapest around, it will attract buyers who want an Android alternative to Samsung and its Chinese rival phone makers.
It helps to have five years of security updates from Google as well. So if you're into a long-lasting and secure phone that doesn't stop working after three years, here's one for you.
I must say I have been sold on mid-end phones after using my Galaxy A52s for several months now, but if it broke down tomorrow, I'd be ready to get a… okay, not the Pixel Pro but the smaller 6.3-inch Pixel 7, which is easier for one-handed operation.
For folks who want a large phone that comes with the latest camera smarts and a great interface, the Pixel 7 Pro is your phone.
Okay, it's not got the fastest Arm-based chip in place, but I'd say the performance difference is more perceptible in tests than actual usage. For a great overall experience, I'd recommend it over many other flagship models.