Right on schedule, Samsung has unveiled its latest Galaxy S23 range of flagship phones today with a more powerful processor, upgraded cameras promising better night-time portraits and a neater, flatter design that reminds one of an Apple iPhone.
In a departure from the past, the three new phones launched today feature flatter, less-curved edges at the screen and side, something that could win them new fans.
Perhaps more importantly, Samsung has also managed to take out the clumsy-looking camera bump from last year's models – a deal breaker for some – while losing none of the features expected of a flagship phone with everything thrown in.
The new Galaxy S23 series' matt finish is also accomplished, featuring a smooth Gorilla Glass Victus 2 surface that should set the phones aside from rivals as well as the Korean company's own mid-end A series phones.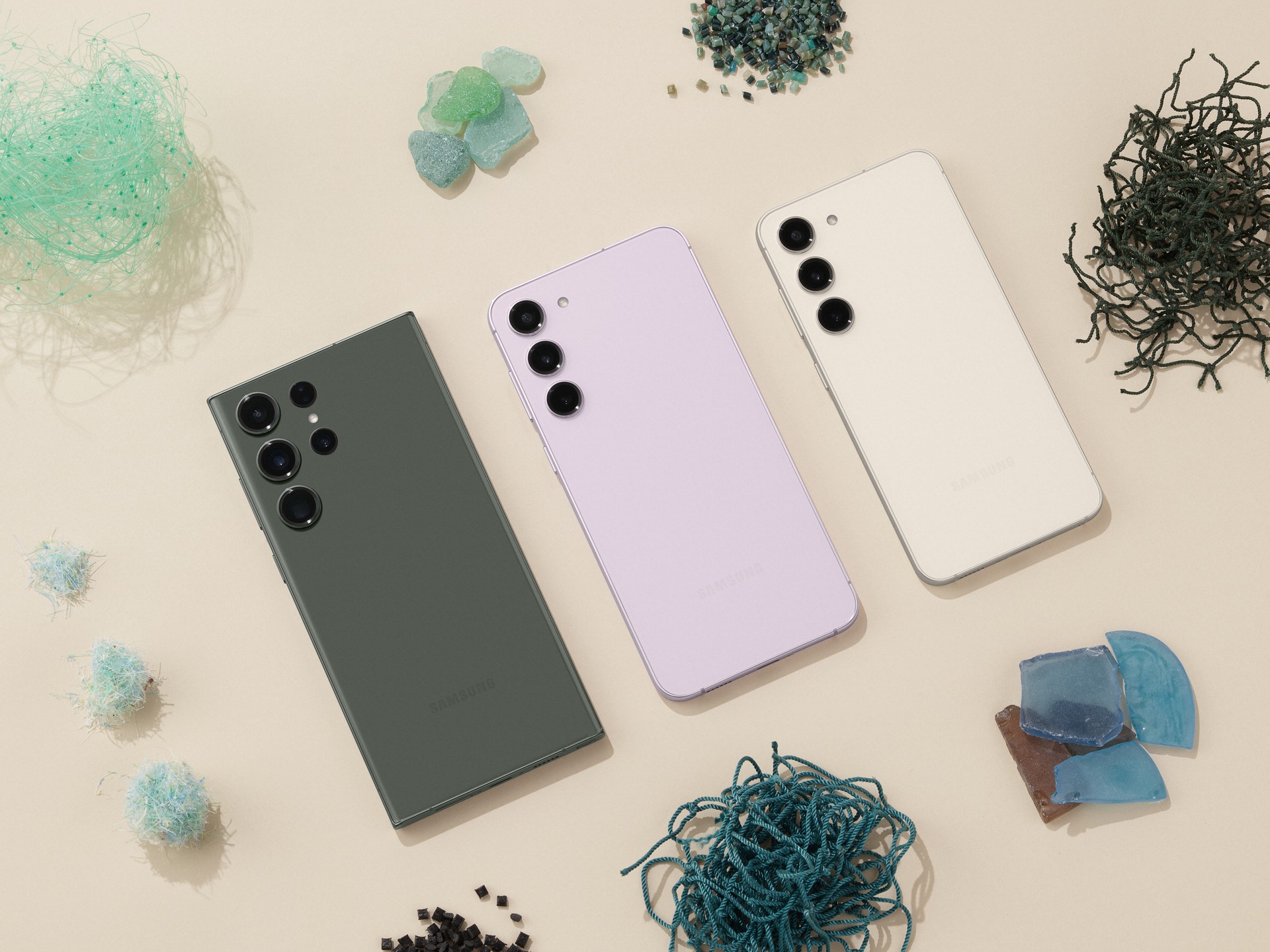 Among the new lineup, the Galaxy S23 Ultra is the top dog with a stylus that's a holdover from the Galaxy Note days. Among the three new phones, it bears more resemblance to previous Samsung models with slightly more curved edges.
The largest phone here comes with a 6.8-inch QHD+ Edge screen using a Dynamic AMOLED 2x display, also the sharpest in the lineup. You get 120Hz refresh rate for smooth gameplay as well.
Meanwhile, the Galaxy S23+ has a 6.6-inch screen, while the Galaxy S23 is the smallest with a 6.1-inch screen. These two models have less-sharp Full HD+ screens though they also support 120Hz refresh rates.
Understandably, one top consideration for Samsung is image quality, given the emphasis that rivals like Apple and Xiaomi have placed on it.
This is also one area that sets apart a mid-range S$500 phone from S$1,000-plus models like the Galaxy S23 range.
In this regard, the Galaxy S23 Ultra stands out with a 200-megapixel sensor that is said to capture more detail and light to deliver high-resolution and larger prints of images shot on the phone.
Now, Samsung isn't the first with a 200MP sensor – Motorola and Xiaomi have earlier shown off phones with a similar high-quality sensor to capture images – but it has managed to catch up with its top-end model now.
Altogether, the Galaxy S23 Ultra has no fewer than five cameras. At the back, you have a 12MP ultrawide camera, the 200MP wide camera probably used the most often, a 10MP zoom camera with 3x optical zoom and a 10MP zoom camera with 10x optical zoom.
In the front, the selfie camera sports a 12MP sensor so you should still get good-quality images even when doing an impromptu shot.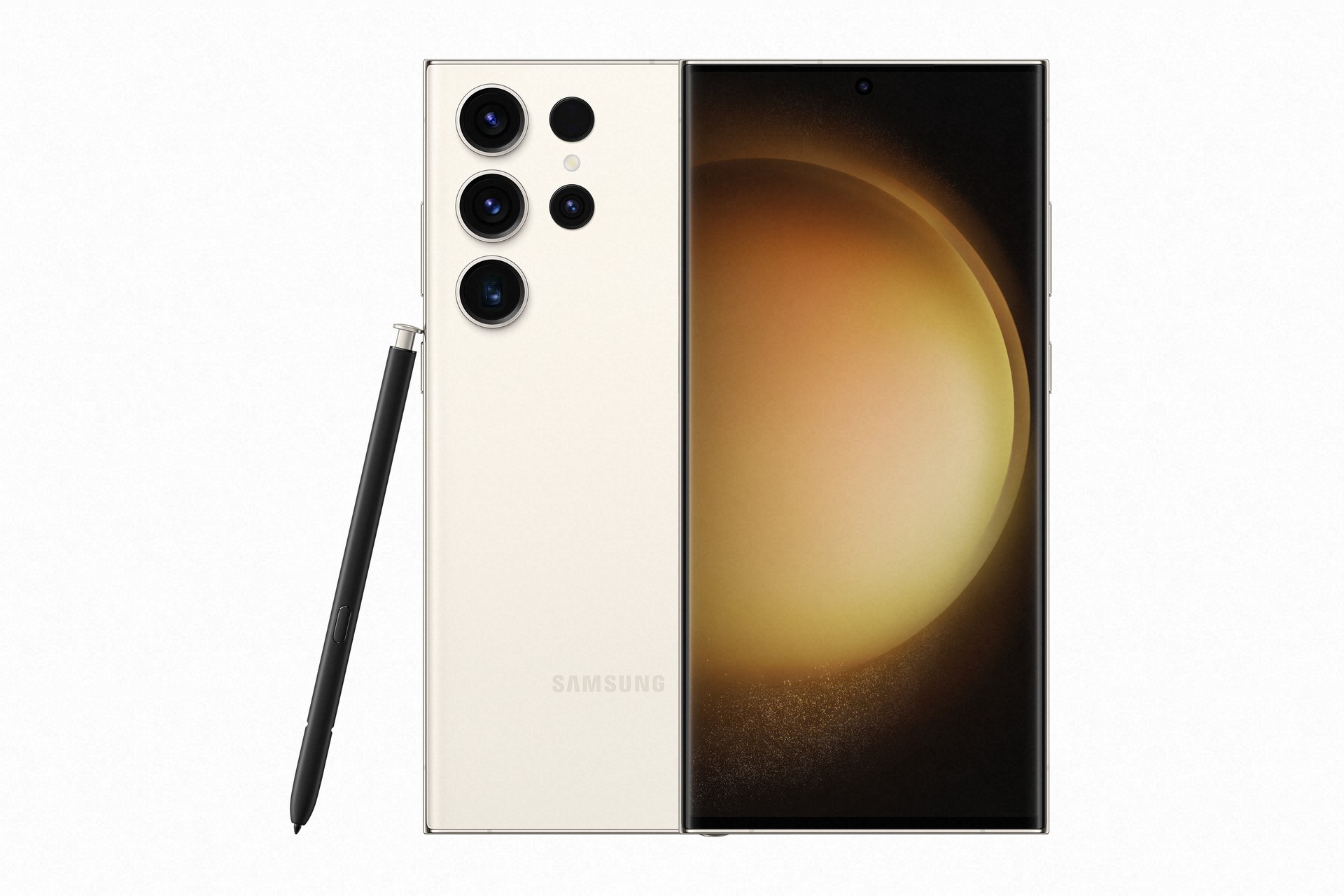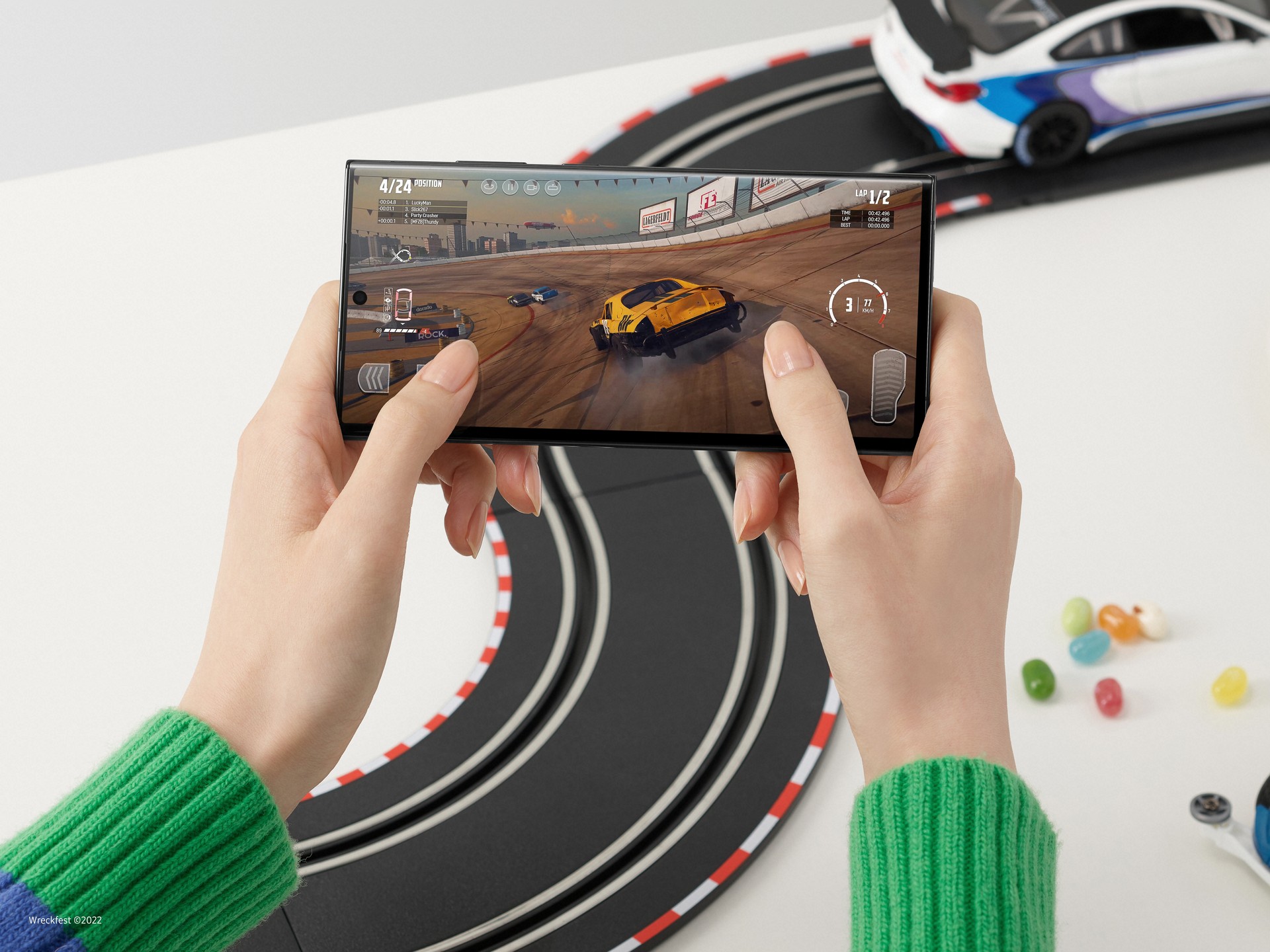 The other two models here come with lesser sensors though they still pack a punch. The Galaxy S23+ and Galaxy S23 both sport four cameras – a 12MP ultrawide camera, a 50MP wide camera, a 10MP zoom camera with 3x optical zoom and a 12MP front camera.
During a pre-launch media event earlier this week, Samsung was at pains to show off another imaging feature – a night portrait mode that lets users capture more light without issues like bleeding and noise.
As with many other new phones today, the new Galaxy S23 series make use of image processing to come up with a better overall image.
Here, the processing power of the new phones takes centrestage. For the first time, Samsung is using a Qualcomm Snapdragon chip made by TSMC, a rival semiconductor company, instead of its own fabrication plant.
To be specific, the Snapdragon 8 Gen 2 customised for Samsung will bring about 30 per cent more performance than the Galaxy S22 series last year, the Korean firm says.
Users can also expect more performance in mode demanding games. Ray tracing, a technology that simulates rays of light to make a scene lifelike, was until recently only available on gaming PCs. Now, the Galaxy S23 supports the feature.
The new Qualcomm chip platform is also more efficient, according to Samsung, so it can use a 5,000mAH battery on the Galaxy S23 Ultra to power a larger camera than last year's model without increasing device size.
How much will you pay for the kitchen sink thrown in? In Singapore, the most expensive Galaxy S23 Ultra will set you back a grand S$2,458 for a 1TB model with 12GB RAM.
There's also a 512GB/12GB model going for S$2,098 and an "entry-level" one with 256GB storage and 8GB RAM costing S$1,828. Nope, none of them are cheap.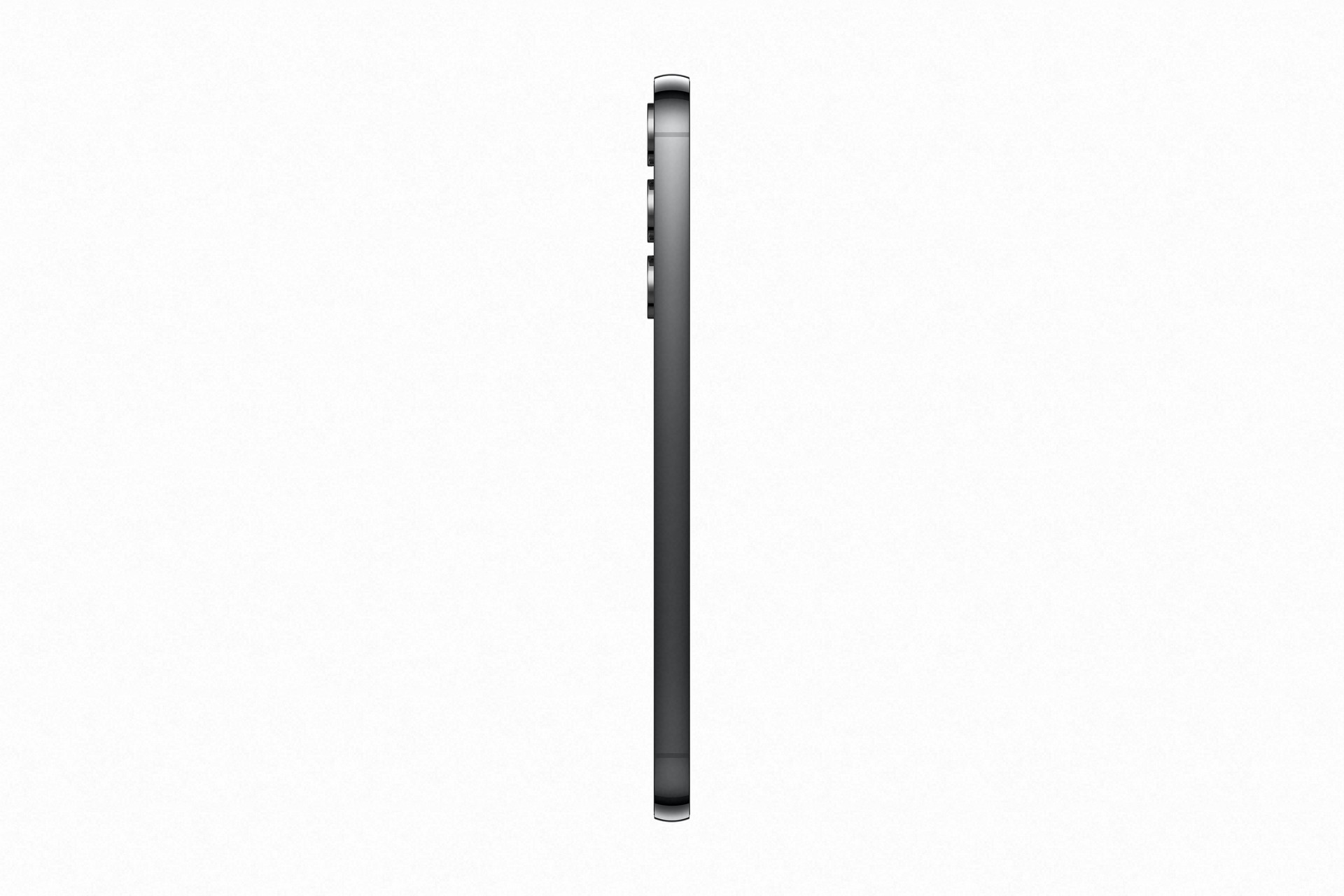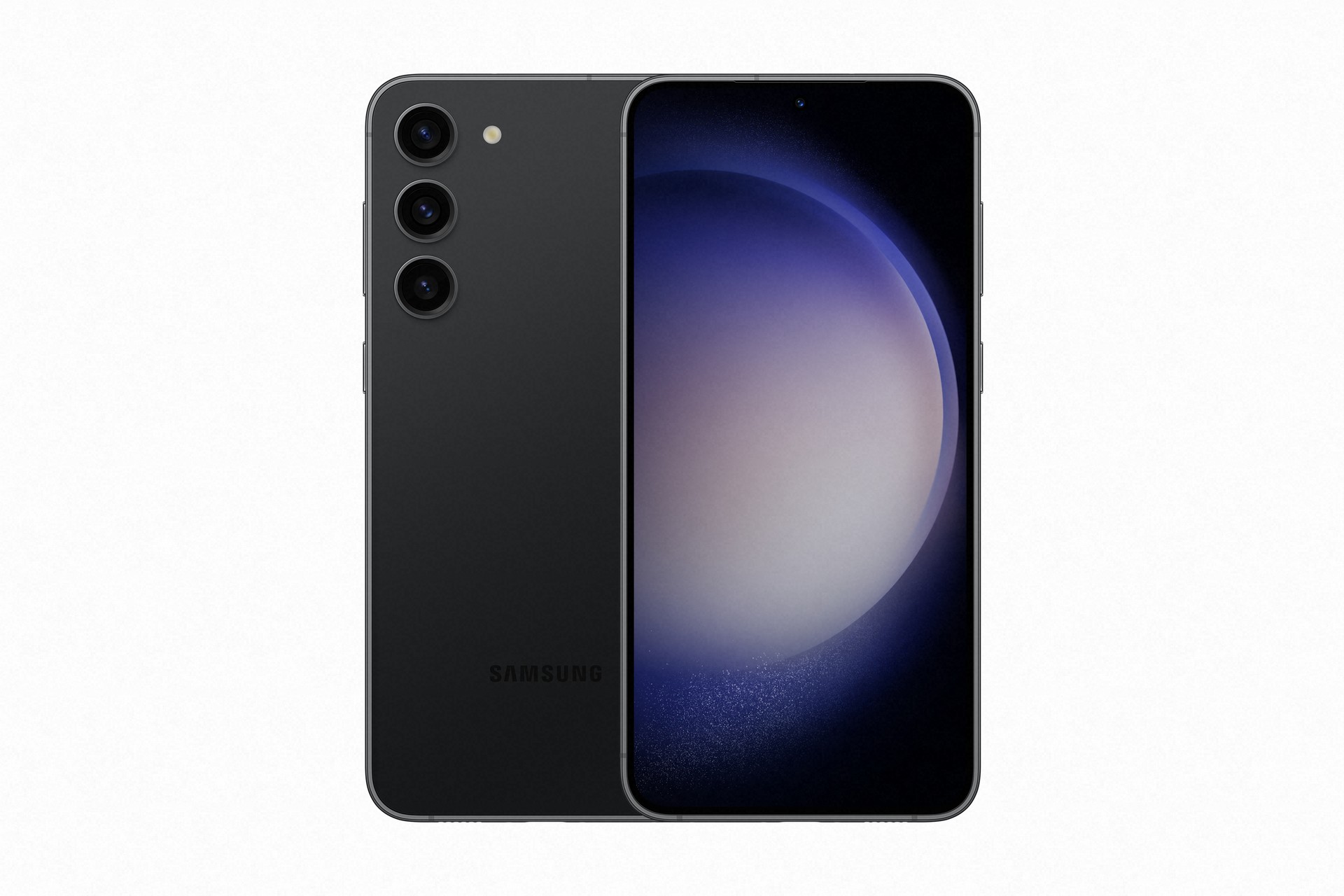 A possible compromise is the middle-of-the-road Galaxy S23+, which costs S$1,698 for a 512GB model and S$1,528 for a 256GB model. Both come with 8GB RAM.
The smallest of the bunch, the Galaxy S23, looks a lot more compact thanks to the small screen. The 256GB model here goes for S$1,298 and the cheapest one is the modest 128GB model priced at S$1,188. Again, they come with 8GB RAM.
Note that the Galaxy S23 series don't come with any microSD card slot, so you can't simply pop in a new memory card if you run out of room, especially if you take a lot of high-res pictures.
Are the new models worth checking out? Well, definitely from a hands-on preview Techgoondu had earlier this week, they look like a breath of fresh air compared to the unattractive, clunky designs of the past couple of years.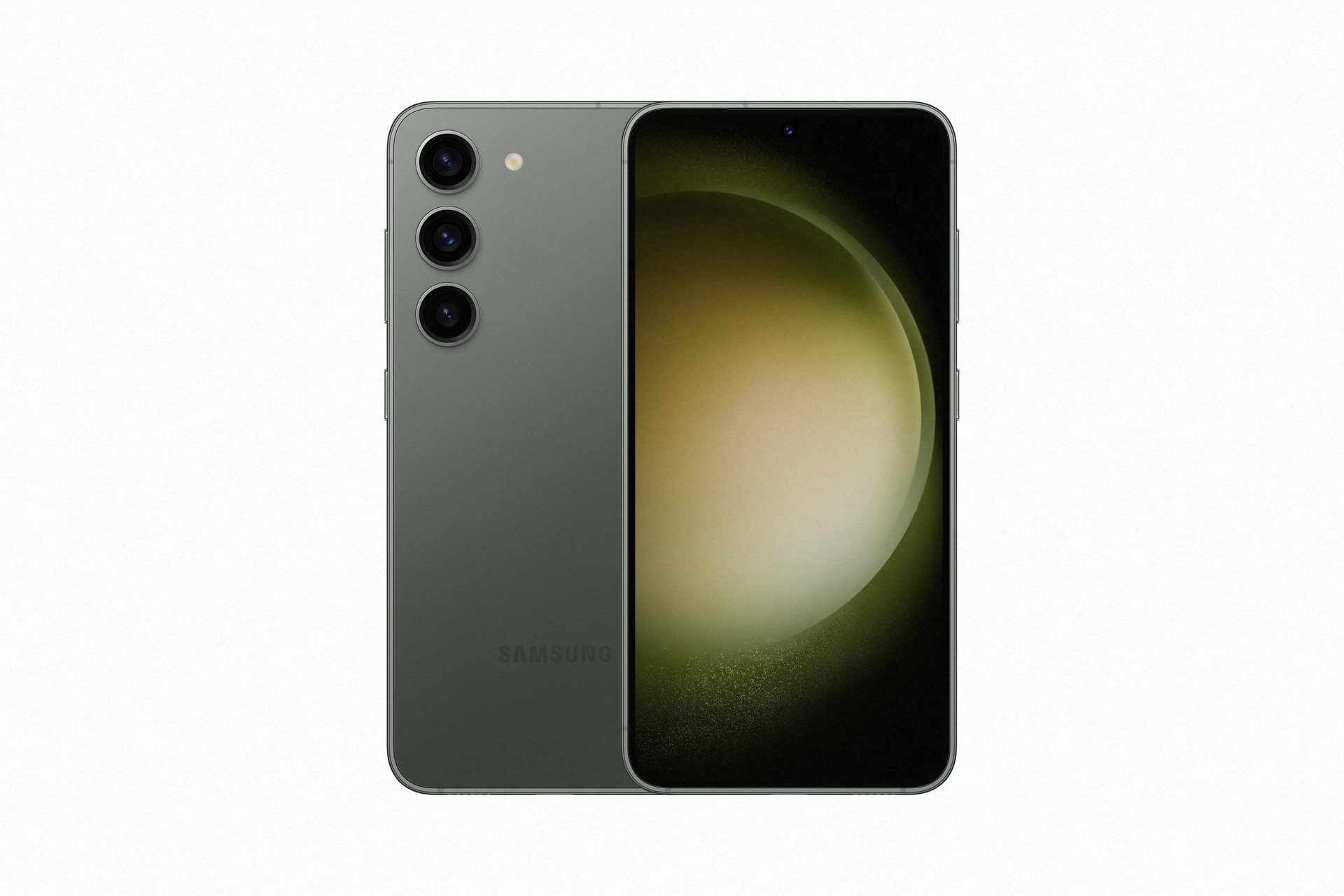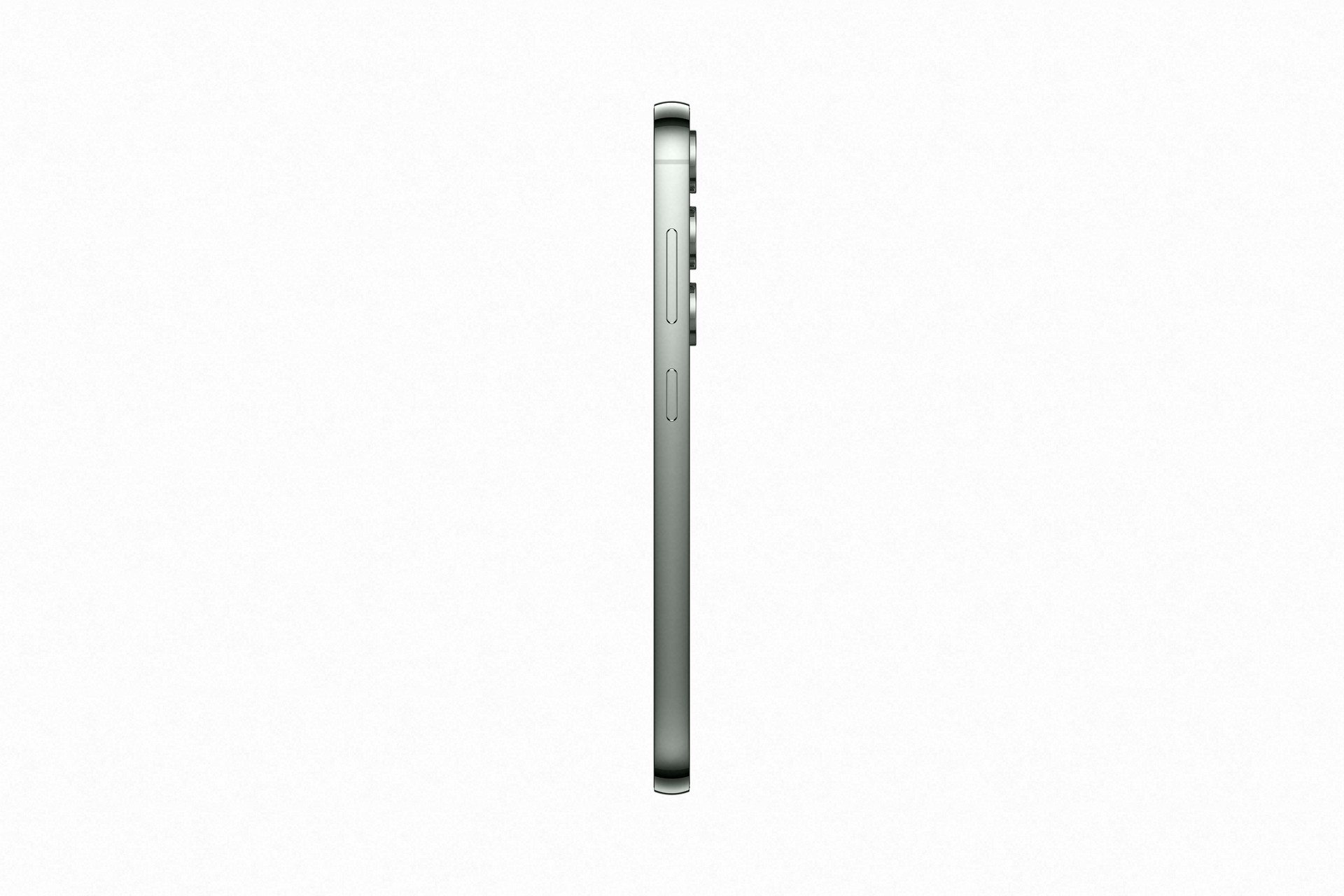 Unfortunately, as before, the new flagship phones cost a bomb. At the highest end, you can buy not just one but two laptops with the price of the Galaxy S23 Ultra.
Even at the "entry level", the Galaxy S23 costs above S$1,000 and comes with rather modest amounts of storage – a potential deal breaker for those who want to buy the phones for their imaging prowess.
Still, the new phones will attract curious glances. They do look sharp and attractive, certainly a cut above the midrange models that many users have gravitated towards of late.
For Samsung, they may just win over some users at a time when demand for such mobile gadgets is expected to be soft.
We'll have a more thorough test of the new Galaxy S23 Ultra in the days ahead in a new post. Look out for it!