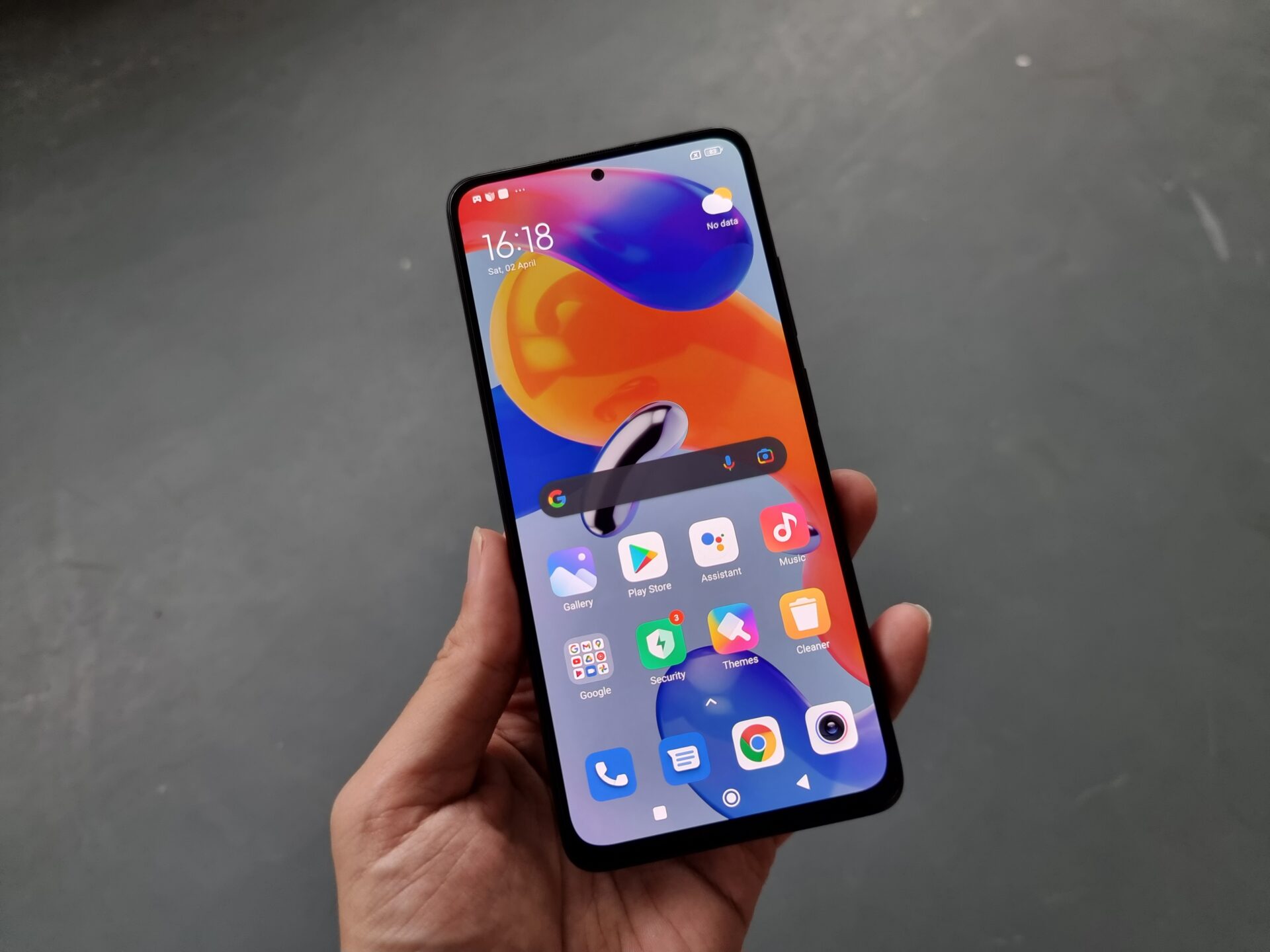 Prices of flagship mobile devices are increasingly stratospheric. The Samsung Galaxy S22 Ultra – a phablet by another name – starts from S$1,799, significantly higher than a Samsung Galaxy Note8 that cost S$1,398 in 2017.
What is not always growing, however, are the feature sets and bundled accessories of these gilded, glossy slabs of pinnacle innovation (and maybe, consumerism). Flagships are losing microSD slots, headphone jacks, even the bundled charger.
You'd think midrange devices should logically pace along this race to the bottom. Yet, they are not only holding onto features and gear, but becoming increasingly competitive and red-hot as a segment.
Our hunch to this uncanny phenomenon? Yes, it is for the environment, but, really, the competitive environment.
You are out of line…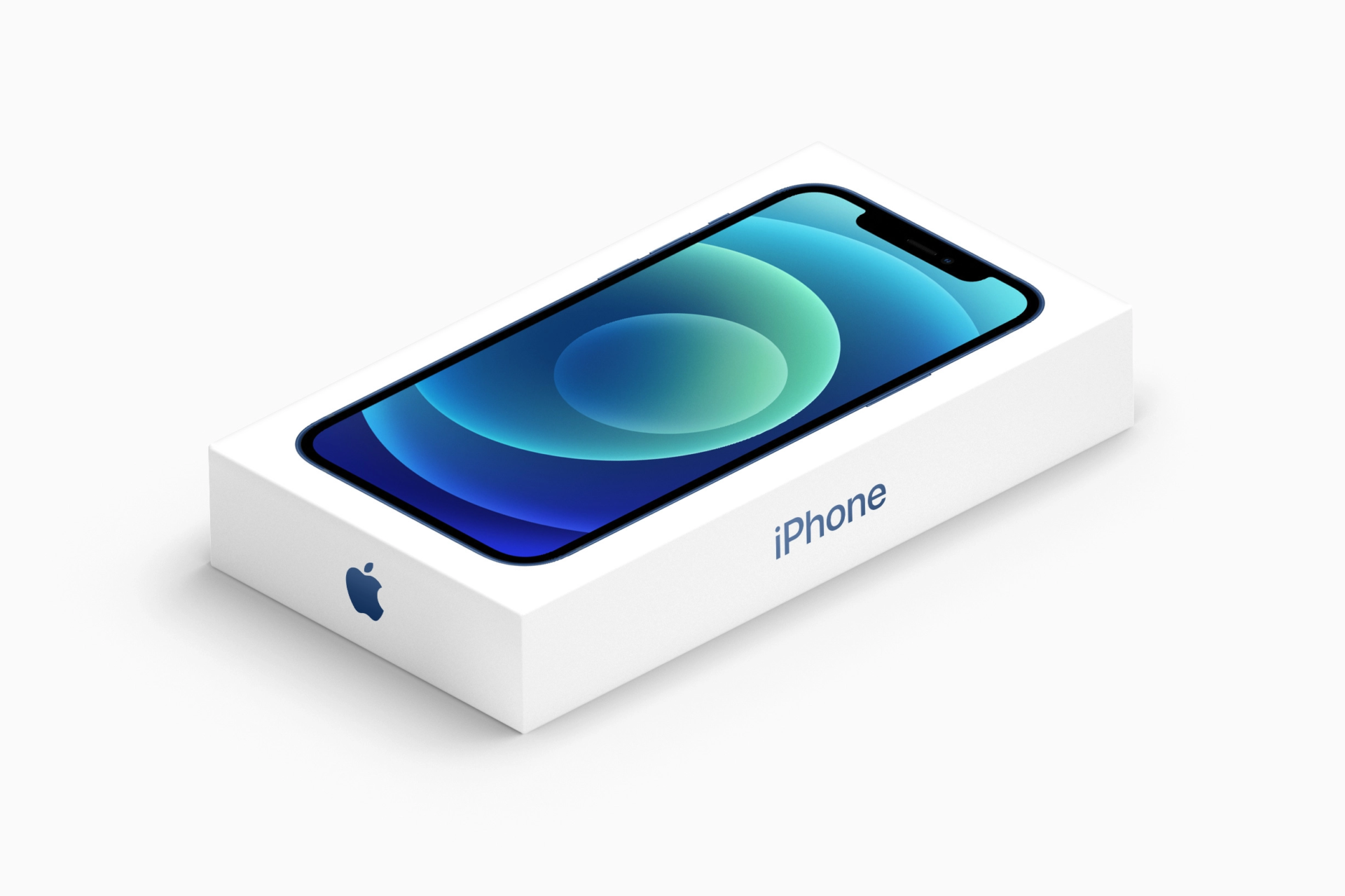 The latest hot thing to drop (and we mean go missing) from flagships, it seems, are bundled chargers and accompanying earpieces. The box that the iPhone 12 came in is a third the size of that for an iPhone 11, as a result.
Other phone makers promptly followed, such as Xiaomi with the Mi 11. On its part, Apple said this was a green decision for the environment, as 70 per cent more devices can fit onto one shipping pallet.
Another loss is that of expandable storage – typically the microSD slot – from as early as 2018. Some may say, though, that this change is less painful, as built-in storage has grown, while devices from multi-modal players like Apple and Google offered relatively affordable cloud storage.
Still, nothing beats the headphone-gate of 2016, when the iPhone 7 series, in a landmark decision that has come to define the category, lost its 3.5mm headphone jack. Samsung and Google jeered, but promptly dropped the connector from their flagships the next year.
They said then the change would allow for more space to pack larger batteries and thinner, better designs, unfazed by the proverbial slap-to-cheek of their own doing, in an about-face just one year apart.
…But still, I rise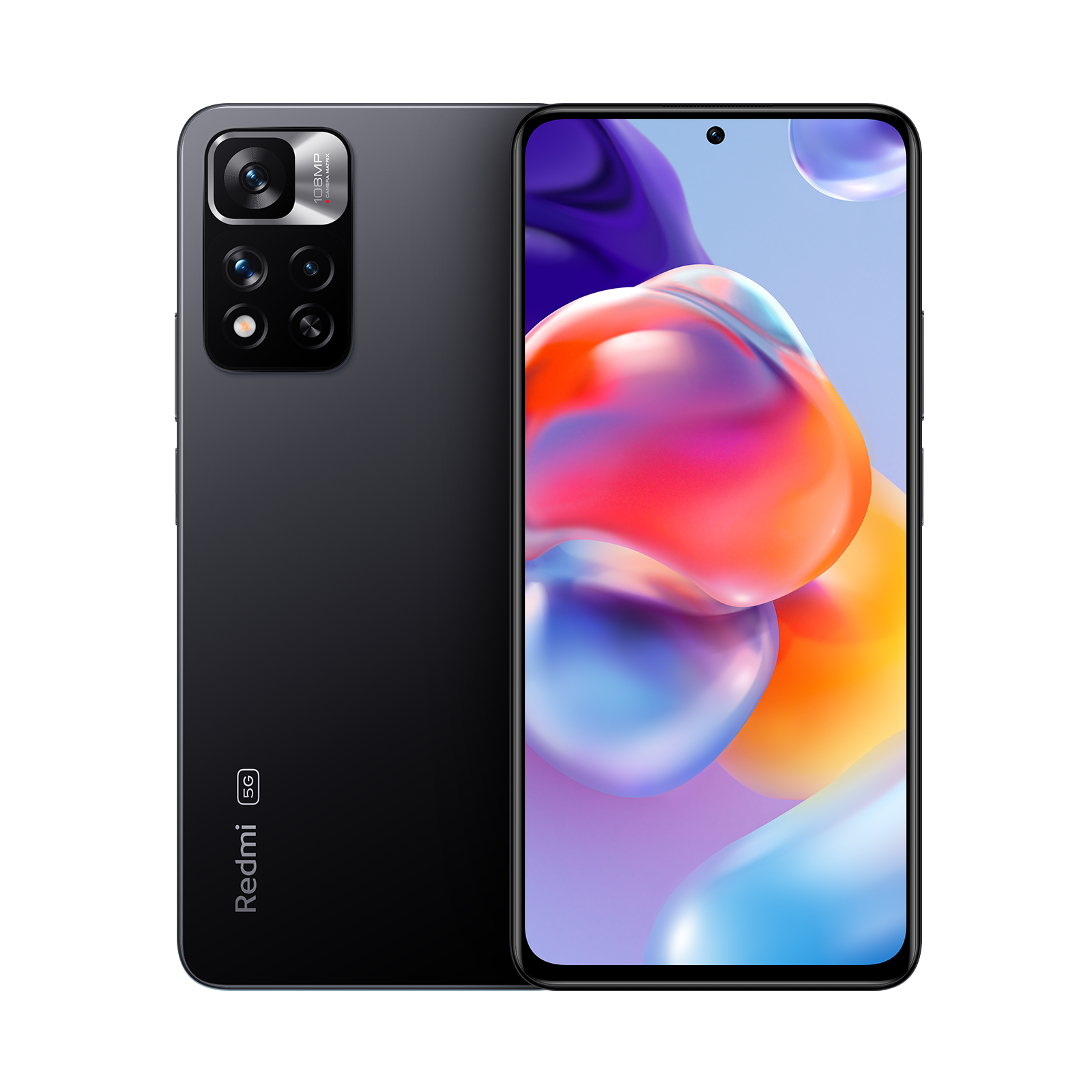 In the same period, the midrange market not only held on to features dropped from the flagships, but they even gained the hand-me-downs from their princelier siblings.
The Xiaomi Redmi Note 11 Pro 5G, a decent mid-ranger going for S$400 thereabouts, has a high refresh rate OLED screen that will not look out of place in any flagship. Plus, it comes with three cameras – wide, ultrawide and a boutique macro lens – and one more than the iPhone 13.
This Redmi also has a headphone jack, and a dual-purpose microSD card and second SIM slot. On top of that, the bundled paraphernalia is the opposite of austere, with a 67-watt fast charger, compatible USB cable, and get that, a clear TPU protective case.
This is not the exception. An Oppo Reno7 may be a generation old, but is now at a similar price point as the Redmi Note 11 Pro 5G, and packs more or less the same features (well, maybe not the TPU case).
Seeing double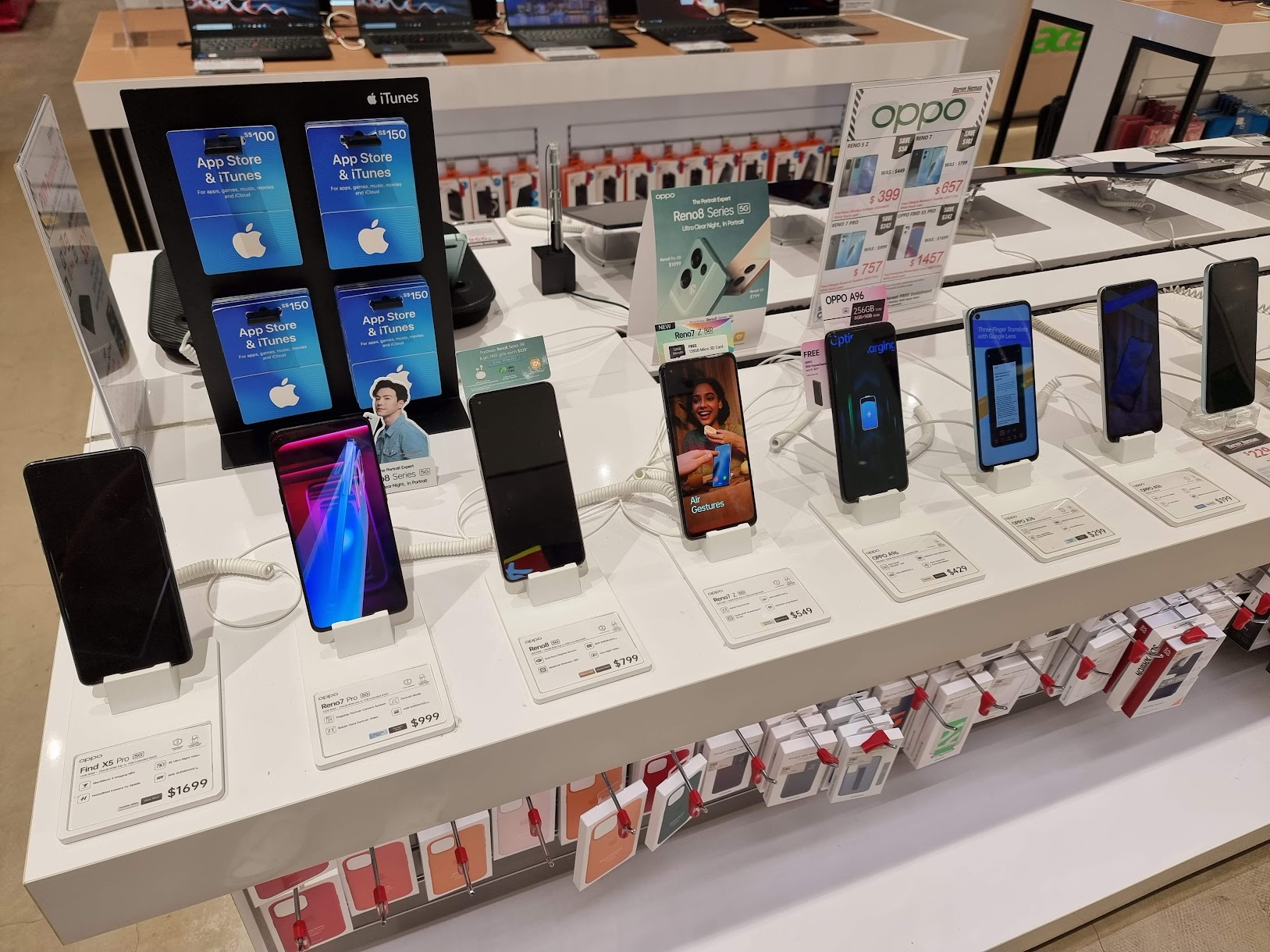 Revisiting the claim about larger batteries and better designs, yes, devices now pack better finishes (remember the textured plastic back of the Galaxy S5?). A maturing foldables category also meant there are multiple, decent offerings with a 7-plus-inch display that will fit in a pocket.
However, not all will agree the smartphone form factor today has deviated much from the rectangular glass sandwich designs that has come to define the category.
Have a look at the design evolution of the Sony Xperia series. I am picking a bit of an outlier, but OmniBalance and Ambient Flow are, frankly, not that different.
Battery life has not made much of a quantum leap, either. A fully-juiced mobile phone would, generally, still not run for more than a day between charge.
Any improvement is arguably an outcome of phone makers realising consumers will no longer accept life tethered to a nearby power point, even adding millimetres back to their slates despite a relentless pursuit of svelteness.
Honey, it is the market power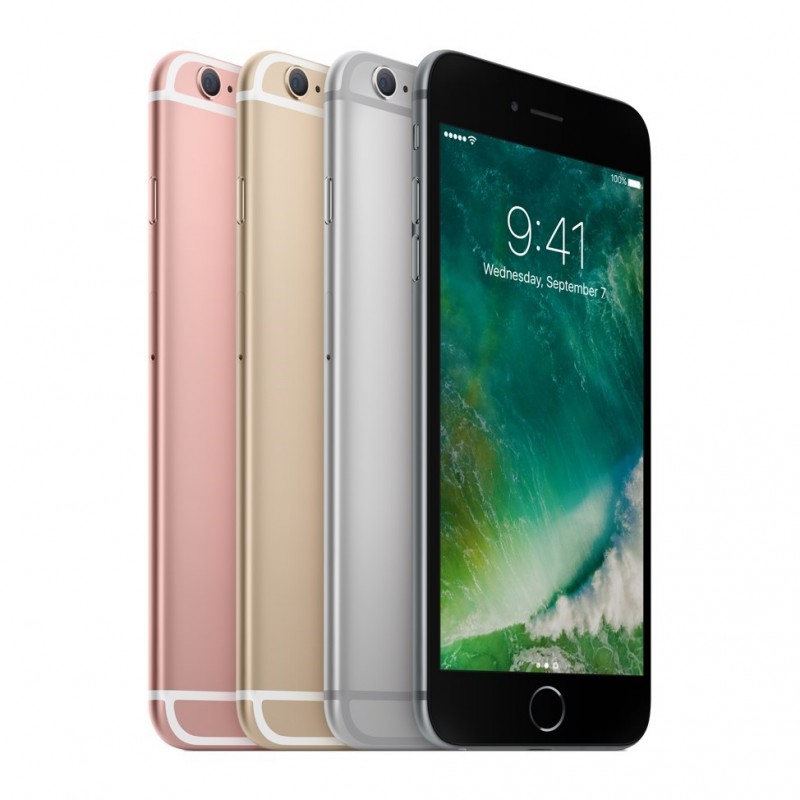 Forget the Earth, or an engineering decision to squeeze out that last drop of performance after stacking circuit boards within cramped innards.
As mentioned, Apple dropped the headphone jack in 2016. Sales of the iPhone 7 in Q3'16 (the quarter when a new generation device launch) generally held steady over Q3'15, and grew by a couple millions in Q3'17 when the iPhone 8 and iPhone X launched.
Now, examine this report on global premium smartphone sales by brand between 2020 and 2021. Six in 10 smartphones above US$400 sold worldwide were iDevices. They were the premium smartphone market leader, by far.
I am unable to find a (freely available) report that zooms in on the mid-premium segment, so have a look at this report on global overall smartphone market share between Q2'20 to Q1'22 instead.
Apple accounted for 11 to 22 per cent of the market. Xiaomi has above 10 per cent, Oppo/Vivo and Samsung around 20 per cent each.
The numbers reflect the loss of a headphone jack did little to dent the enthusiasm for iPhones. If anything, it generally mirrored the general slowdown in smartphone replacement cycles.
The lack of reaction is not lost on its competitors. They quickly lined up behind the market leader that has primed more than half the market on their behalf, and kept their margins full-fat.
The latter is quite important, as the rest of the market is facing quite the financial squeeze. The midrange segment, in particular, is a battlefield that will witness the highest demand over the decade.
Phone makers must play cautiously in this competitive mid-range arena, where market power is more evenly matched – as illustrated by the disparity between the global premium and overall smartphone market shares – and consumers are (naturally) more price sensitive.
Ironically, one can quickly lose market share and become irrelevant if they were to cut a feature and the others do not follow.
Less skepticism, please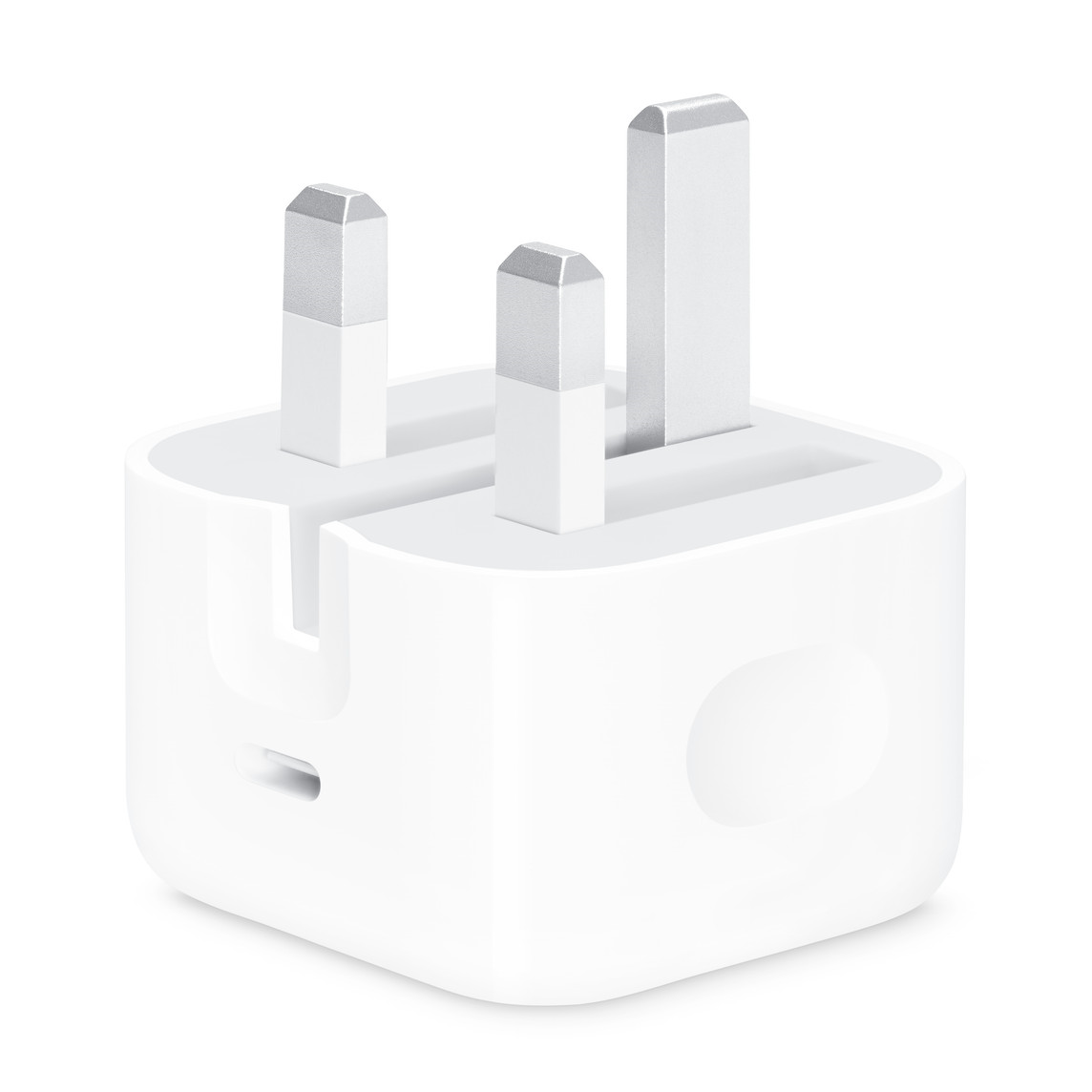 Should we give the benefit of doubt to phone makers? Perhaps we do need ever more specialised, costly machines and processes to cram bleeding-edge tech into shrinking, contorting form factors.
Or, the lost space may have allowed for optimisations not immediately obvious to lay persons like myself. Well, the high price probably meant makers are working even harder to justify them too.
However, this should be accompanied by real options to convince consumers the changes are not mere cash grabs.
Diminutive form factors mean dongles step up to offer the connectivity that the compact body cannot fit. Instead of messy, single-use converters that are easy to forget, why not sell compelling adapters that integrate creatively into the device design, expanding function in a small form factor?
Imagine a cleverly-designed clip-on that has a headphone jack, mini-HDMI port, and USB-C port that looks part of the design, while extending the device footprint by a mere centimetre or two. Now, that is innovation.
At the very least, offer customers who have to buy their first charger and charging cable a reduced price. Even better, offer a discount to those who stick with the default option to opt out of the paraphernalia.
That will at least go some way to allay the sense of loss, and show the changes, for the environment, technological advancement, finances, or otherwise can be a net positive for its buyers.