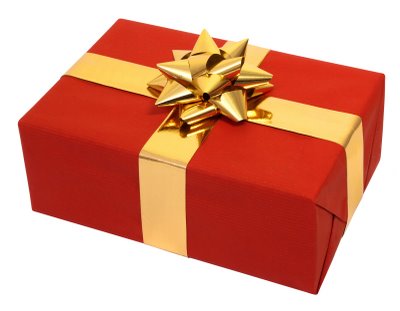 It's that time of the year again.
Christmas is a time of giving and receiving, and every year at Techgoondu we want world peace and justice. This year I want to add to the list a fairer society, better public transport, and affordable public housing.
And in case those big dreams fall a little short of our lofty naive ideals, well, there's always geek toys and gizmos that we can console ourselves with. And still keep dreaming big dreams — they are worth fighting for, aren't they?
In the meantime, here's what the goondus would like this Christmas:
Raymond wants:
Wait a minute, Raymond already had an entire article's worth of tech stuff he wanted to buy. Check it out.
Alfred is dreaming of:
Oppo BDP-95 Blu-ray player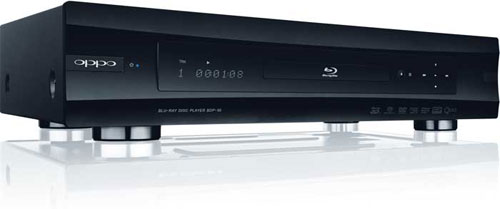 I know we're going into an age of lossless tracks and HD video downloads, but if you are looking for a universal player that plays back your Blu-ray discs, SACDs and regular CDs, there is only one that every AV geek is talking about right now – the Oppo BDP-95.
At US$999, it looks expensive compared to the US$90 Blu-ray player at electronics stores, but this Oppo player is packed to the gills with the most high-end features (like streaming and 3D support) and also audiophile-grade goodies, like two, yes, two, separate top-notch Sabre32 DACs to handle both movies and music.
Oppo players are so solidly built – yet relatively inexpensive, considering all the stuff thrown in – that they have been cloned and repackaged with more expensive-looking chassis and sold for several times more!
B&W 802 Diamond speakers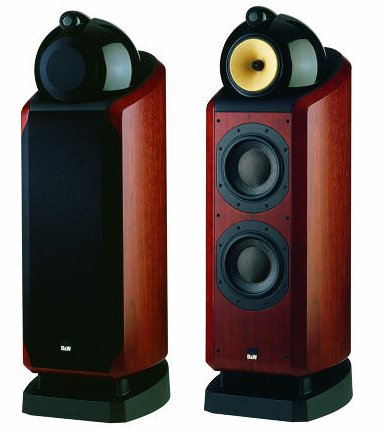 I heard these speakers at the showroom once and the sound has never left my mind. A live performance is what you'd expect to hear – you sense the scale of an orchestra, the sound is so airy and real, and bass is impossibly extended and deep. Even movies sound amazing – yes, the showroom also used them for a Blu-ray movie.
But what do you expect of speakers so big that the average Singapore apartment can never accommodate because of their size and their power? Even if you had more than 20-grand (Singapore dollars), these B&W 802 Diamonds won't sound good in most homes here, unless you have a big listening room, so this is definitely a "dream-worthy" item. Maybe it's time to upgrade the house first!
Aaron is drooling over:
Samsung Galaxy Tab 8.9
I've never fancied lugging around a 10-inch screen wherever I go. So when Samsung unveiled the 8.9-inch Galaxy Tab, I knew it was going to be the top on my Christmas wish list. It's more portable than the iPad and shares the same features as the larger Galaxy Tab 10.1 including the latest Android Honeycomb OS.
Compared with a 7-inch tablet, the 8.9-inch Galaxy Tab packs more screen estate for displaying both e-books and webpages in their full glory without excessive scrolling. At just under $250 for the 16GB version with a data plan, this slate is a steal too!
Asus Zenbook UX31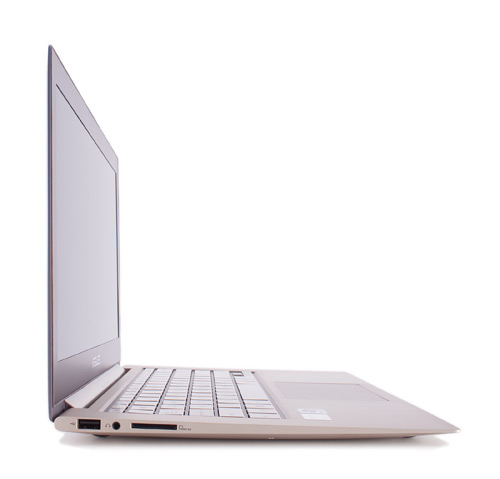 This skinny ultrabook will give Apple's Macbook Air a run for its money. Measuring just 3mm thick at its slimmest, the Zenbook is a head-turner endowed with a gorgeous metallic design, a 1600×900 pixel display and a solid-state drive for top-notch computing performance. The exceptionally well-crafted machine feels more solid than the Macbook Air and boasts of Bang and Olufsen's ICEpower audio technology.
In some ways, the advent of ultrabooks such as the Zenbook represents the coming out party for PC makers who have shown that they too have what it takes to deliver great industrial design.
Lester craves:
The Elder Scrolls V: Skyrim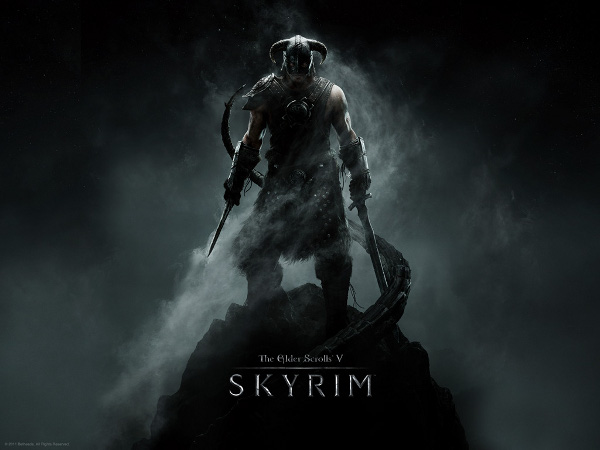 Game of the year? Quite possibly. Skyrim has been released to rave reviews across the board, and dedicated gamers have ratcheted sales beyond expectations.
Dragons are popping up all over the land of Skyrim, and you- as the Dragonborn- are the only one with the power and skill to stop them. Adventure across a staggering open-ended world and do just about anything you like. Take a long hike across the landscape that starts off as a forest that peters into vast snow fields. Embark on sidequests, slay dragons, raze entire towns, or help anyone that asks for it- the choice is yours.
Skyrim's wide-open gameplay brings something to everyone. The graphics alone are enough to halt even non-gamers and to intrigue them into playing. Skyrim will provide hours of fun- actually, that's more of a caveat than a statement, because Skyrim is so open, so wide, it's easy to get sucked into gaming for hours to come.
Google Galaxy Nexus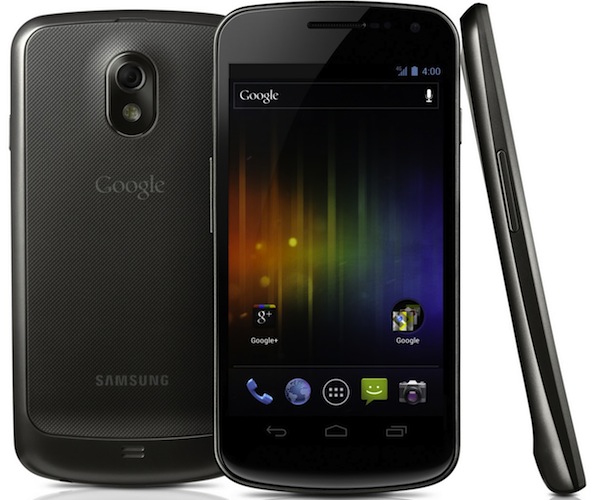 Yes, it's due to be out only in January 2012, but Google's Galaxy Nexus is already generating mobile tech-lust for this user. Google's latest Nexus iteration brings the Android experience mobile users have come to love and expect in a gorgeous form factor that's packed with incredible top-end smartphone specs.
Being the model phone for Android 4.0, the Galaxy Nexus will no doubt be the phone for Android fans that want the pure Android experience. Improved Gmail integration, enhanced text-to-speech and smoother multitasking are welcome features, and the Galaxy Nexus won't disappoint.
For those who can't wait, and require a suitable stocking-stuffer, the Motorola Droid Razr is a comparable model. Already touted to be one of this year's best Android smartphone, the newest, sharpest Razr shows that a sleek, fashionable smartphone can exist alongside powerful hardware. Just wait for the Android 4.0 update to the released, and it'll be a lean, mean mobile beast.
Chi-Loong desires:
Guild Wars 2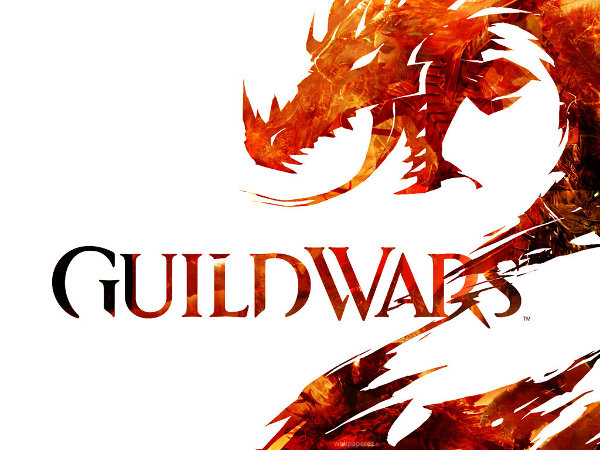 If Lester can get away for wanting the Google Galaxy Nexus that isn't out yet, I can certainly get away with craving a game that is due next year that I've been awaiting as a patient fanboi for the longest time.
No, it's not Diablo 3 or Starcraft 2:Heart of the Swarm (though that is high on my list), it's Guild Wars 2.
For MMOs, I've played World of Warcraft, Warhammer Online, and Rift, but nothing kept me as enthralled as the original Guild Wars, which I'm almost ashamed to say I sunk in almost 1700+ hours over a five year span. I plead guilty that I was a major addict of the game at one point.
I've really fond memories of the game, and I've high hopes for ArenaNet's Guild Wars 2.
Now if only I could invent a time machine to take me into the future to get a copy of this game now…
Games for Change
What would a Techgoondu Christmas wishlist be if it didn't have an interesting entry that tied back to our tongue-in-cheek introduction of wanting, you know, good things for the world?
What if you could marry my one big vice, gaming, with something I really believe in, like changing the world to become a better place?
And this is how I became a fan of Games for Change, a global non-profit organization dedicated to using games to serve as tools in humanitarian or educational efforts.
It's how I got to know about indie games such as Fate of the World (available on Steam) and We Topia. Watch:
Food for thought, certainly.
And on that note, we here at Techgoondu wish all our readers a very merry Christmas.