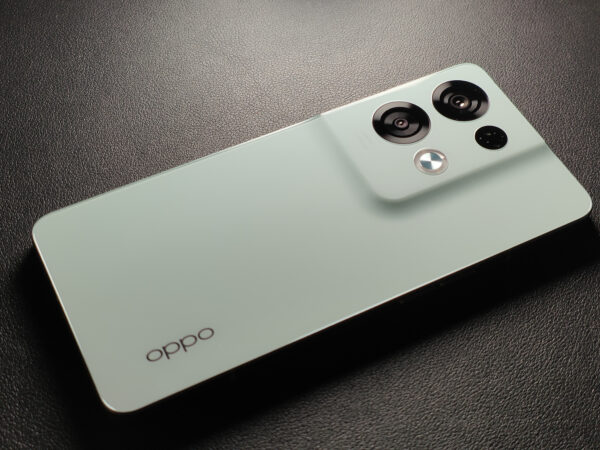 The Oppo Reno is now in its 8th iteration, giving users the same modern look similar to flagship phones but still priced as a mid-range premium phone.
Like its predecessors, the Oppo Reno 8 Pro has some unique designs to attract consumers. The back of the phone has the same camera bump as the Oppo Find X5 Pro that smoothly blends in with the rest of the smartphone's back.
The camera bump actually helps me to stop my finger from accidentally swiping across the lenses. Plus, the design gives the Reno 8 Pro its unique silhouette on an otherwise blocky phone.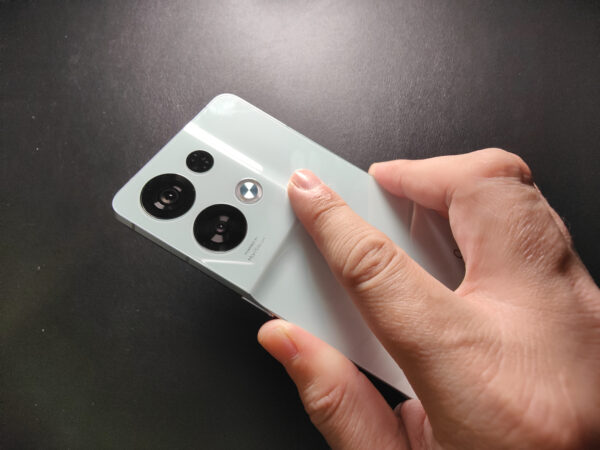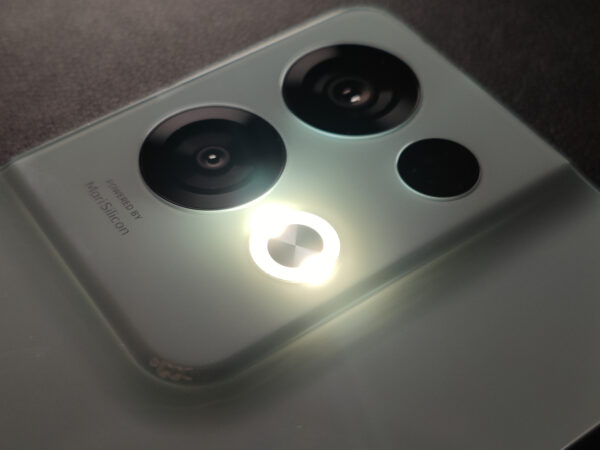 Upfront, the 6.7-inch FHD flexible AMOLED screen displays 100 per cent DCI P3 of the colour gamut for a more accurate display of colours. It also has a refresh rate of 120Hz for smoother graphics.
Good news is that the screen is not curved over the sides. Together with the phone's metal alloy frame, it gives your a more assured grip.
The new Oppo phone is armed with the Chinese company's own Marisilicon X Image processor that the Find X5 Pro also uses.
It promises better photos and videos with a 50-megapixel Sony IMX766 sensor for the primary camera, an 8-megapixel sensor for the ultrawide and a 2-megapixel macro camera for close-ups. For a premium priced smartphone, the camera specs are at best just acceptable.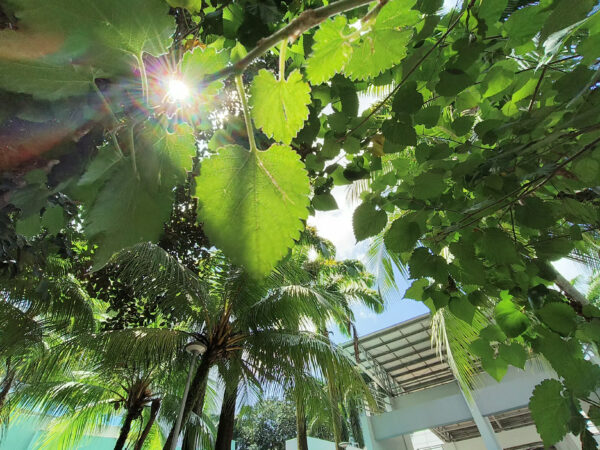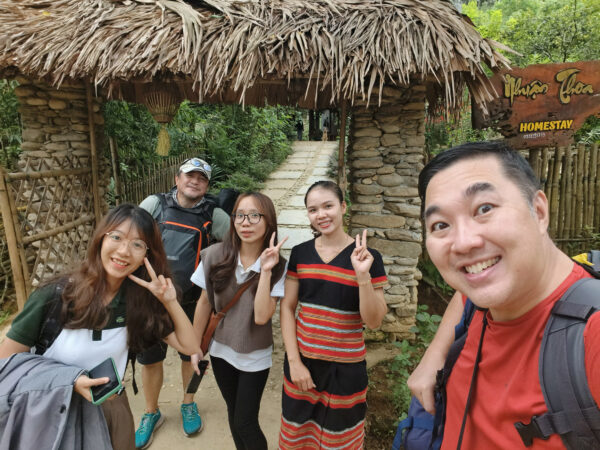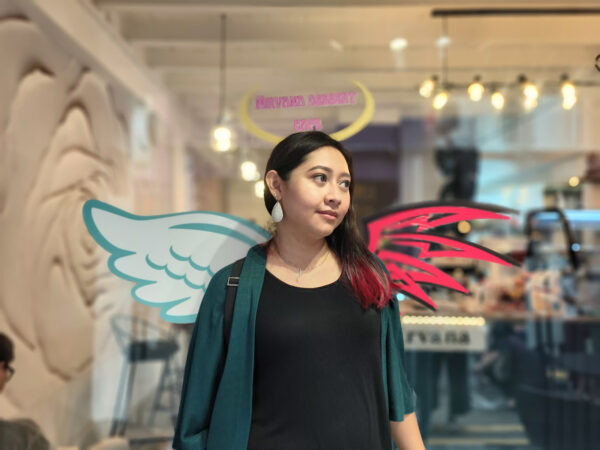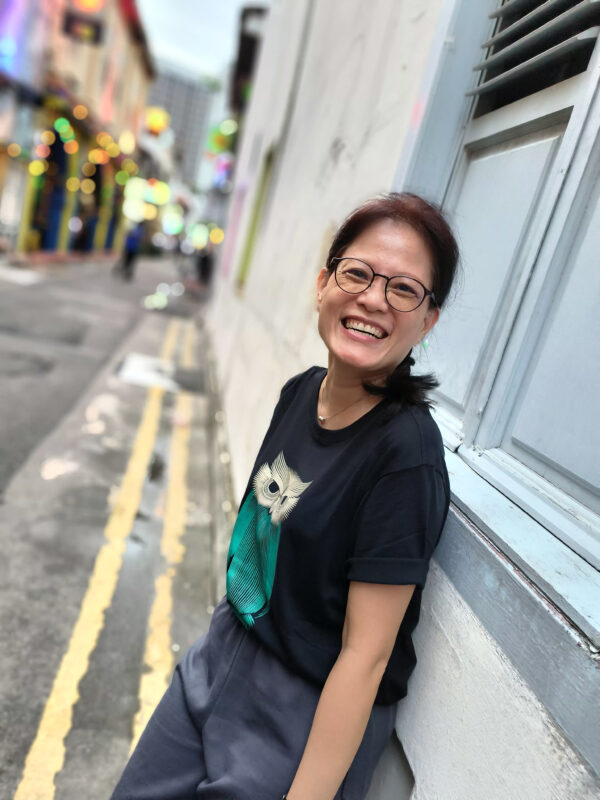 Two big selling points of the Reno 8 Pro are its 4K Ultra Night Video and the Sony IMX709 32-megapixel front-facing camera, which will be popular with selfie lovers. The selfie camera here offers good sharpness and seems to have reduced the "beautification" effects from previous Oppo phones.
Generally, the Reno 8 Pro does well when it comes to imaging. Although it is not as refined as the Find X5 Pro when it comes to short videos, the new phone has a more neutral take on colours.
Some shots may not be as sharp as I want, especially when I look up close. This is somewhat subjective, of course, so try the phone out before you buy it.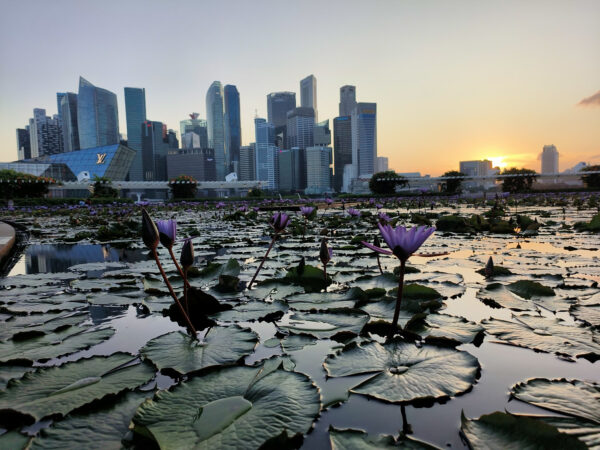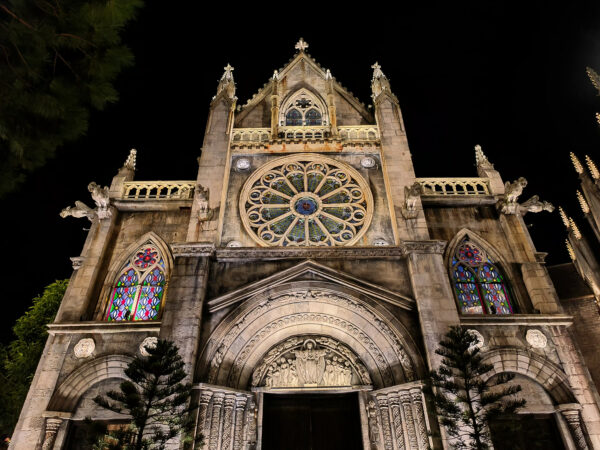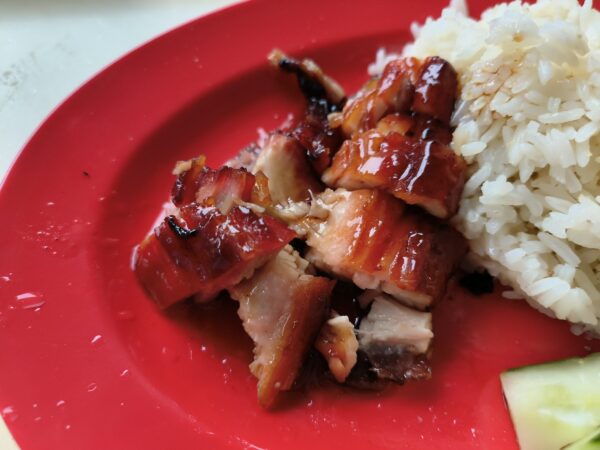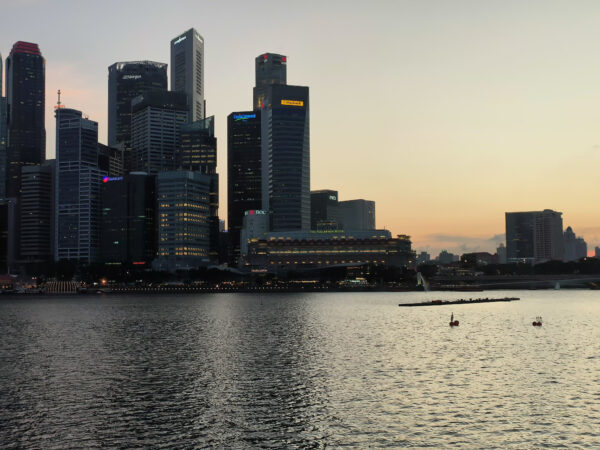 For the main processor, Oppo has been using MediaTek Dimensity chips and things are no different this time in trying to keep the price competitive.
The Dimensity 8100-Max powers the Reno 8 Pro, which is packed with 12GB of RAM and 256GB of storage. Together, this hardware returned a decent score of 11,695 on PCMark, a test which measures smartphones and PCs performance with everyday tasks.
The new Oppo phone's score is just shy of its more expensive sibling, the Find X5 Pro, which came back with a 12,236 score with a zippier Qualcomm Snapdragon 8 Gen 1 processor.
What about games? When it comes to the 3DMark test, which simulates games, the Reno 8 Pro's score of 5,729 is lower than Find X5 Pro but higher than the Nothing Phone 1 (2,801).
When I fired up graphics-heavy games such as Asphalt 9: Legends and Genshin Impact, the pone did not show signs of lag or heat up that much.
While the phone generally worked fine during my tests, what I would like is a way to project the screen onto a projector via a USB-C-to-HDMI convertor. This wired connection didn't seem to work with the Oppo phone, so I couldn't do a presentation with it.
Separately, I also found that the phone's camera app doesn't seem to support my DJI Mic when I wanted to record audio. A little odd, since a third-party app used to test microphones is able to do so with no issues.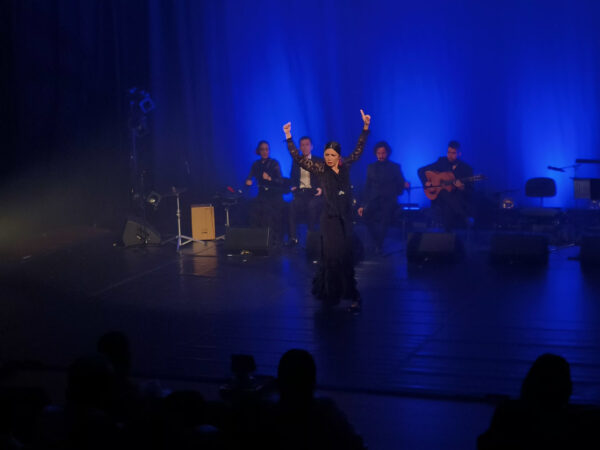 The Oppo Reno 8 Pro's S$1,099 price isn't bargain basement, but it isn't close to the S$2,000 that top-end models now ask for.
Plus, the phone performs acceptably with photography, videography and gaming, unless you are picky with the image quality.
That said, at that price, you might be tempted to get an older premium phone that's become slightly cheaper now, such as an Apple iPhone 13 or Samsung Galaxy S22, which both offer proven imaging capabilities.
What Oppo will be encouraged by is the Dimensity chip. It's early days yet but it is showing promise of good performance without the price tag of a Snapdragon chip. In other words, faster Reno phones in future at an affordable price.