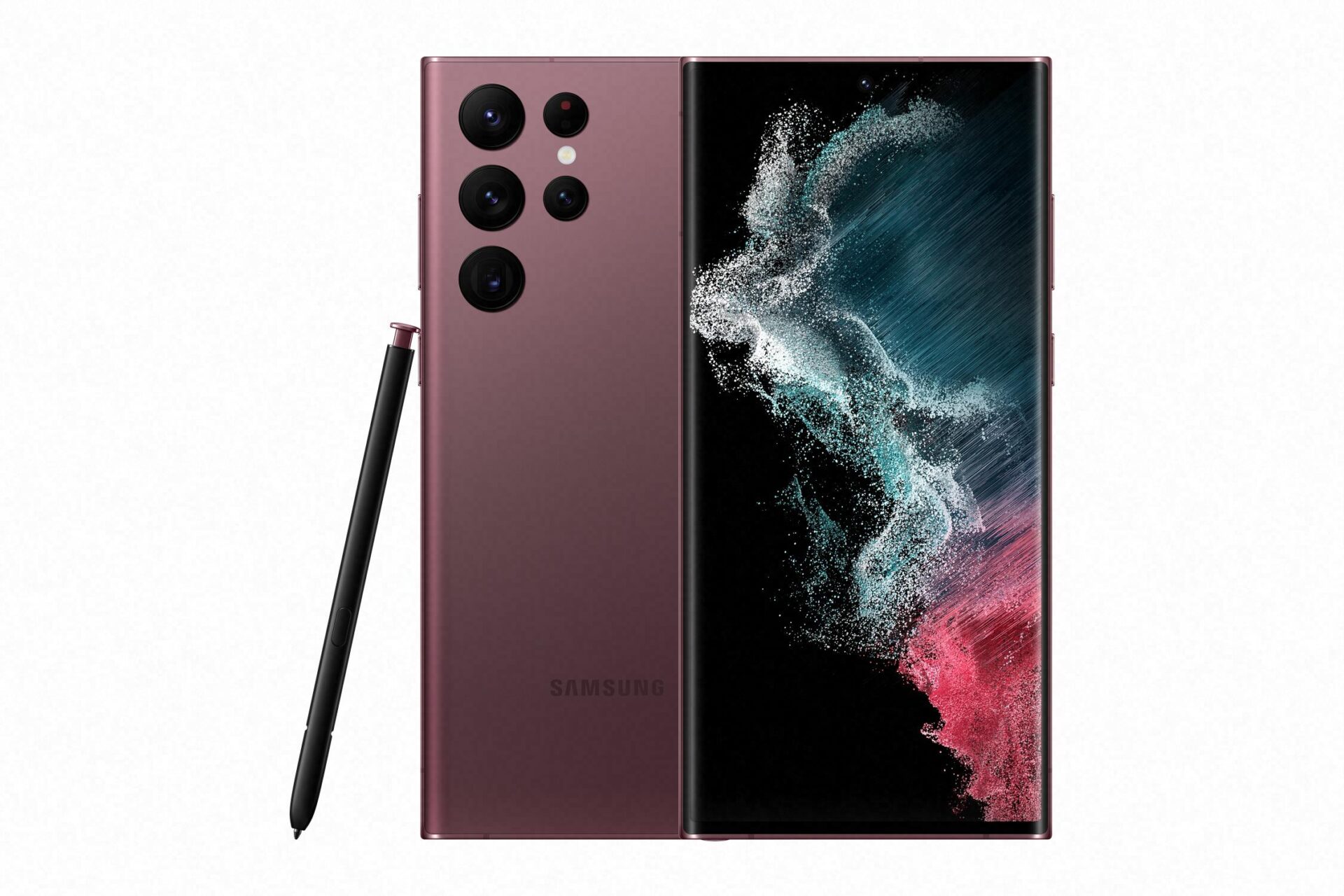 Samsung unveiled the new Galaxy S22 Ultra yesterday to little surprise, with this year's flagship phone sporting many of the features of last year's model while including a stylus that marks it as a true replacement for the Galaxy Note series of phones.
As before, the "most ultimate" phone, as Samsung calls it, comes with the kitchen sink thrown in. It has a quad-camera array at the back, a 6.8-inch QHD+ AMOLED screen with 120GHz refresh rate and a zippy 4-nanometre processor.
However, unlike last year's flagship, the new Galaxy S22 Ultra comes with a slot that lets you hold an included Samsung S Pen stylus that can be used to jot down notes, draw for fun and even control the phone when it's used as a presentation device.
The stylus used to be exclusive to Samsung's Galaxy Note range, which was itself something of a sleeper hit when the first version arrived back in 2011.
That run, however, ended with the Galaxy Note 20 in 2020, as screen sizes on the Galaxy S series inched closer to the Galaxy Notes, which used to be called "phablets" for their larger screens.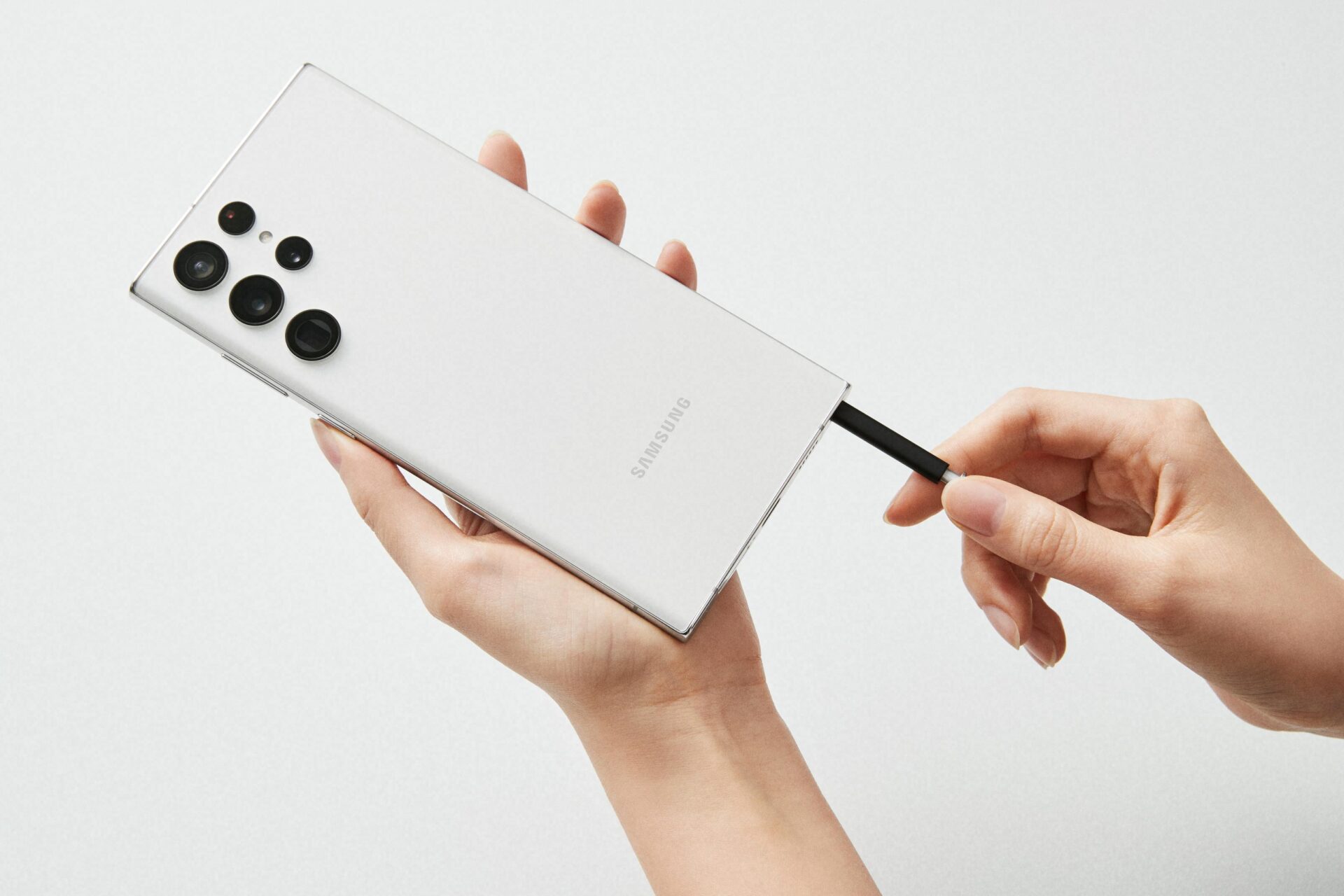 The new Galaxy S22 Ultra seems to have hit the upper limit of screen size as well, at least when it comes to candy bar-shaped phones. It has retained the same 6.8-inch size as last year's Galaxy S21 Ultra.
Perhaps more noteworthy is the performance. The Galaxy S21 Ultra is the first phone – along with the smaller Galaxy S22 and Galaxy S22+ also launched yesterday – to spot a new 4-nanometre processor.
Here, some good news for Singapore users: you will be getting the Qualcomm Snapdragon 8 Gen 1 chip, instead of Samsung's own Exynos version.
The country is among a few markets, including India, that have the new Qualcomm chip. In the past, Samsung had usually used that for only the United States and South Korea.
The new 229-gram phone will come in three configuration – 8GB RAM/128GB storage, 12GB/256GB and 12GB/512GB. As with last year, there's no slot for an external memory card.
However, unlike last year, the camera array isn't as bulky and obvious. Like with previous Galaxy Notes, it seems more integrated into the body instead of looking like it's been slapped on (though the Galaxy S22 and S22+ still have that unwieldy design).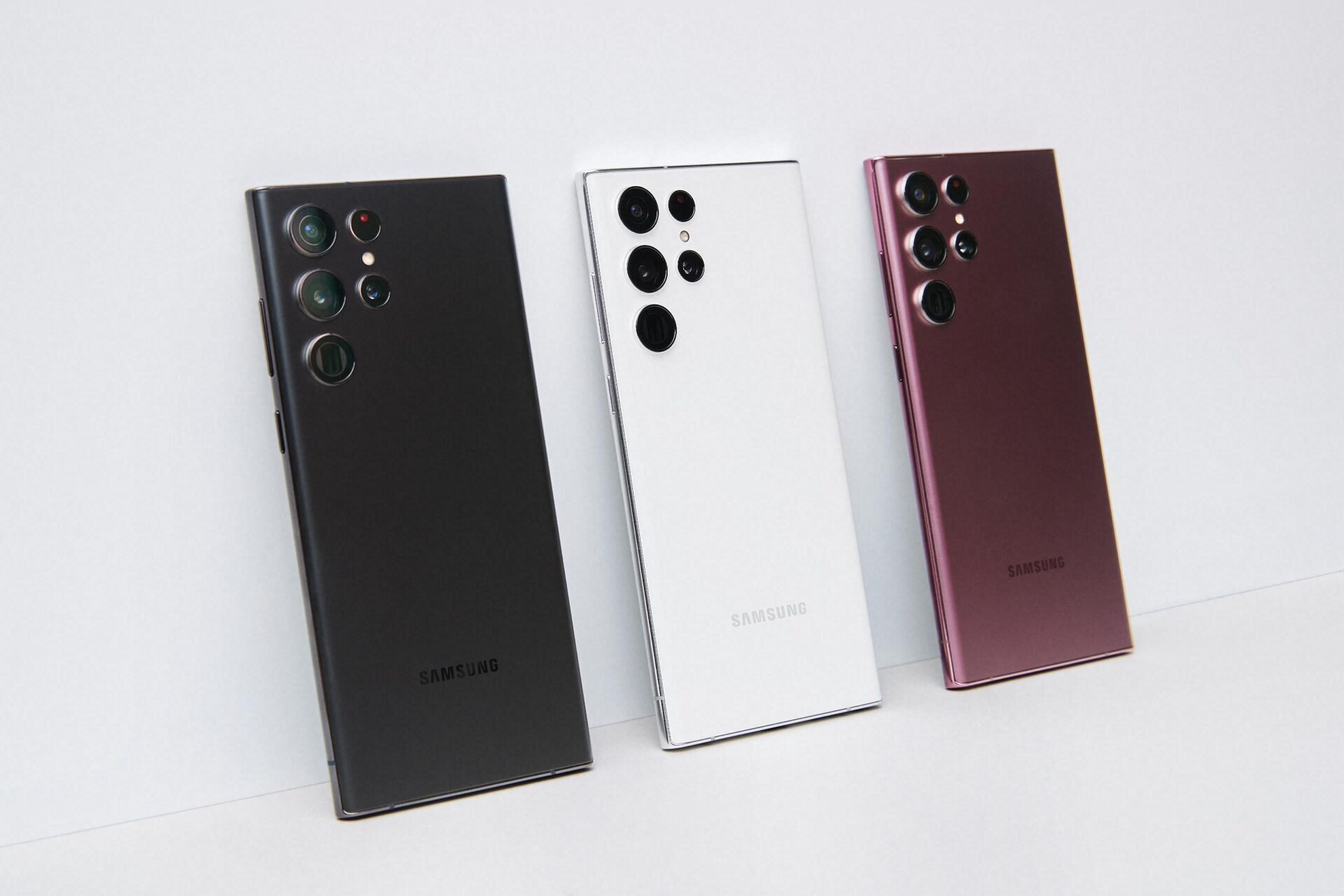 Indeed, one thing that Samsung is emphasising this year is the main imaging array that houses four cameras. For starters, the phone sports a 2.4um pixel sensor – Samsung's largest pixel sensor yet – which captures more light and detail.
It promises to take smoother and clearer videos at night. Plus, an auto framing feature is said to help capture subjects easily, whether in groups or alone.
That said, the megapixel count for the camera setup at the back is similar to last year. You get a 12MP ultrawide camera, a 108MP wide camera, a 10MP telephoto camera (with 3x optical zoom) and a 10MP telephoto camera (with 10x optical zoom).
As before, there is 100x zoom, which will delight some folks who might find some use for this Ultra-exclusive feature debuted a couple of years ago.
To be fair, the front camera does have its megapixel count bumped up. It now is a 40MP camera instead of last year's 10MP, so you can capture better selfies, at least on paper.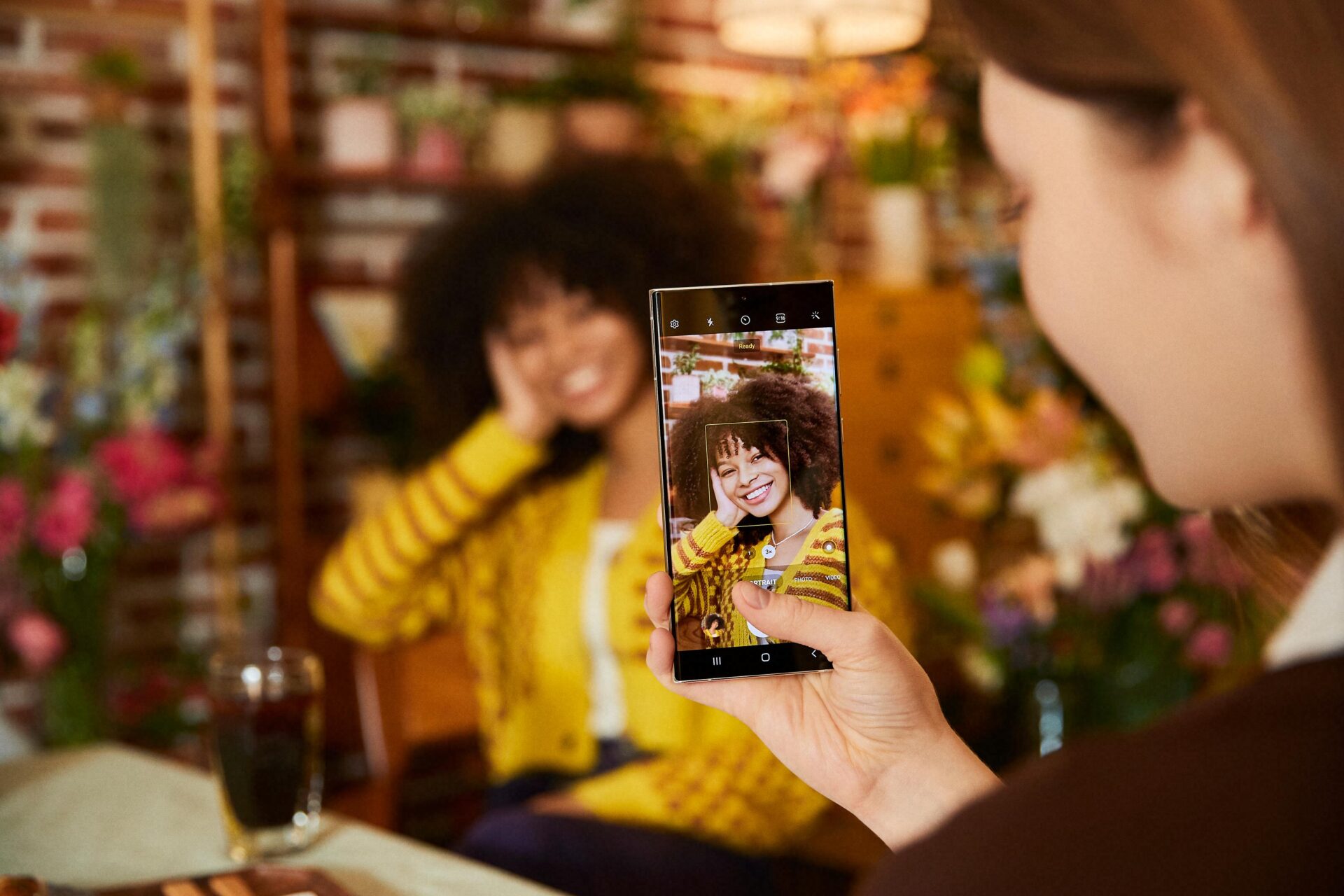 What should improve is battery life. The Galaxy S22 Ultra's 5,000mAH power pack looks beefy enough to last a day, as Samsung is promising. Plus, it can be juiced up quickly with a 45-watt wired charger (not included in the package, unfortunately).
The new phone will come with Android 12, with Samsung's One UI 4.1 overlay sitting on top of the operating system. It's not going to be dramatically different from older phones.
More important is Samsung's promise to keep OS updates available for four years, so your phone should always have the look and feel of the latest version of Android.
In Singapore, the Galaxy S22 Ultra is open for preorders now. The basic 128GB version costs S$1,718, while the 256GB one costs S$1,858 and the 512GB version tops out at S$1,998.
We'll have more on the Galaxy S22 Ultra as we try out the phone.