Brought to you by AMD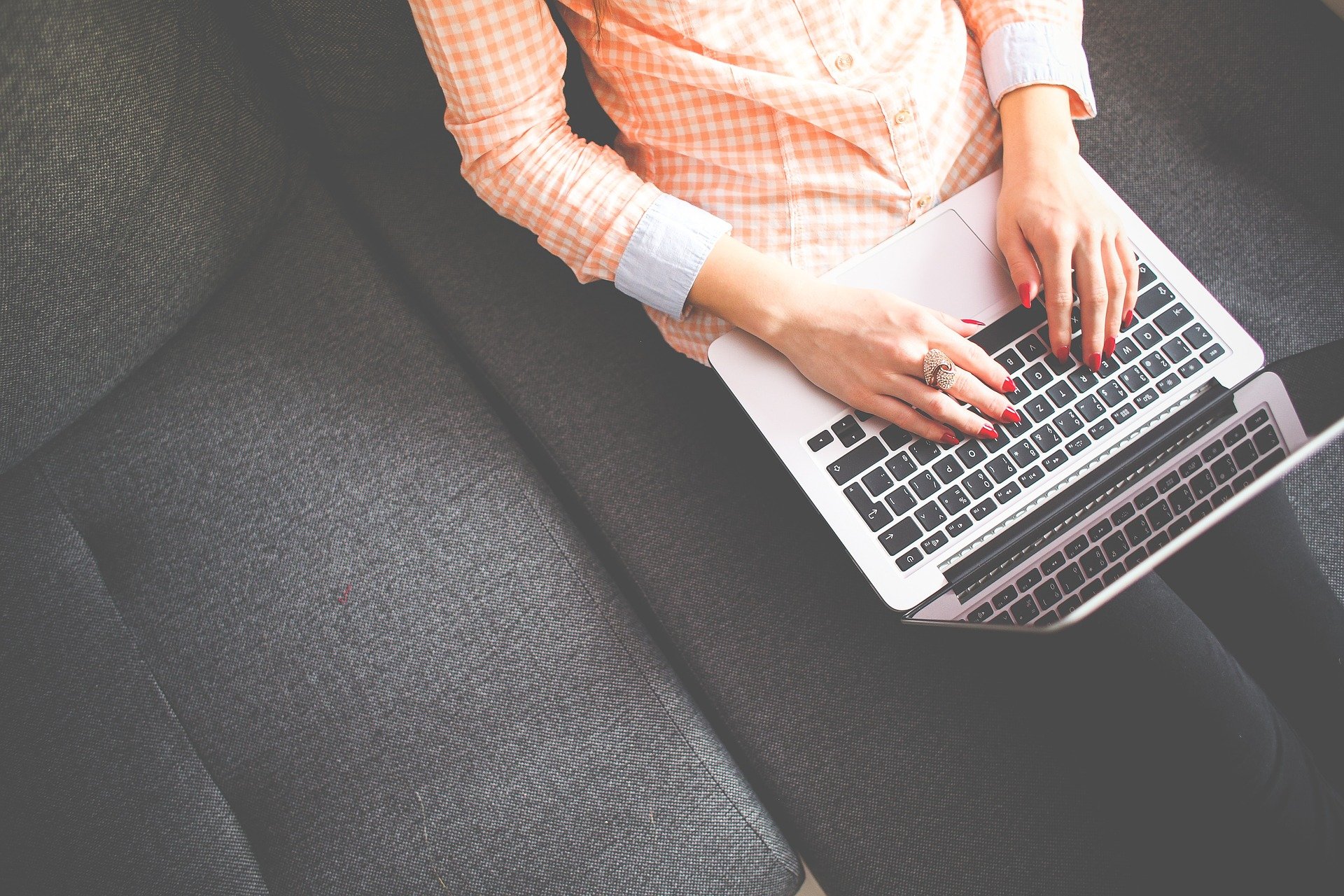 Long before the pandemic forced changes to the workstyles of every office-bound employee, IT departments had been trying to find better ways to manage the devices that came onboard ever so often.
However, the added challenge of a remotely connected and distributed workforce today has made that work even tougher, because now IT support staff often do not have physical access to the devices that users are using to connect from home or a café.
Clearly, enterprises have to find smarter, more effective ways to manage these devices, such as the laptops used by employees.
How can they swiftly patch up these machines to protect against malware or resolve common issues such a laptop failing to boot up or run an application? And to do so at scale, so that support staff are not bogged down with individual cases?
The answer lies in a smarter management solution. With this, an IT administrator can remotely monitor what is happening on a laptop, for example, and even proactively resolve issues.
The tasks here could involve restarting an operating system (OS) or even reimaging a disk remotely, if there is a need to start from a clean slate.
Advancing the way systems are managed
For IT managers, there are usually two main types of management solutions – in-band and out-of-band.
The first, in-band, refers to solutions that make use of software running on the OS. Commonly used today, these solutions include Microsoft System Center Configuration Manager (SCCM) and Microsoft Endpoint Manager (MEM).
The good thing is that these solutions are hardware agnostic, which means a PC running AMD or another platform can be easily managed with the same solution.
The second type of management solution is called out-of-band, because it allows for a system to be managed when it doesn't have an OS running or even when it is powered off.
These usually allow for remote power control, accelerated and automated patches, remote diagnostics, asset inventory, remote BIOS control and security.
Such features are handy, for example, when patching has to be carried out in the non-working hours, when laptops are often switched off or put to sleep.
With out-of-band management tools, an enterprise IT team can set about patching the laptops remotely without interrupting the user during office hours.
Usually, enterprises that have solid in-band management solutions in place will look to extend that to out-of-band versions to get more done.
Trusting an open standard
There are a number of out-of-band solutions in the market but enterprises have to be aware of the limitations and potential for lock-in, should they look to proprietary solutions.
What AMD and other industry leaders support today is an open standard called DASH (Desktop and mobile Architecture for System Hardware).
DASH offers enterprises a way to manage their assets flexibly without vendor lock-in. Plus, the user and IT experience is consistent for both in- and out-of-band devices, enabling them to simplify management and reduce costs.
Today, DASH is available in laptops that support AMD PRO manageability, such as those running AMD Ryzen™ PRO 5000 series processors.
For IT teams, such systems enable some important manageability use cases:
• Remote power control: AMD PRO manageability enables clients to be powered on remotely using the secure Wake-on-DASH capability. IT can also set client systems to go into sleep mode to cut energy use, then securely power them on for maintenance. Tasks can be automated on the management console without manual intervention.
• Accelerating patch saturation: With AMD PRO manageability, a team using a management console can select affected clients for a critical security patch, whether they are turned on or off, and no matter if they have a functioning or non-functioning OS.
• Remotely diagnose and re-image: IT teams can test remote systems for problems like hardware component failures, BIOS configuration problems, operating system and driver conflicts, thus reducing deskside visits. They can remotely boot a system and redirect the serial console output to a management console for remote troubleshooting, such as installing drivers or even re-imaging a disk.
• Asset inventory audit: It is easy to conduct hardware and software inventories for desktop and mobile clients with AMD PR manageability, regardless of whether they are powered on or off. After discovering the DASH-enabled clients on a network, IT could query a system that is powered off and display the hardware asset information collected by a system supporting AMD PRO.
To be sure, security is also an important part of remote client management. AMD PRO manageability provides DASH transport-level security and user-level security with supporting role-based authentication and authorisation.
These two levels of security, available on AMD Ryzen™ PRO 5000 series processors, give IT administrators the flexibility they need to control access to network resources and protect sensitive management data.
Meeting future challenges
Ultimately, the key to meeting new challenges in a post-pandemic new normal that many enterprises are facing now is being able to flexibly meet the changing requirements.
For IT teams that have been struggling to overcome system management and support issues with the remote arrangements today, AMD PRO manageability offers a way forward.
By enabling more efficient management of systems, the feature on AMD Ryzen™ PRO 5000 series processors brings greater agility to IT teams, empowering them to quickly come up to speed with today's evolving workstyles.
Find out how AMD PRO manageability and AMD Ryzen™ PRO 5000 series processors can enable your IT teams to add value to your enterprise here.