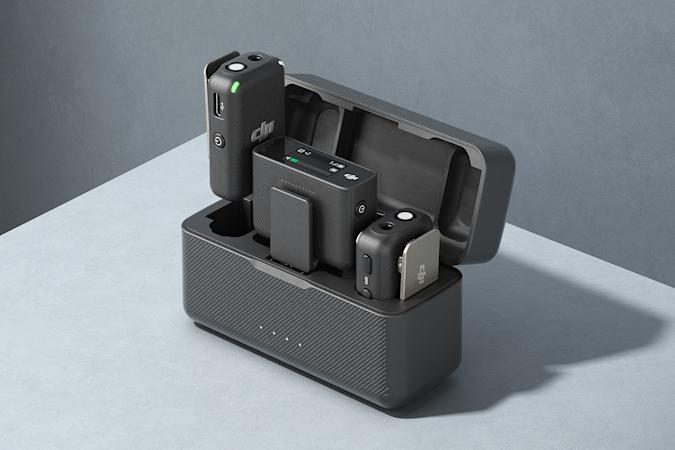 If you've used DJI's drones over the years, it would have been a nice surprise to find that the Chinese firm coming out with a new gadget in the shape of its DJI Mic, which will greatly help content creators get great audio for their clips.
The DJI Mic is an audio recording system with two microphone transmitters and a receiver. It sports a touch screen that lets you change their settings quickly, much like a smartphone.
Using the DJI Mic is pretty straightforward. Just plug the receiver into a smartphone via a USB Type-C or the Lighting port. Make sure the microphone transmitter is connected before hitting the record button. There is also a 3.5mm audio port that you can use with, say, mirrorless cameras.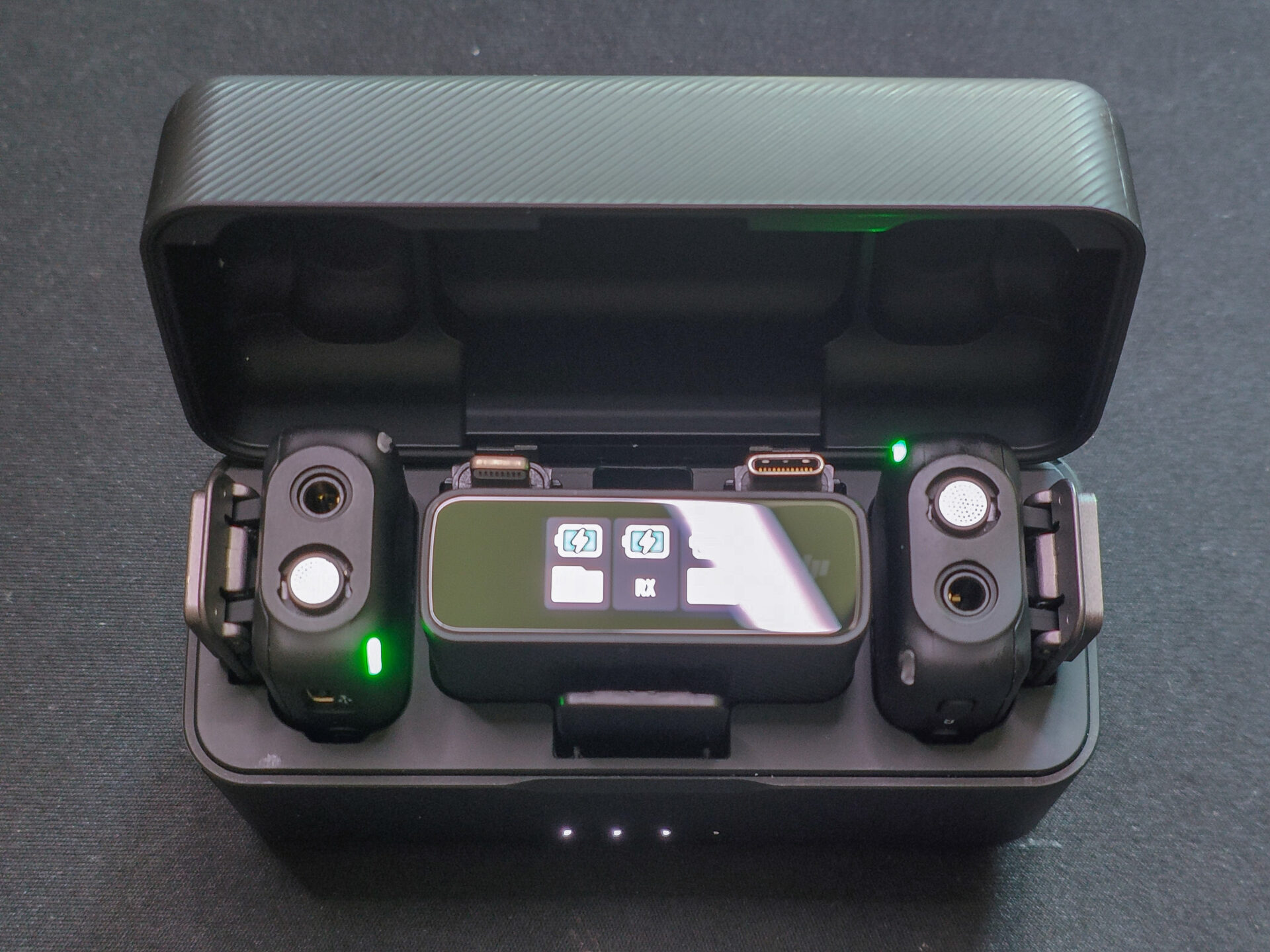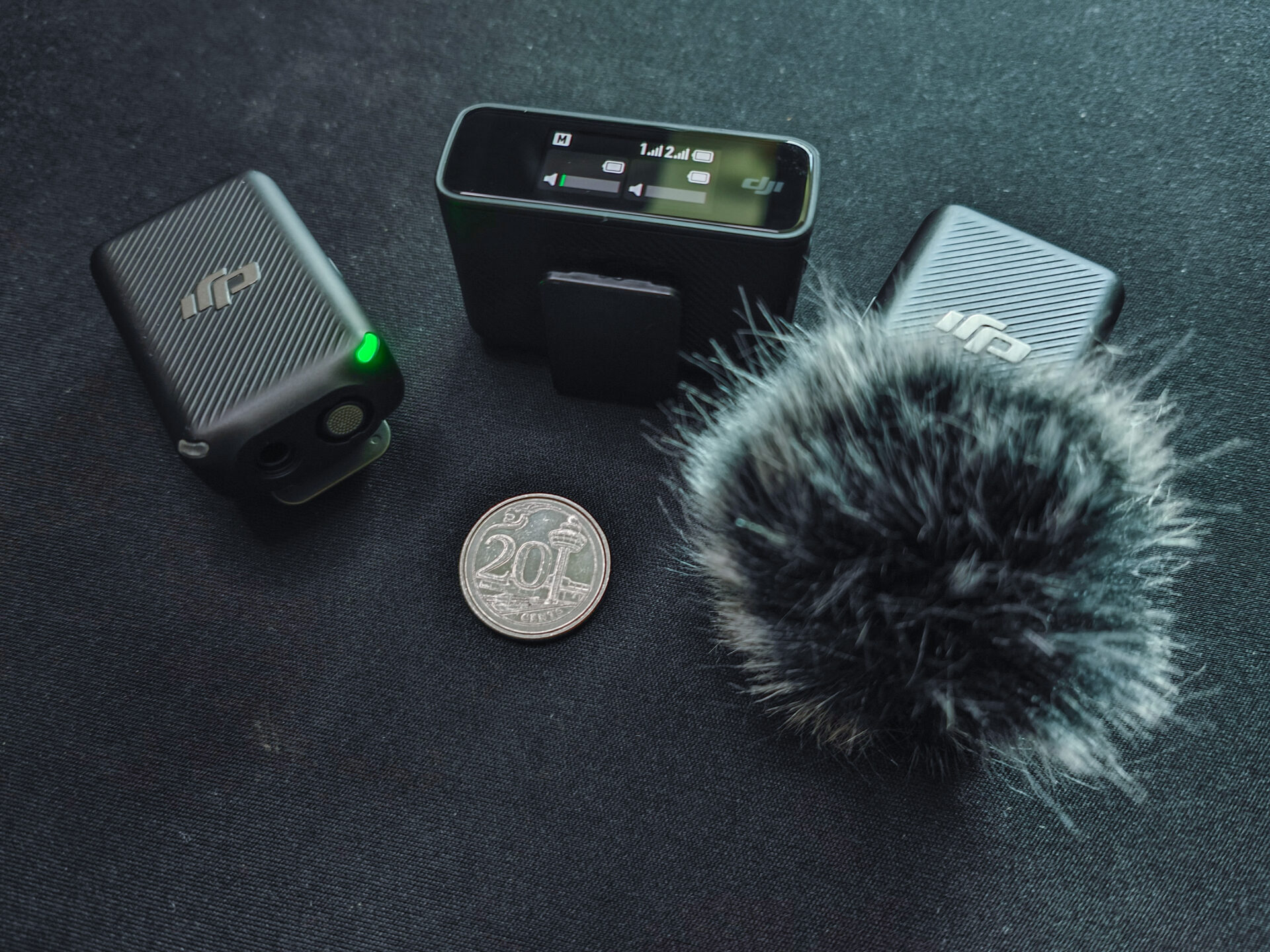 DJI's expertise with wireless communications is evident here. The connection between the microphone and receiver is excellent even if the microphone is place quite some distance away or is an adjoining room with the door closed. The microphone can be used up to 250m, if unobstructed.
The DJI Mic can record in mono and stereo modes, which is perfect for interviews and music production. The audio quality is pretty good, with enough treble and mids, similar to a wired microphone.
You can also use the microphone transmitter with your favourite lavalier or condenser microphone via the 3.5mm audio port. This gives content creators the option to use the right microphones for different scenarios.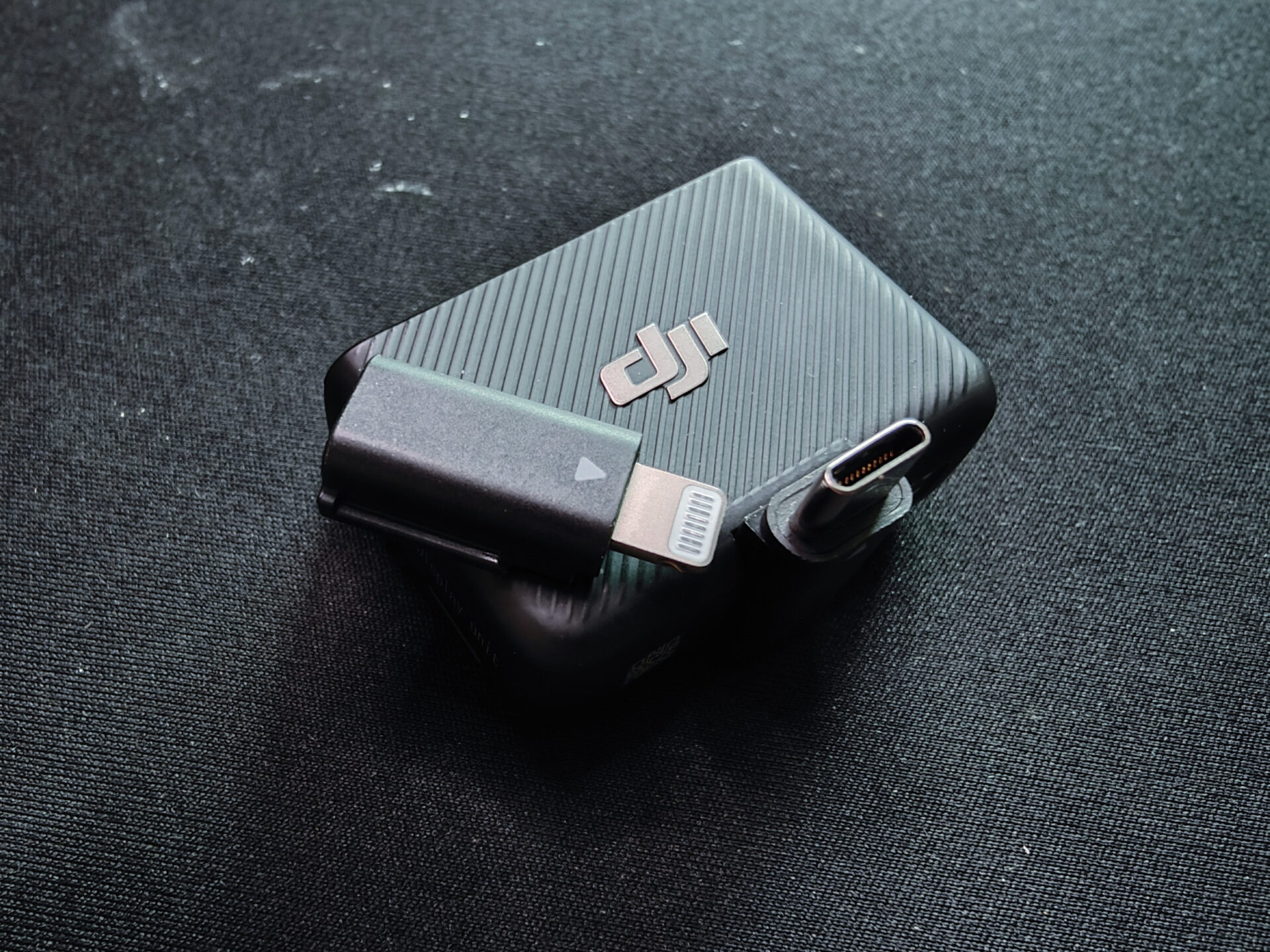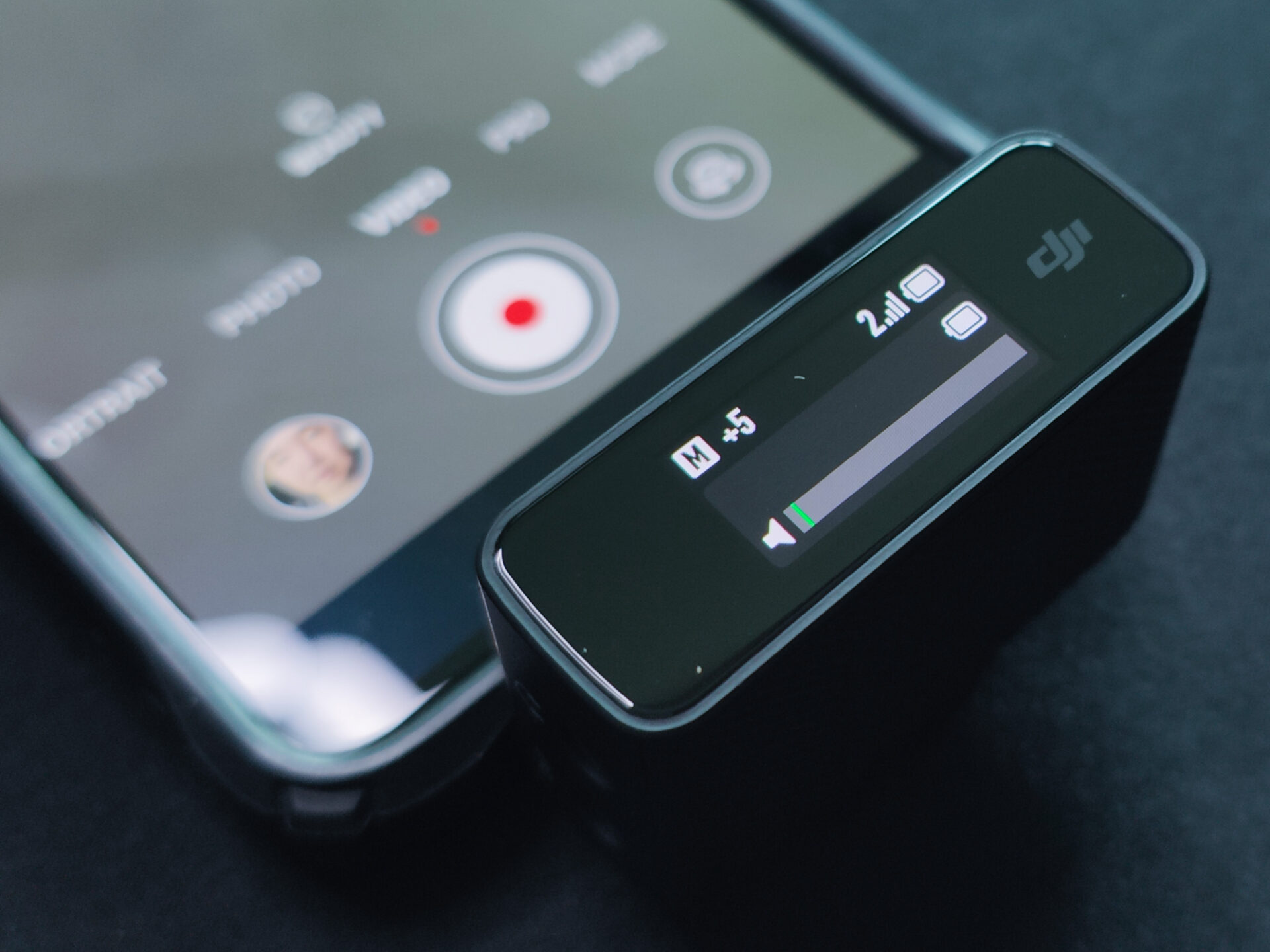 DJI has listened to content creators by including the 'safety channel' feature that saves another copy of the same audio recording with a lower gain or volume. This ensures that audio files are not affected by a sudden spike in recording levels.
You can also record another copy in the microphone transmitter by pushing the record button on the unit in case there is a loss of connection with the receiver. You can record up to 14 hours of audio clips using this method. To use these audio files, just hook up the microphone unit via the USB Type-C port and download them to your laptop.
What I do love about the whole system is that it is so simple to use. All the components are conveniently housed in a case that acts as a charging station, which can recharge the microphones and transmitter for about 1.8 times for a total usage time of around 15 hours.
The system can be used up to five hours straight before needing to be recharged. That should be enough for most usage scenarios.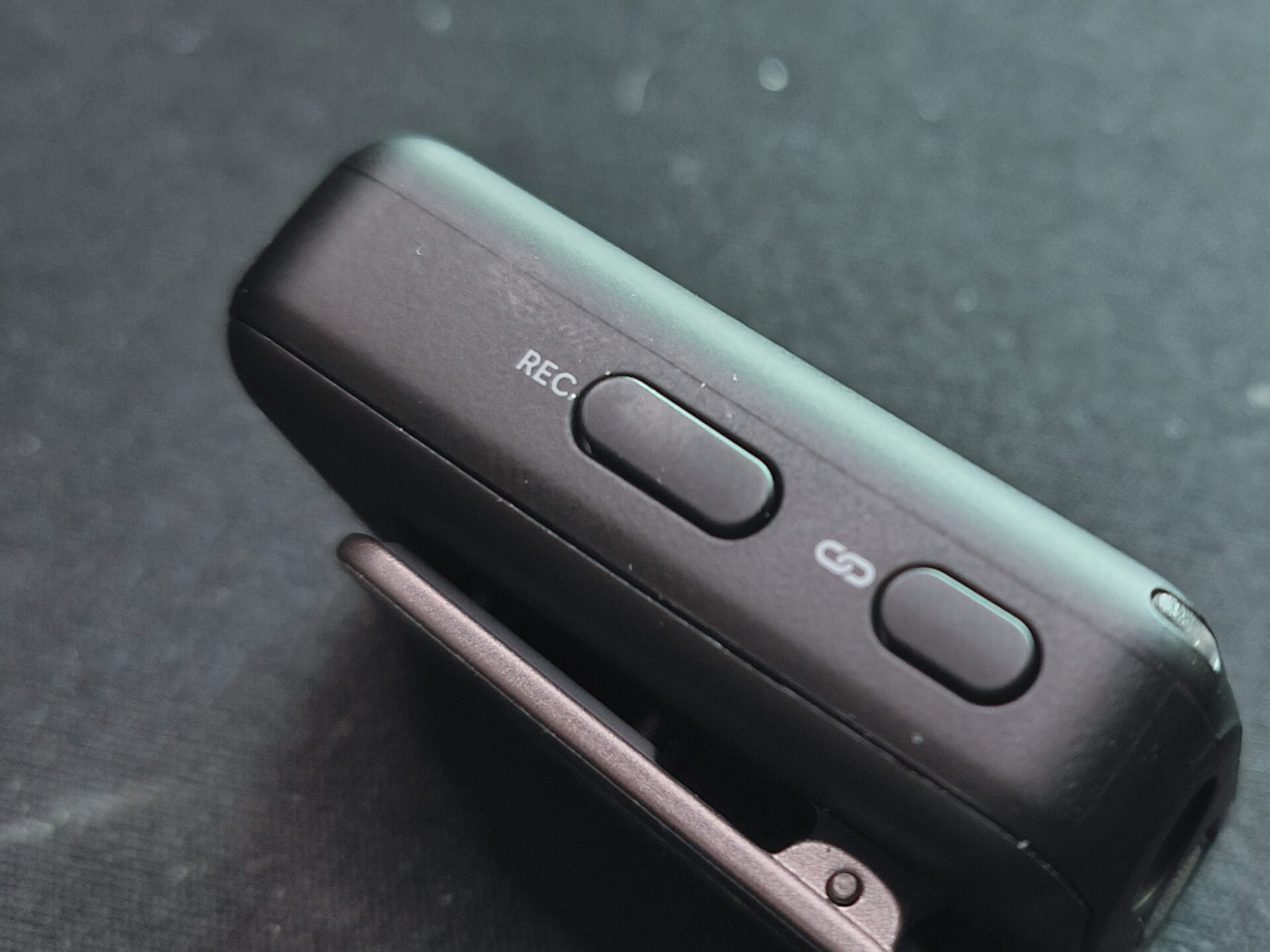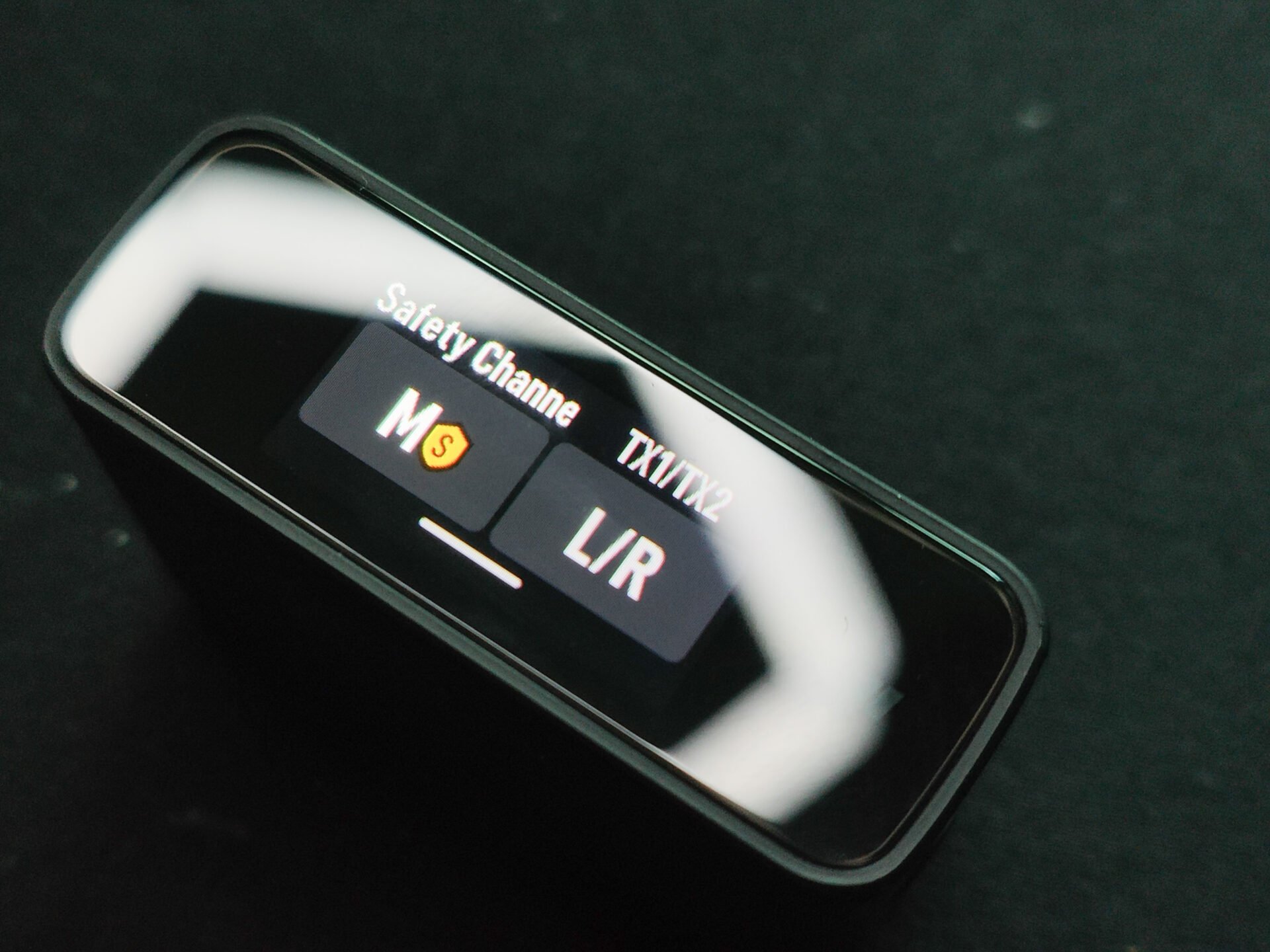 My only compliant is that the DJI Mic's cold shoe attachment does not secure the receiver unit to a camera cage well. I have to tape it down to make sure it does not drop. Generally, though, a great product that would help any content creator looking to capture great audio.
To be sure, a $S$529 price tag doesn't make it cheap. That said, the DJI Mic scores with its simplicity, convenience and audio quality. I'd readily recommended it if you are looking for a foolproof audio recording system.