Brought to you by AppDynamics
By Abhilash Purushothaman, regional vice president & general manager, Asia, AppDynamics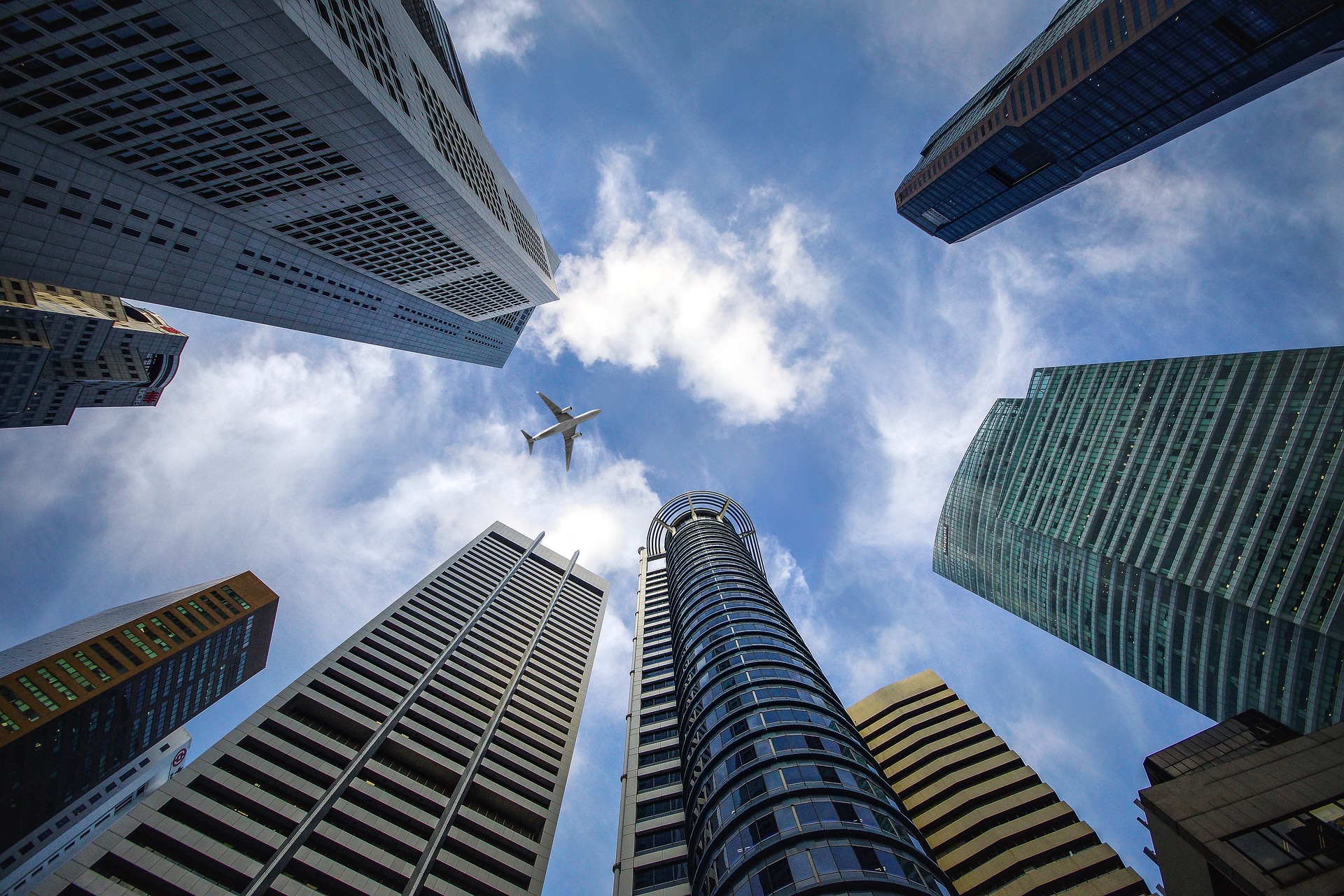 Organisations in all sectors are urgently looking to ramp up their digital transformation programs to drive competitive advantage as economies worldwide recover from the global pandemic. The next era of innovation is gathering pace as businesses look to reimagine their applications in response to rapidly changing customer needs and to enable new models of hybrid work.
It's no exaggeration, therefore, to state that the need to attract, retain and motivate the best IT talent has never been so critical. Organisations cannot achieve their innovation goals without sufficient numbers of highly skilled technologists. In Singapore, the battle for top international talent has intensified during the past months as the city-state reopened its economy ahead of regional rivals such as Hong Kong and Shanghai. Although favourable for overall economic growth, the many international firms relocating to Singapore are placing further strain on an already stretched labour market.
The reality is that digital skills shortages continue to present a significant challenge for businesses in virtually every country – with recent trends such as the Great Resignation only serving to make a bad situation worse. A Gartner survey published last year found that IT executives globally now regard talent shortages as the most significant barrier to adoption of emerging technologies in every IT domain – compute infrastructure and platform services, network, security, digital workplace, IT automation and storage and database.
As far back as March, Tan Kiat How, Singapore's Minister of State, Ministry of Communications and Information, identified a significant skills gap in the industry. Stating in a speech that 19,000 tech roles were unfilled across the economy, particularly in software engineering and development. Recognising this, and to ensure that Singapore can compete effectively in the global fight for top talent, the government has even introduced a new Overseas Networks & Expertise Pass to attract more high-earning tech professionals.
The battle for tech talent is now almost impossibly fierce. Governments are not alone in pushing out new talent policies, with organisations also rightly developing far-reaching engagement and learning strategies focusing on their existing IT talent, as well as broader digital upskilling programs across the wider workforce.
The latest research from Cisco AppDynamics, the Agents of Transformation 2022 report, reveals the benefits for those organisations that can create an environment in which technologists can develop their skills and accelerate their careers to become Agents of Transformation – elite technologists with the skills, vision and ambition to deliver sustainable transformation and leave a positive and lasting legacy.
The research not only highlights the personal contribution that Agents of Transformation deliver to an organisation – in terms of driving innovation and delivering flawless digital experiences for customers and employees – it also reveals the impact that these elite technologists have on those around them. They're able to educate, motivate and inspire other technologists to raise their game and to perform at a higher level – indeed, 85 per cent of technologists surveyed globally claim that they would like to work alongside more Agents of Transformation.
Evidently then, organisations need to do all they can to retain, motivate and reward their Agents of Transformation, and to support those other technologists on their journey towards this summit of the IT profession. Currently, only 10 per cent of global technologists are operating at this elite level, but the research finds that 88 per cent of technologists believe that the pandemic has accelerated the need for more technologists to become Agents of Transformation.
To nurture IT talent, employers need to provide their technologists with the right support, culture and resources to perform at the highest level. They should focus on creating an inspiring and inclusive culture and ensuring their technologists have access to budgets that can flex and align with areas and initiatives that will drive the biggest impact for the business. They must demonstrate to technologists that the organisation has a clear vision, with technology at its heart.
More than anything else, IT and business leaders should be ensuring that their technologists have access to the tools they need to manage and optimise IT availability and performance so that they can deliver the seamless digital experiences that customers and employees now demand at all times. Technologists in Singapore agree, with 90 per cent stating that having observability across all technical areas of their IT stack is core to sustainable transformation and innovation in their organisation.
Overall, on the back of an extremely tough couple of years, there is now an overriding sense of optimism and positivity amongst technologists. They're eager to get back on the front foot and adopt a proactive and strategic approach to innovation. In fact, 94 per cent of technologists in Singapore believe that what it means to be a technologist has changed, and across all sectors, are taking responsibility for their own development. This shows an important recognition of the need to learn new skills and adopt new approaches, particularly as the shift to cloud-native technologies brings greater complexity across a more dynamic and fragmented IT environment.
In the face of the intensifying global talent battle, organisations in Singapore must not overlook the tech talent that may already exist in-house. Employers that are able to create the right environment for technologists to develop and grow will not only go a long way to solving their current and future IT skills challenges – they will also put themselves in pole position to get ahead in the next era of innovation. It is imperative that they act quickly to take advantage of the current mood within the IT department, ensuring that they're providing their technologists with the support, leadership and resources they need to perform at their best, wherever they are on their journey to the summit of their profession.