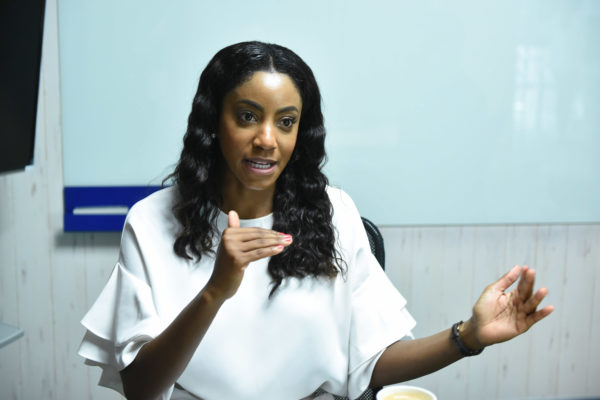 To get into online retailing, start sales with a limited set of products available. Group a small team together, experiment to learn and expand gradually. It also helps if the CEO backs the effort.
These were the lessons Carrefour Taiwan learnt when it embarked on its online shopping effort in 2015.
This my sound like a no-brainer strategy for any retailer. But for Carrefour which is steeped in physical retailing, it was a tough journey to embark on, said Gil Prescott, e-commerce business development manager of Carrefour Taiwan.
Recounting the hypermart's journey in e-commerce, she said that many employees had worked there for about 20 years and were not open to e-commerce. She was employed to kickstart the effort in 2015.
Speaking at Appier's media and analyst summit last week, she said Carrefour was not sure whether Taiwanese consumers would take to online shopping for supermarket goods, especially perishables. It did not know which customer segment was open to e-commerce or what products would sell best online.
Carrefour then worked with Appier to identify potential e-commerce customers. Business has now increased because e-commerce has opened up a new revenue channel for the French hypermart.
"If there's no AI tool, then we know nothing. We were introducing online shopping based on our 30-year experience doing business in Taiwan, based on how we operate the physical stores."
AI tools showed Presscott details that it would not have known on its own. For example, customers used their smartphones to browse on its Carrefour's e-commerce app but the purchases didn't take place on mobile. The majority of purchases were made on desktops, she said.
With AI, the possibilities are limitless she said. The next step for example, is to personalise products for customers, added Prescott who now has a bigger e-commerce team.