Christmas is coming fast and if you are still looking to buy a last-minute gift for the favourite techie in your life, there's little time left!
But fret not. Here's a list of stuff that this Goondu will be elated to find under his metaphorical tree, and hopefully, it will inspire you to find that perfect gift for your special someone.
Nikon Coolpix P7100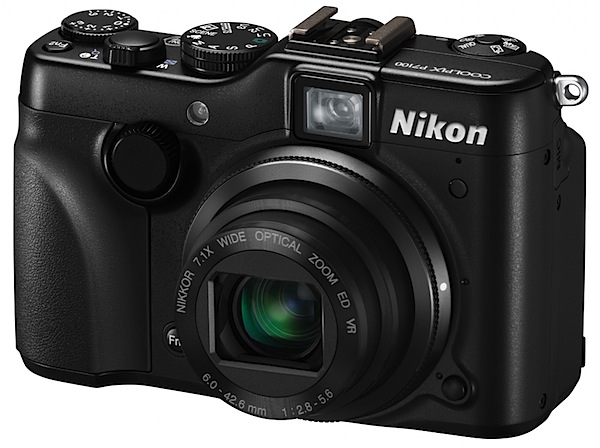 Canon aficionados can swear by their G12, but the Nikon P7100 comes out tops for me, due largely to its longer zoom range: 7.1x (28-200mm) on the P7100 vs. 5x (28-140mm) on the G12. It's also got a superior LCD screen which is both bigger than the G12's and has a higher resolution.
The P7100 also gives you very long exposures of up to 60s, an above-average battery life of up to 350 shots, lets you go as close as 2cm for macro shots, and has enough buttons and dials to make any manual photographer happy. The vari-angle LCD screen is also a handy addition.
If you already own a DSLR (especially with Nikon accessories), and are looking for a travel-friendly camera with more advanced features, then the P7100 is an excellent choice.
HTC Titan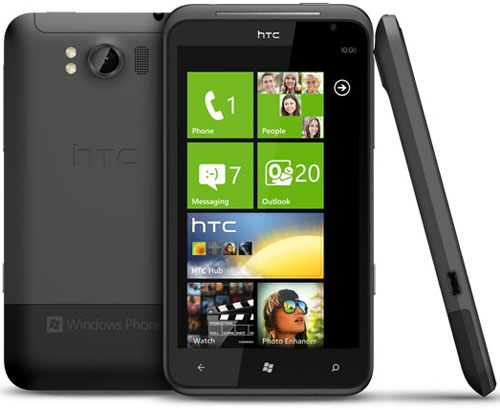 Windows Phone 7 has come a long way since its inception, and its latest update is now a solid mobile operating system that is starting to catch the attention of many consumers (see our review). I've been eagerly waiting for Nokia's entry, but the Lumia 800, while a beautiful device, failed to impress with a lot of features missing, including a front-facing camera and an NFC chip.
The king of Windows Phone is still the HTC Titan, with its massive 4.7-inch Super LCD screen (which has also been "Androidified" in the form of the HTC Sensation XL) and zippy 1.5GHz processor while maintaining excellent battery life. The 8-megapixel camera with its backside illuminated sensor and f/2.2 lens is a great upgrade, offering decent shots even in low-light conditions.
Unfortunately, it isn't available on any of our local telcos, and it costs a pretty penny without a contract.
Xbox 360 with Kinect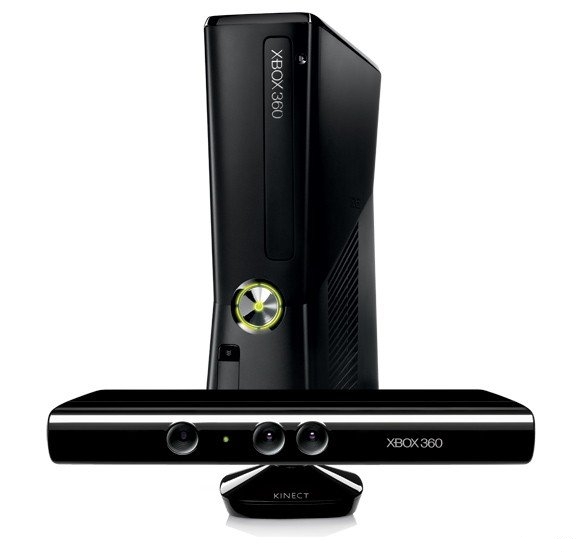 I have no doubt more Kinect units will be flying off the shelves this holiday season, especially with a bevy of new games unveiled in October. This little gadget is incredibly fun to play with, whether alone or with a group of family or friends, and will be perfect for that party you're planning. And it's great for working off the fats earned from those holiday feasts.
Put the Kinect aside and an entire world of more hardcore games open up, from first person shooters like Gears of War 3 to role-playing games like The Elder Scrolls V: Skyrim. What more can a geek ask for?
Kobo Touch
As someone who reads a lot but hate lugging books around, an e-reader would be a perfect companion. Unfortunately, the Kindle isn't friendly to this region: 3G doesn't work, and buying books through Amazon requires a painful workaround.
Enter Kobo, the underdog in the e-reader world. The Kobo Touch is more expensive than the Kindle, but packs in several nicer features. The quilted back design, for one, looks fantastic. Storage can also be expanded via a microSD card slot, letting you hold up to a nice 30,000 books in a light package.
Buying books is also a much smoother experience, as Kobo is more international friendly. Most importantly, the Kobo Touch supports the ePub format – the official standard of the International Digital Publishing Forum – while the Kindle does not.
Jawbone Jambox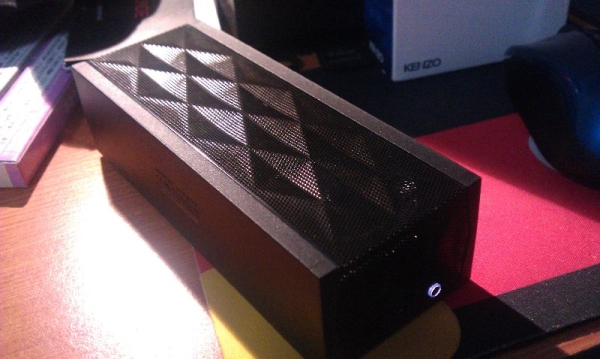 I reviewed the Jambox back in March, and thought it was a fantastic little speaker. It has a top-notch build, sounds significantly bigger than its size, and even handles calls with built-in noise cancelling microphones.
Unfortunately, the price is north of S$300, a little too high. But it has a great size for travel, and its microphone makes it perfect for a home office or a conference room where you can hook it up to a service like Skype.
Nintendo 3DS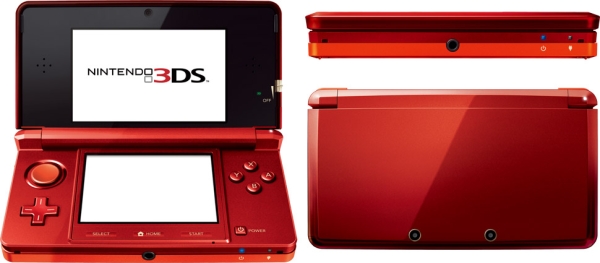 The last handheld I owned was the GameBoy Advance, and many hours were spent training Pokemon to unrivalled heights. Now that the price of the 3DS has been slashed, there's no better time to buy it.
Despite a lukewarm reception at launch and a disappointing range of titles in its early days, the platform has moved on nicely and is now a decent device. And with the PlayStation Vita first available in Japan and rolled out gradually elsewhere, the GameBoy Advance is definitely the gaming handheld to get this holiday season.