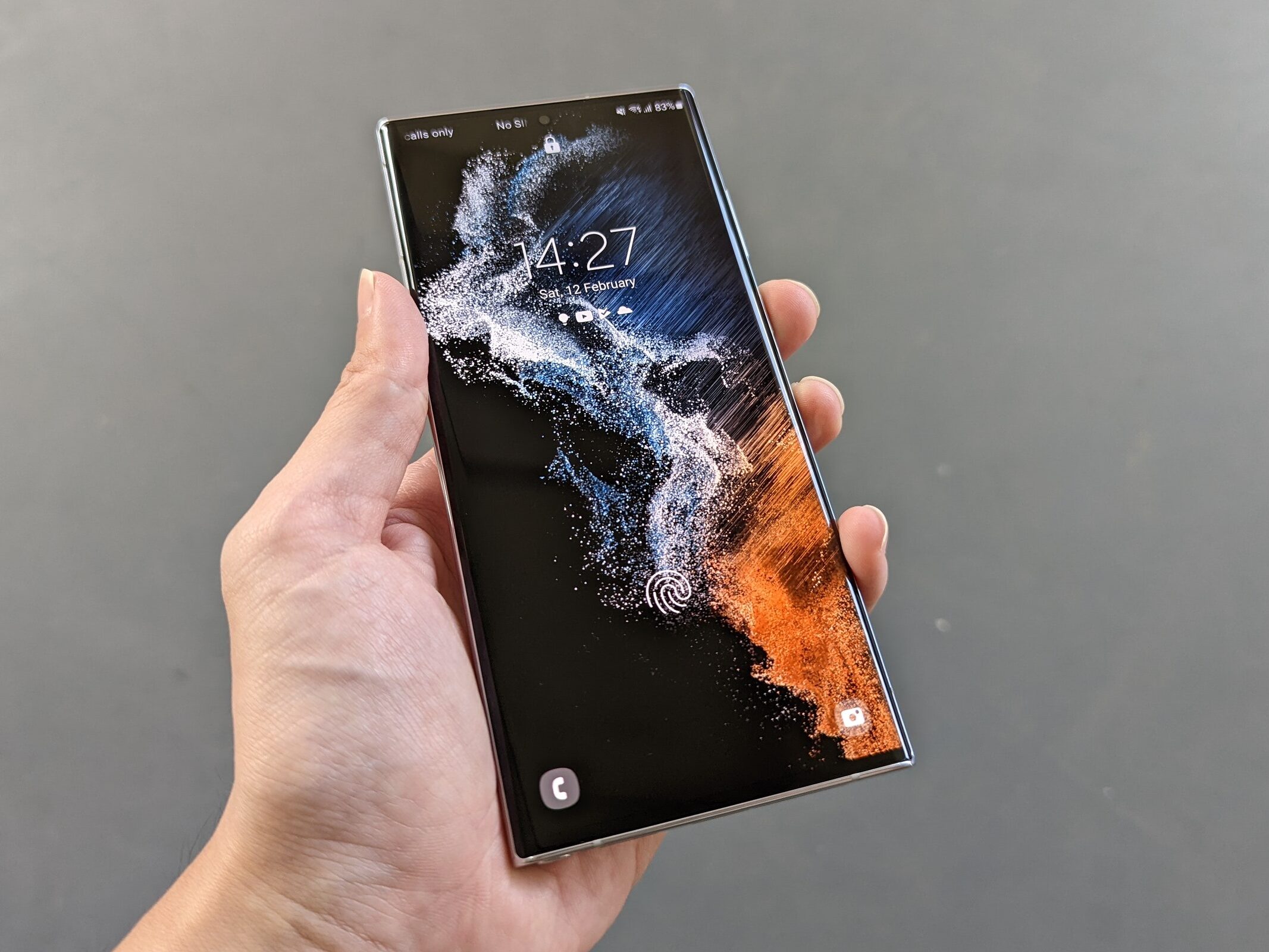 The Samsung Galaxy S22 Ultra 5G is the 2022 update to the company's top-of-the-line, quad-camera array flagship. Fresh out of the proverbial oven, the device has been available for pre-orders from 9 Feb, with general retail availability to follow from 25 February.
Despite declaring the Note series defunct just two years ago, Samsung looked to have rummaged through its earlier playbooks to marry the best of its S and Note series in the Galaxy S22 Ultra 5G.
We had a chance to take a close look at this princely S$1,718 device (in 8GB RAM, 128GB storage configuration, with 12GB/256GB and 12GB/512GB variants also available) and see how it stands among its "non-ultra" flagship siblings.
Design and screen
Readers familiar with Samsung's design language would realise the Galaxy S22 Ultra 5G looks nothing like typical S devices, which are better known for their rounded corners. In fact, the straight-cut outlook and squared-off edges more closely resembled the Galaxy Note 20.
The similarities do not end there. The rounded left and right widths, angular top and bottom edges, speaker grilles, even the positioning of the power and volume buttons are near-identical to the Galaxy Note 20. It's as if the Note 20 travelled through a time warp, and arrived in 2022 with an updated engine under the cover.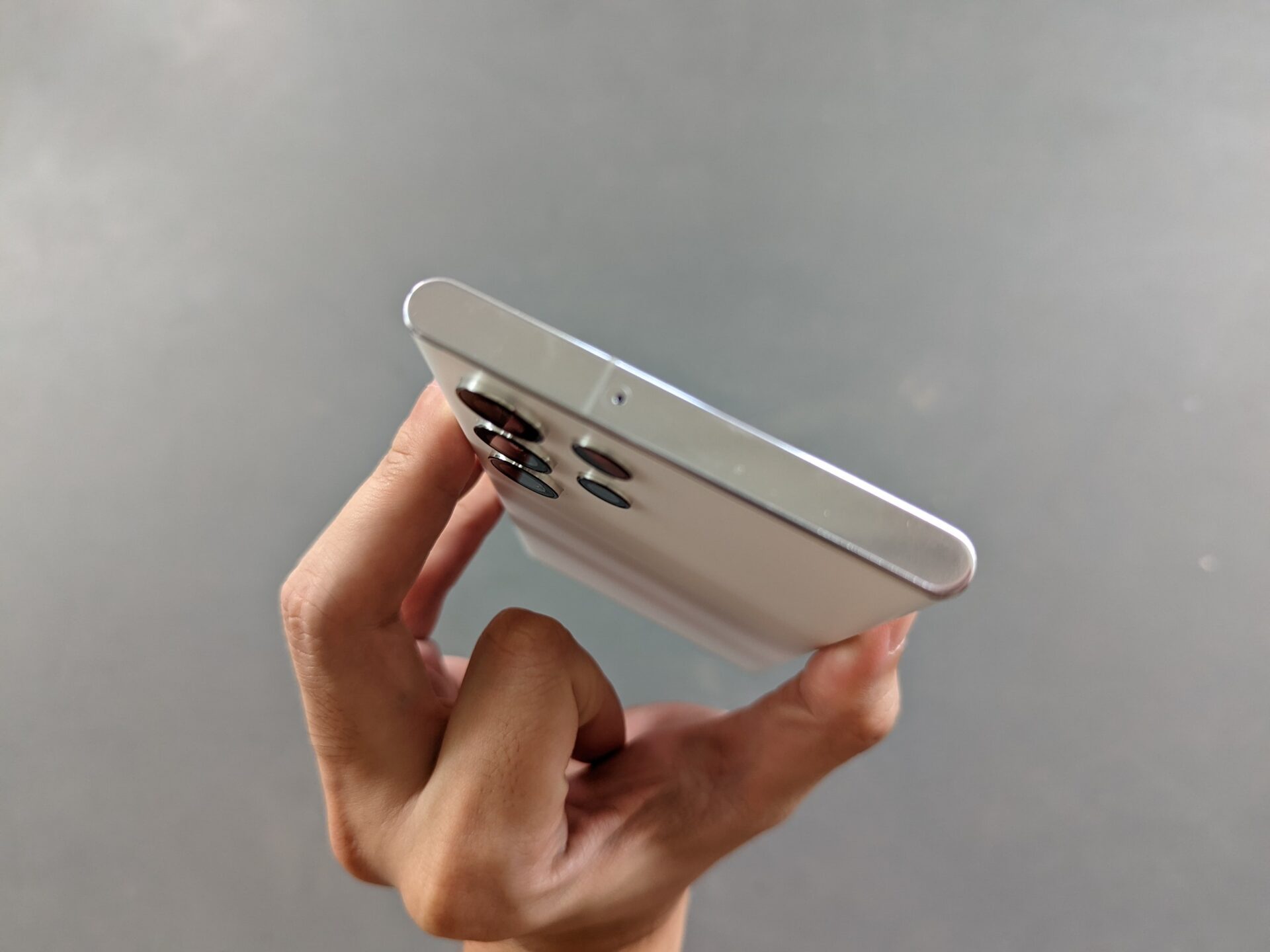 That said, there's no reason to re-invent what is, in my opinion, a clear winner. The new phone is a joy to hold. The rounded corners are extremely comfortable, offer a good grip, and do not eat into the flesh of my palms.
I am also a fan of the blocky design, as it gives the device a sharp and professional outlook. The flat bottom, in fact, allows my pinky finger to rest comfortably and prop up the Galaxy S22 Ultra 5G while in use.
The Gorilla Glass Victus+ strengthened back of our Phantom White review unit has a soft matte finish that does an excellent job at repelling fingerprints. It is anti-slip (at no point did I feel the device would slide off my palms) and feels premium with zero travel.
The chrome-finished Samsung logo adorning the rear in this colourway is unobtrusive, and glistened in the sun only when held at the right angle. Discreetly mesmerising.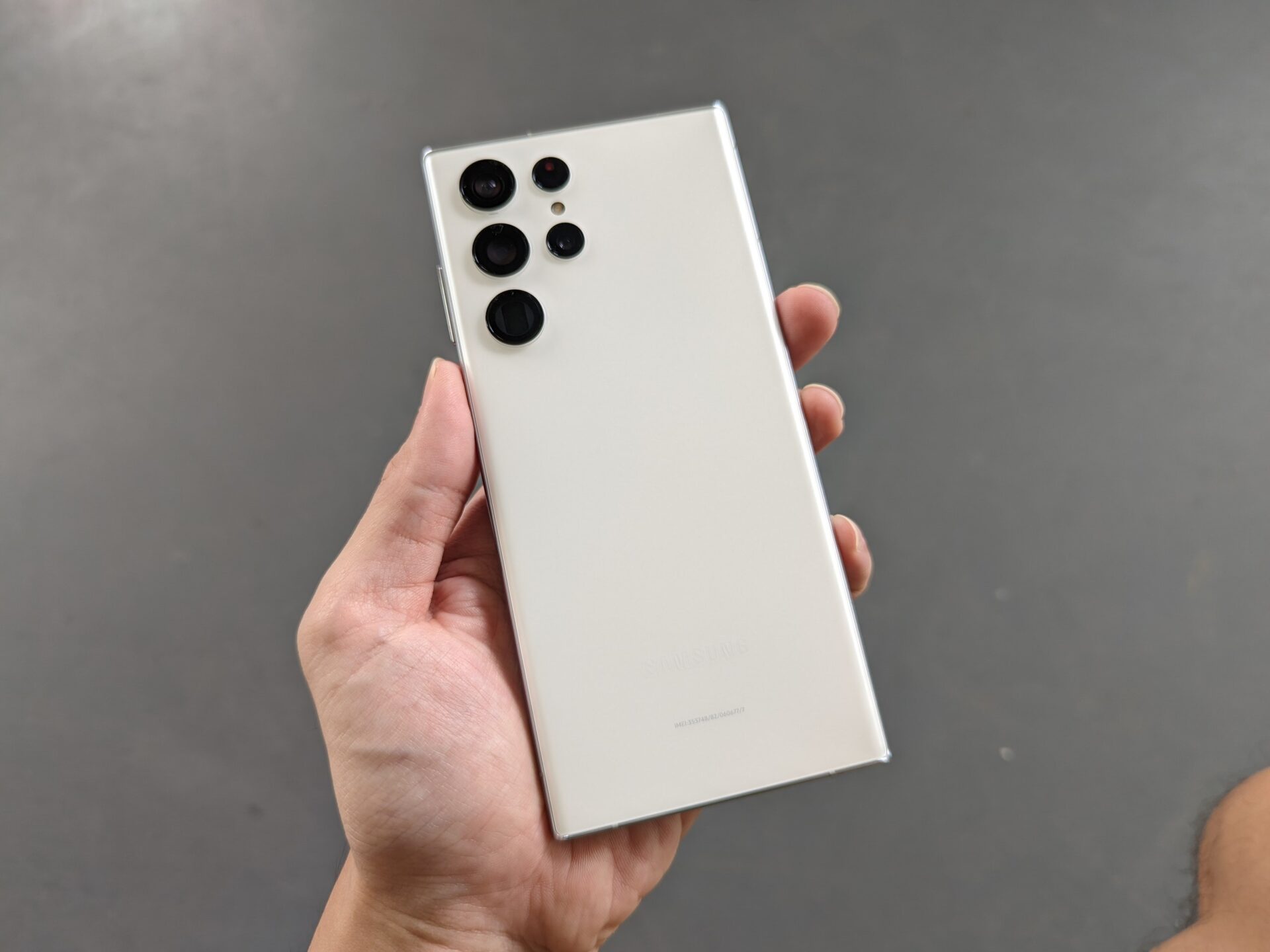 The great design is marred, in my view, by the chrome-finish sides. These would be prone to scratches in the absence of a case. That is why you may notice some "blemishes" on close-up shots of the sides of the device – what you are seeing is the protective film I have opted not to remove.
Other colourways appear to coat the sides in a glossy metallic shade resembling the rear paint job, but the propensity of the material to pick up small nicks in the long run is undeniable.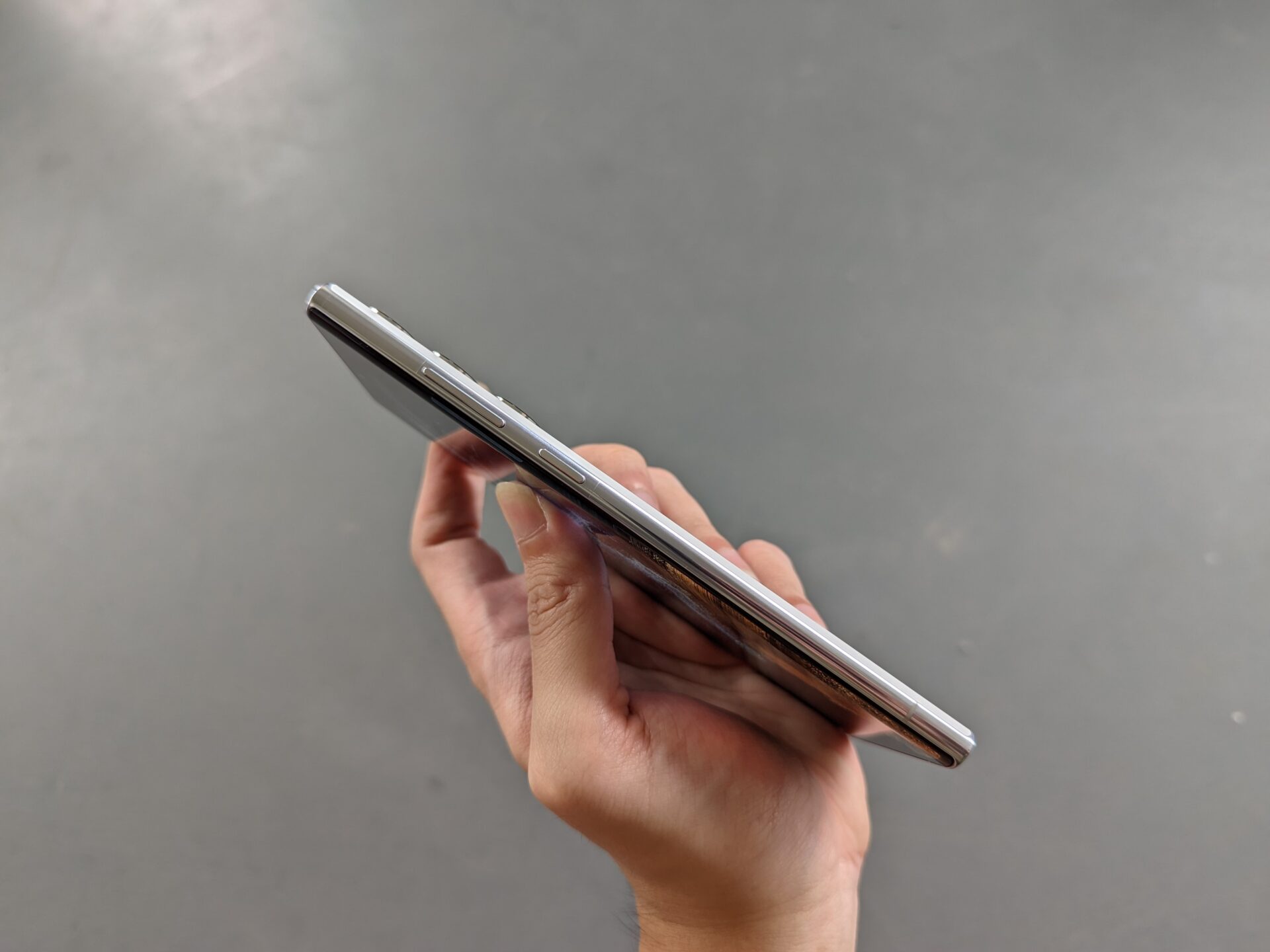 Sized 163.3 x 77.9 x 8.9 millimetres and weighing 228 grams, the Galaxy S22 Ultra 5G is firmly in "phablet" category. Still, the phone does not feel heavy in hand unlike those made with more metal.
I have generally been a fan of the form factor for the better battery life and larger screen, and have had little issue holding and using the device. That said, it's understandable why some users do not appreciate wiggling their palms up the device to reach the far corners of the display.
The Galaxy S22 Ultra 5G packs a 6.8-inch, so-called "Dynamic AMOLED 2X" screen, which is also Gorilla Glass Victus+ strengthened. It proffers a 120Hz refresh rate, as well as HDR10+ support. Samsung mobile displays are industry-leading and its flagship phone shows off the best.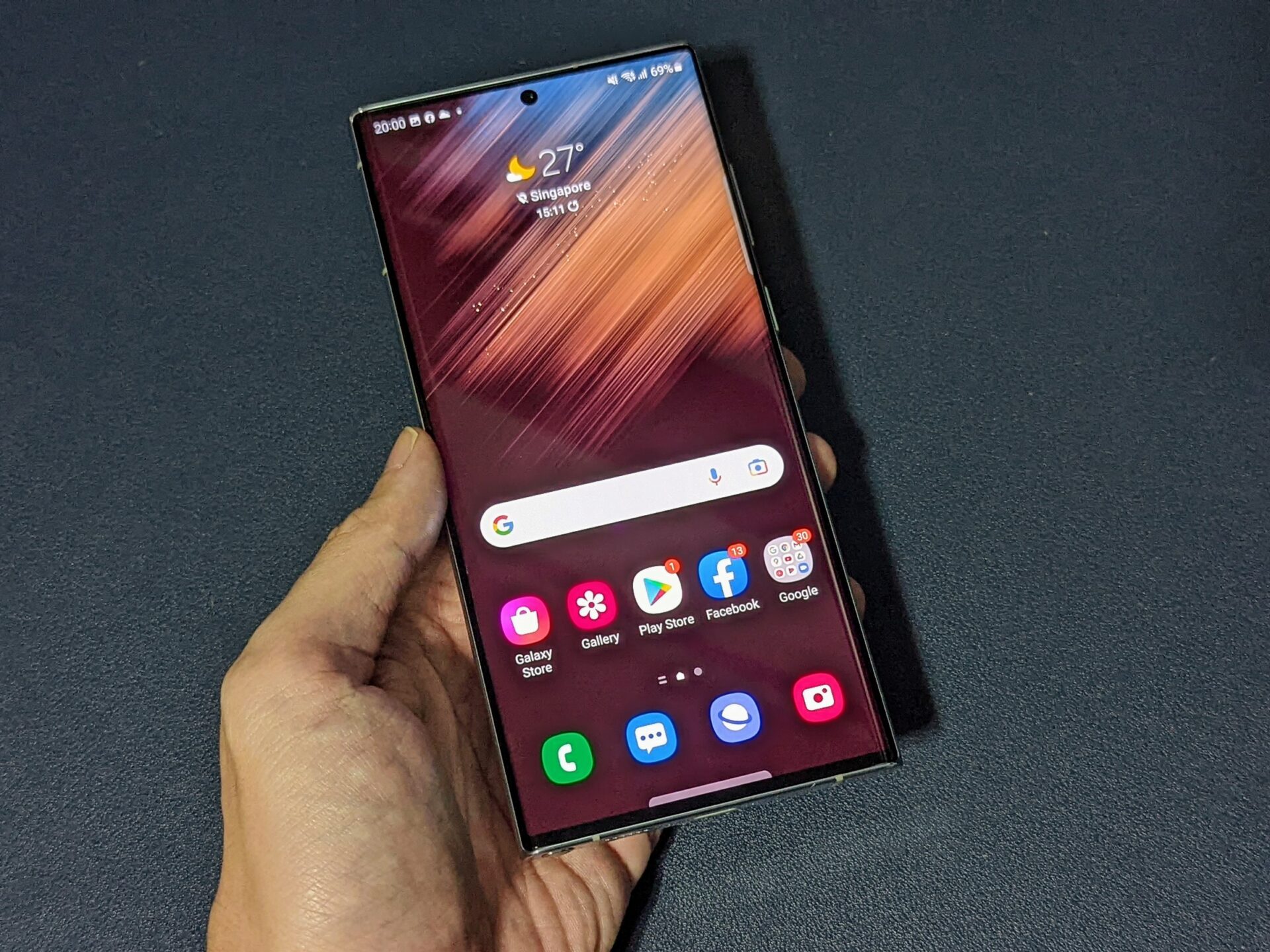 I have no complaints on viewing angles, visibility under sunlight, as well as maximum and minimum brightness, depending on occasion of use. The screen may be generally reflective, but it is comparable to peers, and its maximum brightness more than makes up for any potential loss in legibility.
The refresh rate is variable and is generally fit for occasion to maximise battery longevity. The device uses 120Hz when one is interacting with the user interface, and high refresh rates would be most obvious.
YouTube and Netflix videos play at 60Hz, sufficient for high frame rate 60fps content. Otherwise, the display keeps to a less battery-sucking 24Hz when displaying static content like social media feeds and webpages.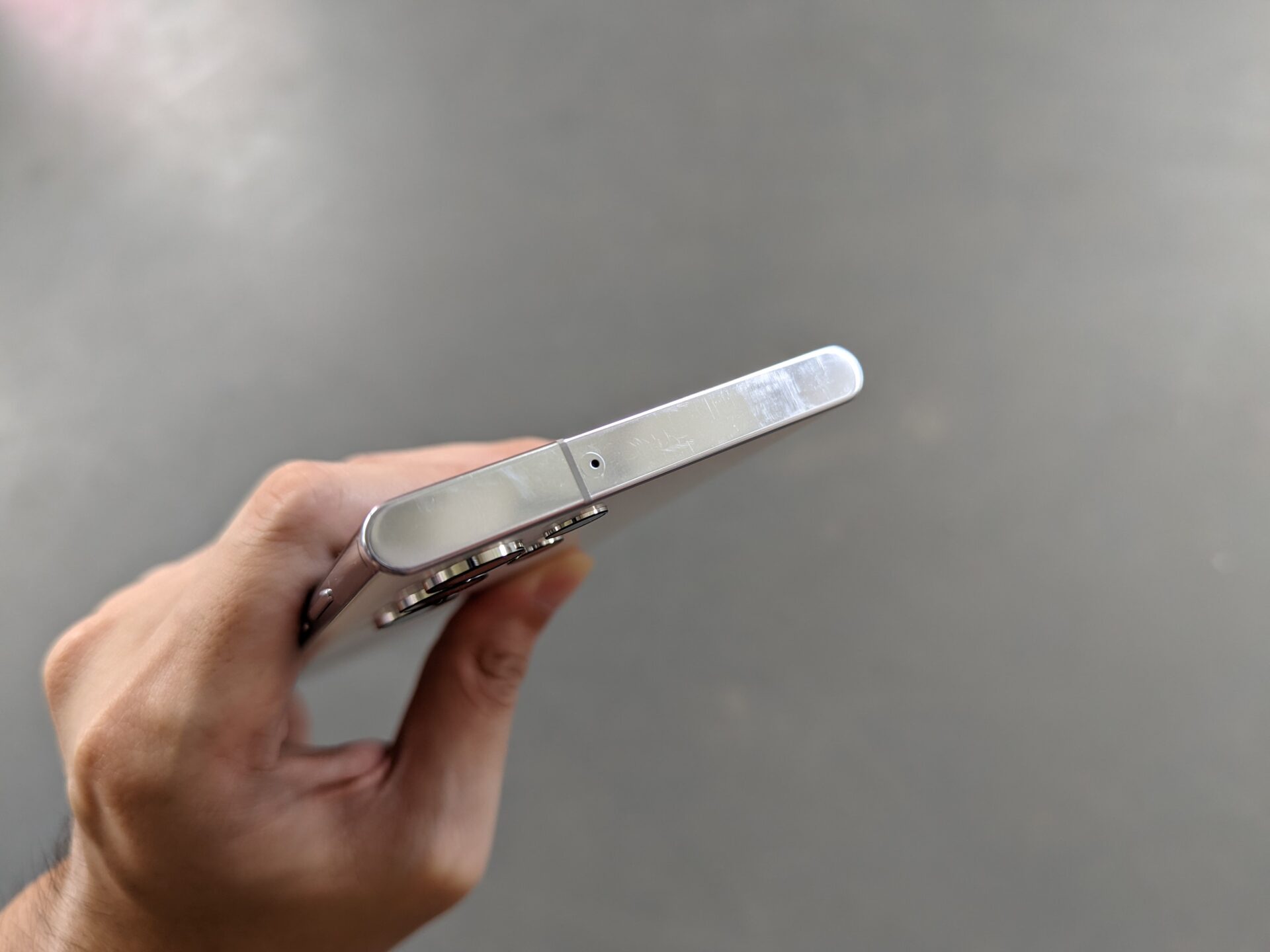 Performance and battery life
As you'd expect, the Galaxy S22 Ultra 5G packs the best processing and graphics silicon available in the market. Rather unexpectedly though, Singapore is receiving the Qualcomm Snapdragon 8 Gen 1 processor variant with an Adreno 660 graphics core, instead of an Exynos and Xclipse, as was the case with earlier Galaxy flagships. All the better, since Qualcomms are generally known to perform a little better.
During the time I had the device, it was flawless in terms of responsiveness. There was not a single moment that the Galaxy S22 Ultra 5G felt slow to pull up an app screen or a page. Samsung's One UI 4.1, layered on top of Android 12, has also become lighter over the years.
Personally, I would have preferred if Samsung took a stab at adapting Android 12's Material You notification bar. The latter featured larger buttons that were, at the same time, more functional. It would also have been a nice visual change, but one can always wish.
I picked PCMark 10 for Android to put the Galaxy S22 Ultra 5G through its paces running the Work 3.0 benchmark. It featured day-to-day performance workloads browsing the Web, editing photos and videos, as well as writing and manipulating data. The score of about 13,500 places it in the ballpark of its foldable older cousin, the Samsung Galaxy Z Fold 3.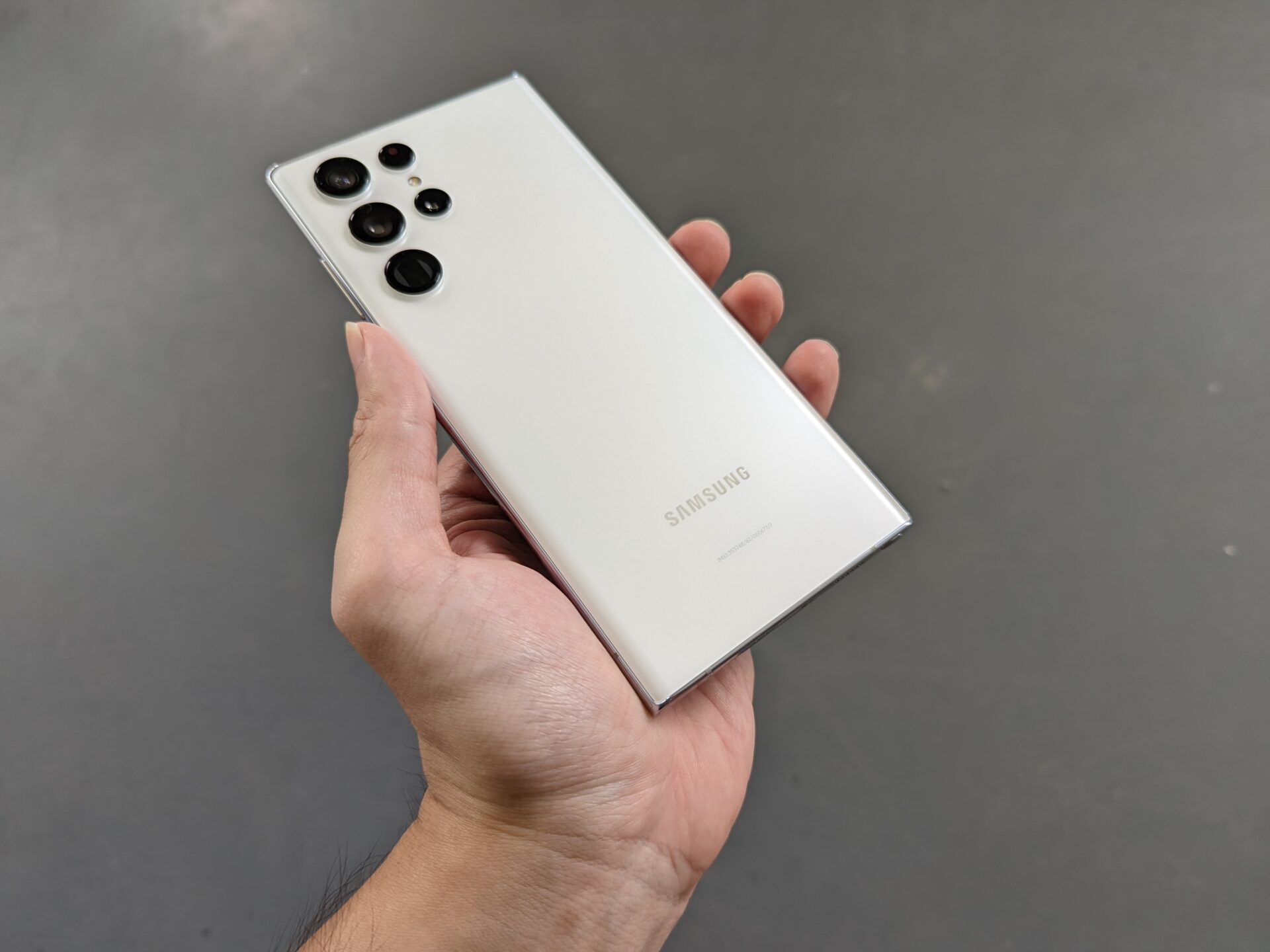 To test out the graphics, I fired up Asphalt 9: Legends. Cutscenes were really smooth and clear, though anti-aliasing was light (read: I can see some jagged edges). 3DMark for Android (Wild Life), which tests the performance of commonly-used game rendering engines on the device, threw up a score of about 5,800.
On a Quad HD display resolution with little stutter only at the busiest parts of scenes, this is an admirable outing among the top 40.
(A short note: Our benchmark figures are provided for reference purposes and are averaged over three runs. Figures from comparison devices are averaged from user-submitted runs onto a third-party website unaffiliated with Techgoondu, and testing conditions may not be completely similar. Techgoondu would not have been able to test all devices on the third-party website, and cannot exclude for the very possible scenario where some submissions to the site may have been optimised.)
The fingerprint sensor, an ultrasonic unit integrated underneath the display in the middle lower-third of the Galaxy S22 Ultra, took quite many tries (egged on by "Please lift and adjust your finger" prompts) to register my prints.
In use, however, is is flawless and speedy, which I suppose is what matters. Perhaps the registration process needed to be so precise for the function to work well.
In case the common ancestry between the Galaxy S22 Ultra and Galaxy Note lines were not apparent, Samsung has included the S Pen stylus with the device.
Unlike the Galaxy S21 Ultra, which worked with an S Pen but did not have somewhere to stow it, the stylus for the Galaxy S22 Ultra is housed within a compartment on its bottom left edge.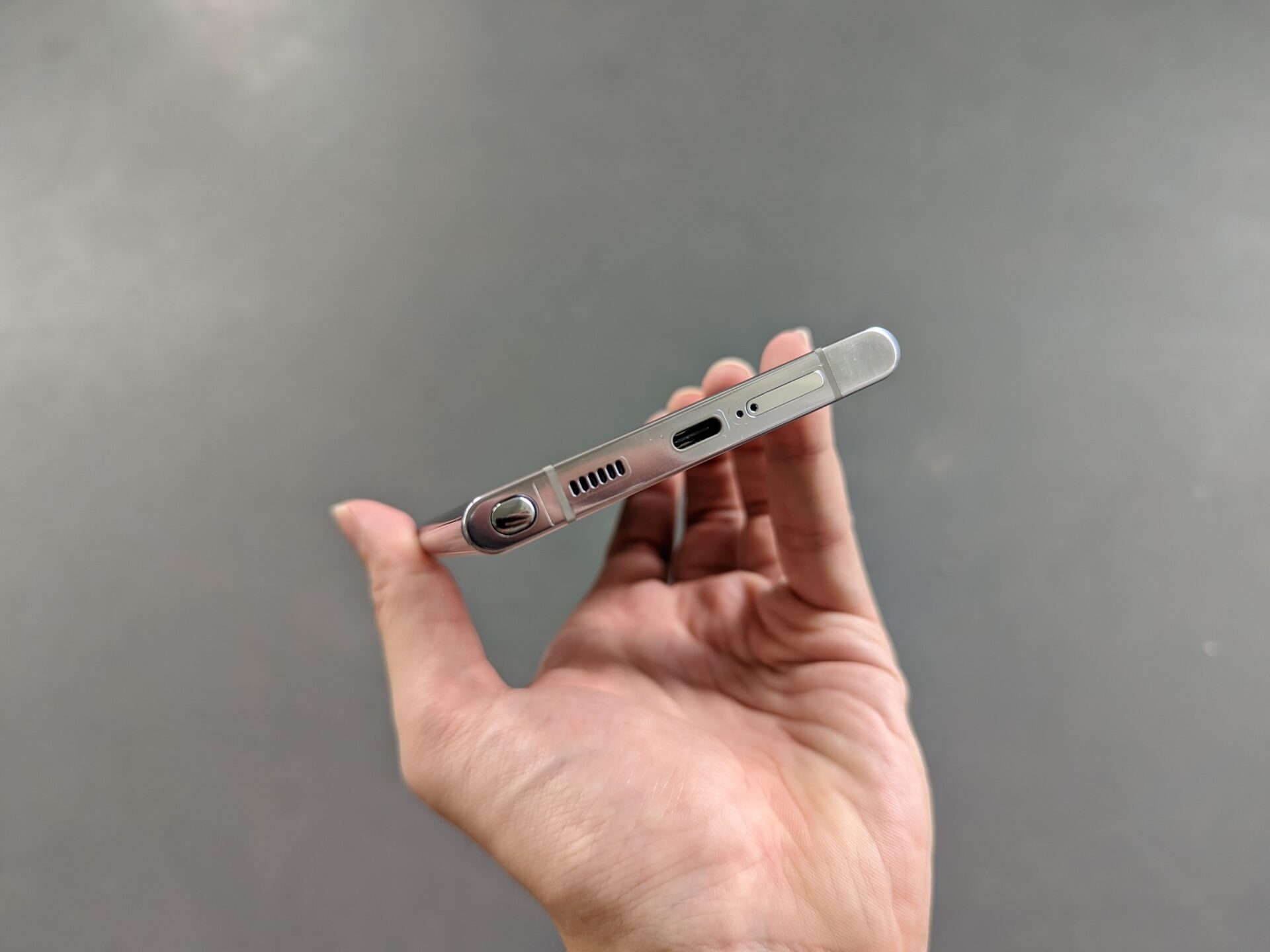 I am barely an artist, but have always appreciated the precision a stylus brought to productivity tasks like highlighting of text, and gestures like hovering to trigger drop-down menus. I like the new S Pen here.
Its 2.8-millisecond latency means that scribbles appear near instantaneously, but I find it more of a good-to-have since the 9-millisecond latency in earlier iterations were already no slouch.
Battery life from the 5,000mAh cell is very decent. I usually have slightly less than 50 per cent battery life left after testing the camera, some gaming, and consuming of social media, after a day.
Cameras
As befits its Ultra moniker, the Galaxy S22 Ultra is one of the few devices on market to carry four separate camera lenses:
Wide: 108 MP, f/1.8, 24mm, 1/1.33″, 0.8µm, PDAF, Laser AF, OIS
Telephoto: 10 MP, f/2.4, 70mm, 1/3.52″, 1.12µm, dual pixel PDAF, OIS, 3x optical zoom
Periscope Telephoto: 10 MP, f/4.9, 230mm, 1/3.52″, 1.12µm, dual pixel PDAF, OIS, 10x optical zoom
Ultrawide: 12 MP, f/2.2, 13mm, 120˚ field of view, 1/2.55″, 1.4µm, dual pixel PDAF, Super Steady video
Selfie: 40 MP, f/2.2, 26mm, 1/2.82″, 0.7µm, PDAF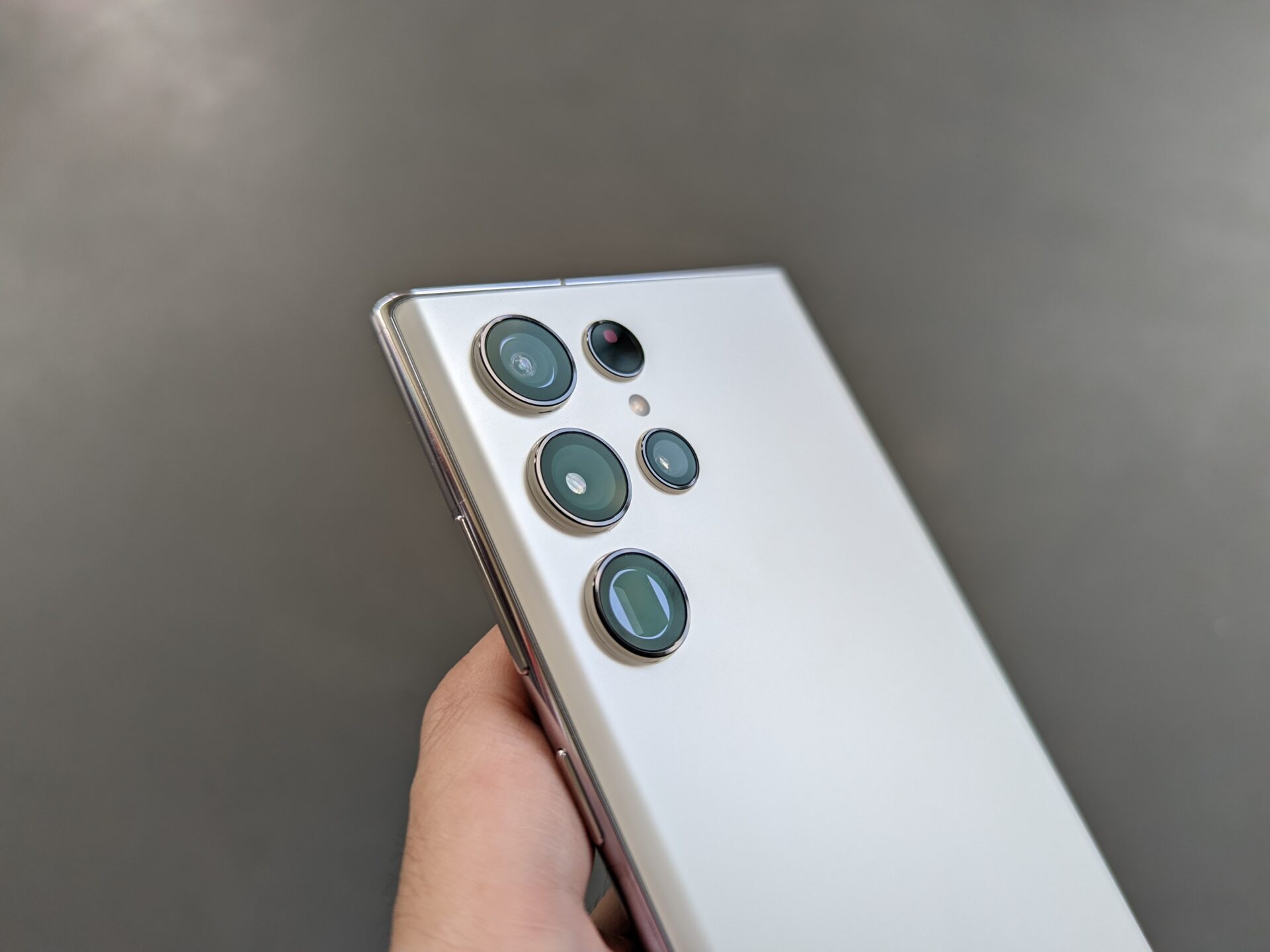 Frankly, the clarity, light and colour balance of daytime images are uniformly excellent, no matter which lens you go with. However, night shots can expose the differences more clearly – the clarity from the ultrawide shooter is clearly less superior. You have to ensure good focus before snapping an image.
Owners of the Galaxy S21 Ultra should also note that the lens array here is generally similar to what they already have, save for some algorithmic improvements to aid low-light and detail processing.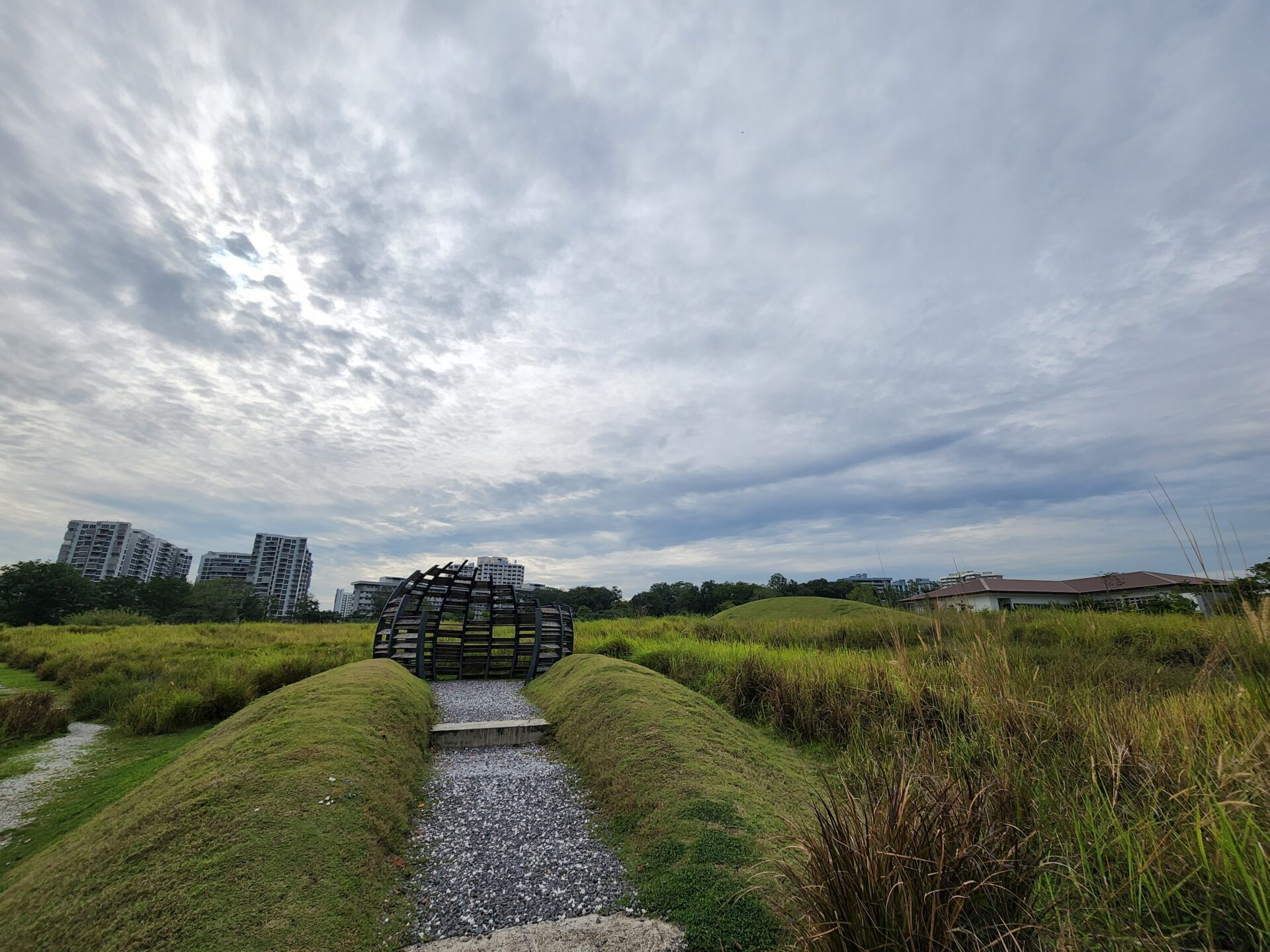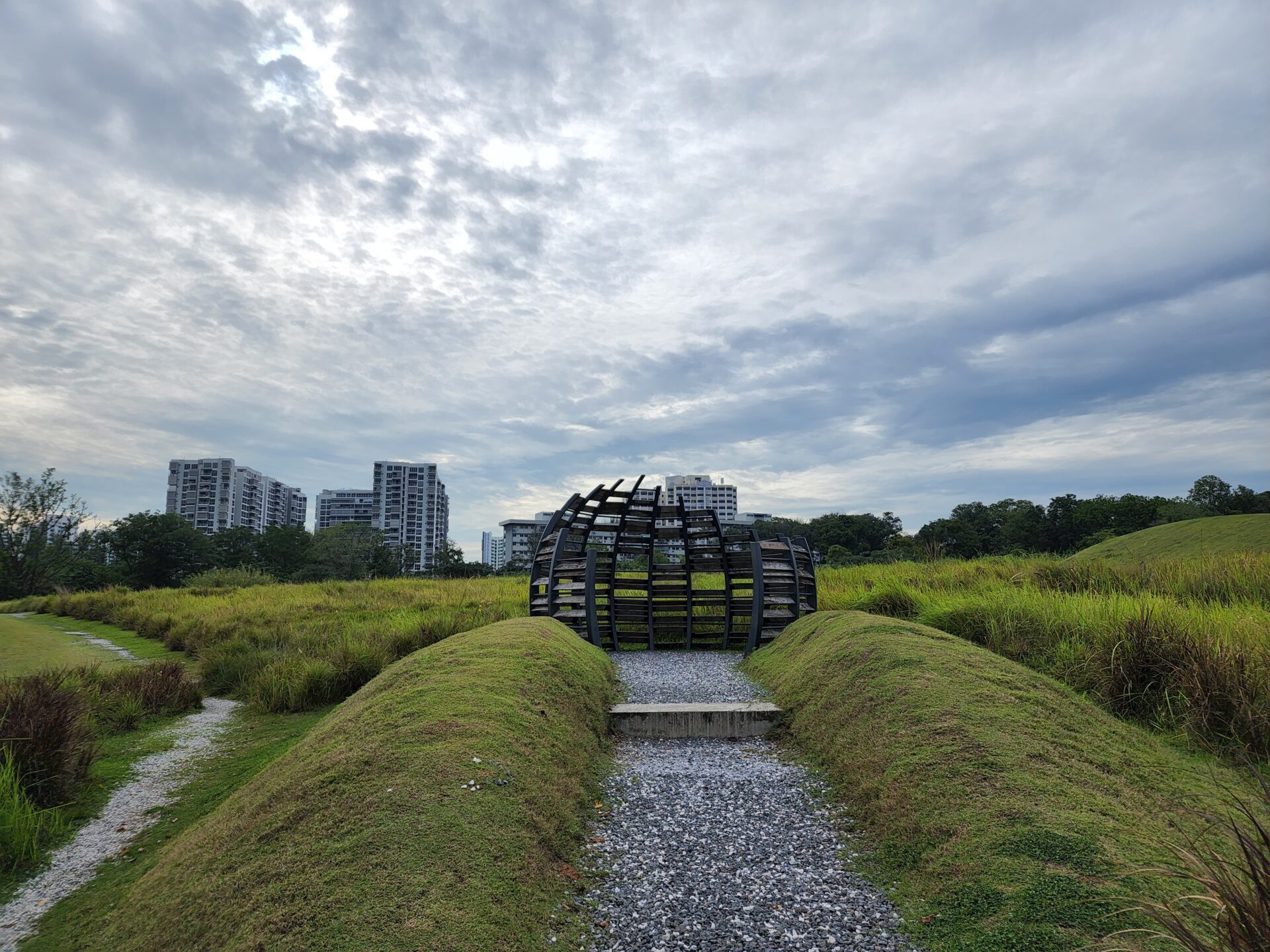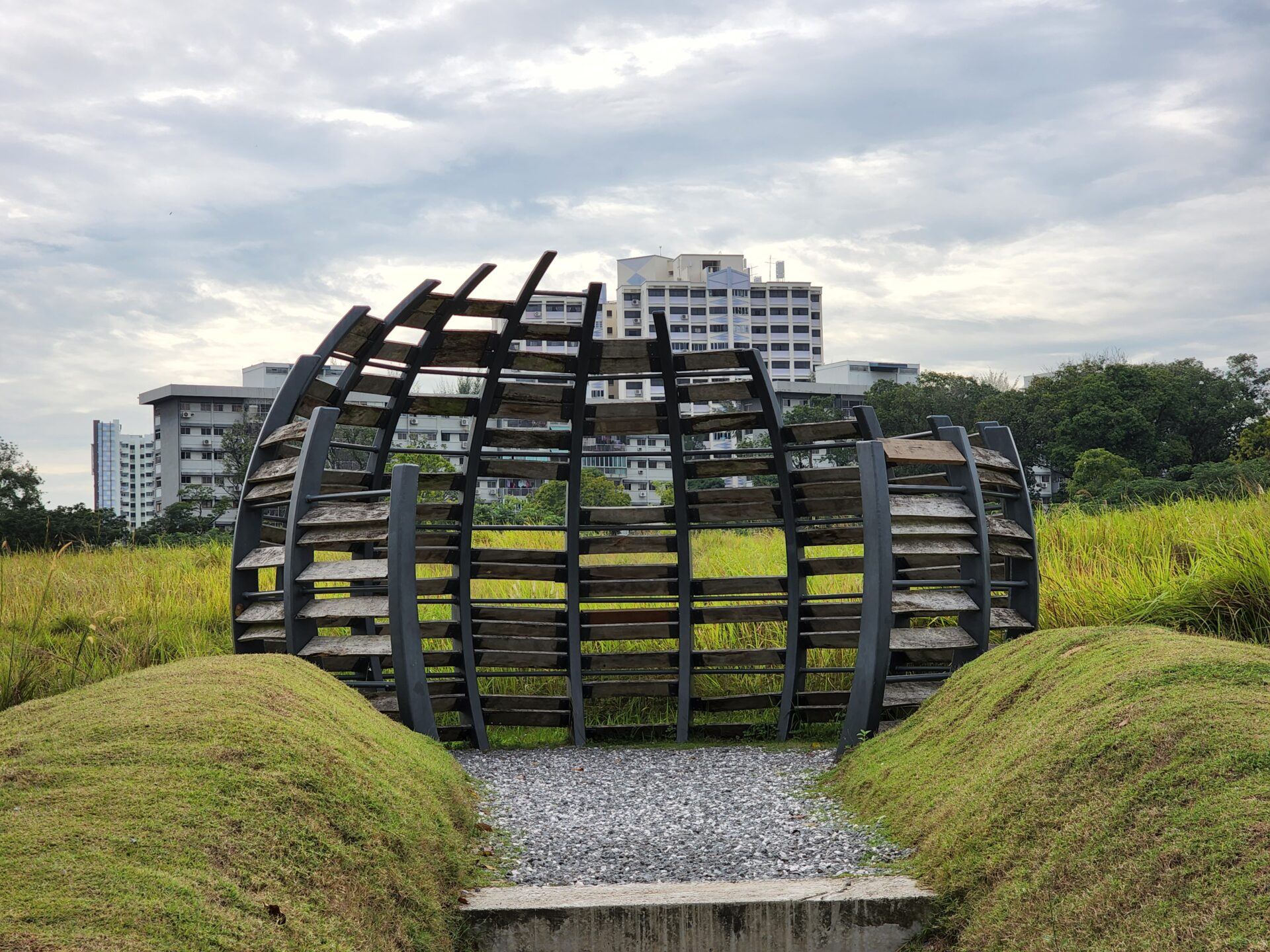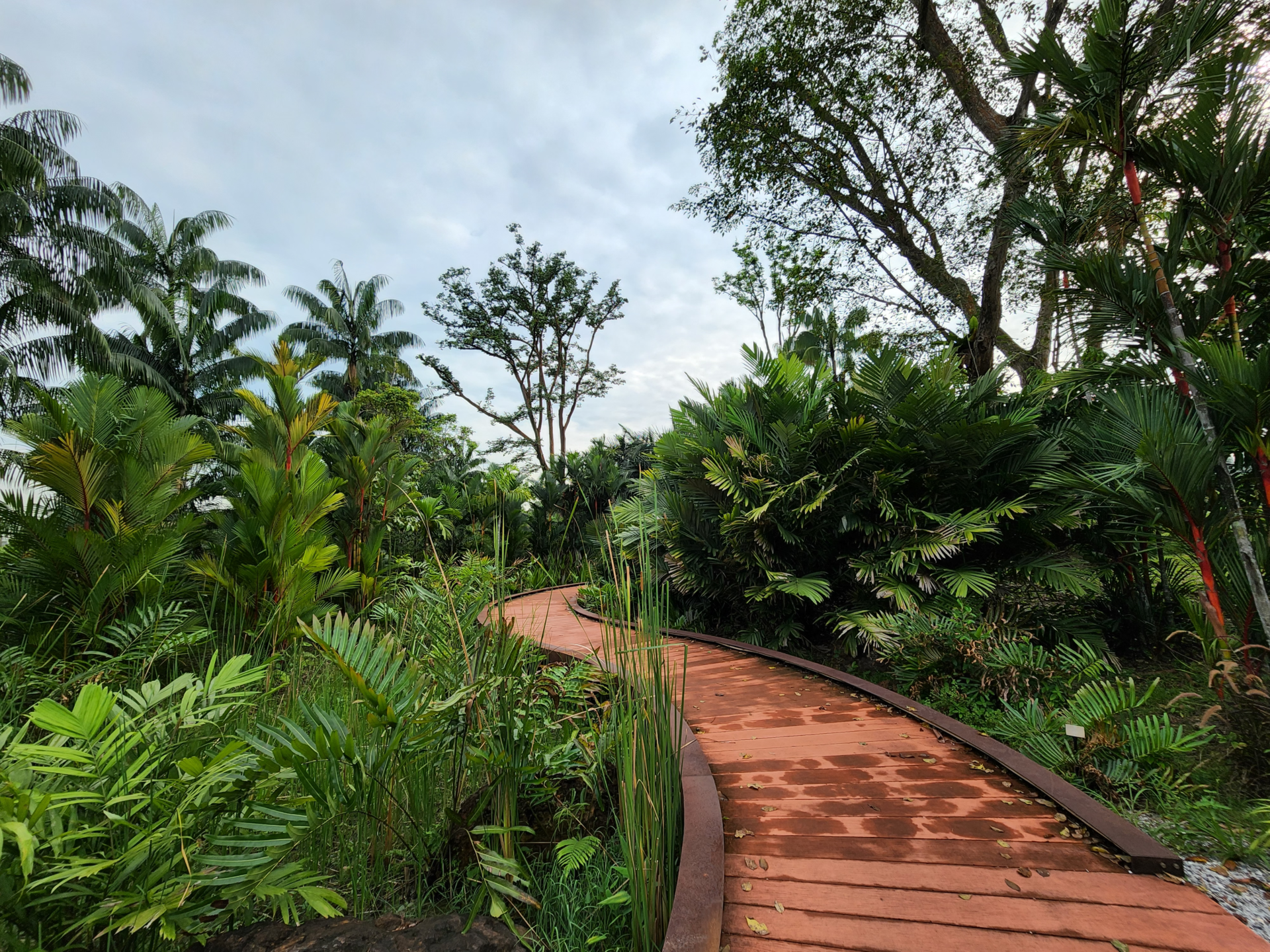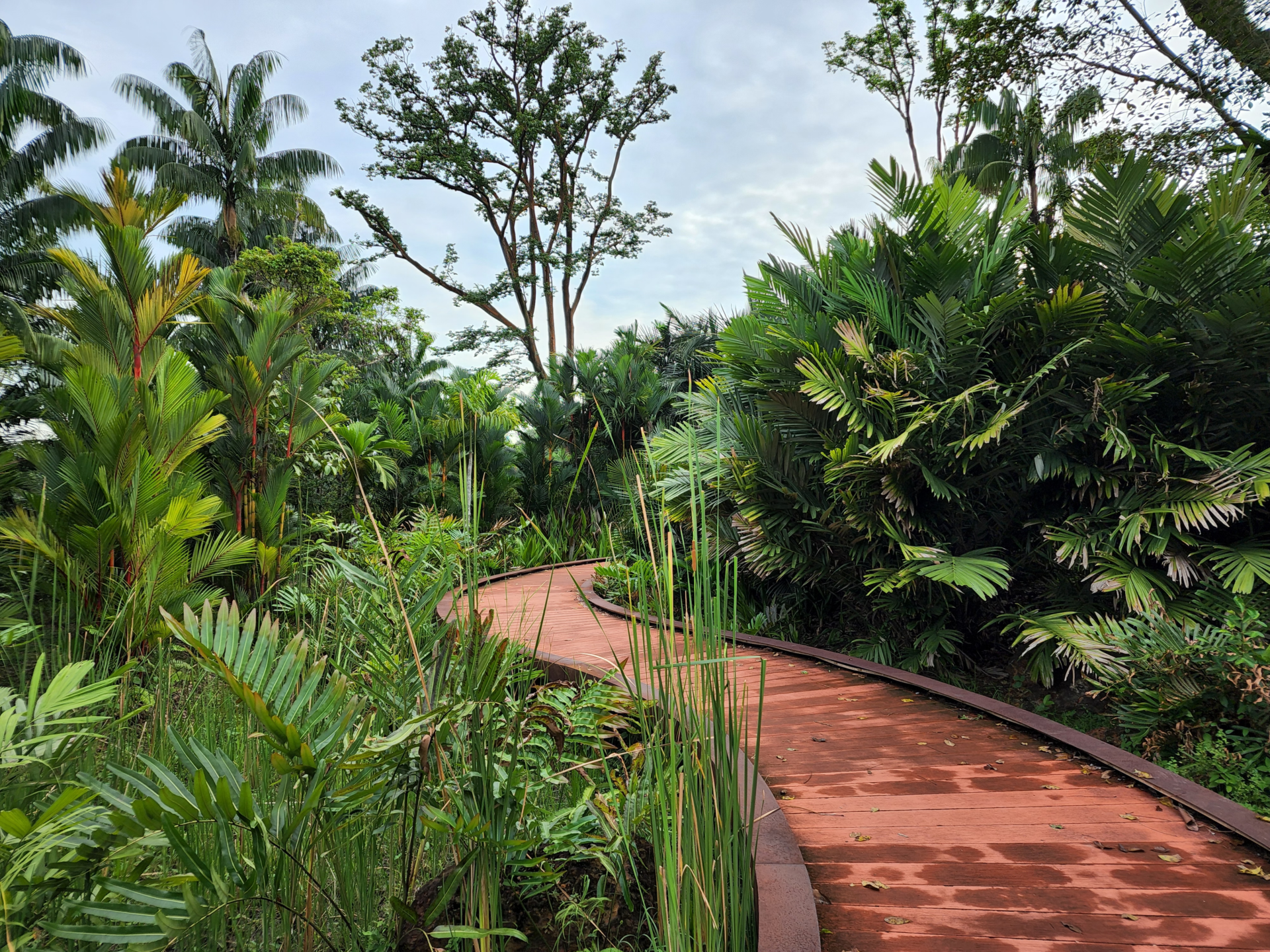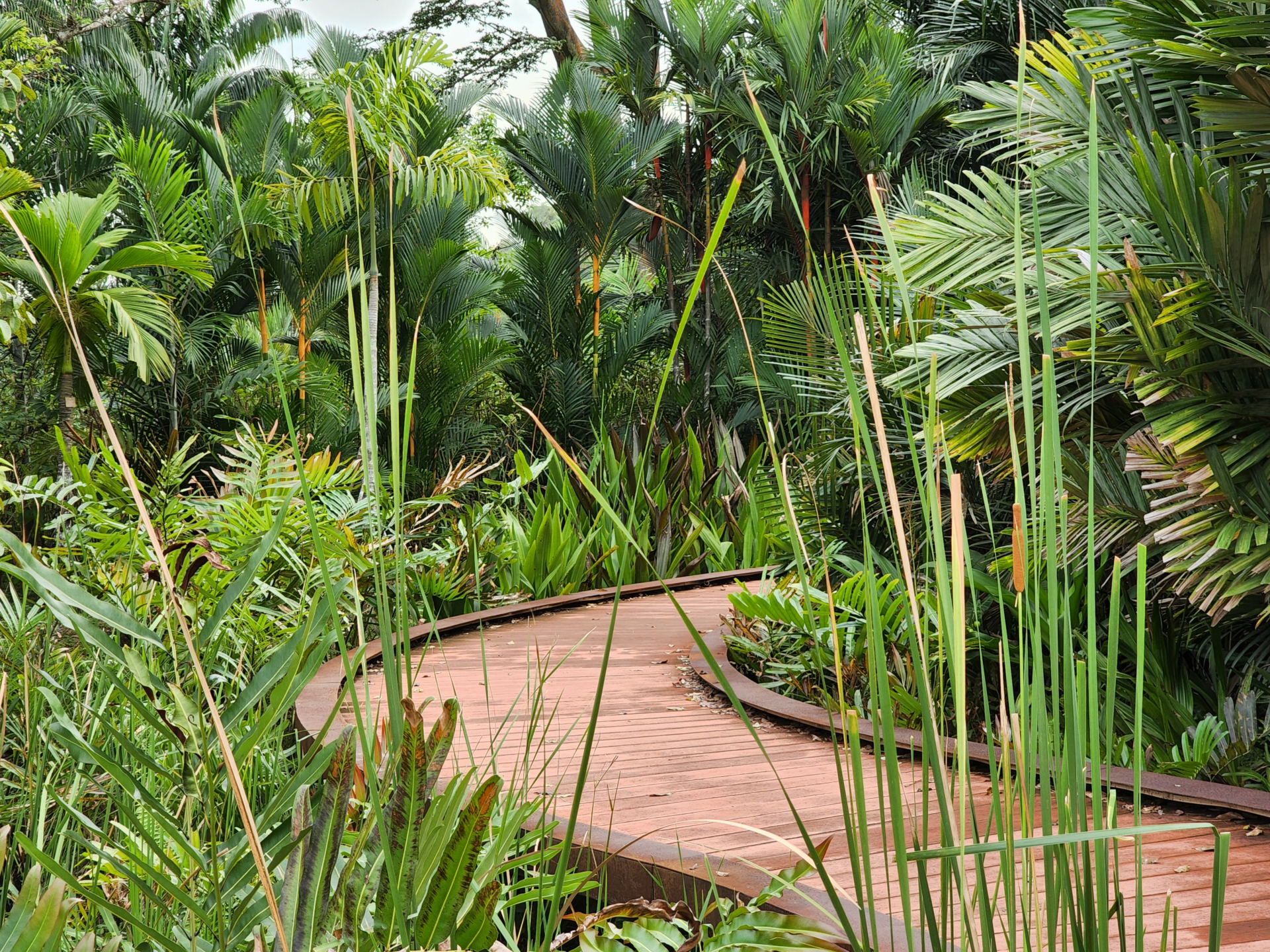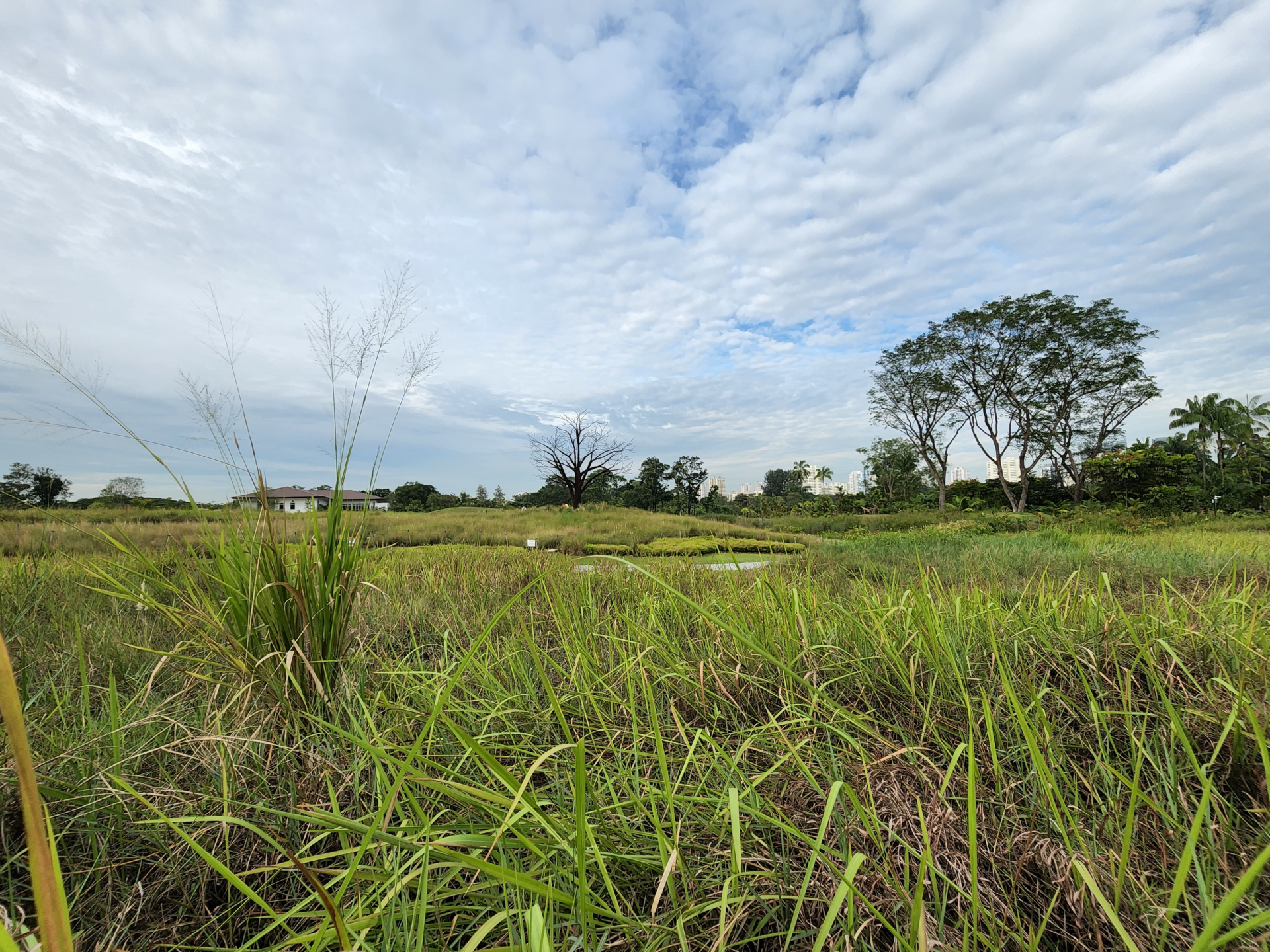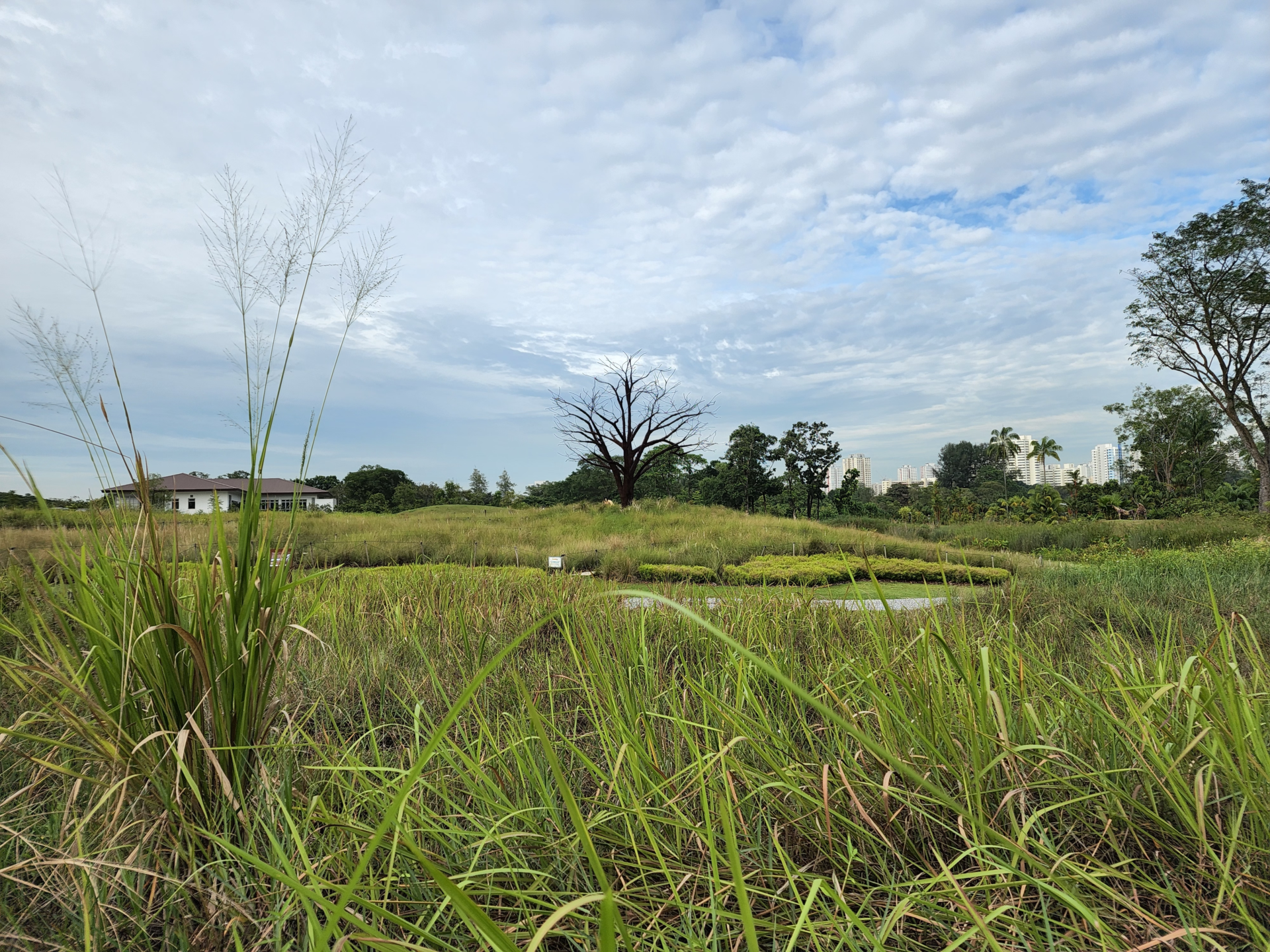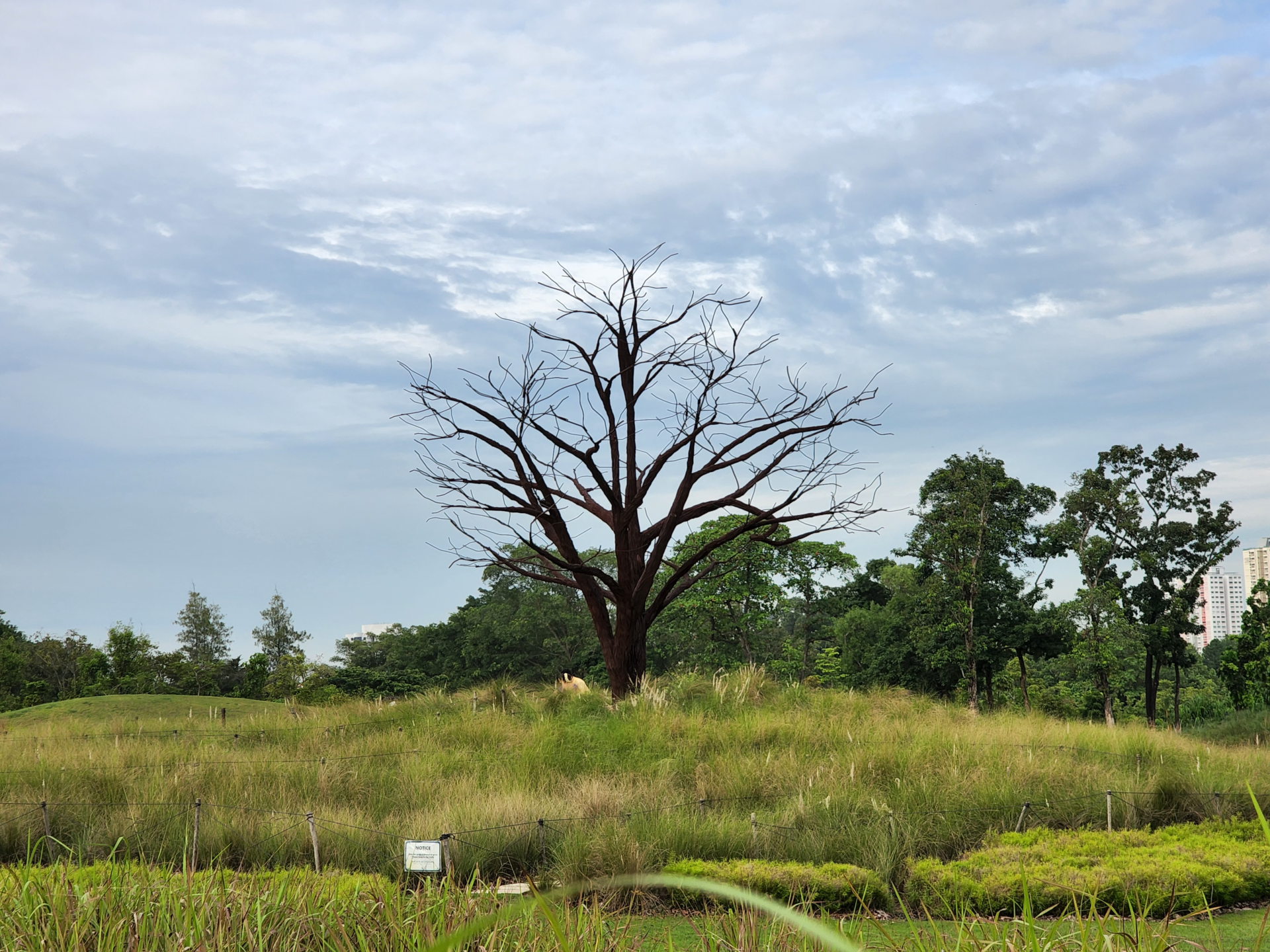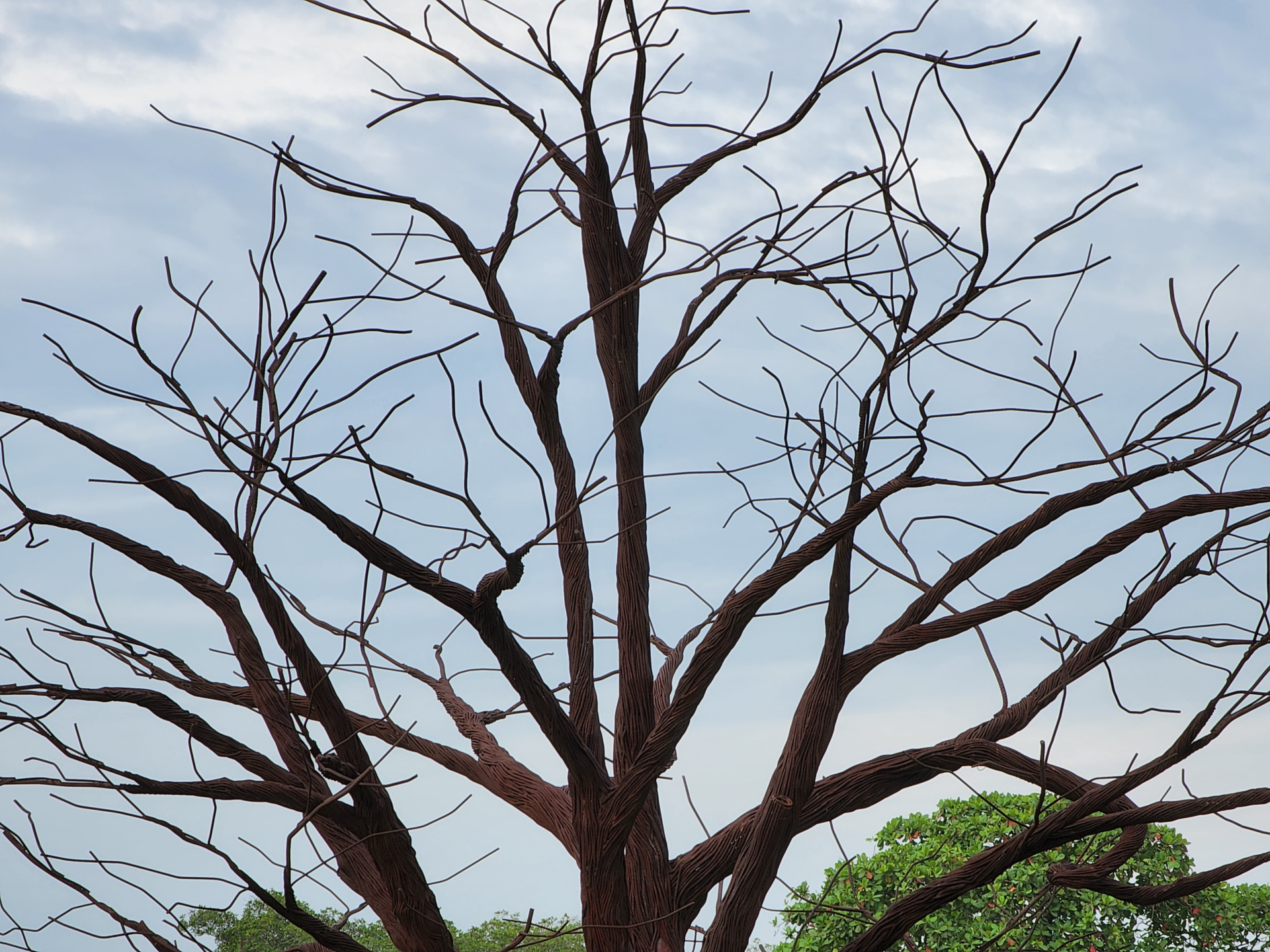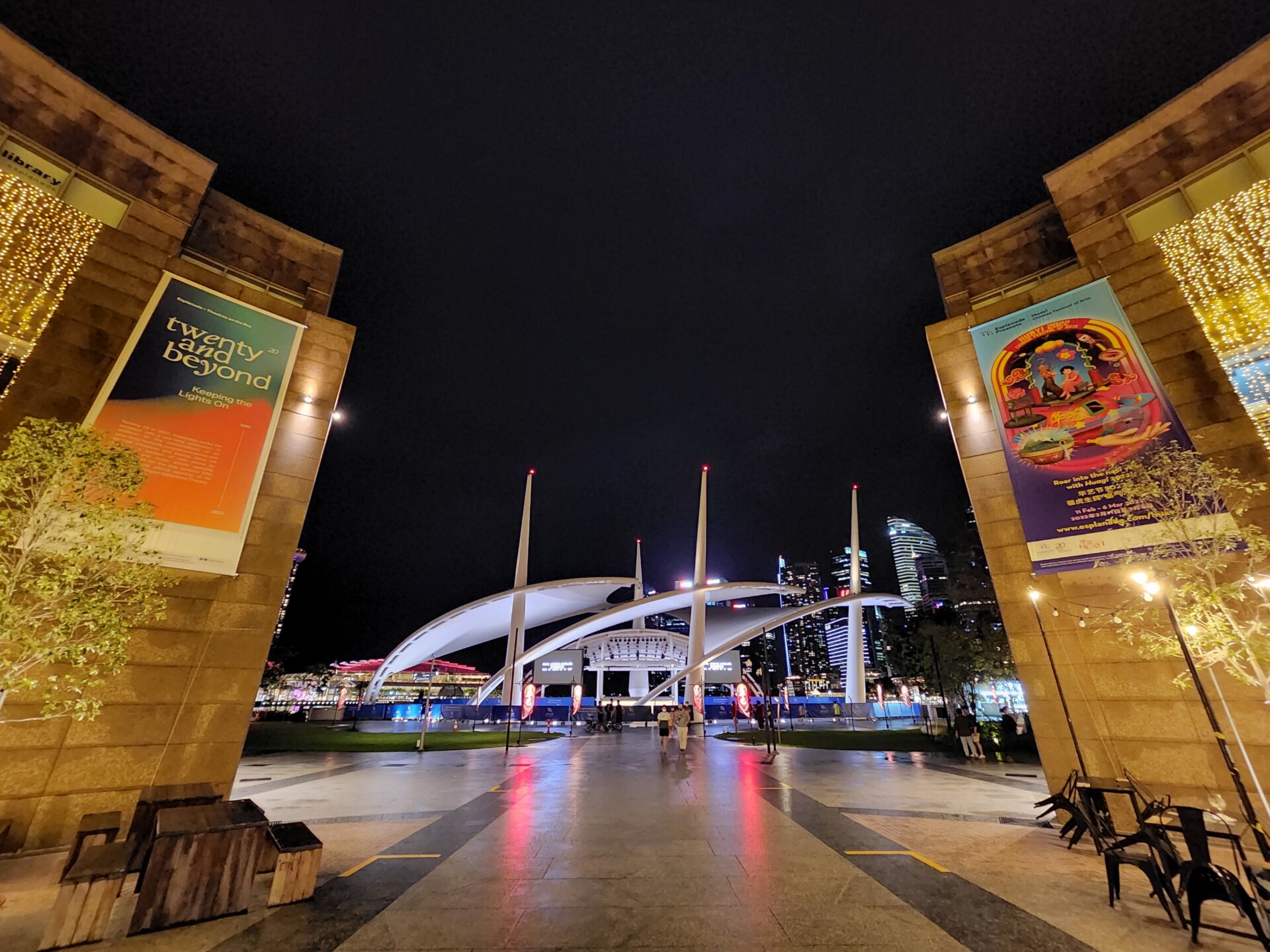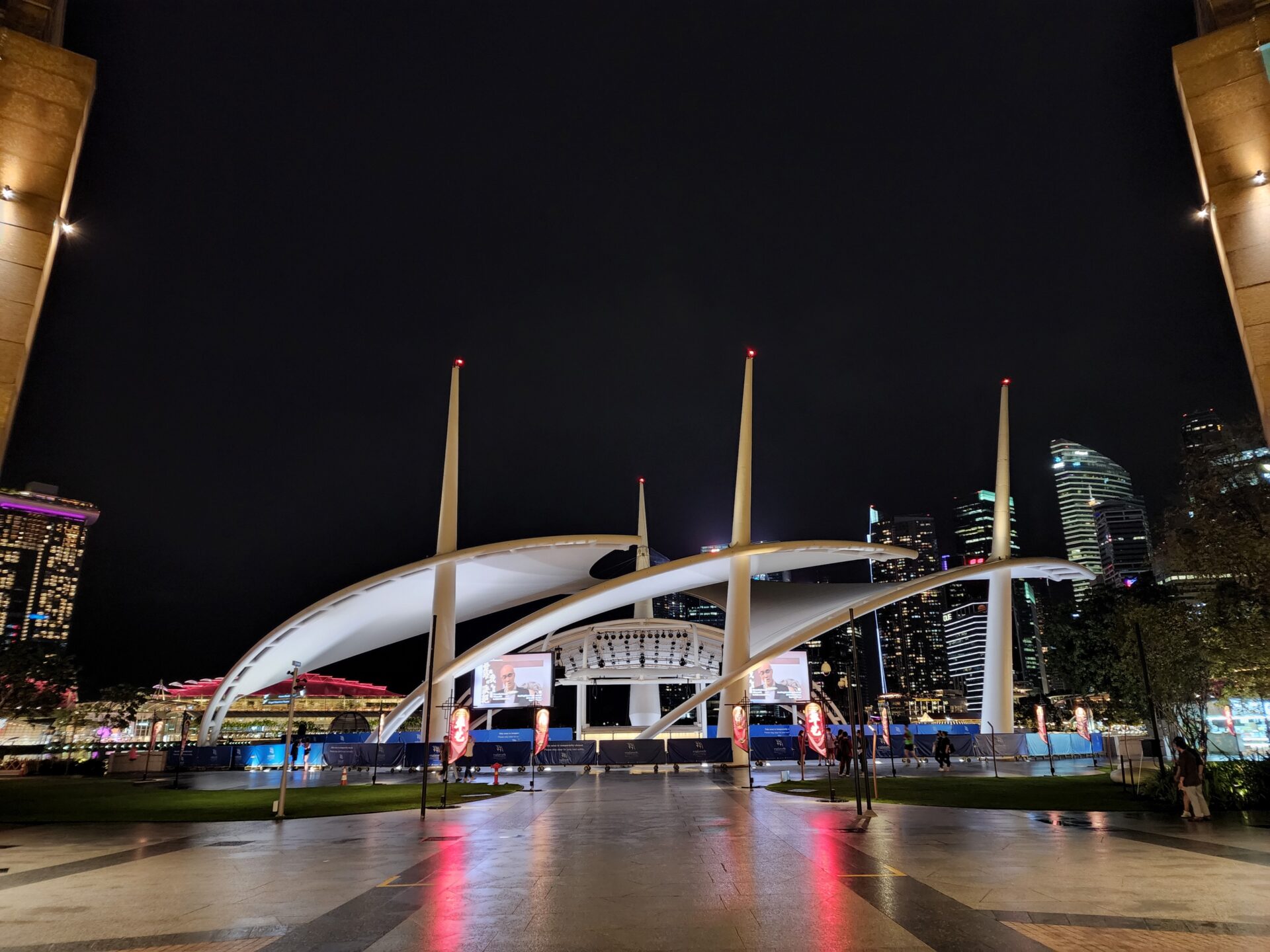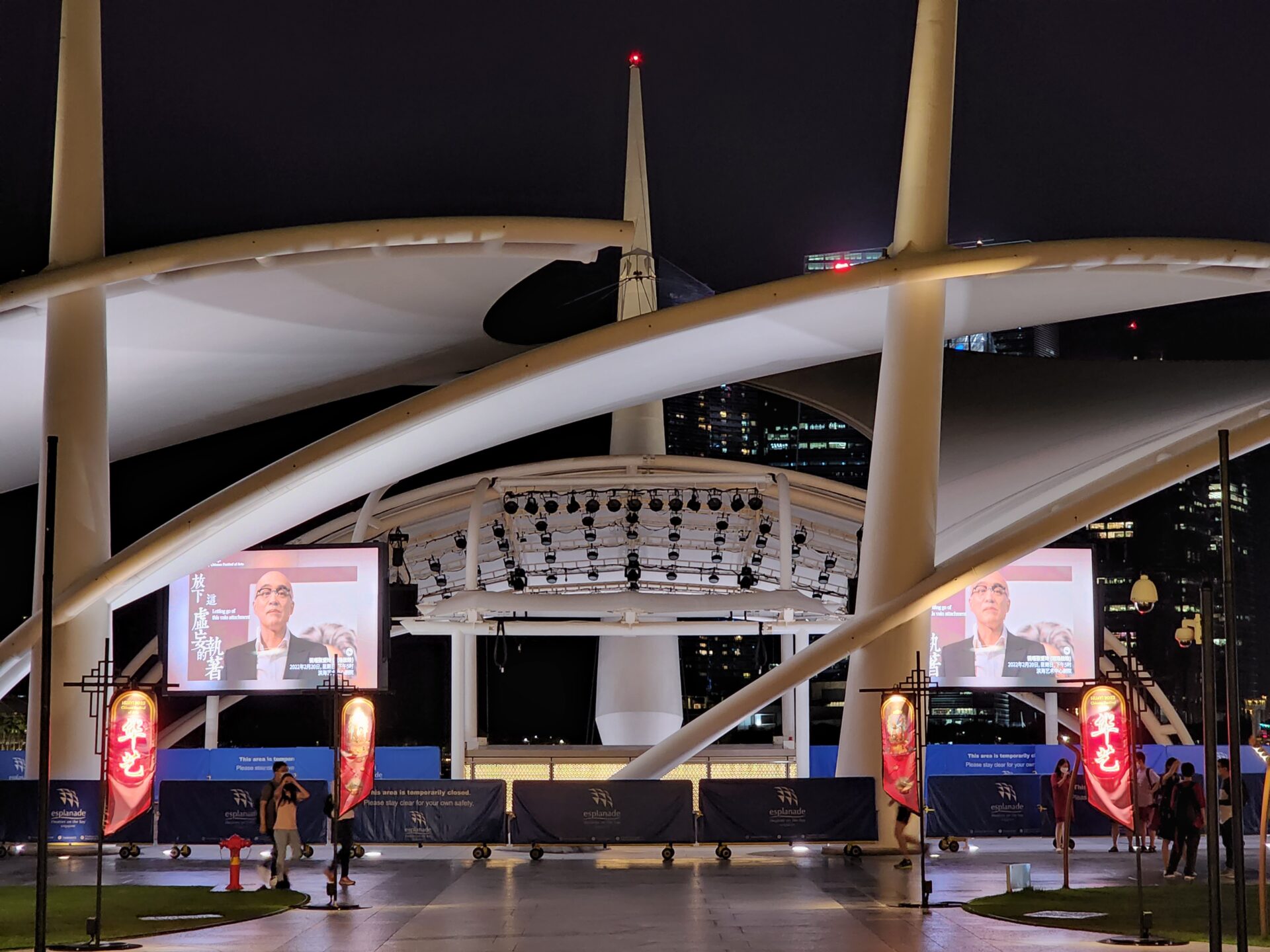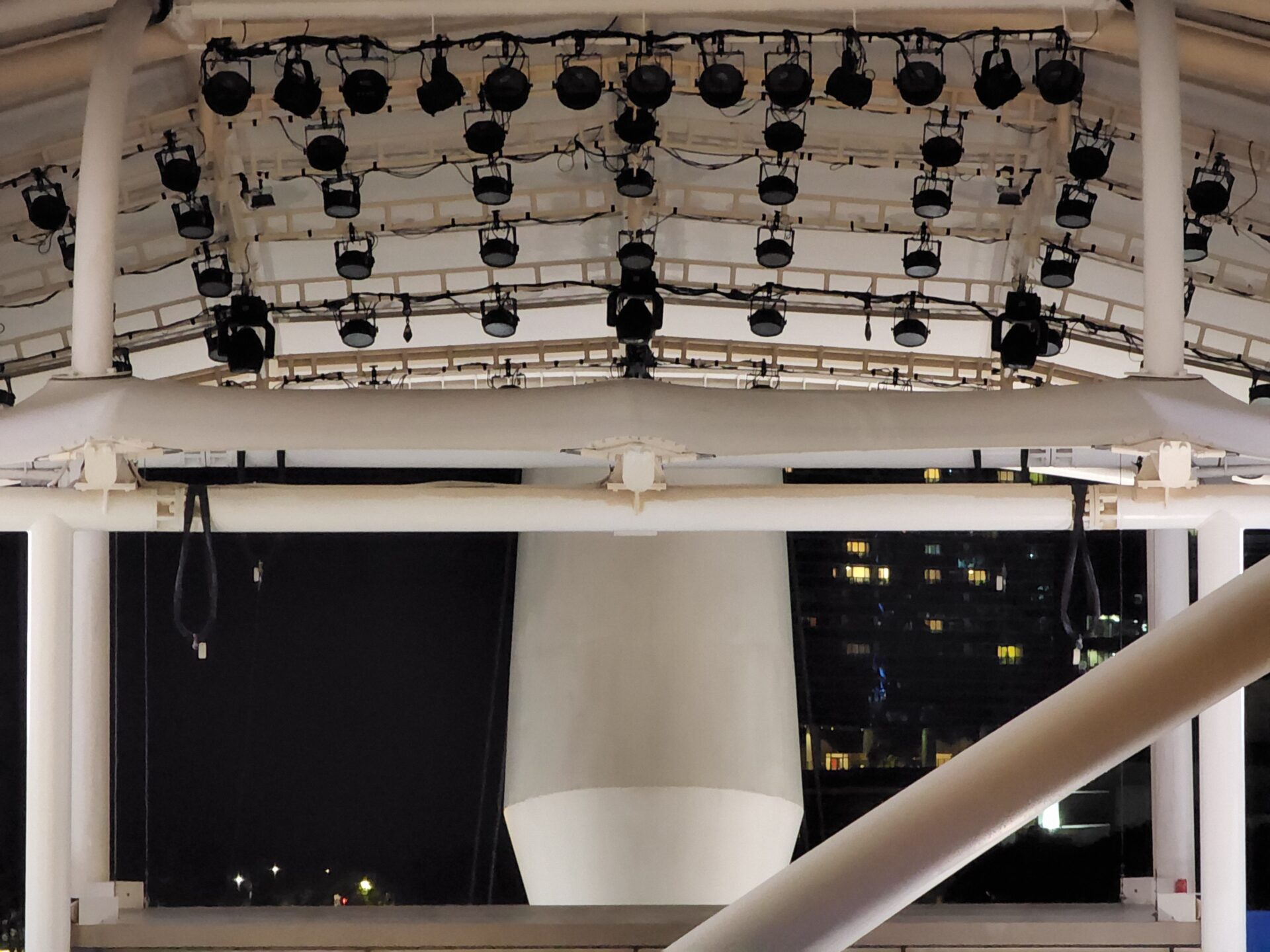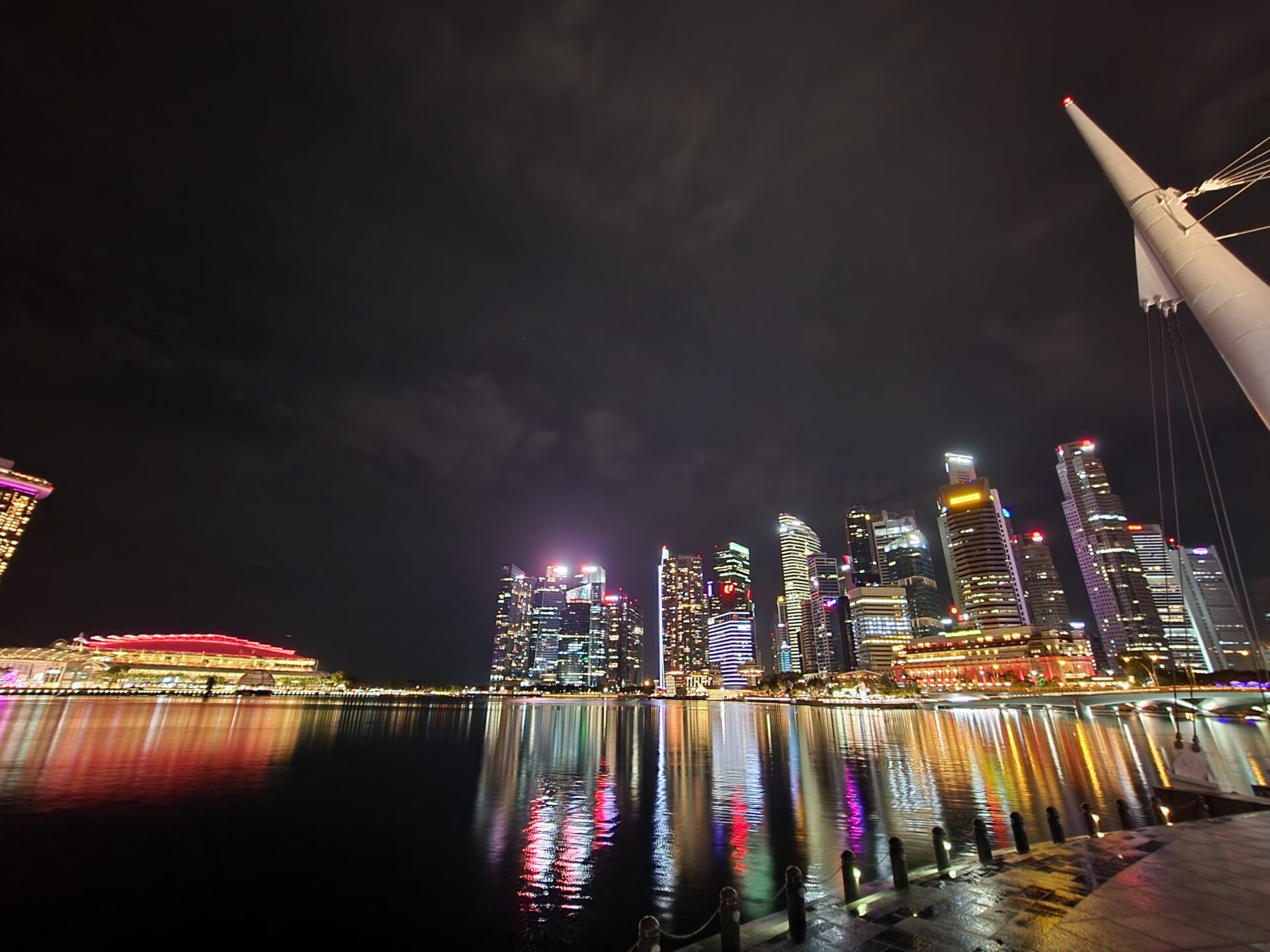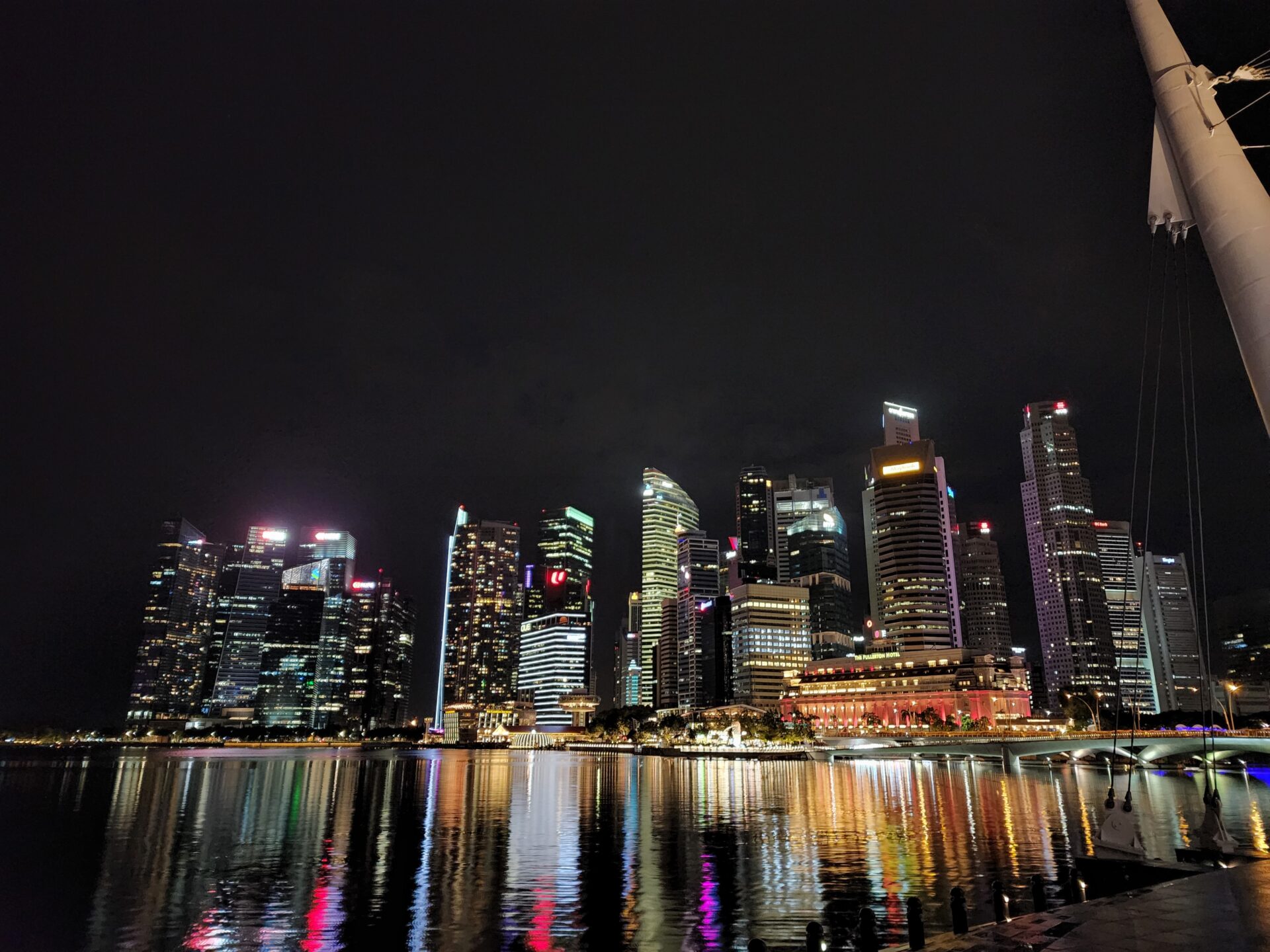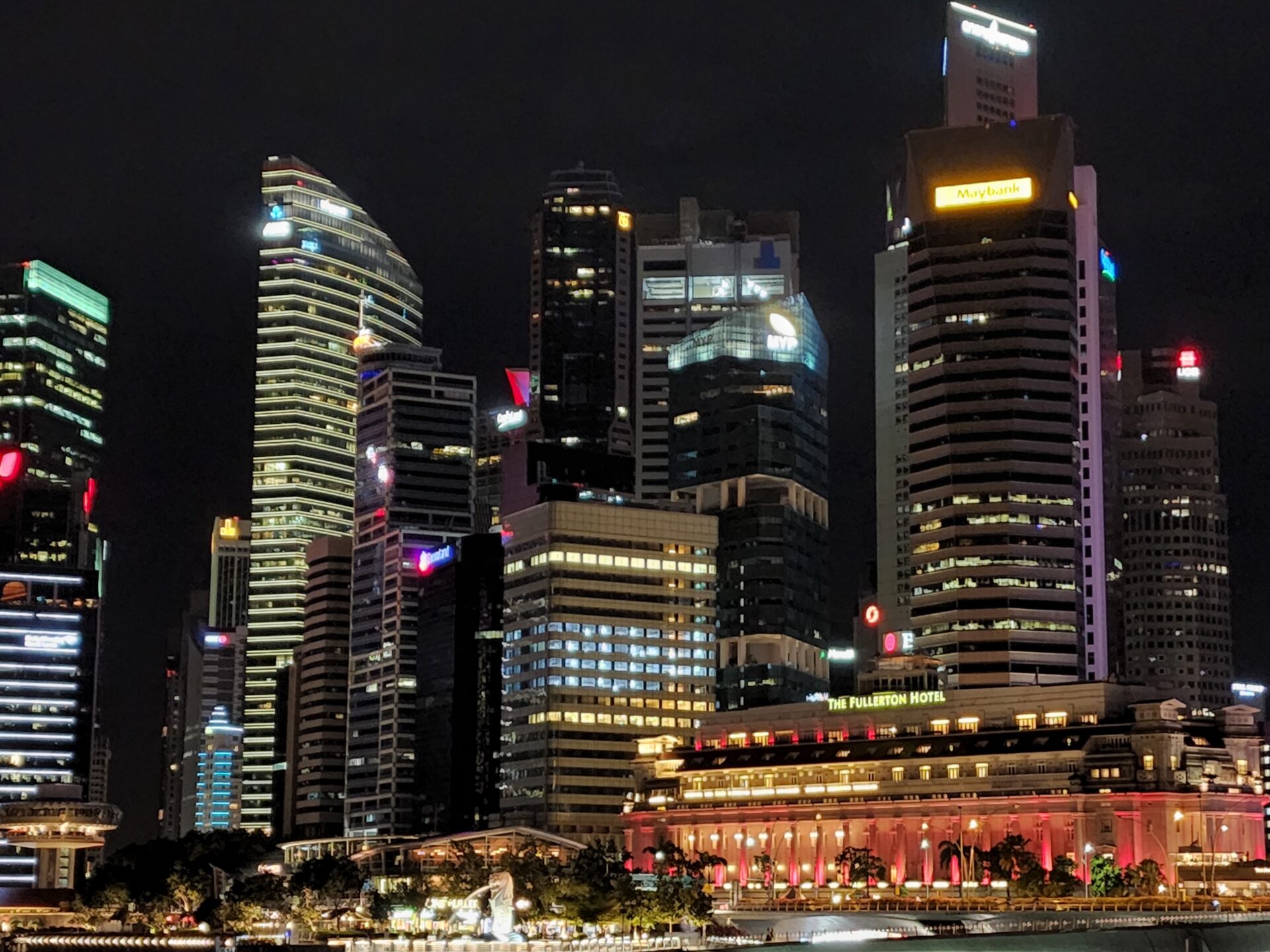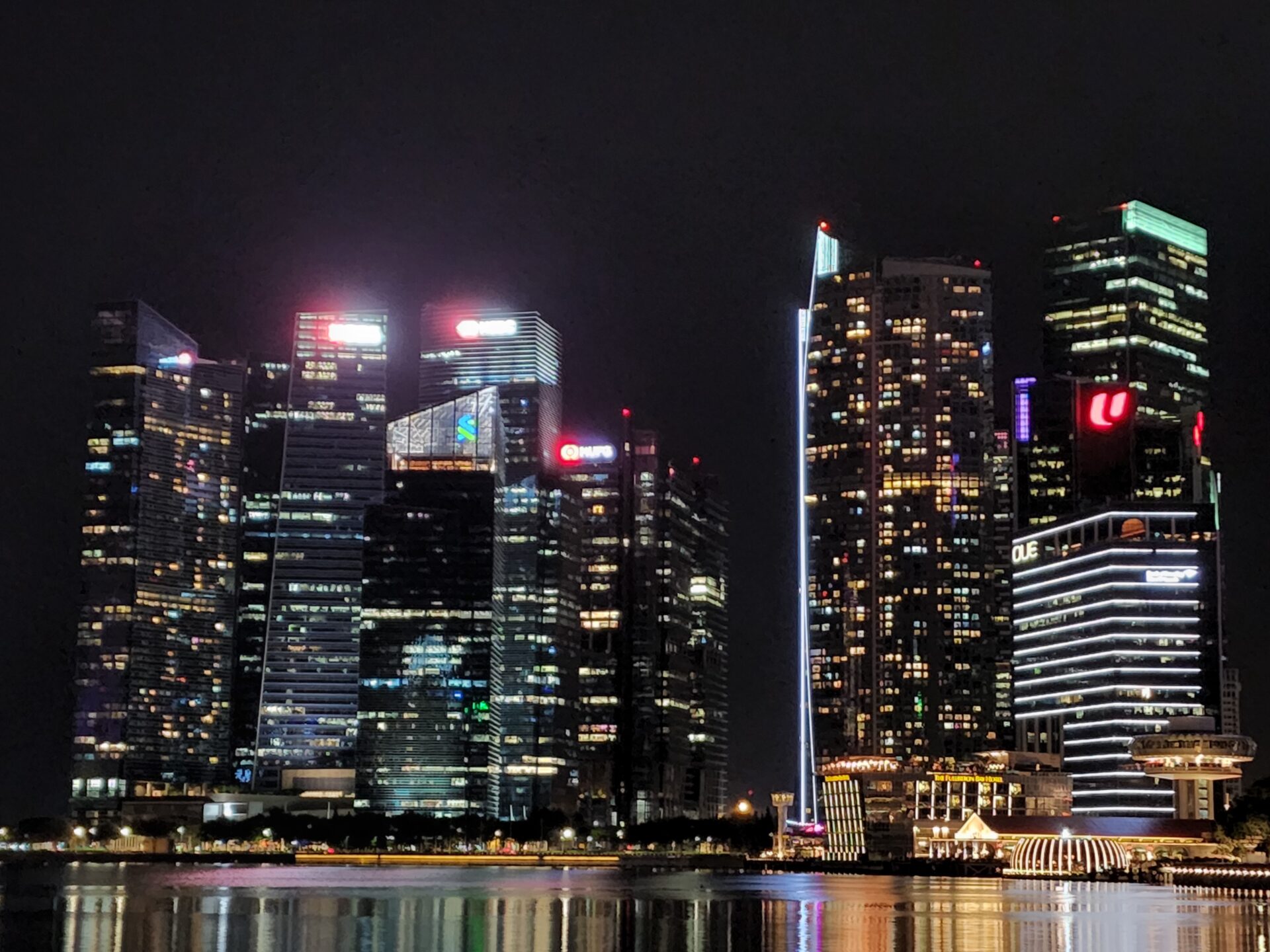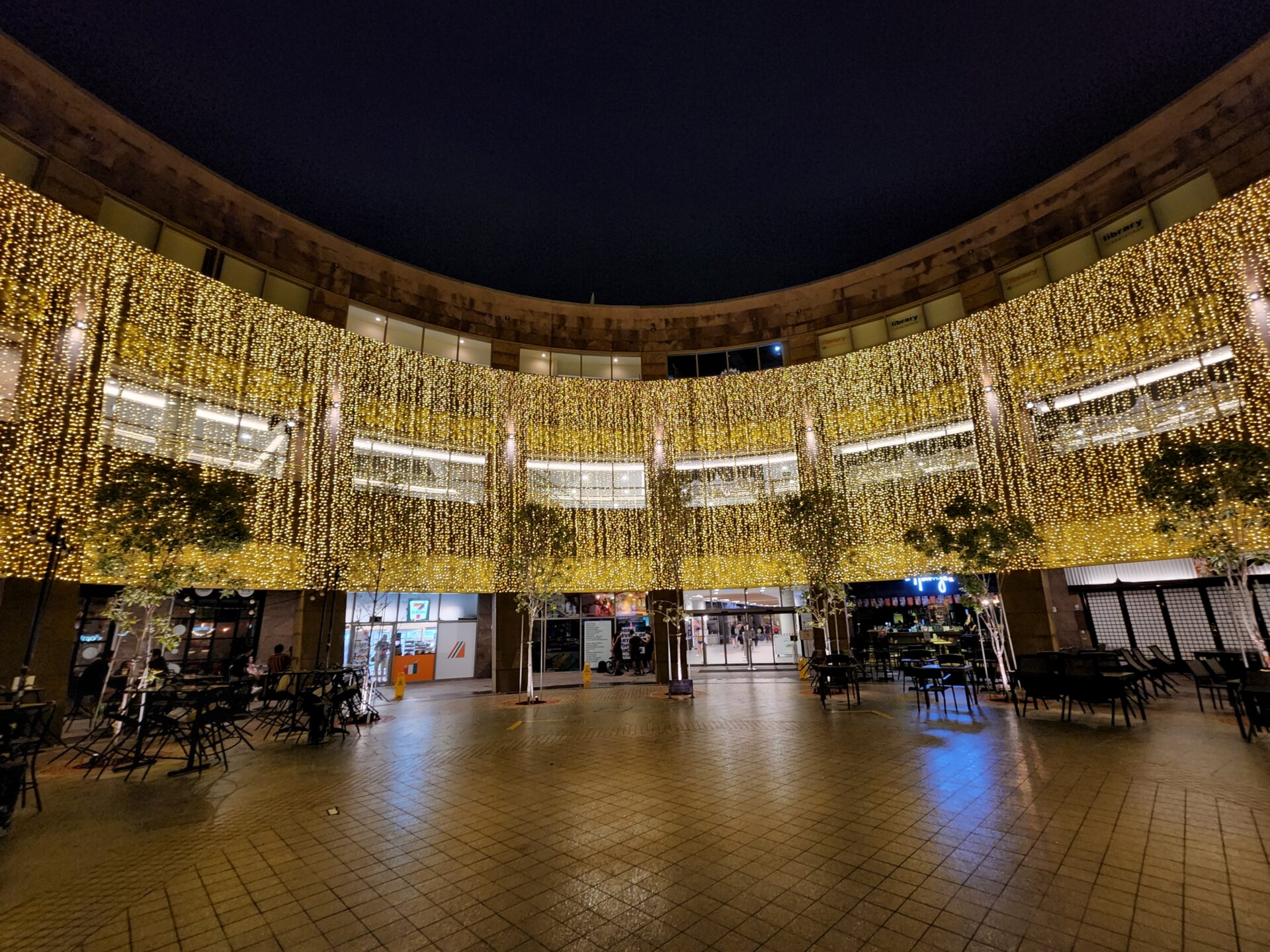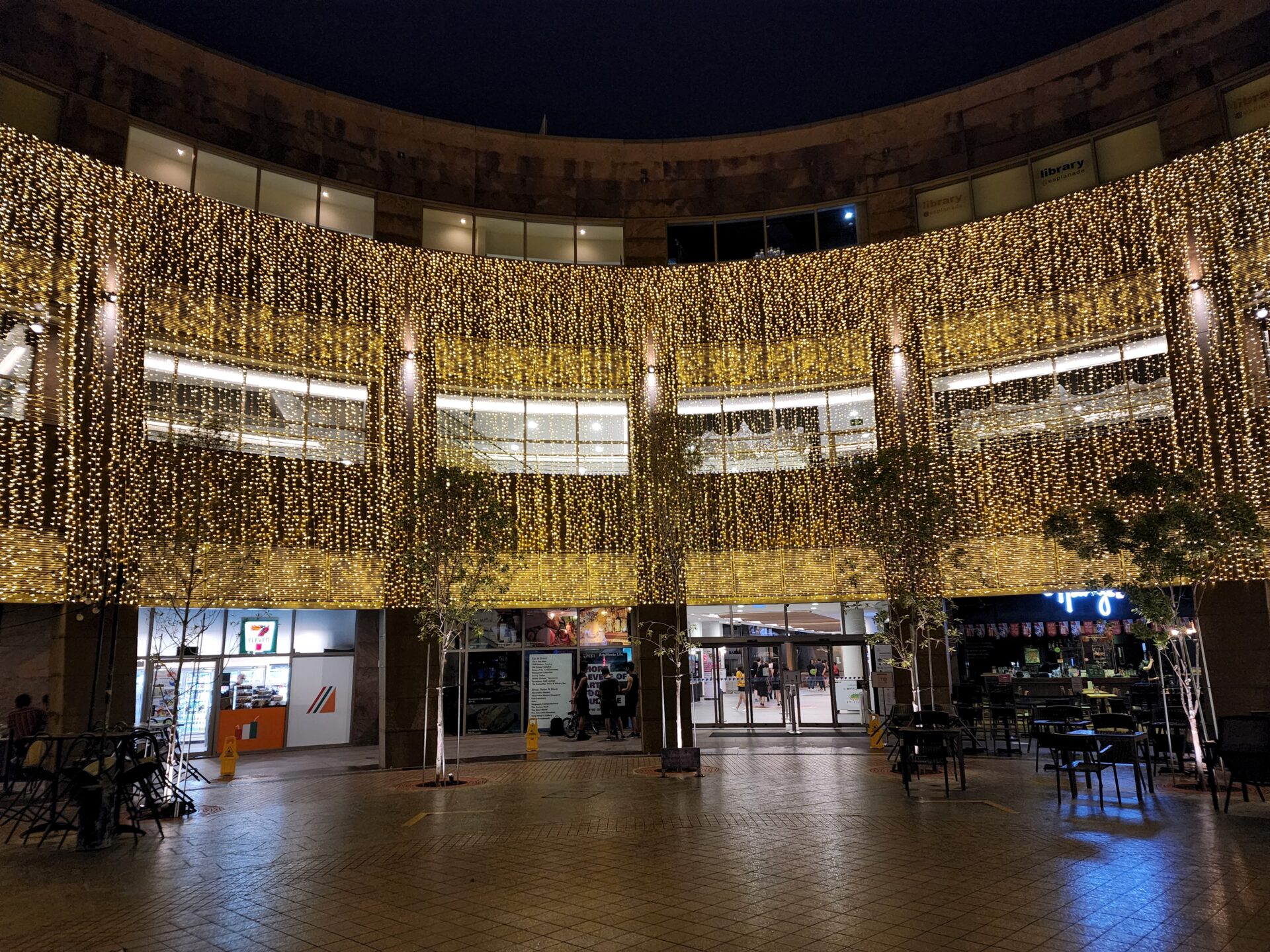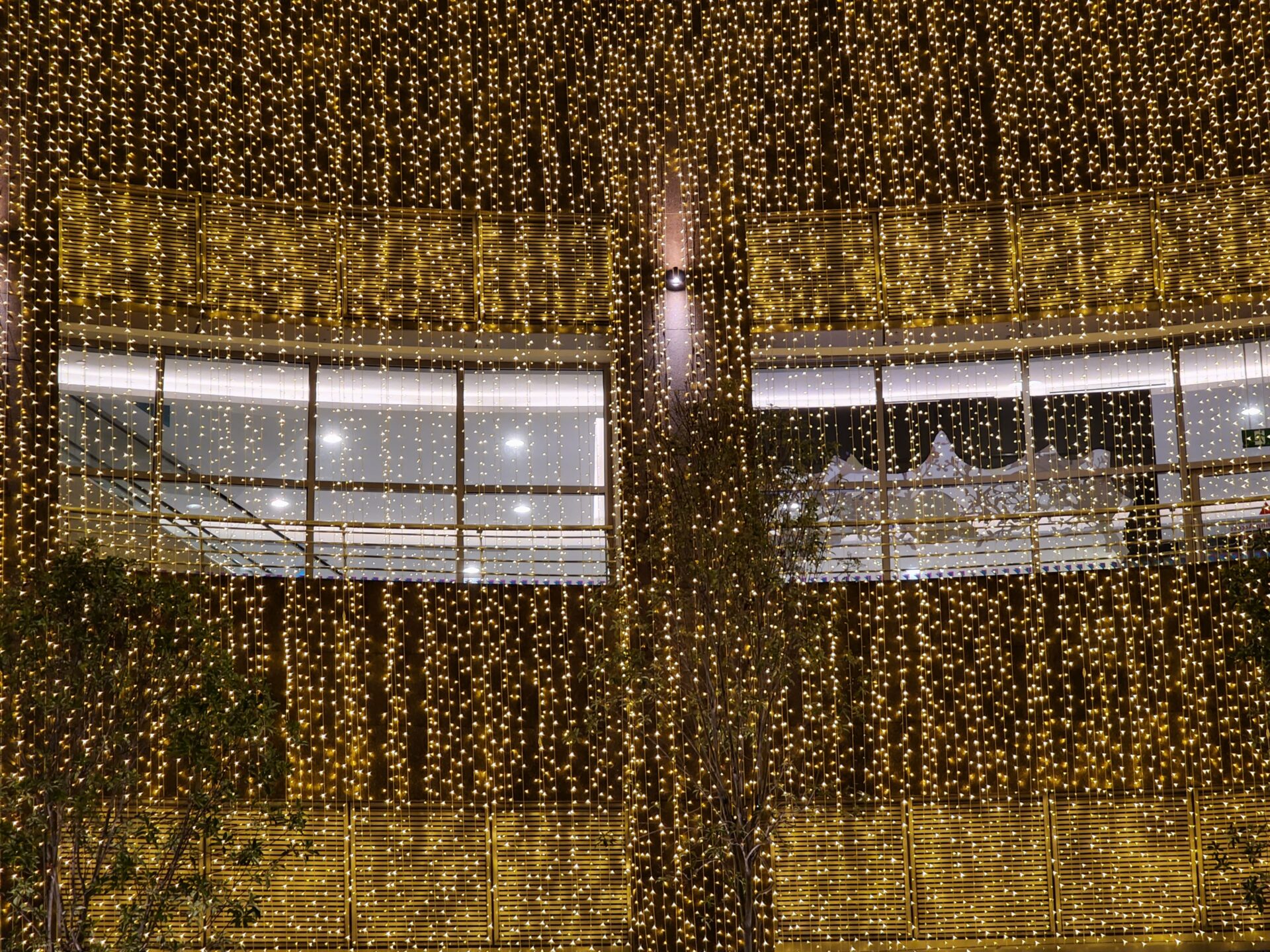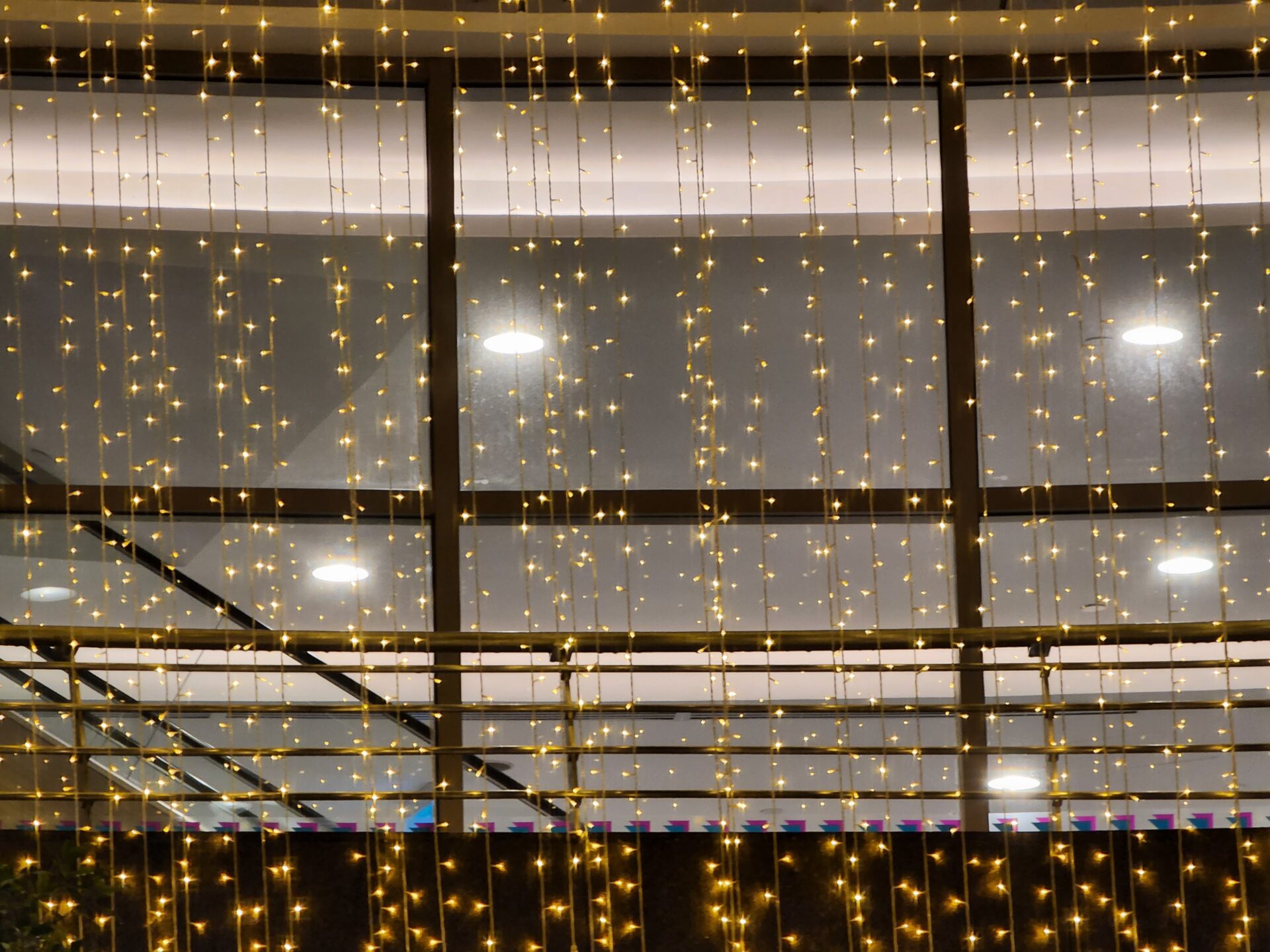 Conclusion
After a generational hiatus, it is nice to see the spirit of the Note series living on at the highest end of the Galaxy S line. The Note 20 design is a winning one in terms of comfort (and in my opinion, looks – utility of the chrome sides notwithstanding), and pairing that body with the best tech from early-2022 is a good move. I am also a fan of having a stylus handy for the occasional use.
The new phone runs smooth as butter without becoming very hot, screen and battery life are great, the quad camera array is unmatched by many of Samsung's competitors with few compromises. Okay, perhaps except the ultrawide shooter, which is a little underwhelming in my tests, against competition from the likes of Apple and Google flagships.
In particular, the availability of a 3x and 10x optical zoom option without falling back on digital manipulation is game changing. The 3x zoom is good for a tight crop on a subset of what is happening at an event, while 10x zoom is perfect for getting that landmark across the water body when you just cannot move any closer. Few devices can handle both uses with general aplomb.
The main dampener here, of course, is cost. The Galaxy S22 Ultra 5G is priced as the latest and greatest, everything-and-kitchen-sink darling that Samsung can pack into a slate smartphone.
This is a great device that I recommend to anyone who is comfortable with a phablet-sized phone, willing to pay top dollar for unadulterated performance in a good physical package, and has a device that is not from last year.
Truth is, however, you probably do not need this much power. If you do not require the extra telephoto or fancy a stylus, there are many options that will save you cash, including one of many Xiaomi devices, the Google Pixel 6 series, to even the Samsung Galaxy S21 Fan Edition, which we will soon have a review of.
CORRECTION at 18/2/2022, 4:45pm: An earlier version of the story listed wrongly one of the available configurations for the Galaxy S22 Ultra. This has been corrected. We are sorry for the error.