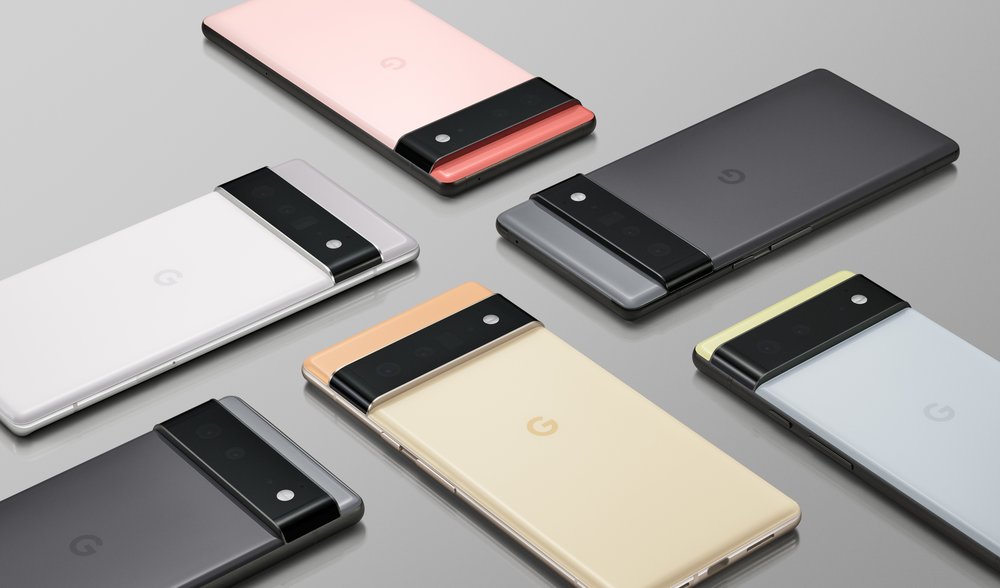 After much hype in recent months, the Google Pixel 6 and Pixel 6 Pro smartphones are turning out to be pretty promising with a more modern design, a self-designed Tensor processor and new camera hardware.
Unveiled yesterday, the phones are the latest effort by Google to get at the high-end of the market, after somewhat lacklustre models in the Pixel 4 and Pixel 5 that came with outdated designs and uncompetitive pricing.
The Pixel 6 models come with a centred pinhole camera and slim bezels that you'd expect from not just the latest flagships but also increasingly competitive mid-range models.
The new phones sport a polished metal unibody, dressed up in a number of colours such as grey, white, gold and pink. The camera array is integrated into a bar that may appear less unwieldy than the chunky design on the Samsung Galaxy S21.
They will also come with Google's own 5-nanometre, eight-core Tensor processor. It includes two Cortex X1 cores, two Cortex A76 cores and four Cortex A55 cores for various tasks like image processing.
The Pixel 6 Pro, the bigger of the two new Pixel models, packs a 6.7-inch OLED screen with a zippy 120Hz refresh rate. The 3,120 x 1,440 resolution is also as sharp as you'd find on a flagship model today.
It will feature a good 12GB of RAM and offer storage options from 128GB to 512GB. Again, top-notch specs here, which are priced from US$899.
The smaller brother, the Pixel 6, will go for at more attractive US$599. For that, you get a smaller 6.4-inch OLED screen with a lower resolution of 2,400 x 1,080. It also has a 90Hz screen so you won't get the smoothness of a faster display, but these specs are no slouch, either.
The same can be same for the Pixel 6's 8GB of memory and 128GB or 256GB of storage onboard. Remember, since these are Google devices, they don't offer expansion slots to pop in a memory card.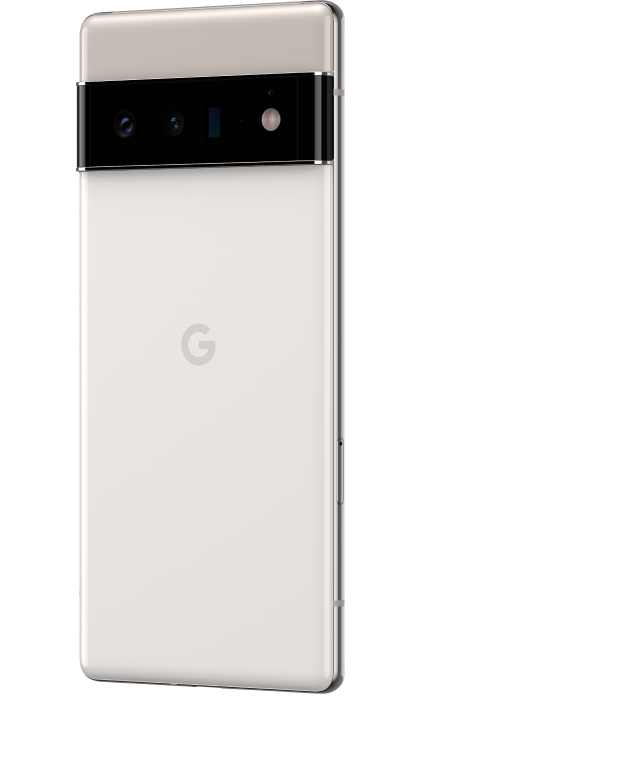 What is also different is the camera system. While the main camera in the rear will carry a regular 50-megapixel lens and a 12-megapixel wide-angle lens on both phones, the Pixel 6 Pro will have an additional 48-megapixel 4x telephoto zoom lens.
Perhaps more importantly, the image sensor on both phones is an upgrade to a modern 1/1.31-inch part, which means you can capture more light and detail.
This certainly looks promising because Google's lesser sensor over the years have already produced great looking photos thanks to the software algorithms that Pixel phones have been able to tap on.
Now, with a clear improvement in hardware, the Pixel 6 and Pixel 6 Pro could win over demanding users who want the best shots on their mobile phones.
This being a Google phone, you'd expect some software expertise as well. The new phones will come with Magic Eraser, essentially a handy tool to take out background subjects you don't want to appear in your photo.
Got someone who photo-bombed your great selfie? Yes, just take them out easily with a simple edit tool.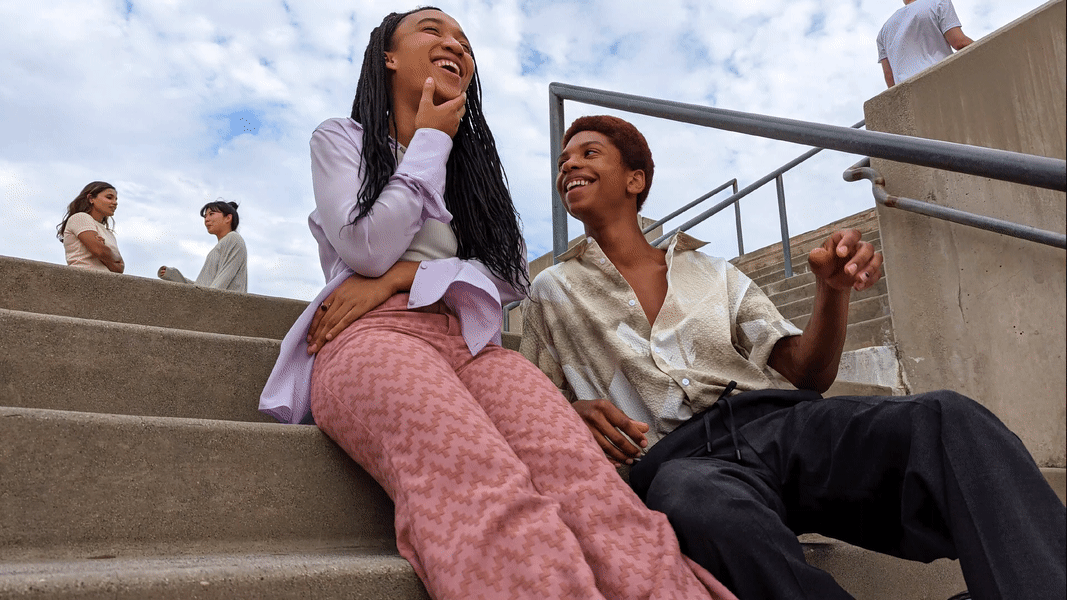 Other smarts include handy speech recognition and language understanding. If the Pixel phone detects that a message has come in a different language, say, on WhatsApp, it will automatically translate that for you.
This is done on the phone, so none of the private messages are sent to the cloud, says Google. Up to 48 languages are supported now, including English, French, German, Italian and Japanese.
Of course, as a Google device, the new phones will come also with the latest Android 12 operating system, plus three years of OS updates. No freebies for full-resolution photo storage, however.
The Pixel Pass service which gives you premium versions of YouTube as well as up to 200GB of cloud storage for full-resolution photos and videos, will cost US$45 a month for the Pixel 6 and US$55 a month for the Pixel 6 Pro.
Just to complete the specs list, both phones are water- and dust-resistant with an IP68 rating, so they're good for a jog outdoors. Plus, they will be protected by Corning Gorilla Glass Victus.
Unfortunately, the Pixel 6 Pro and Pixel 6 are only out in 12 markets – the United States, Canada, Japan, Australia, Taiwan, Britain, Germany, France and Ireland – on October 28.
Singapore will join Spain and Italy in the next wave of availability early next year, according to technology website Ars Technica.