Haven't gotten dearest Mum a gift when Mother's Day is in less than a week? No sweat. Get her a tech gift that makes life better every day.
Here's a Geek-Girl's Emergency Everything Know-It-All Mama's Day Gift Guide. You can call it the Geek MA gift guide.
For the Mum who drives everywhere: TomTom Via 220, $159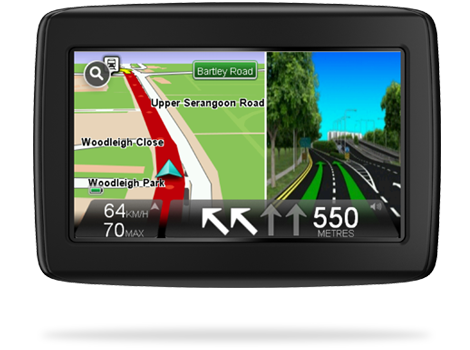 TomTom Via 220
A GPS system with a 4.3" touchscreen, the TomTom Via 220 comes with advanced lane guidance to show drivers which lane to take with realistic junction views.
Driving to Malaysia for a weekend getaway? No problem. The Via 220 comes with maps of seven countries, including Brunei, Indonesia, Hong Kong, Macau, Malaysia, Singapore and Thailand.
Other nifty features include spoken street names, the ability to make local map changes directly on the device, voice control as well as the capability to save Mum's frequent destinations.
For the Road Warrior Mama: Microsoft Surface RT, $668
Microsoft Surface RT
Move over iPads and Android tablets. The Microsoft Surface RT is in the house, and it's rockin'. The sleek design of the Surface RT, with its nifty kickback stand that allows you to prop it up at a comfortable angle, would be a great companion for the technology-savvy, road-warrior Mum.
Equipped with the Windows RT operating system that is made just for tablets, it behaves similarly to Windows 8 and is excellent as a laptop substitute at meetings.
The reason for this, in my opinion, is because the Surface RT comes with a full version of Microsoft Office (also known as the Home and Student 2013 RT). Yep, you heard that right. No more formatting or compatibility issues. No more downloading dubious apps on your iPad or Android tablet that only gives you limited editing options. We're talking about the real deal here, baby.
Used with the keyboard covers for the Surface RT which you can purchase separately, Mum's new Microsoft tablet could replace that bulky laptop she's been carrying around for meetings.
One word: Yay!
For the Mum who wants to try out her first smartphone: Google Nexus 4, $668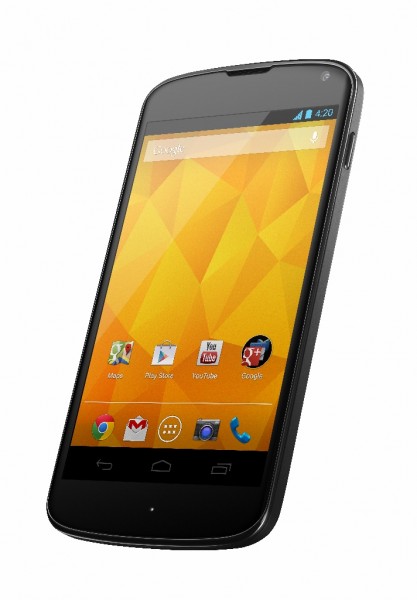 Google Nexus 4
Google has finally brought its latest Nexus phone, the Nexus 4, to Singapore. Often praised for its excellent Android experience, the Nexus 4 comes with the latest Jellybean operating system and is powered by the Qualcomm Snapdragon S4 Pro processor.
With 2GB of RAM onboard, the Nexus 4 promises to let Mum effortlessly switch between her favourite Candy Crush Saga, WhatsApp, and YouTube without missing a beat.
Although the Nexus 4's screen resolution of 1280 x 768 can't be compared to the Samsung Galaxy S4 or HTC One's impressive full HD resolution, the colours are clear and crisp. If Mum plans on watching lots of Hong Kong, Taiwan or Korean dramas on her new Nexus 4, I reckon she would not be disappointed.
For the Mum who is a die-hard Apple fan: Logitech Bluetooth Easy-Switch Keyboard, $169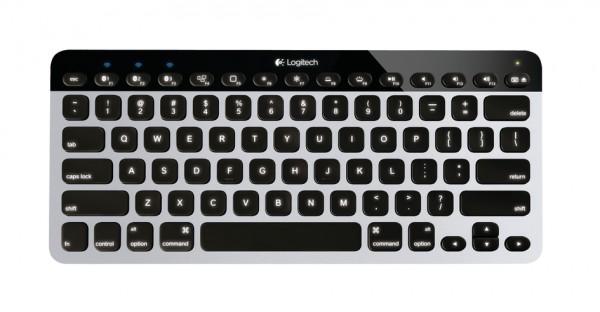 Logitech Bluetooth Easy-Switch Keyboard
So Mum loves her Apple devices. Mac, iPhone, iPad.. you name it, she's got it. This brilliant keyboard by Logitech which allows her to type away on her Mac and toggle over to her iPad with a press of a button will surely tickle her fancy.
Not fancy enough? This keyboard also comes with illumination that is auto-adjust, dimming or brightening the keys depending on the light conditions. How clever.
Recharging the keyboard is also easy. Simply plug the keyboard to the computer with the USB cable provided and continue working away!
For the active Mum: Nike+ SportWatch GPS, $279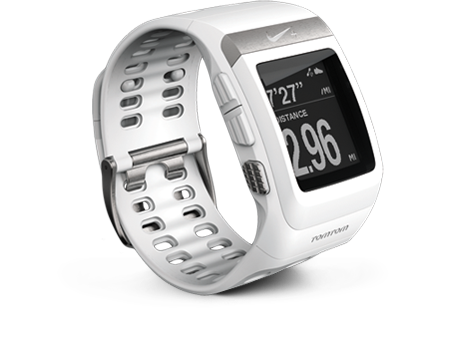 Nike+ SportWatch GPS
If your Mum is all about fitness and hits the gym ever so often, she'd probably love Nike's stylish new sport watch that comes with a GPS to track her time, average pace, location and distance. What's great is that if Mum uses the Nike+ Running app, she will be able to share the stats of her run with the Nike+ community via the mobile app!
This sport watch will even import all her personal records from the Nike+ Running app as well as her run history. Got a heart rate monitor? No problem. The Nike sportwatch is compatible!
Plugging the watch into any USB port on a computer will also automatically trigger the Nike+ Connect interface, which transfers information to the Nikeplus.com website. This allows Mum to check out her run data, be it total distance, pace, or elevation.
Share with us what you think is the perfect Mother's Day tech gift.