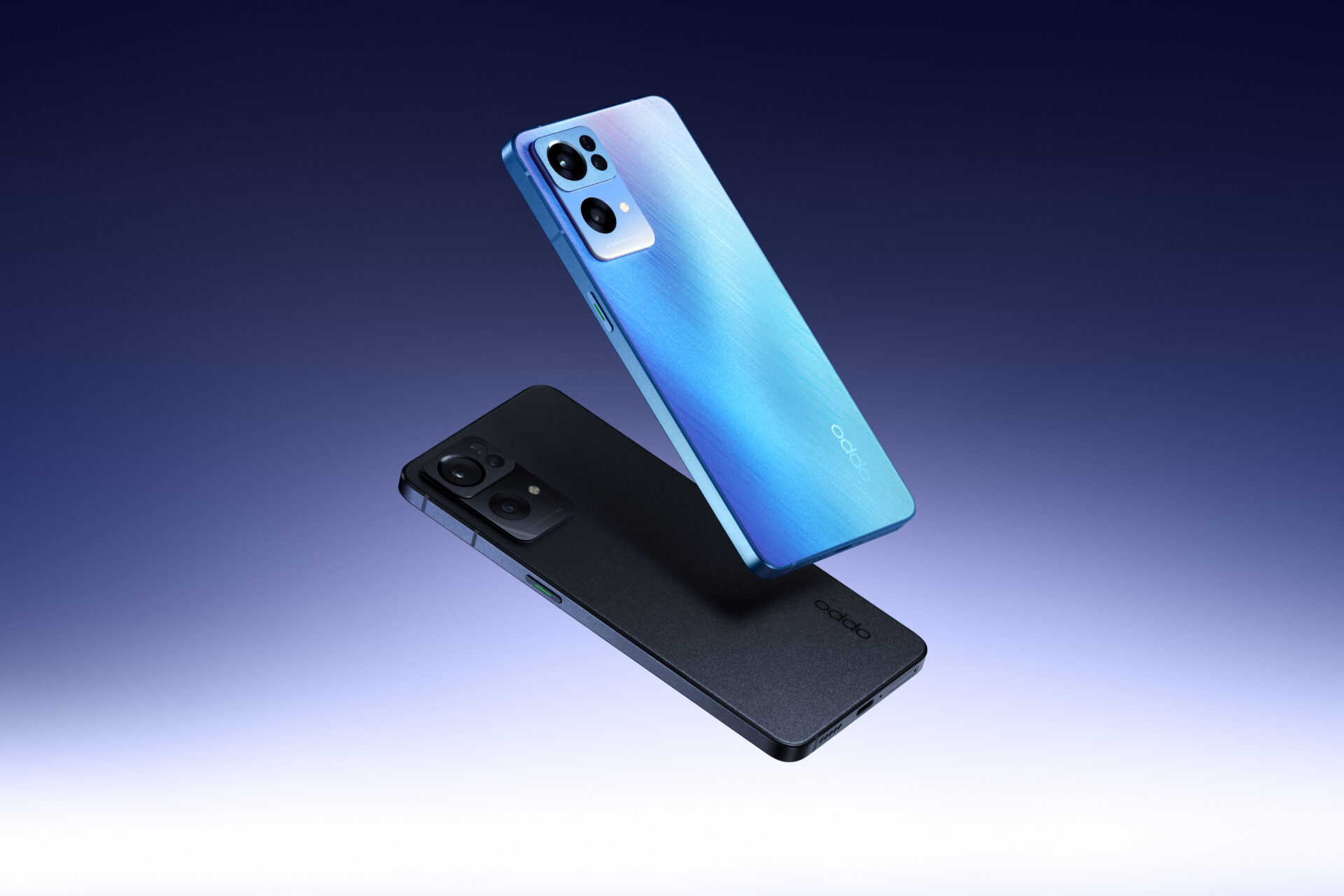 The Reno line of mid-price smartphones from Oppo is designed to appeal to younger consumers. The Oppo Reno7 Pro 5G just unveiled this week continues that trend with a good selfie camera system and a handsome exterior.
Unlike the flashier Find X3 Pro, the 108g Oppo Reno7 is more down-to-earth in a lot of ways. It comes with a flatscreen to prevent accidental touches, a squarish body for a more comfortable grip and a nice matte surface that not only offers more grip but looks luxurious too, thanks to Laser Direct Imaging (LDI).
LDI etches small little patterns to the back of the phone that create a fingerprint-resistant ceramic coated surface. Not only is the phone easy to hold, but it also glitters beautifully under light.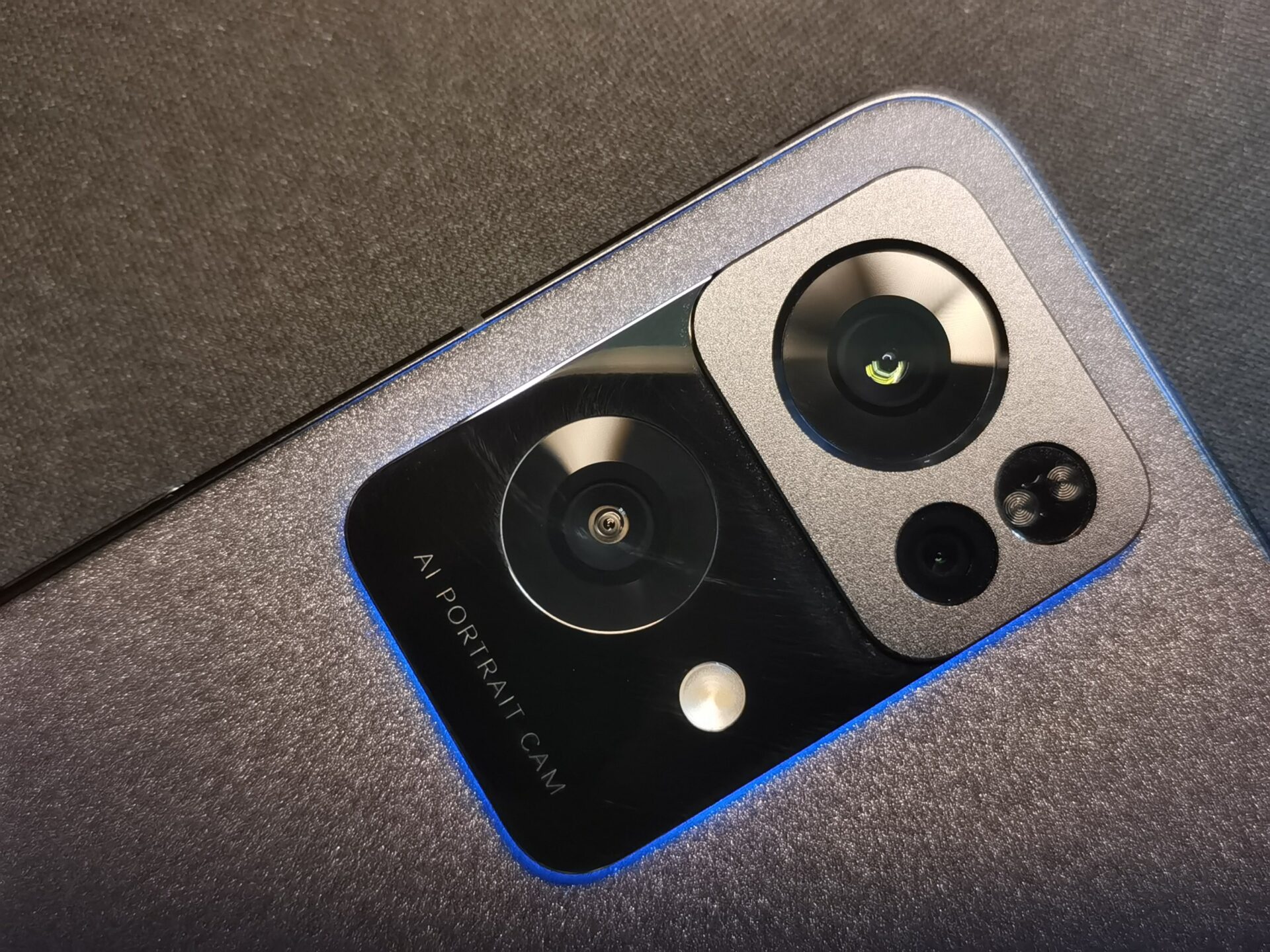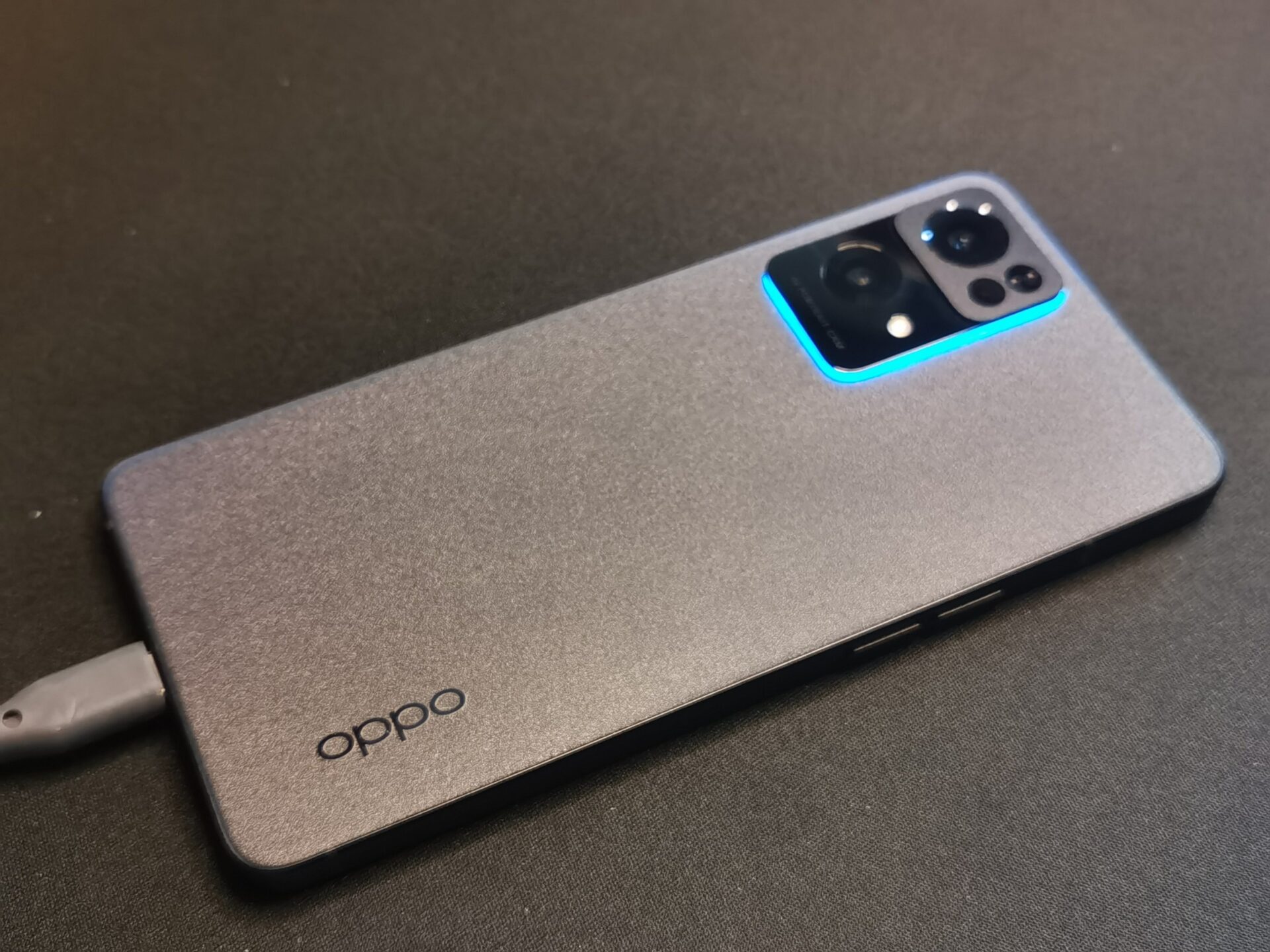 At the front, a 6.5-inch AMOLED screen with the 90Hz refresh rate is fast, bright, high-contrast and sharp. I have no problems using it under the sun.
At the same time, the speakers are not only loud but also clear. Distinct left-right channels provide an excellent sound stage when you're watching your favourite video streams on Netflix or YouTube.
While the MediaTek's Dimensity 1200 Max 5G processor might not be performing in the same league as the more popular Qualcomm Snapdragon processors on paper, it has enough power to drive demanding apps including photo and video editing.
There is no apparent lag when I use the phone during my tests too, especially when there are 12GB of RAM to be utilised. Those who love to shoot 4K videos and high-resolution images will have enough space to save those files with 256GB of storage onboard as well.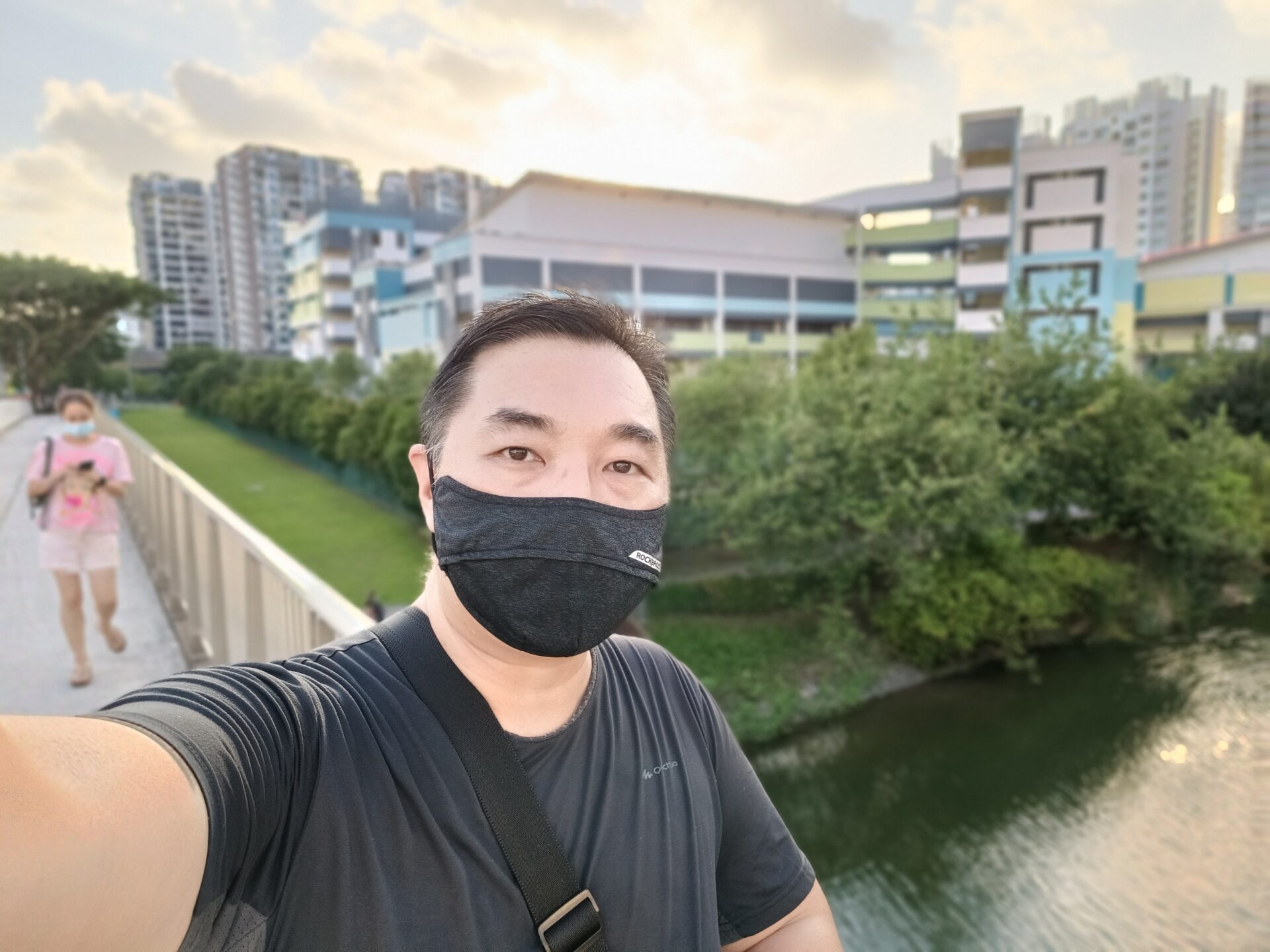 The highlight of the Reno7 has got to be the IMX709 32-megapixel sensor co-developed with Sony. Oppo touted it as the first sensor that uses the new Red-Green-Blue-White pixel array that is more sensitive to light thanks to the white pixel.
It also utilises the DOL-HDR technology which similar to how night mode shots are taken by merging different exposure level of the same scene into one single image. Coupled with Oppo's Quadra Binning algorithm, the sensor promises to reduce noise while improving light capture capabilities of its cameras.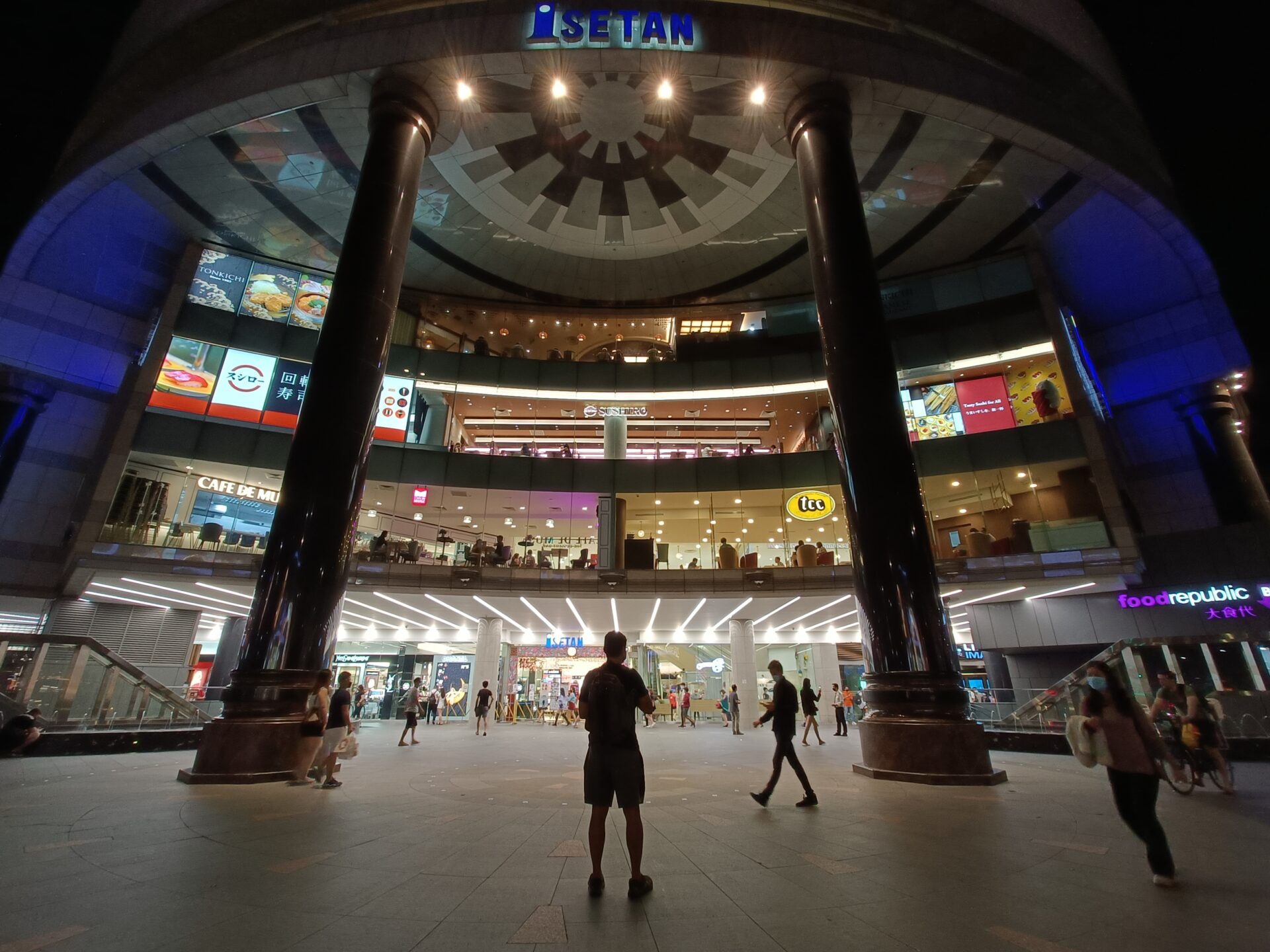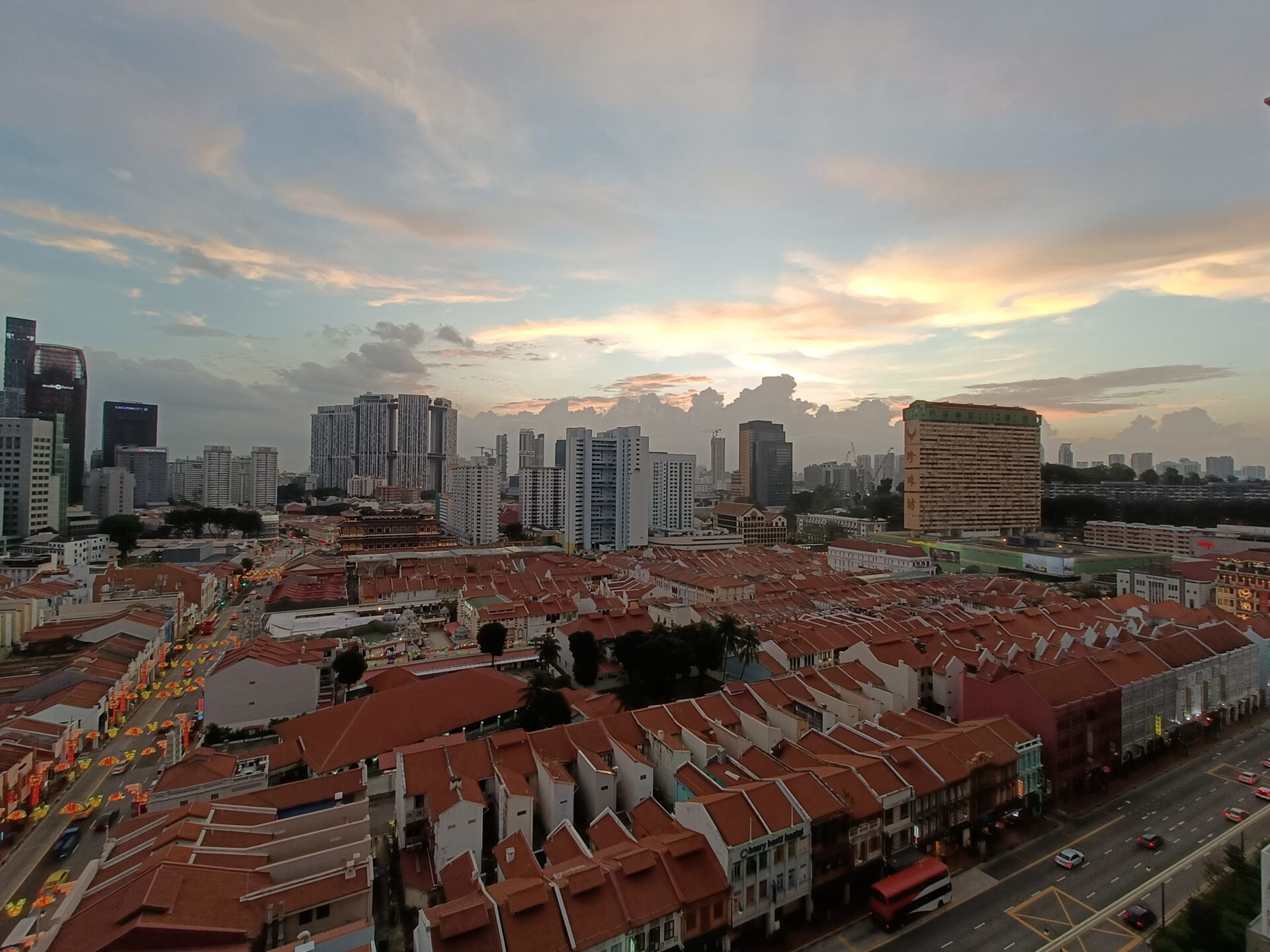 My experience with the Reno7 selfie camera is better than many of the competition in this price range. The images are sharper and have more contrast, though the beauty mode effect can be over the top if you're not careful.
The main camera system comes with a large 1/1.56-inch Sony IMX766 50-megapixel camera, an 8-megapixel ultrawide-angle camera and a 2-megapixel macro camera. The photos from the main camera are pretty good and should satisfy most users.
Do take note that the image quality difference between the sensors on the 8-megapixel ultrawide angle camera and 50-megaixel main camera is noticeable.
The colour and exposure of images between the main and ultrawide cameras are clearly different, something that is made more stark when shooting in night mode.
Having a smaller sensor on the ultrawide-angle camera means smaller file sizes and that is not a good news for users who are avid landscape photographers. This is something Oppo has to improve on.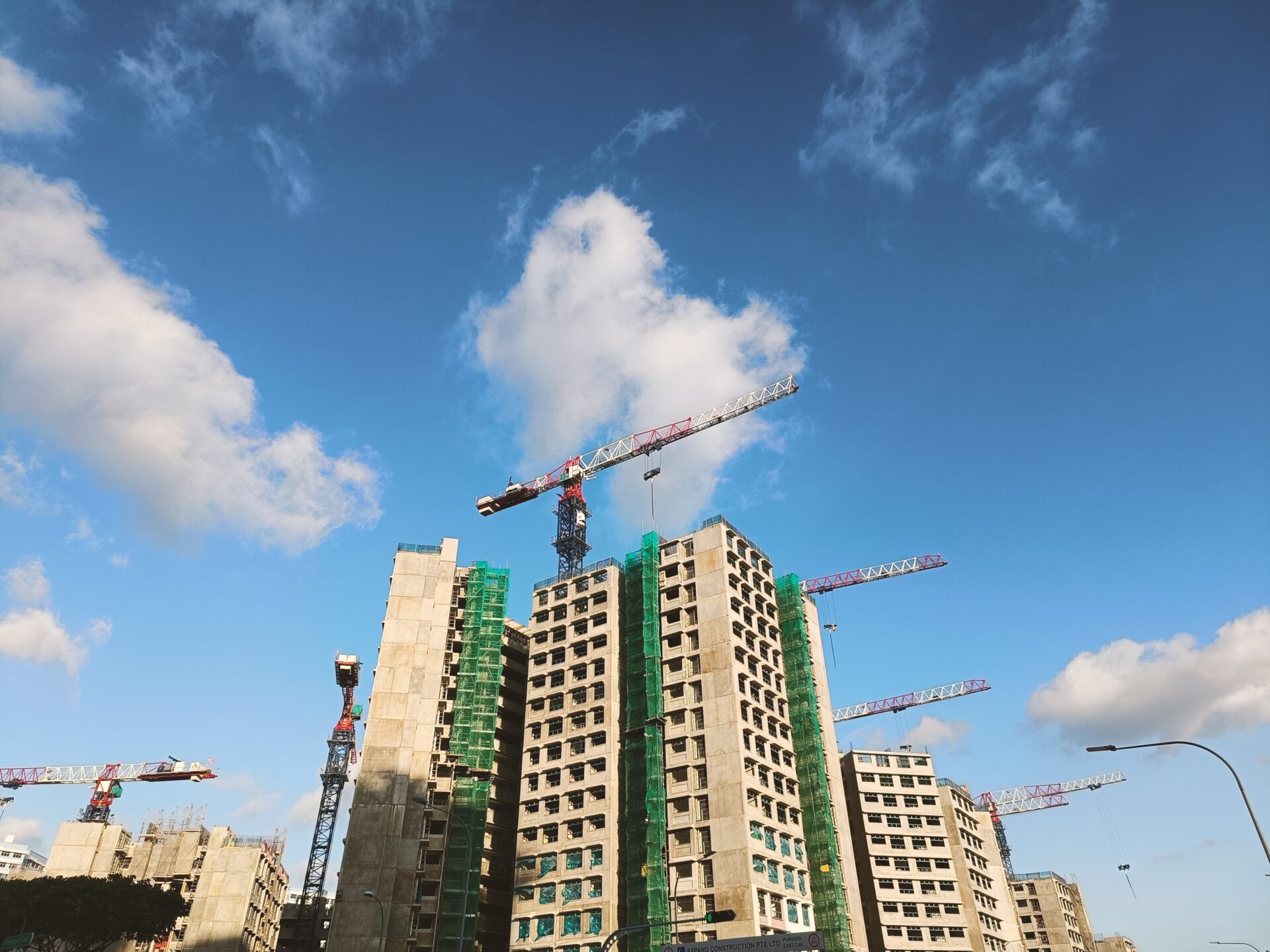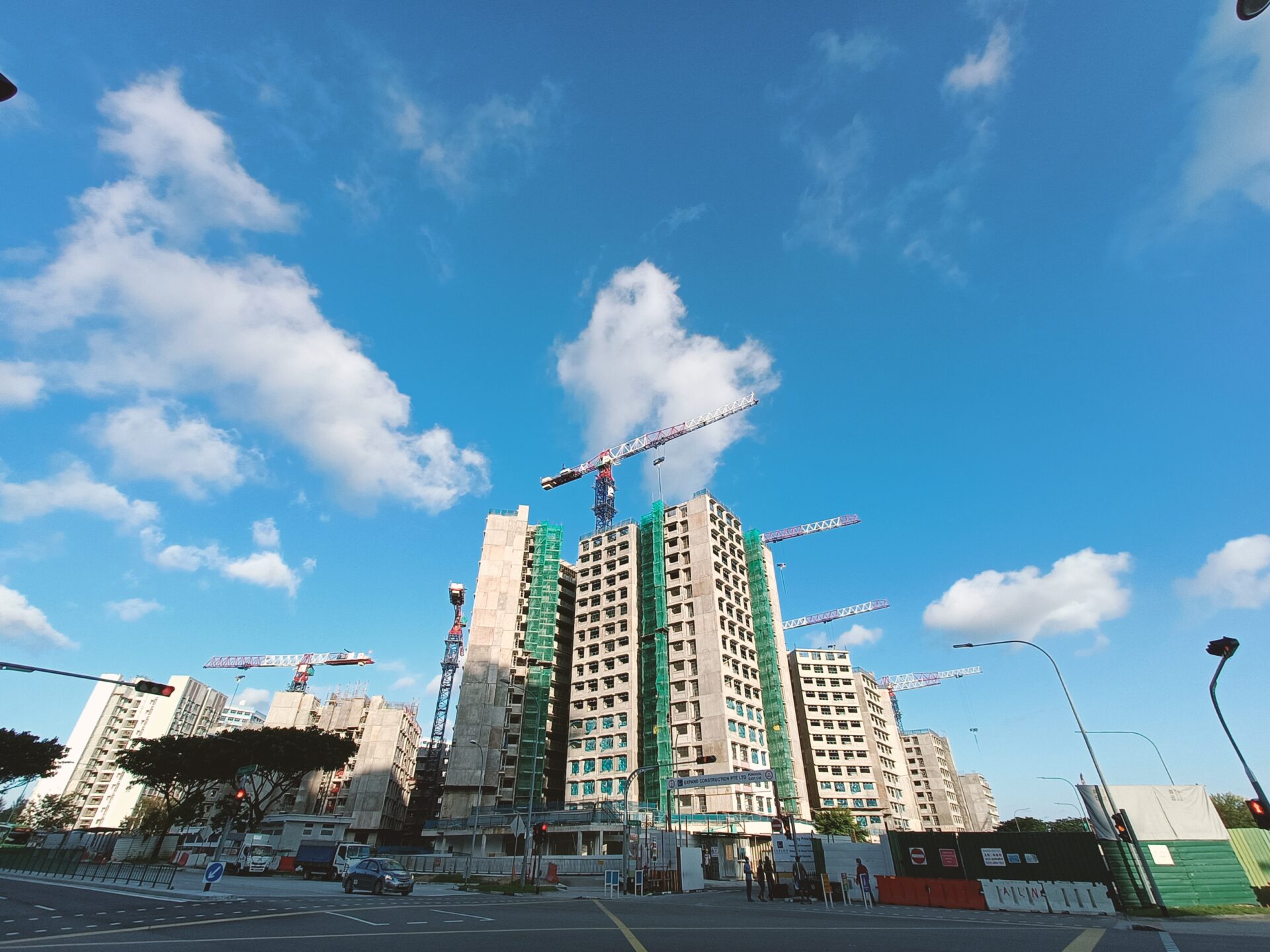 The video capabilities of the Reno7 are good. Even when shooting under fluorescent light, you don't find flickering and the video capture is sharp and smooth.
There is a new feature called "Bokeh Flare Portrait" that renders spots of light into globes like what you see from cameras with much larger sensors. It seems cool, but the overall effect can be quite garish.
On the whole, the S$999 Reno7 Pro is a capable device. Oppo is charging a premium for its selfie camera, but that is justified by its image quality, which bests the competition.
However, it falls just short of being an imaging powerhouse because its ultrawide angle camera is still a little lacking, which is a pity.