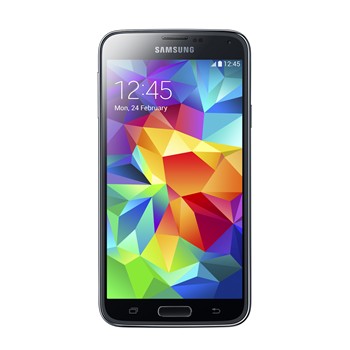 The next big thing from Samsung, specifically the Galaxy S5, started going on sale last week in Singapore for a rather hefty S$1,068. Despite keeping much to formula, though with some hardware upgrades, the top-end phone will cost more than the previous Galaxy S4, which went on sale for S$998 last year.
Like before, it will come up against flagship models from HTC and Sony shipping this month. The 2014 version of the HTC One and Sony's new Xperia Z2 are both priced at S$998, which is a little cheaper than the Galaxy S5.
What's Samsung's selling point this time?
It is touting its rugged rubber-sealed design that prevents the ingress of dust and water for up to 30 minutes of submergence at a depth of 1 metre. Once restricted only to variants of the Galaxy S series like the Galaxy S4 Active, the S5's IP67 qualified protection promises all users the flexibility of using their device almost anywhere while on the go.
Recognisng the need for long-lasting batteries to keep up with busy schedules, the Galaxy S5 features an Ultra Saving Power Mode. When enabled, the S5 extends a measly 10 per cent charge up to a promised 30 hours worth of standby time by closing all apps except essentials like phone and messaging.
For those in a rush, the new phone also comes equipped with Download Booster, providing users with an accelerated network experience by concurrently tapping on both LTE and Wi-Fi networks to boost download speeds up to 3x faster, as compared to using both networks separately.
The Galaxy S5 also comes with fingerprint authentication, allowing users to unlock their phone with a simple swipe much like Apple's iPhone 5S. Taking the feature even further, Samsung has partnered with PayPal to allow users to shop at any PayPal merchant using only their fingerprint, providing users a fast and efficient method for making online purchases anywhere without the hassle of remembering passwords and login details.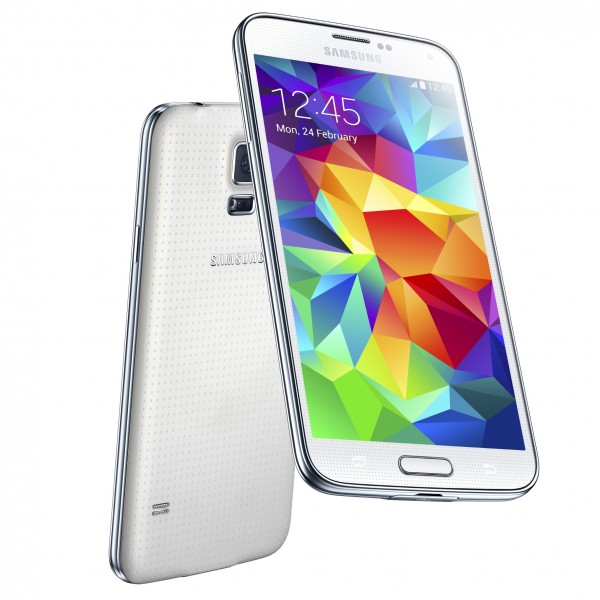 Despite the lack of any dramatically new features and a hard-to-swallow price tag of S$1,068, Samsung clearly still has a headstart over its rivals as the main Android flag bearer. 
If you want to be the first to get hold of the next Galaxy S from Samsung, you'll have to act fast to pre-order either through your telecom operator or at a Samsung store. No idea when you'll get your phone for now, but in typical Singapore fashion, you're able to chope a unit first.