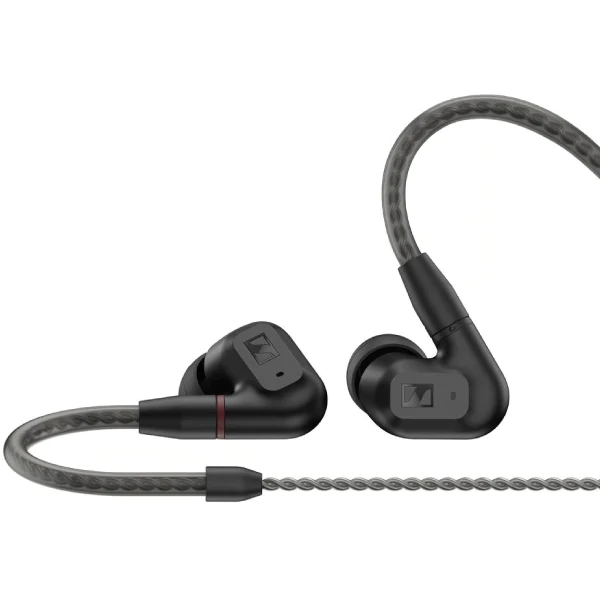 The chassis is similar in size, though the finish is clearly different. The ear hooks resemble their pricier cousins and the cables are braided instead of a regular round shape, perhaps a nod to those who prefer such styles.
At first glance, the new Sennheiser IE 200 earphones are similar in so many ways to the German company's more illustrious and costly IE range of wired earphones, but these new audiophile offerings are going for S$219 in Singapore.
Just for comparison, the IE 300 cost S$449 at launch in 2021, the IE 600 went for S$1,099 and the top-end IE 900 were priced at an astronomical S$1,999 last year. A pair of Shure SE846 Gen 2s we reviewed last month costs S$1,499.
Interestingly, much of the important features that make the Sennheiser IE series such good earphones have made their way into the more affordable IE 200, which promise to be among the best deals for audiophile earphones.
The 7mm transducer that Sennheiser has used in a wide range of earphones, and not just its IE range, makes it way here as well. This means you're going to enjoy good amounts of detail, a sizeable soundstage and generally good audio quality.
Of course, the transducer is just one variant, though an important one. The material used in the housing and the design of the components around the transducer affect how the sound is delivered to your ears too.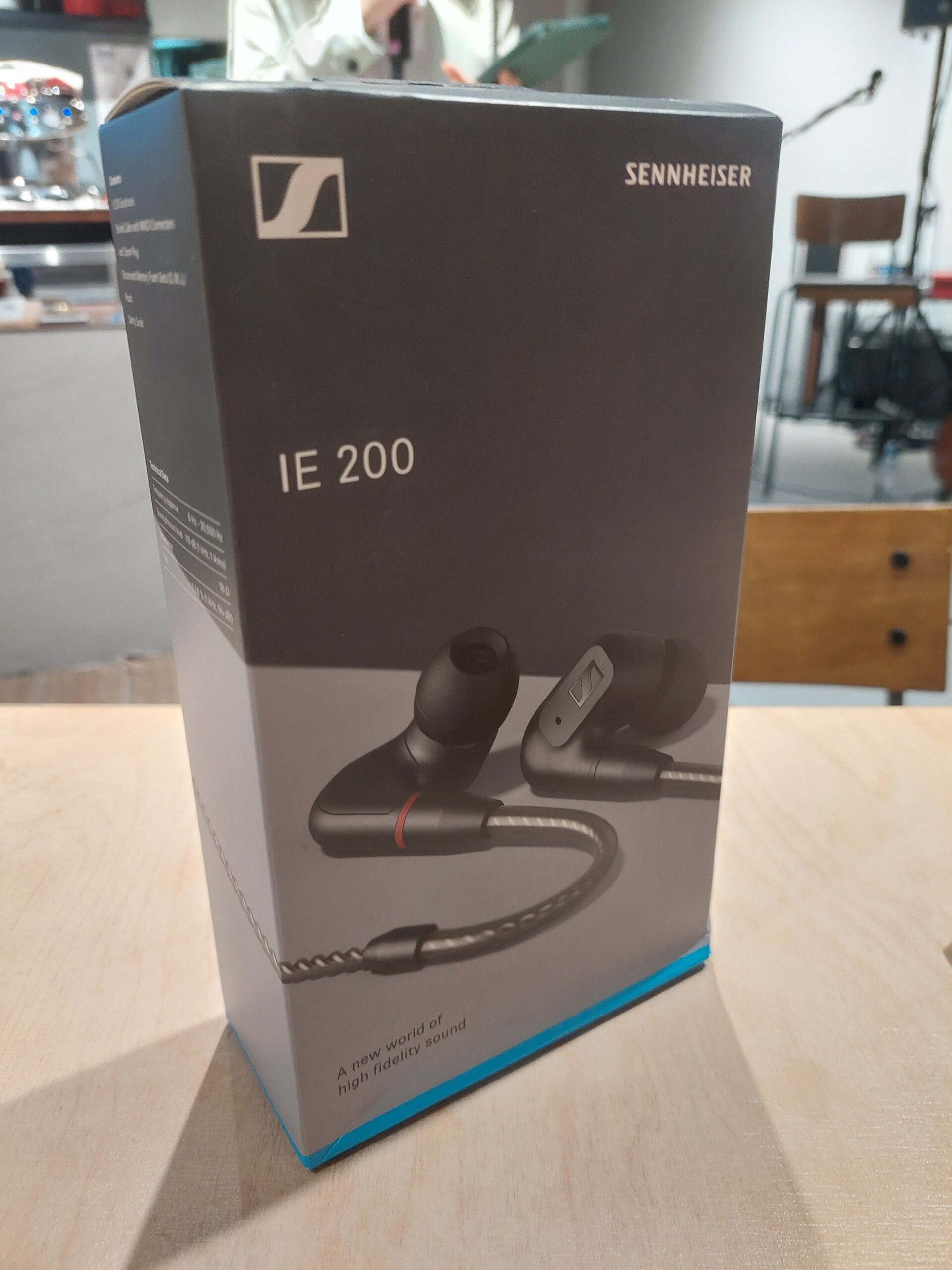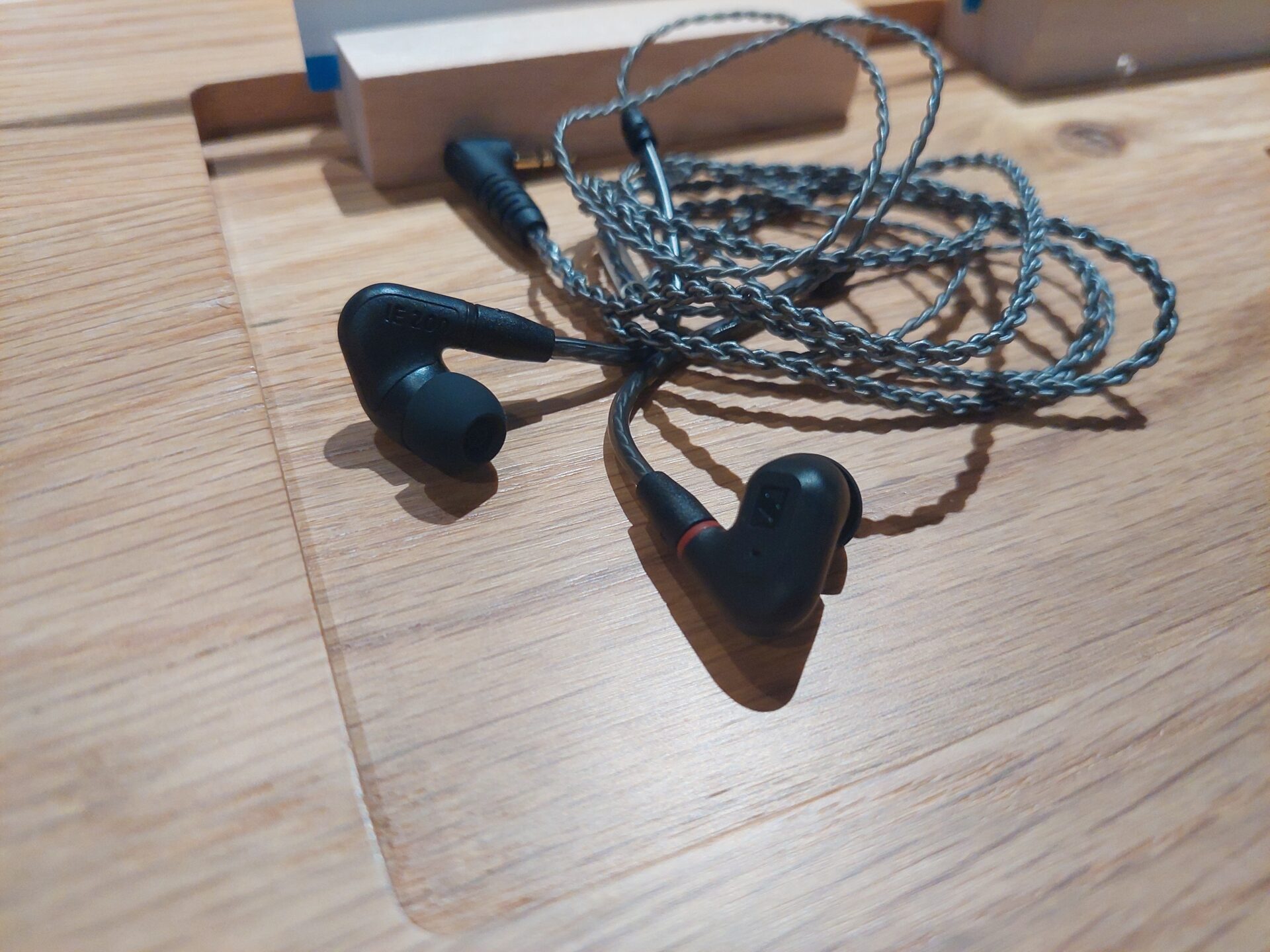 For the low price of the IE 200, you do expect some compromises. The costlier IE models come with matched pairs of earphones and some offer MMCX connectors that are gold plated, which the IE 200 don't.
Do these affect the sound drastically? Well, from a quick listening test at today's Sennheiser media event in Singapore, you can say the IE 200 offer a good amount of detail extraction as well as poise and balance when handling different sonic material. The midrange, as you'd expect, is such a joy in its presentation.
The type of music player or amplifier you use matters, though. Plugging the IE 200 into a Questyle M15 mobile DAC and amplifier (linked to my Samsung phone), I found the bass a bit too overwhelming and undefined. Playing back on a dedicated player was so much better.
Interestingly, the new Sennheiser earphones also come with a new trick up their sleeve. You can opt to have the removable ear buds pushed halfway (instead of fully) in to enable a less bass-heavy and more airy or spacious presentation, which to me, is better.
What also makes the IE 200 earphones appealing are their light weight, at just 4g. This will be good news for users who have problems putting on in-ear monitors (IEMs) that pack multiple drivers and are substantially bulkier.
We'd have to try out the Sennheiser IE 200 more in the coming weeks to see how they fare at this pretty attractive price. Early impressions are certainly promising.