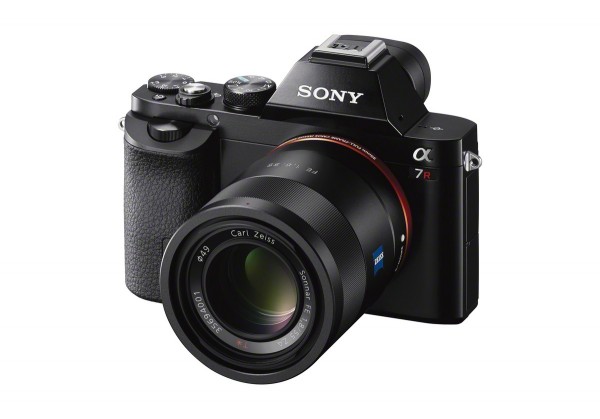 When Sony unveiled its RX1 full-frame compact camera early this year, many fans knew that it was a matter of time before a full-frame equivalent turned up for the company's mirrorless range.
That's now arrived in the form of the Alpha 7 and 7R. With these two shooters, Sony has also become the first to get full-frame sensors on its mirrorless interchangeable lens cameras (ILCs).
A 24.4MP CMOS sensor will be mounted on the Alpha 7 and a 36.4 MP one for the 7R, which brings it on par with Nikon's D800. The Sony cameras will be matched with the latest Bionz X image processor that promises faster image processing speed and image quality.
Having a high resolution full-frame sensor brings several merits. For one, you can crop aggressively and still be able to print very large posters. More pixels also allow for a better graduation of colours at native resolution as there are more lines to represent the colour changes.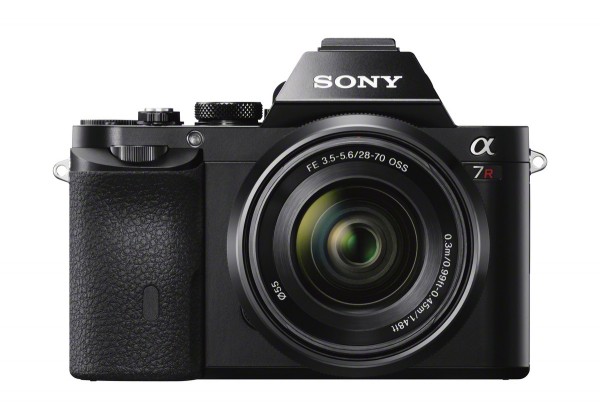 Sony's new cameras will come with an improved XGA OLED Tru-Finder (viewfinder) to offer a stable shooting platform when you place camera on your face. Good viewfinders also will allow the use of adapted lens on the body. The camera body itself will be dust- and water-resistant and comes with custom controls.
Like the other offerings in the market, the Alpha 7 and 7R are enabled with Wi-Fi and NFC (near field communications), so you can quickly pair the camera with a smartphone or tablet to share the photos online. Like the RX100 II, the new cameras can also be remotely controlled via the smartphone app.
The Alpha 7 and 7R will be available in time for the year-end shopping season, when it turns up at Sony dealers from end-November.
No local pricing yet for Singapore, though the Alpha 7 is tagged at US$1,700 and the Alpha 7R is going for US$2,300 in the United States.