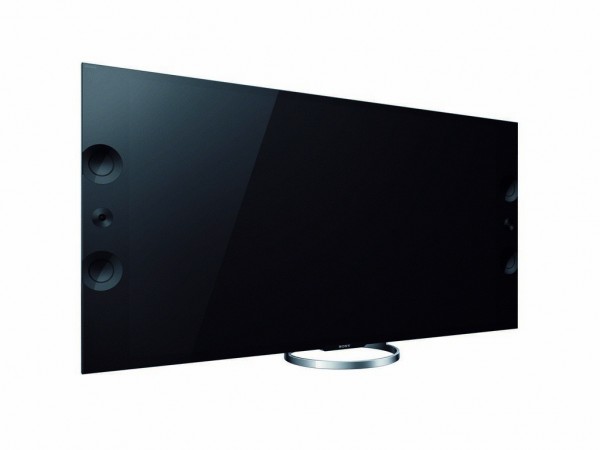 Sony is bringing a couple of new 4K TV models to Singapore in July, promising images four times as sharp as regular Full HD TVs in more Singapore-friendly sizes of 55 and 65 inches.
The Bravia X series TVs are additions to the 84-incher that Sony brought to shops here late last year, perhaps heralding the first practically-sized 4K screens here. Certainly, they would fit better in the small apartments in land-scarce Singapore.
Though the prices are not out yet, they are not expected to be your entry-level screens. As a guide, the 84-inch 4K model from Sony was sold at S$35,999 last year.
At a demo today for the media, Sony was at pains to show off its new Triluminos display technology, which it claims can offer richer and more vibrant colours because of the wider gamut of colours available to its new TVs.
The name certainly reminds one of the Trinitron branding Sony used for its old tube or CRT TVs in the past, which were famous for richer colours and made the Japanese electronics firm a name synonymous with quality.
The new technology, compared to a regular LCD screen, certainly looked more vibrant during demos today at an event at Marina Bay Sands. Yet, Sony will have to a fight on its hands against leaders Samsung and LG, which have wowed users with ever thinner screens and almost edge-less displays.
On its part, Sony is touting its Sense of Quartz design, which looks pretty sharp with thin edges and a circular stand. It has done away with the monobloc look on its older Bravia range.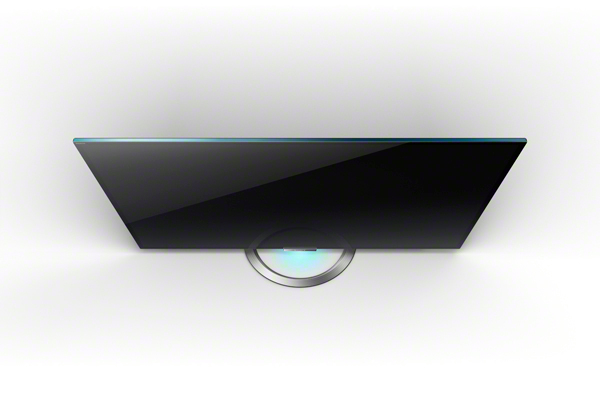 Besides the 4K screens, Sony also said it was going to bring out refreshes for its regular Full HD TVs. They promise improved image quality as well as interactivity.
The W series, for example, will also feature the Triluminos technology, and come with handy video and image sharing through portable devices such as phones and tablets.
All you have to do is hook up wirelessly to the TV and send the video you're watching on your small screen to the big one in front of you. To make things even simpler, you can also "mirror" your video content on the big screen via one-tap NFC (near-field communications) technology.