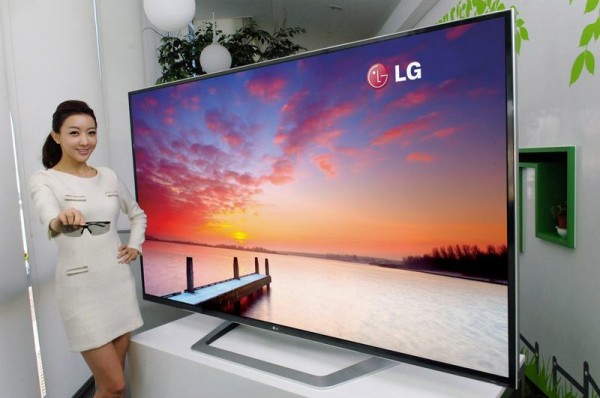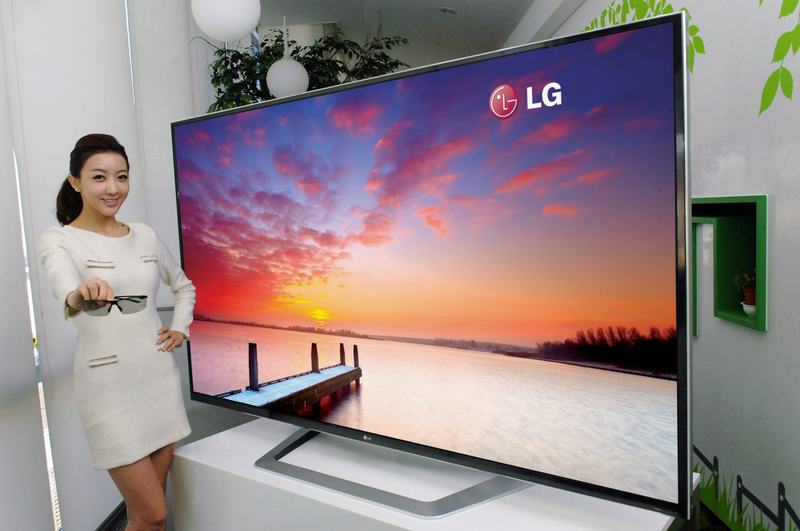 Just a day after we posted about a Samsung TV with a giant 75-inch screen, Sony and LG both sent out word that they would be shipping even bigger 84-inchers with ultra-sharp 4K resolutions in Singapore and the region.
Both TVs were unveiled at the IFA show in Berlin about a month ago. Now, the electronics firms are bringing them here, though at prices that may be as eye-popping as the screens themselves.
For S$35,999, Sony's top-end Bravia, the KD84X9000, will come with four times more detail than on current Full HD screens. That's with the 4K resolution of 3,840 x 2,160, which will make even a large 84-incher look good without the fat pixels.
Though current high-def content such as Blu-ray discs only offer 1,920 x 1,080, Sony promises that its screen would be able to reproduce the video at the higher resolution with great results, presumably with a bit of upscaling or a similar process.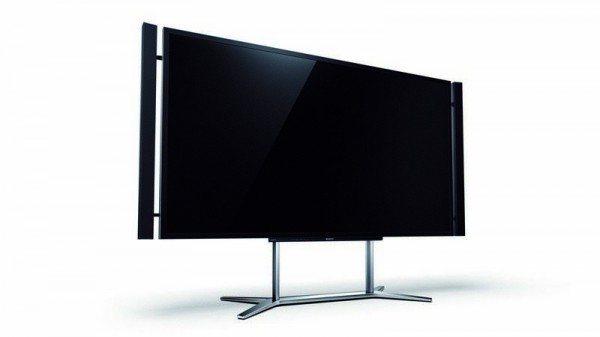 Other goodies thrown in include a speaker system that touts 3D sound. There's also Playstation software to show off your holiday pictures in all their glory on the large screen.
Indeed, sharing those photos will be a treat on a screen capable of showing 8 megapixels of detail in the living room. That's considering that cameras are capturing images at 10 or more megapixels these days.
If Sony's Bravia, shipping in January 2013, is too expensive, or if you simply can't wait a few months, then LG's own 84-inch 4K TV might be your ticket to become the guy with the biggest TV in the neighbourhood.
You can pre-order the LG 84LM9600 now, and it will ship in November in time for the holidays for a relatively less scary price tag of S$24,999. For that, you'll also get 84 inches of pin-sharp detail in your living room.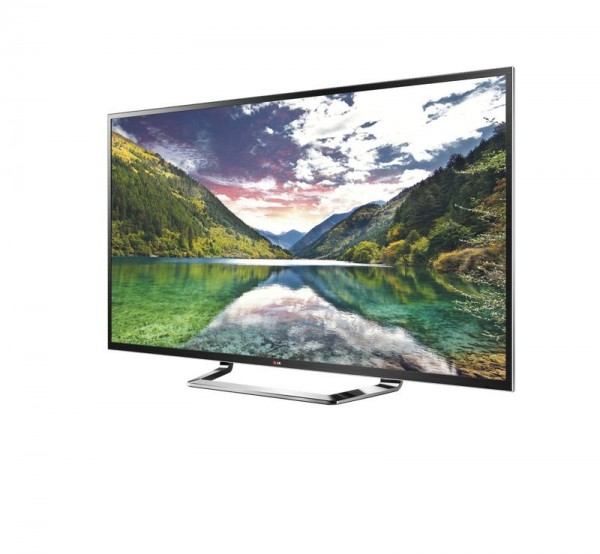 Like Sony, LG promises an upscaler that can make your regular Full HD movies look great on the big screen, despite them having fewer pixels to show.
The Koean manufacturer has also thrown in a "2.2" speaker system with two 10-watt speakers and two 15-watt woofers for those low, rumbling noises in movies. That's useful, of course, if you are not already a home theatre geek who has another S$200,000 worth of gear plugged in for the movie sound track.