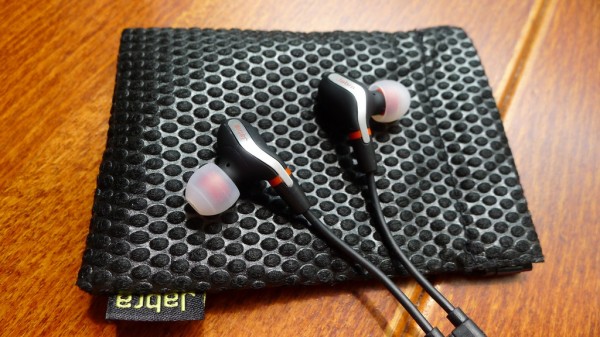 Earphones are sold like magazines these days. If they don't look good next to dozens of other colourful, attention-grabbing rivals on a rack, they have no chance of selling well.
Jabra's Vox earphones will do well certainly in the looks and build departments. The elaborate box holding the headphones is fit for any gadget, while its promise of a solid "life-proof" build certainly doesn't disappoint.
The cord is made of a non-slip material that avoids being tackled up and "stuck" together. A nice magnetic clip also lets you easily hold together the ear buds to avoid a messy tangle when you pack the earphones off for a trip.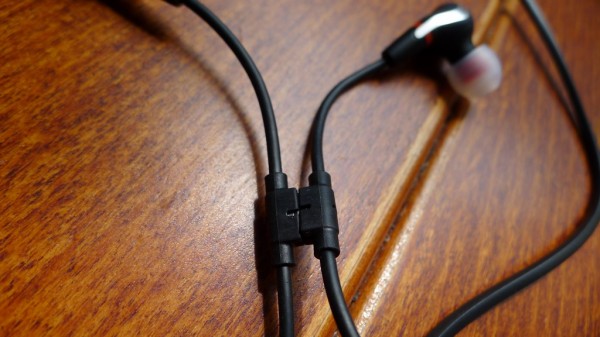 Like its very well-made Jabra Sport, Jabra has applied its industrial design well with the Vox. The ear buds themselves come in a soft rubber material that fits snugly in the ears without being too "hard" on them. The angled design helps make these among the most comfortable – yet fitting – earphones I've tried.
For folks who are using the Vox on their smartphones, the earphones come with a microphone, so you can answer calls when they come in. A small, discrete remote controller hangs on the side to let you control your music playback as well.
Both features work with Android phones as well Apple iOS devices. I tried the Vox on my Samsung Galaxy S4 and the remote controller handled phone calls and music playback flawlessly.
Up until here, I'd give the Vox a definite "recommend" rating. As a lifestyle product, it is appealing in its looks and build and works as advertised.
The only issue – and this is an important one for audio fans – is the sound. In the Vox, Jabra has made bass a priority and it shows, perhaps too much.
You can argue that this is the "street" sound which accompanies cool earphones these days, but I feel this makes a piece of music a little unbalanced.
If you're thinking of playing Black Eyed Peas, for example, the bass may or may not be to your liking. The already bass-heavy tracks could be accentuated to the point where the music sounds bloated. Not something I'd like on a long jog.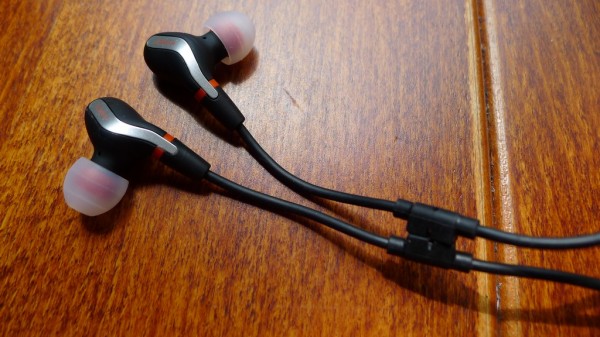 A Jabra app that you can download lets you control the sound using an equaliser. But you have to be careful with it, because the default settings, which bring with it Dolby Digital audio, can make the bass even more intense.
And this is not punchy, tight bass. Very often, the small drivers in the earphones just seem to be forced to go "lower" than they are capable of. The result, at times, is muddy, lacking detail.
That's not to say the app is bad. As a music player designed specifically for Jabra earphones, it can sometimes make some tracks sound fuller and create a presence that is otherwise lacking. One track that I liked better with the Jabra app turned on is a Cai Qin song that a friend recommended, which I don't listen to much, unfortunately.
On the whole, I don't like to tweak a sound using software. In that sense, I'd say you have to listen to the Vox before buying it, just so that you are fine with the sound. Personally, I'd rather it to be neutral. The bass can be tighter too.
Having said that, I really like the Jabra's build and ergonomics. If the Vox's audio were more to my preference, it'd be easier to recommend these S$148 earphones.