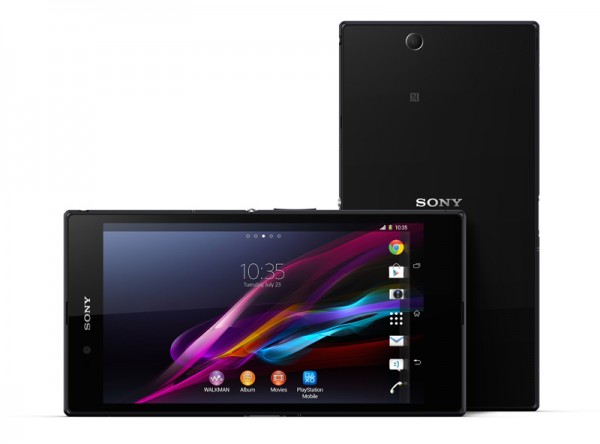 When Sony unveiled its huge Xperia Z Ultra phone this week, it surprised quite a few people with its very slim, sleek design.
Packed with all the hardware you'd expect from a "phablet", like a massive 6.44-inch screen, it is set to take on Samsung's upcoming Galaxy Note, which has been defining the phone-cum-tablet design all this while.
The touch and feel of the Xperia Z Ultra, like its glass finishing, was already there in the earlier Xperia Z phone, essentially Sony's "comeback" flagship device unveiled earlier this year.
What's really surprising is that Sony has been able to follow up with device after device, relying on a solid blueprint that can now be expressed in its various tablets and followup devices. 
Not only is the Japanese electronic firm getting its mojo back in mobile devices, its Vaio laptops now look the part too. And its recent show-and-tell of the Playstation 4 was a huge success, with its support for used games and other fan-friendly features.
Is Sony back in the game? Well, it certainly has ways to go to even get close to Samsung in the sales charts for smartphones, for example.
Yet, where product design and services are concerned, it seems to have moved ahead more in the past six months than probably the past six years.
The Xperia Z Ultra perhaps shows this best. The "phablet" is slimmer than Samsung's comparative Galaxy Mega 6.3 and according to early reviews, feels more premium with its glass finish than the plastic Korean design.
Phones today are not just sold on features or even design – the brand matters to the masses, like how it matters in designer bags.
So, it will take Sony several quarters and even years, along with consistent products to impress users, before they will make a switch – remember how long and how many marketing dollars it took Samsung to dislodge Apple from the top?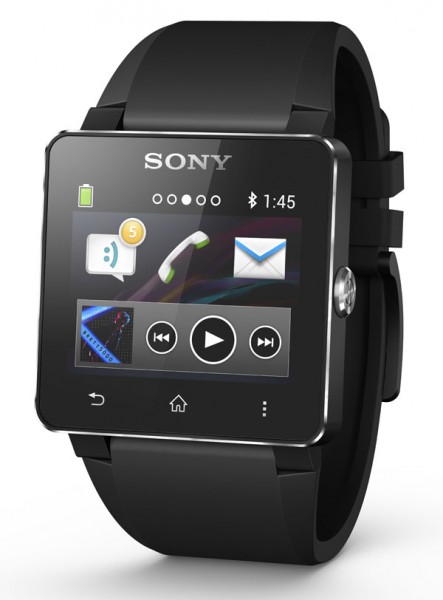 The good news for Sony is that it hasn't always been defensive. It has even beaten its rivals to the punch at times.
Its SmartWatch 2, unveiled this week, has come out earlier than much-rumoured smart, wearable devices from Apple or Samsung. Running Android software, it lets you handle calls, play music or take a photo remotely on your phone by simply tapping on your wrist.
It's not just in mobile devices that Sony is competing more strongly. Its Vaio laptops now rival and arguably better the innovation and appeal of those ultra-slim models from Samsung.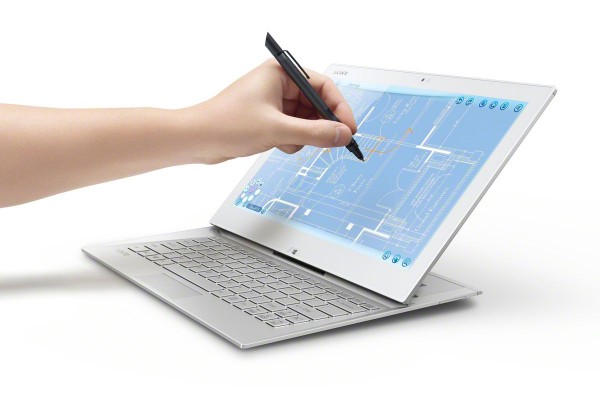 The Vaio Duo 13, for example, looks the part as both a portable 13.3-inch ultrabook and a touch-screen tablet with a slide-out keyboard. Previously, these designs have mostly been on smaller tablet-like screens.
More interestingly, for those shopping for a traditional laptop, the similarly-sized Vaio Pro 13 is not just really thin and sexy – expected these days to even get through the door – it comes with a carbon fibre shell that is harder yet lighter than aluminium.
What's also good: a smart design that tilts the laptop at an angle so that it forms a "zero gap" palm rest when you're typing. That's less strain when firing away reports on the road.
In all these features is an unique X factor that differentiates a top electronics manufacturer from other PC makers who have also adopted the thin-and-light ultrabook blueprint from Intel.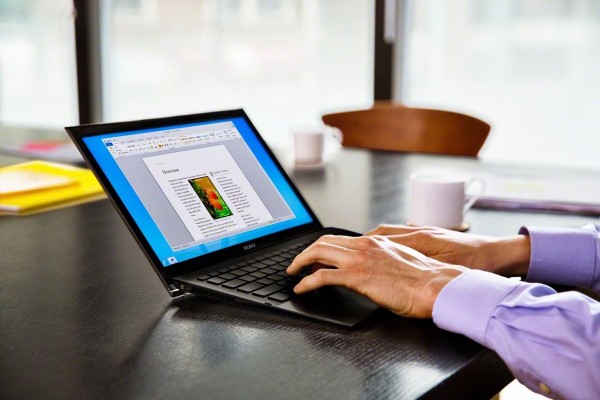 Perhaps most surprising of Sony's recent product launches is its Playstation 4 game console.
In the last round, Microsoft had bet rightly on getting games to people first, before worrying about the hardware, as Sony did with a geek-worthy but expensive Playstation 3 console that came with a Blu-ray drive.
This time round, as Microsoft rolled out several unpopular new features with its next Xbox, Sony listened to the feedback – or rather, fan backlash – and decided to pitch its Playstation 4 differently.
It would support used games, while Microsoft didn't. It didn't require an Internet connection to play games, when Microsoft wanted users to log in even to play offline games.
In the end, Sony won so convincingly in the public opinion stakes that Microsoft relented and did a U-turn on its Xbox One policies.
Sony Computer Entertainment's worldwide studios president Shuhei Yoshida reportedly said: "It's not that our hardware policies are decided strictly based on user reaction like this, but when we were thinking about what we had to bring across and how to bring it across, it was a very useful source."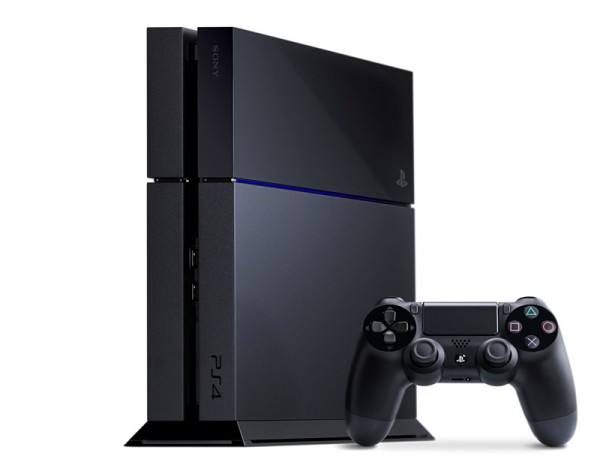 Instead of pushing ahead with a technology-first, hardware-first, mindset, the Japanese company seems to have taken the unusual path – at least for Sony – to listen to users first. Rather than pack proprietary, first-to-market innovations in, it knows now the hardware is nothing without a good lineup of games and a solid online service.
All this is not to say that the Sony culture has suddenly changed. Or that the company's fortunes, which has followed that of corporate Japan in decline in recent years, will turn around fast.
Only the sales figures from the end of the year, when new consoles start replacing old ones, and when sales of all its Xperia and Vaio devices are tabulated along with its TVs, Blu-ray players and other gadgets, will the fuller picture emerge of a possible comeback.
Yet, in the past six months, Sony has surprised many with its flagship devices. Indeed, it surprised many more last month, when it posted a US$458 million profit for 2012. This was the first yearly profit since 2008.
Sure, some of it was down to Sony selling its assets, like its office buildings. But it also posted a big 102 per cent jump in sales for mobile devices from a year ago, despite the division posting an overall loss after Sony had taken over the unit completely from Ericsson.
Are things turning around for Sony? Too early to say, though at least many of its products this year can proudly be labelled "it's a Sony". Wasn't it just recently that we all thought the company was going into an irreversible, downward spiral?